Eddie Van Halen's loved ones are honoring him in the sweetest way!
After a long battle with throat cancer, the great rocker and co-founder of the rock band Van Halen passed away at 65. Just over two years after his death, his son Wolfgang Van Halen and his ex-wife Valerie Bertinelli paid tribute to him on his posthumous 68th birthday on their respective social media pages. 
Wolfgang Van Halen & Valerie Bertinelli's Sweet Message To Eddie Van Halen: "Love And Miss You"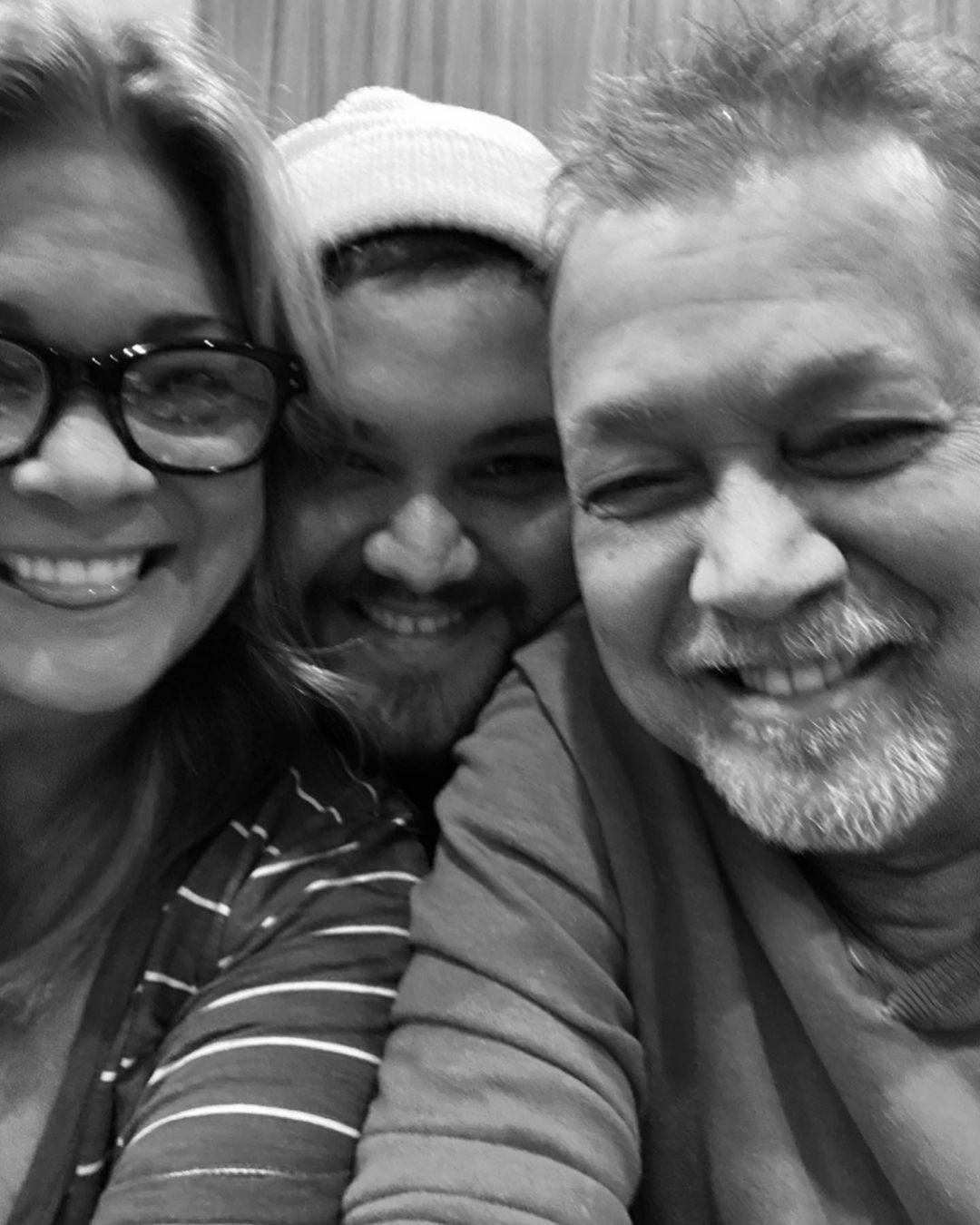 In a recent update showcased to his thousands of followers, the late guitarist's son Wolfgang, who is following in his father's footsteps by becoming a musician, shared a throwback photo of his father and himself.
He was sitting and beaming from ear to ear as he held a guitar. At the same time, Eddie lovingly placed his arm on his shoulder. "Happy 68th Birthday Pop," he wrote in the caption, adding, "Wish I could give you a big hug and tell it to you in person. I love and miss you more than you could ever know."
On the other hand, Bertinelli, who was married to Eddie from 1981 to 2007 and since referred to him as her "Soulmate," posted two memorable photos, a black and white of herself with Eddie and one that included their son. The 62-year-old accompanied her post with a white heart emoji.
Fans of the family received both posts warmly, and they wished Eddie a wonderful birthday celebration. In Wolfgang's comments a fan wrote, "Stay strong Wolf. He is always with you and I know he is SOOOO proud of you. He is smiling down on you. Happy Heavenly 68th EVH!"
A look at Bertinelli's comments had fans praising her bond with the late rocker. One person wrote, "A man .. A woman.. and their Legacy of Love..," while another fan penned, "He was your soul mate."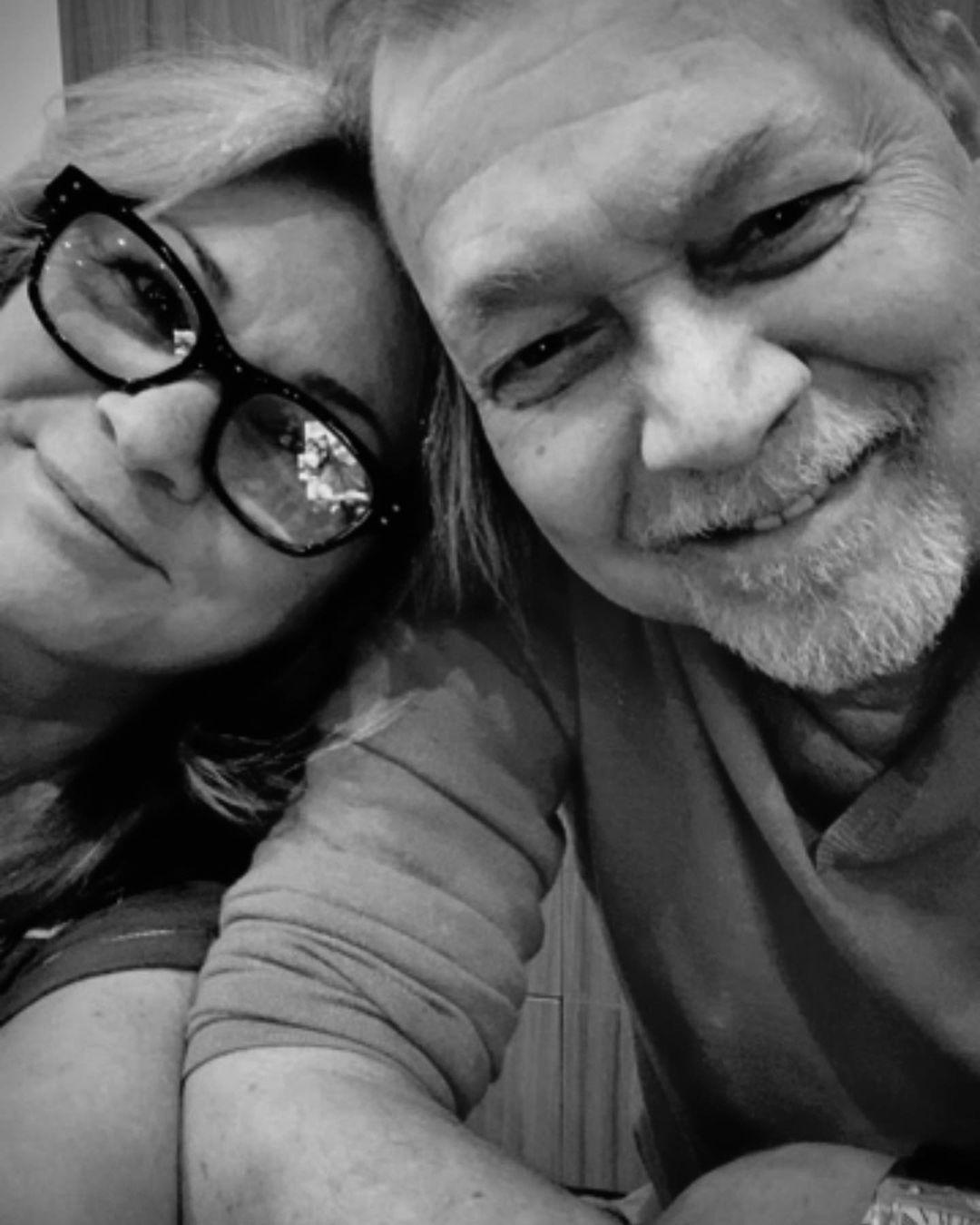 Likewise, the mother-son duo thought back to the loss of Eddie on his second death anniversary. They used the same medium to share heartwarming tributes to honor his memory.  The Blast noted that Wolfgang shared a selfie of himself and his late dad staring and smiling at the camera.
The 31-year-old appeared happy standing next to his father. The duo was visible to the camera, leaning their heads against each other. Wolfgang wore a white round-neck t-shirt and paired it with a black hoodie as his shiny hair styled back, while his dad wore a darkish grey t-shirt, but in contrast, he had his grey hair spiked up. In the caption, he wrote:
"2 years and not a single day has gone by where you weren't on my mind. I'm trying to do my best and hold it together but it's just not the same without you here, Pop. I love and miss you more than you could possibly imagine."
His mom also posted a heartwarming black-and-white throwback picture of both father and son in their youth. In that heart-stopping moment, they looked cheerful and lovingly. The pair were shirtless, but Wolfgang donned black and white striped shorts. The actress captured the post with two white heart emojis. 
Wolfgang Gave Controversial Reasons Eddie's Tribute Concert Failed
Following the passing of the "Runnin' with the Devil" singer, a tribute concert was set to be held in his honor to commemorate his impactful legacy. Unfortunately, nothing happened, and fans were curious to know the reasons.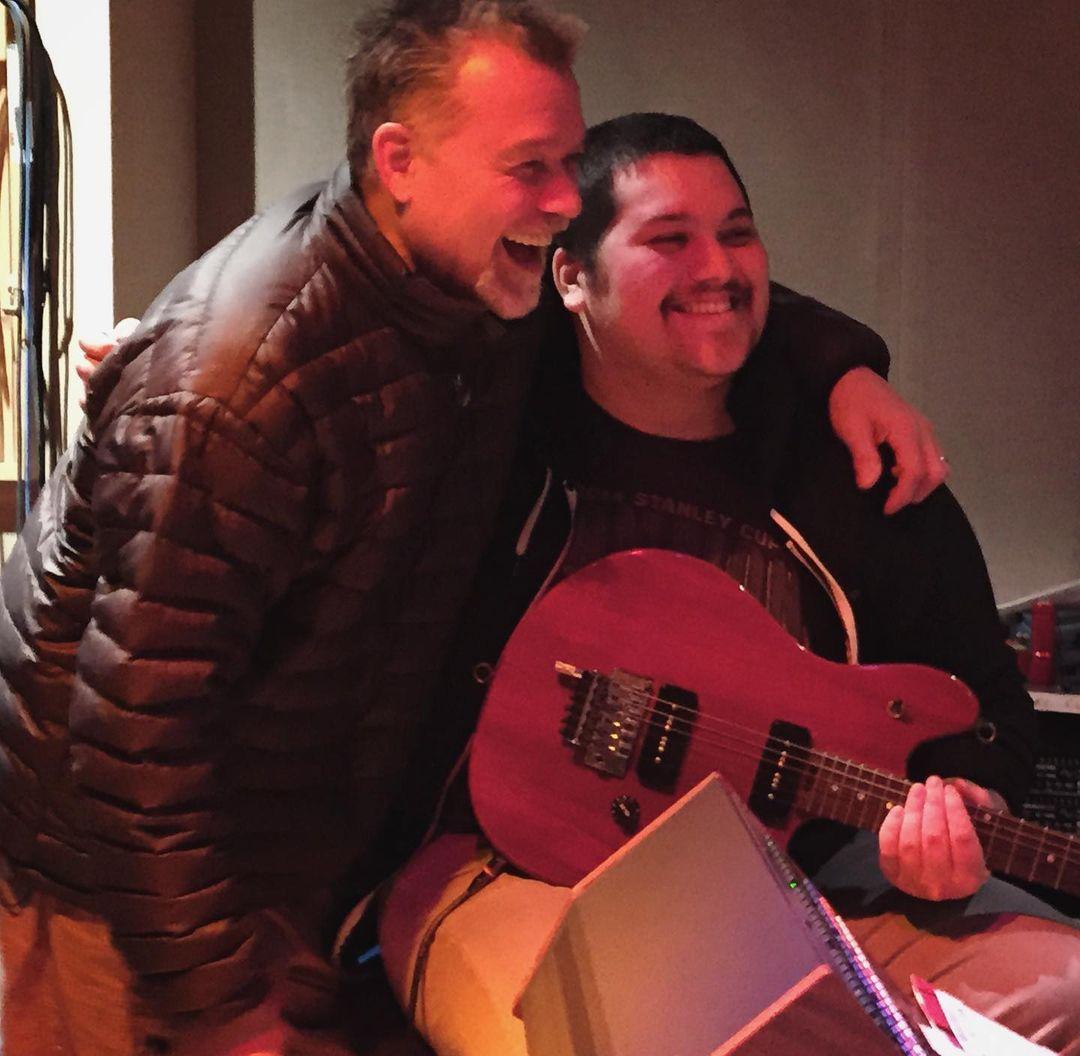 Last July, The Blast shared Wolfgang gave an insight into what and who caused the standstill to his father's tribute concert and if it would ever happen. He sat with a reporter from Rolling Stone, discussing the proposed tribute, among other topics.
During the interview, the interviewer questioned the state of the tribute concert, which would have involved his uncle, Alex Van Halen, and Joe Satriani. He replied:
"What I can say is that there was an attempt at doing something. But, you know, I don't like to speak negatively about people, but there are some people that make it very difficult to do anything when it comes to Van Halen."
Elaborating on the topic, he shared that the problem originated from his late dad's band, saying, "But, you know, from my time in Van Halen, there was always some stuff that gets in the way from just making music and having a good time. And, I think, that's what happened." 
Consequently, he called out the fans' attitude toward the band "Van Halen," claiming they could have contributed to the abandonment of the concert. He said, "I know how Van Halen fans get. They are very motivated by which specific people they like in the band. And it's just not worth it," then noted, "we made an attempt, and some people can be hard to work with and made it not happen."