'Bachelorette' star DeAnna Pappas has officially filed for divorce from her husband of 11 years, after announcing their split a few days ago.
According to legal documents, obtained by The Blast, Pappas formally ended the marriage after filing a dissolution of marriage in Los Angeles County Courts.
In the filing, Pappas is asking for sole physical custody of the former couple's two children. The reality star requested spousal support and wants to terminate the ability of her ex-husband to collect anything.
'Bachelorette' Star DeAnna Pappas Stagliano Wants Physical Custody Of Her Kids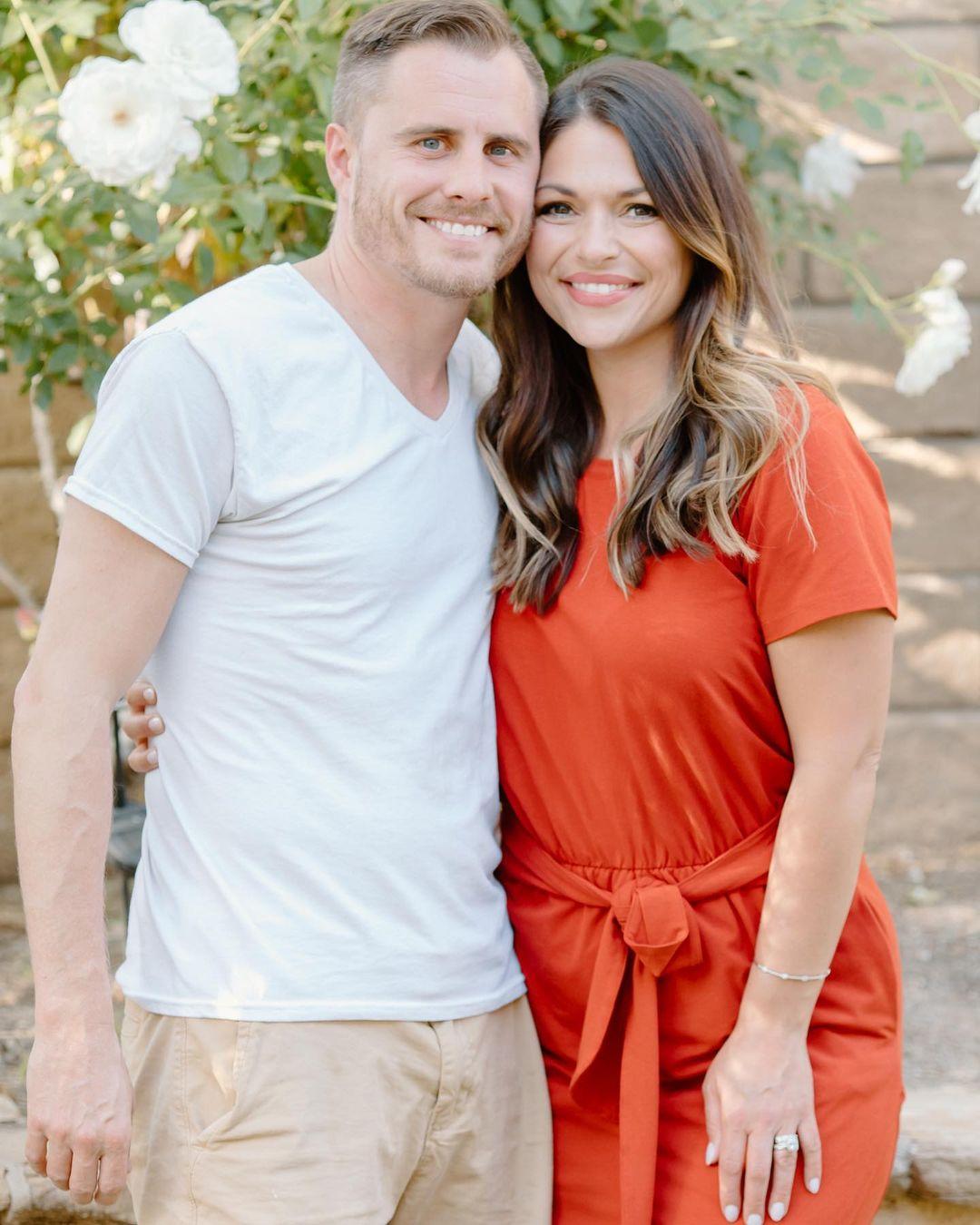 On Thursday, the former reality star announced the breakup of her marriage to her husband, Stephen Stagliano. In a statement posted on Instagram, Pappas wrote, "It is with immense sadness, Stephen & I have decided to end our relationship as a couple. We have been working hard for a long time — both as a married couple & as individuals — & have come to the conclusion to remain separate."
Adding, "We remain loving parents to our beautiful children, Addison & Austin, & will continue to raise them together with love & faith. We ask you to respect our privacy during this difficult time as we navigate the new normal. We want to thank our dear friends & family for your endless support & many, many prayers during what has become the most difficult time of our lives."
'The Bachelor' Star DeAnna Pappas Wants Spousal Support In Divorce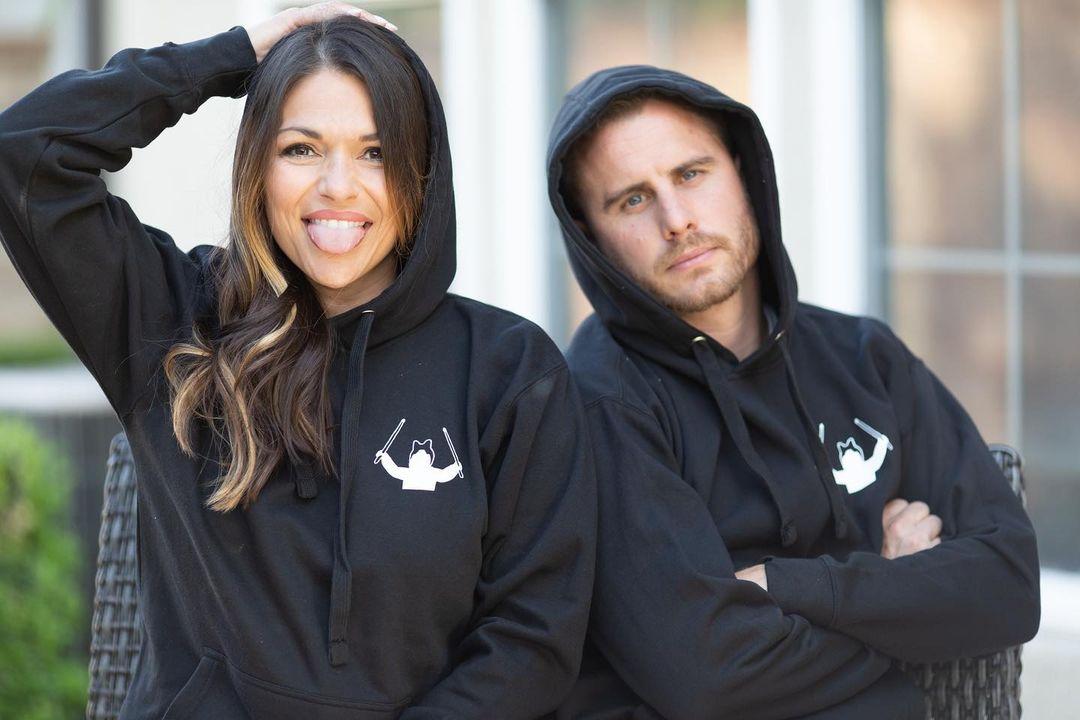 Pappas rose to fame after starring in a 2007 season of 'The Bachelor' appearing with Brad Womack. She made it to the final rose ceremony but rejected an emotional engagement proposal. As you know, she went on to become 'The Bachelorette' and eventually was engaged to Jess Csincsak. Interestingly, she met Stagliano who was the twin brother of a contestant on Season 5 of the show.
Back in 2011, Pappas married Stagliano in her home state of Georgia. Stephen, who was a high school teacher at the time, popped the question in 2010. "They were giddy with excitement," a source told People. Adding, "she looked incredibly happy."
One source tells us until recently, the couple was spotted out together in Los Angeles.