Panic! At The Disco, known for hit songs "High Hopes" and "I Write Sins Not Tragedies" is officially breaking up.
Singer Brendon Urie confirmed the news in a statement posted to the Panic! At The Disco Instagram as he and his wife are expecting a baby!
Brendon Urie Is Going To Be A Father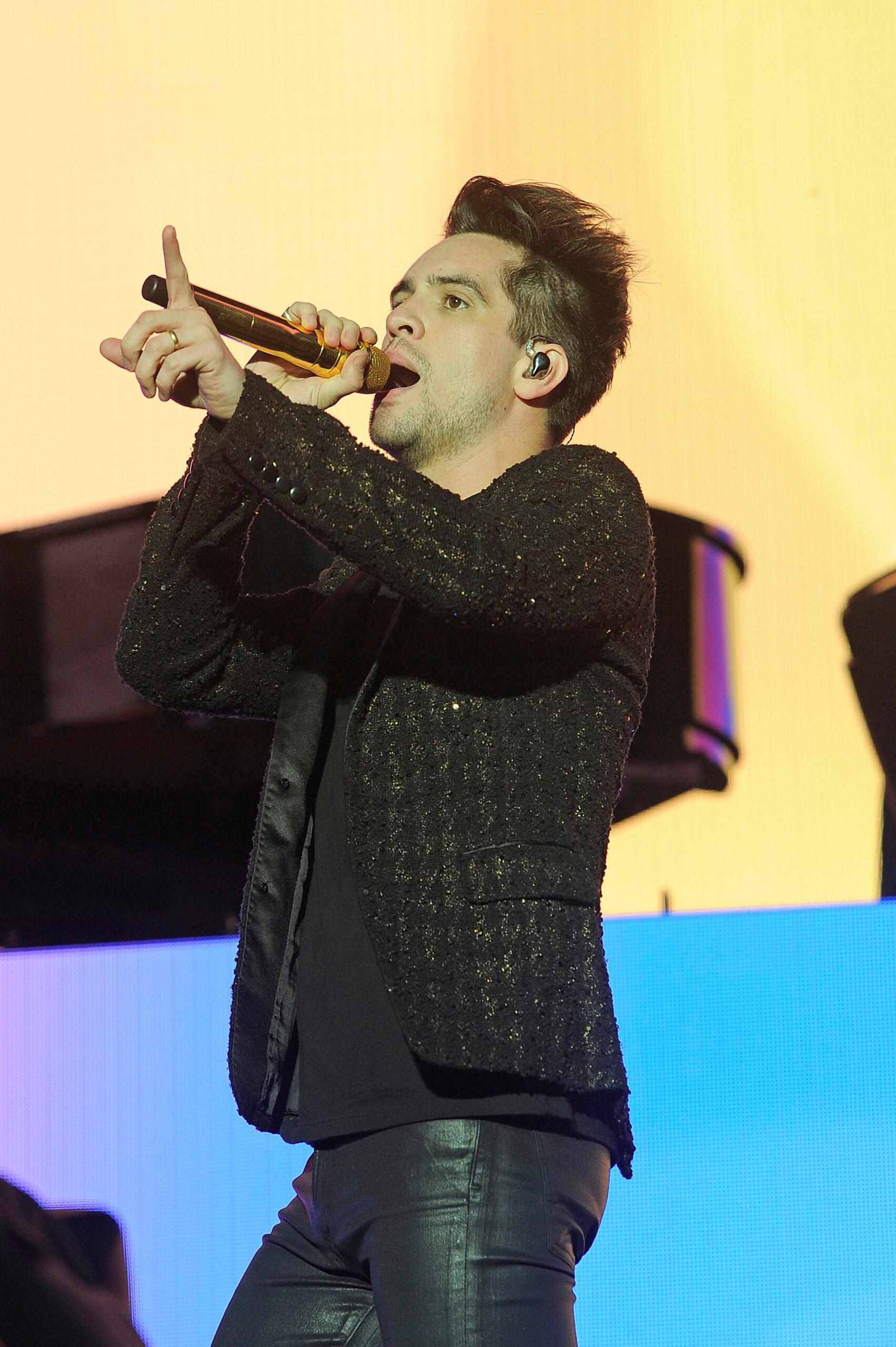 "Well, it's been a hell of a journey…," he began to write on Instagram. "Growing up in Vegas I could've never imagined where this life would take me. So many places all over the world, and all the friends we've made along the way."
"But sometimes a journey must end for a new one to begin. We've been trying to keep it to ourselves, though some of you may have heard.. Sarah and I are expecting a baby very soon!," he announced before adding, "The prospect of being a father and getting to watch my wife become a mother is both humbling and exciting. I look forward to this next adventure."
Panic! At The Disco Comes To An End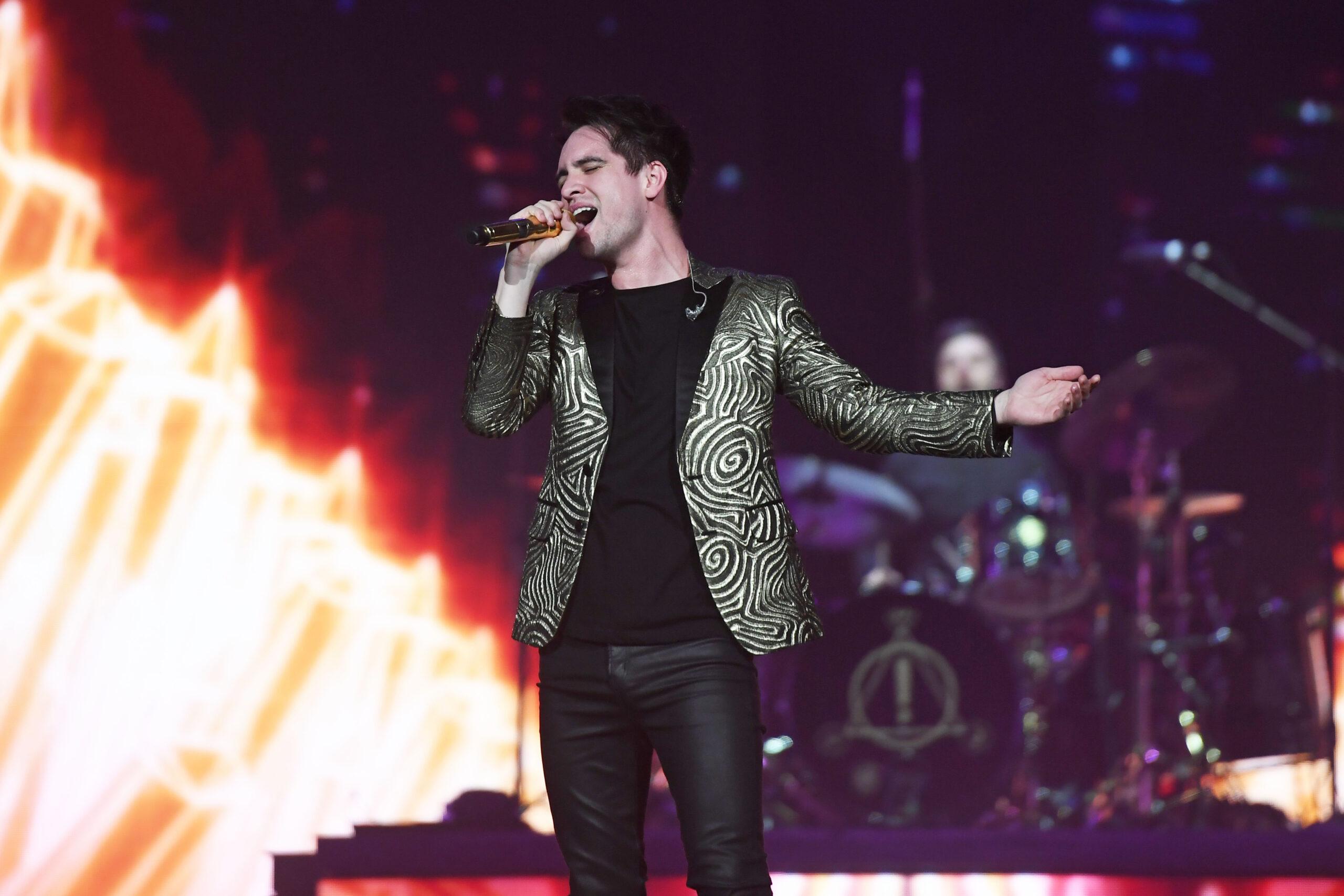 As Urie gets ready to start a new chapter in his life, he is now ending his time with Panic! At The Disco.
"That said, I am going to bring this chapter of my life to an end and put my focus and energy on my family," Urie wrote, "and with that Panic! At The Disco will be no more."
He continued to thank the fans, saying, "Thank you all for your immense support over the years. I've sat here trying to come up with the perfect way to say this and I truly can't put into words how much it has meant to us. Whether you've been here since the beginning or are just finding us, it has been a pleasure to not only share the stage with so many talented people but also share our time with you. I am looking forward to seeing everyone in Europe and the UK for one last run together."
View this post on Instagram
Urie concluded with, "I love you. I appreciate you. Thank you for existing."
Fans Comment On Panic! At The Disco's Announcement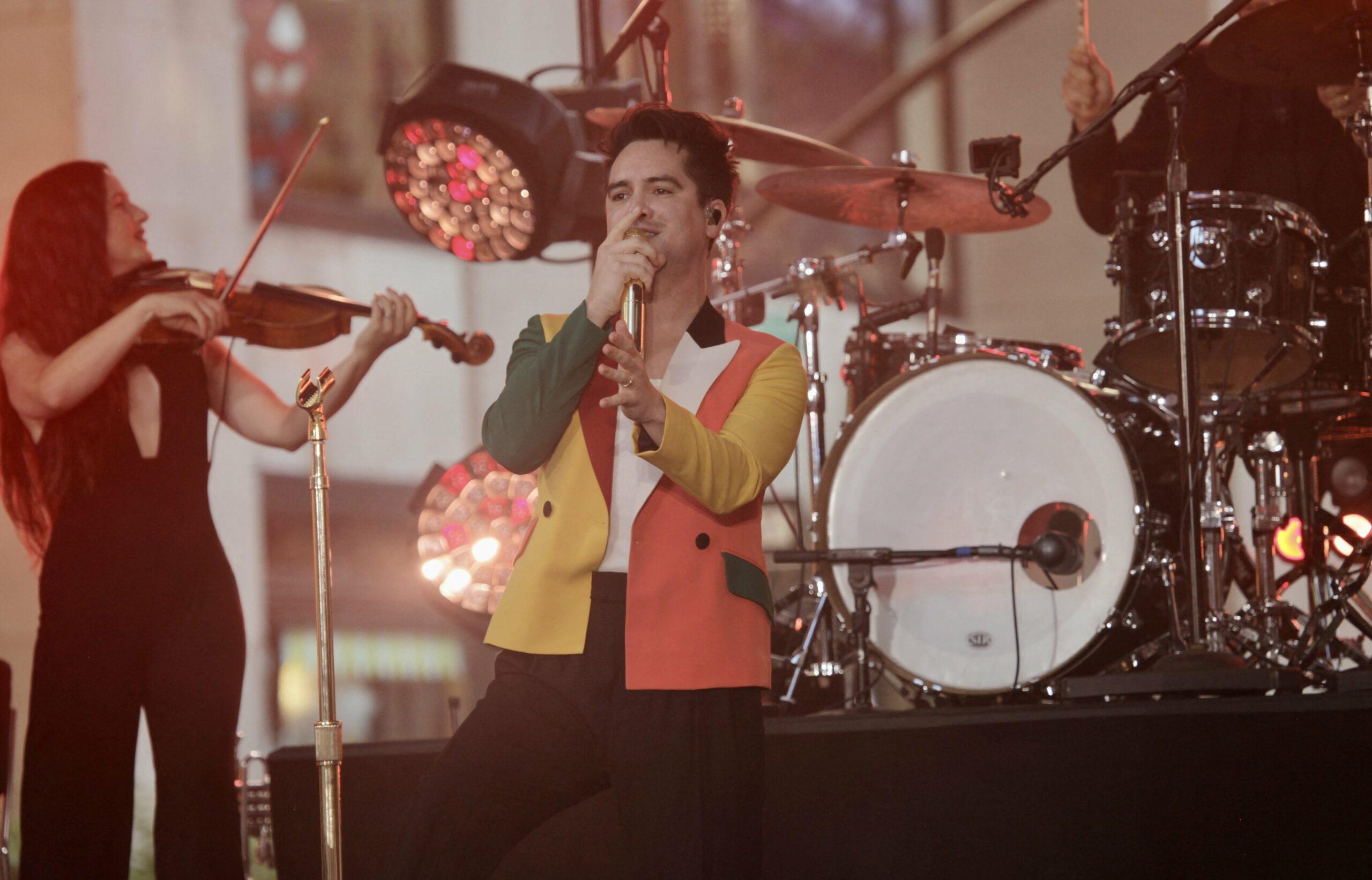 Many fans of the band were quick to comment on the post, sharing things such as "i loved every second i was on tour with you all. you'll be missed 🥺" and "Im gonna miss you but I'm rooting for your new journey life brendon!!!🙌."
Another fan said, "Now I'm all panic and no disco" while one user left a heartfelt comment, "I'm so happy for you and Sarah, congratulations on the baby and everything – wishing you nothing but the best. ❤️ Thank you so much for everything you've given to us and thank you for continuing Panic! for as long as you have. Forever my favorite band, I will always treasure this period of my life that I've been lucky to live through. ❤️."
Z100, one of New York's biggest radio stations, also commented on the post, writing, "CRYING😭😭 But we are so so happy for you! We'll miss you!"