Oscar-winner Regina King is still grieving the loss of her son Ian Alexander Jr.
The up-and-coming DJ committed suicide in January last year, a few days after sharing some haunting posts on Twitter.
King, who took an Instagram hiatus following his death, recently took to the social media platform to honor her son on his posthumous birthday while noting she was still processing his physical absence.
Shortly after her post, fans and friends wished the actress "strength" and "peace" over the loss of her son.
Read on to learn more.
Regina King Says She Is 'Still Processing' Son Ian's 'Physical Absence'
View this post on Instagram
King revealed she was still mourning the death of her son nearly one year later after the 26-year-old committed suicide.
She took to Instagram to post a clip of an orange sky lantern drifting across the dark sky on Friday, with the act seemingly referencing her late child's eternal place in her heart.
"January 19th is Ian's Worthday," the 52-year-old wrote in the post, marking her return to the social media platform since her son's death. "As we still process his physical absence, we celebrate his presence.
She added, "We are all in different places on the planet…so is Ian. His spirit is the thread that connects us. Of course, orange is your favorite color… It's the fire and the calm."
King then concluded the post with a heartfelt remark about how she still feels a close connection to him despite his death.
She wrote, "I see you in everything I breath. My absolute favorite thing about myself is being ….Regina the mother of Ian the GodKing. Continue to shine bright, my guiding light."
Fans Wish Regina King 'Strength' And 'Peace'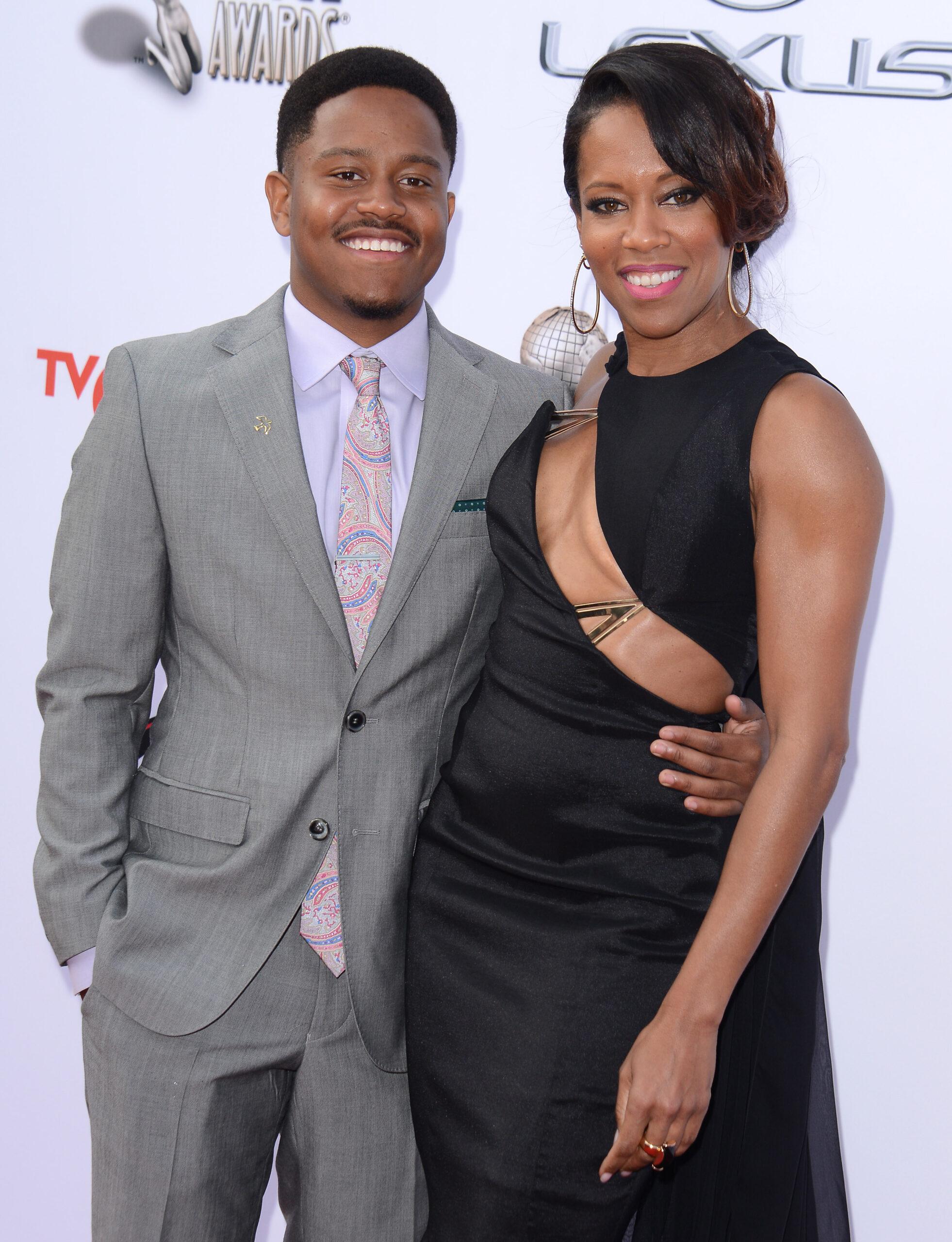 In the post's comment section, fans and friends wished the Oscar winner "strength" and "peace" as she mourned the loss of her son.
"We still celebrate your forever presence, Ian. I love you forever," "Empire" star Taraji. P. Henson remarked.
One fan said, "My friend. I think of you often. I always pray for your strength & peace in the midst of loss and grief. I love you."
Another follower wrote, "Sending you love, light, strength, peace of mind, body and spirit, Queen. We love you unconditionally, and we love and honor the young GodKing Ian."
An empathetic fan of the actress wrote, "I'm so glad to see your post! I have thought about you constantly! Grieving is a process, and as such, you take all the time needed to do so."
Ian's Haunting Last Messages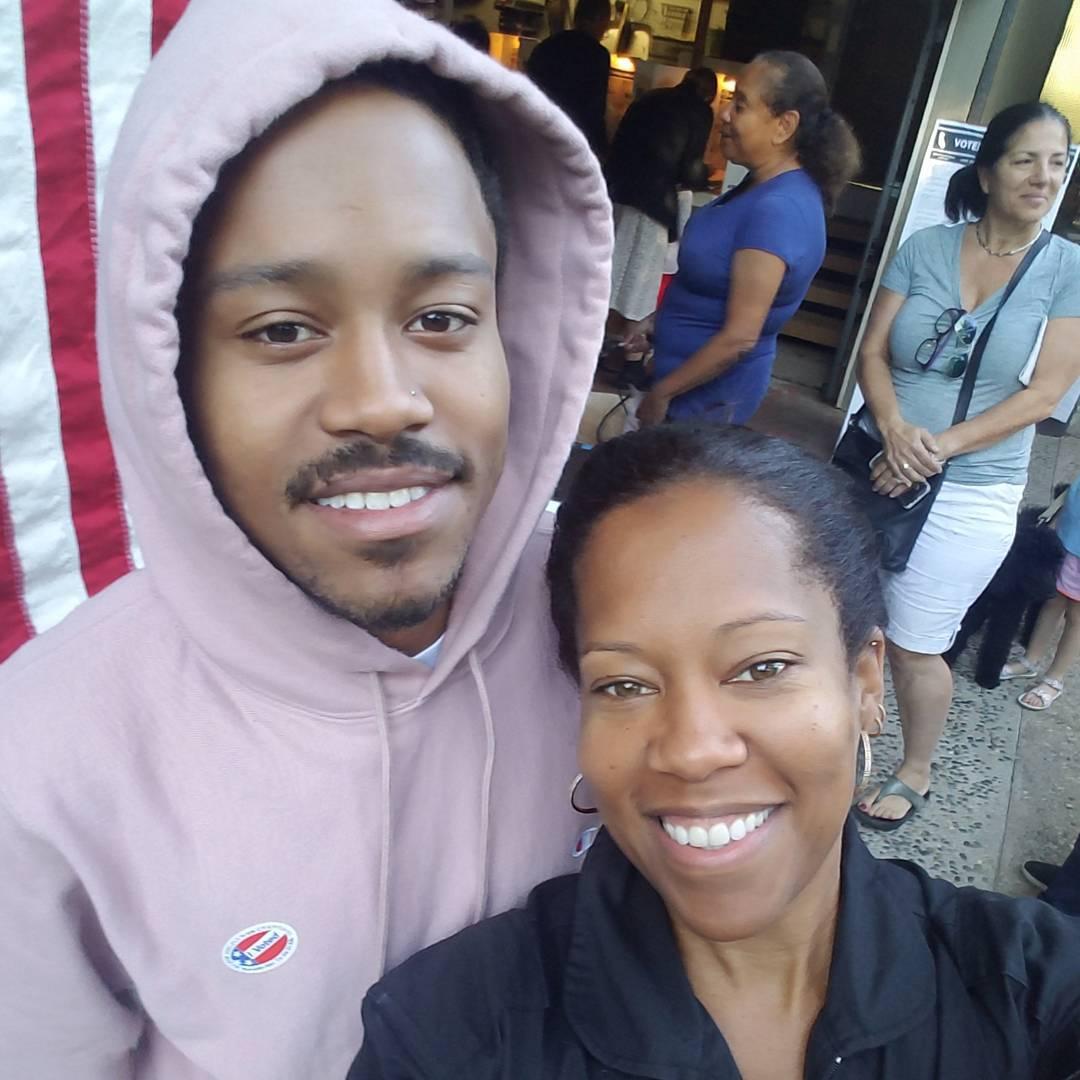 Before Ian's death, he had left subtle signs that he was battling with many personal issues, which appeared to have pushed him to take his life.
"You know that episode of SpongeBob where they go inside his brain, and it's a bunch of mini spongebobs just losing their sh*t…..yea, that one really hits home," the demised DJ posted on Twitter a few days before he committed suicide.
— desdune (@desdunemjv) January 15, 2022
At the time, he also posted an image depicting his exact comment, which he followed up with a tweet about how Instagram was harmful to him.
"I don't think Instagram is healthy for me," he wrote on his page.
King welcomed her son in 1996 with her record producer ex-husband Ian Alexander Sr. The pair tied the knot in 1997 but ended their union in 2007.
Regina King Called Her Late Son 'A Bright Light'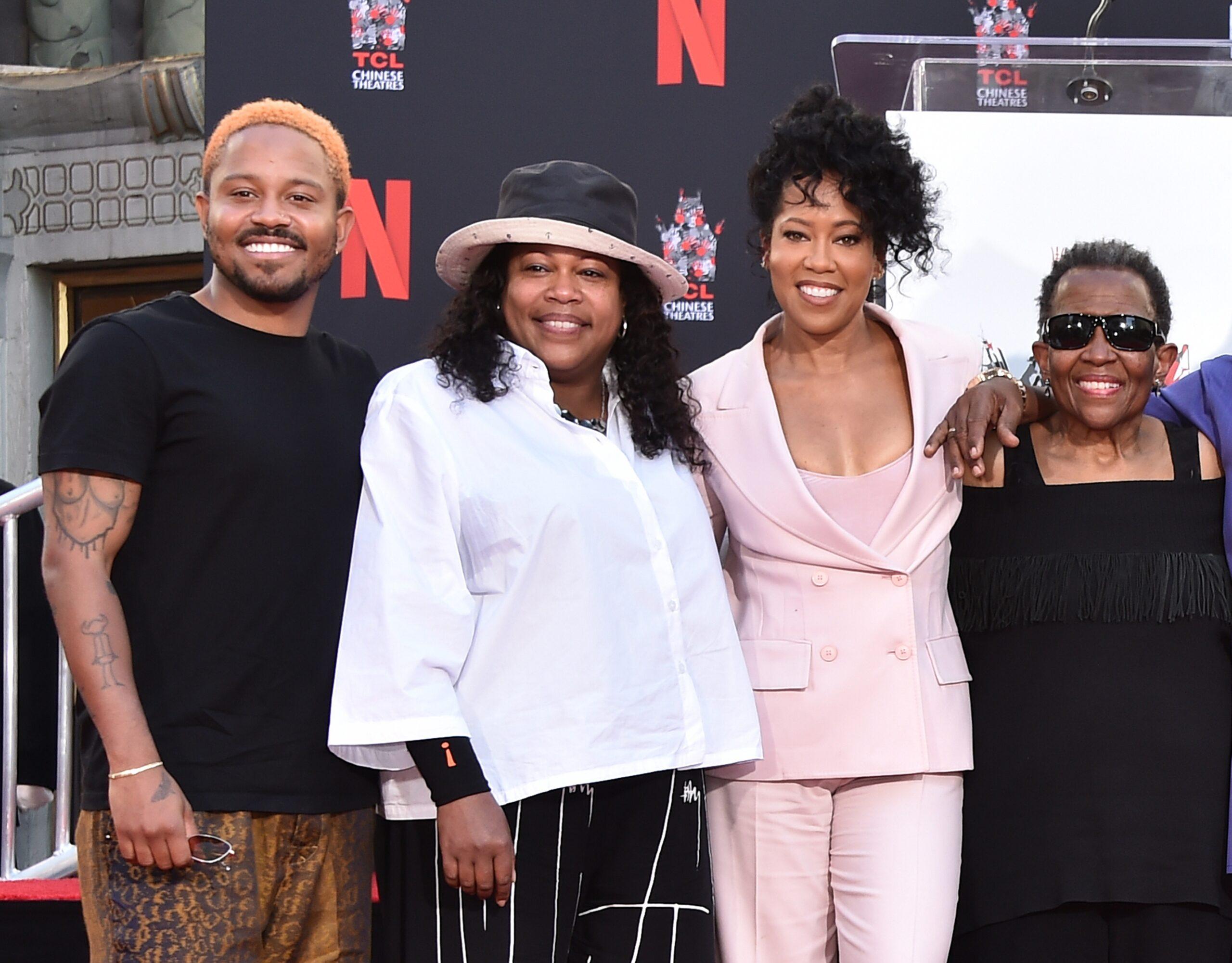 Following Ian's death, King asked for privacy to deal with her loss in a statement to People magazine.
"Our family is devastated at the deepest level by the loss of Ian," the actress said at the time. "He is such a bright light who cared so deeply about the happiness of others. Our family asks for respectful consideration' during this private time. Thank you."
It took King almost six months to return to the red carpet, and she did it when she was recognized at the Filming Italy Festival's awards ceremony in the Sicilian village of Santa Margherita di Pula.
She was requested to attend the occasion as a winner of the Women in Power award, which she shared with her friend Naomie Harris.