Rihanna's fans are apparently not the only ones looking forward to the artist's return to music. The "Diamonds" singer last graced her fans with an album in 2016 and since then has pretty much kept silent musically, choosing instead to focus on her wildly successful beauty brand Fenty Beauty.
While her efforts in the business world have clearly paid off, Rihanna is getting ready to restart her music career, and who else to hype her up than her partner and the father of her child, A$AP Rocky. The duo has been romantically linked since early 2020, although they have collaborated on several hit songs in previous years.
Ahead of her February Super Bowl halftime performance, Rocky revealed that he was proud of Rihanna and couldn't wait to see what she had prepared.
Keep on reading to learn more.
ASAP Rocky Is Glad Rihanna Is Getting Back Into Music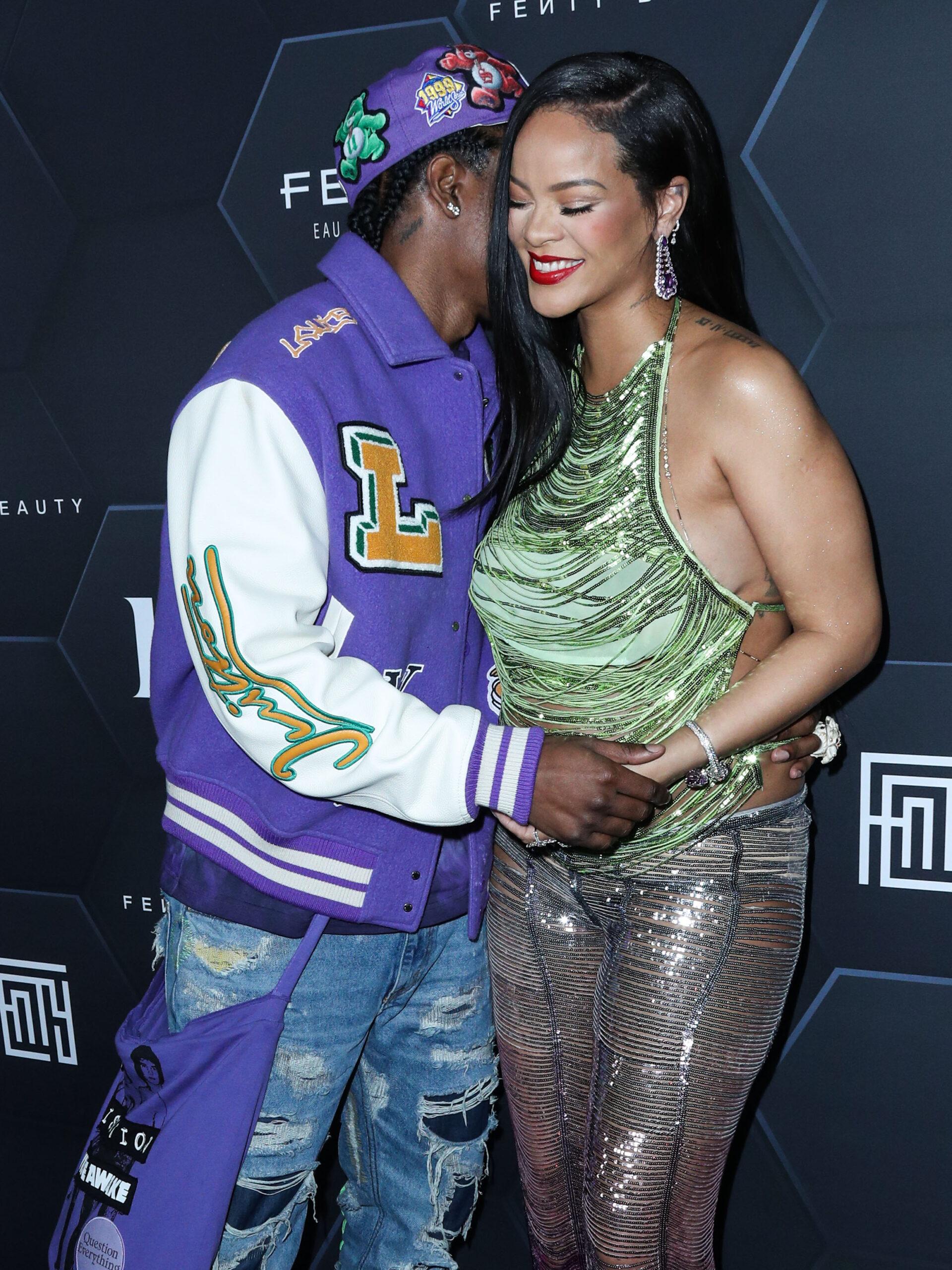 Talking to Apple Music 1 with Zane Lowe, Rocky gushed about his "lady" Rihanna and how proud he was of her return to music after almost a decade away from the scene. The "Love On The Brain" singer is set to head the 2023 Super Bowl Halftime show performance in February. The performance will be her first show in years.
According to People Magazine, Rocky said, "'I'm super excited. This is as huge. This is incredible. I'm so glad that my lady's back making music again and whatnot and getting back out there… It's just incredible."
The artist further admitted that the NFL stage was "huge," and he was more likely looking forward to Rihanna's performance than her enthusiastic fans. Rocky said, "Her being the creative she is, she going to bring it, man. I'm excited. I'm more excited than everybody else, honestly."
Rihanna Released A Trailer For Her Super Bowl Halftime Performance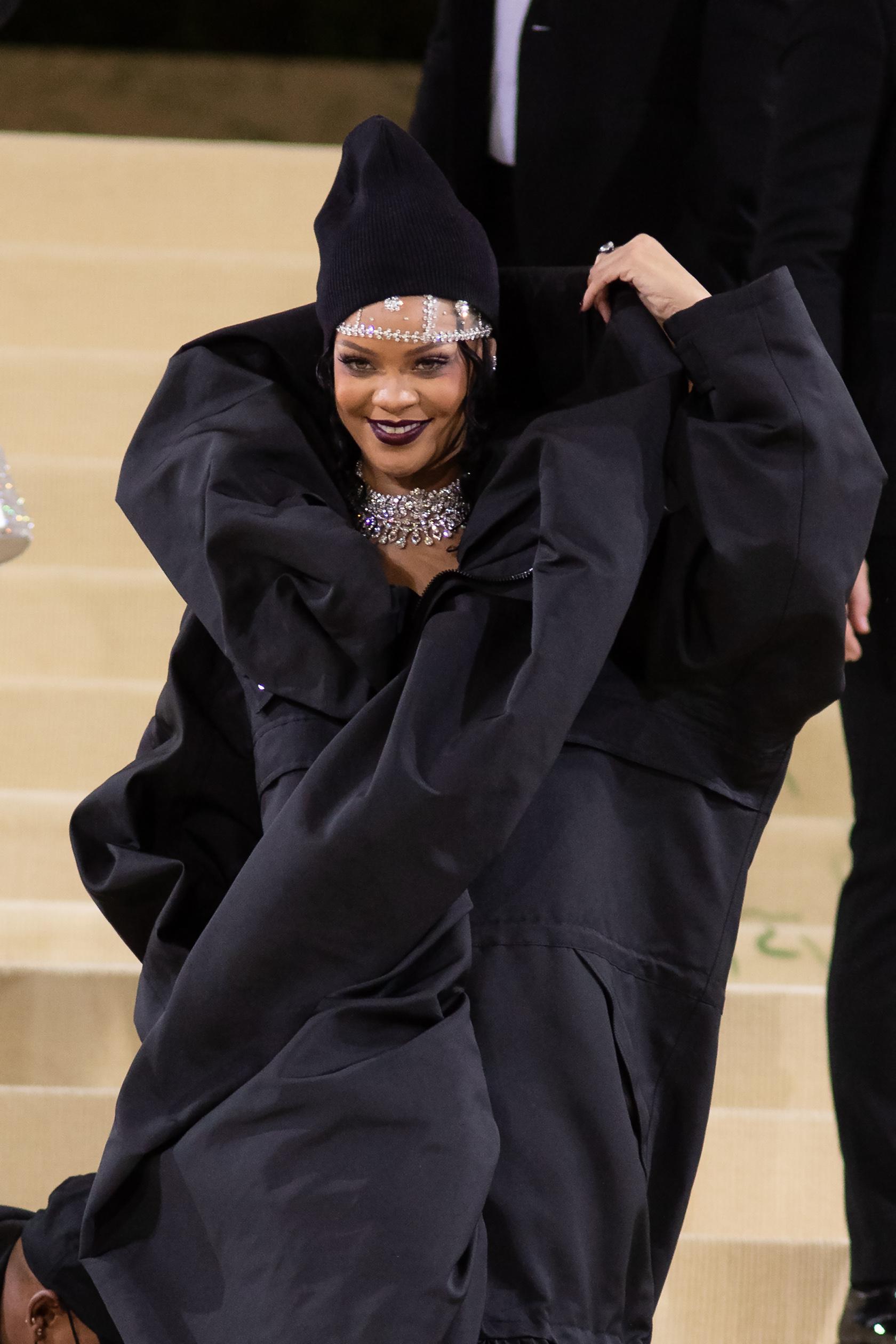 Rocky also noted that the year was already panning out to be a good one for both of them and that they intended to be more active as it wore on. "Especially for both of us, it is a good year for both of us to be more active and be out there," the rapper said. Rocky recently released a single, "Same Problems?"
It is yet to be seen or announced if the "Praise the Lord" rapper will join Rihanna on the stage for the Halftime show. In the meantime, the mother of one recently showed a glimpse of what fans should expect her to look like during the much-anticipated performance.
The "Umbrella" crooner shared a post of herself in the spotlight in a chartreuse coat atop a black bodysuit and some jewelry. Besides the impressive imagery, the audio of the clip seemed to address the cries of fans over the years asking the singer to make an appearance. Statements like "RiRi, where have you been?!" and Dude, Rihanna, we've waited for you" can be heard.
Rihanna's Last Album Was In 2016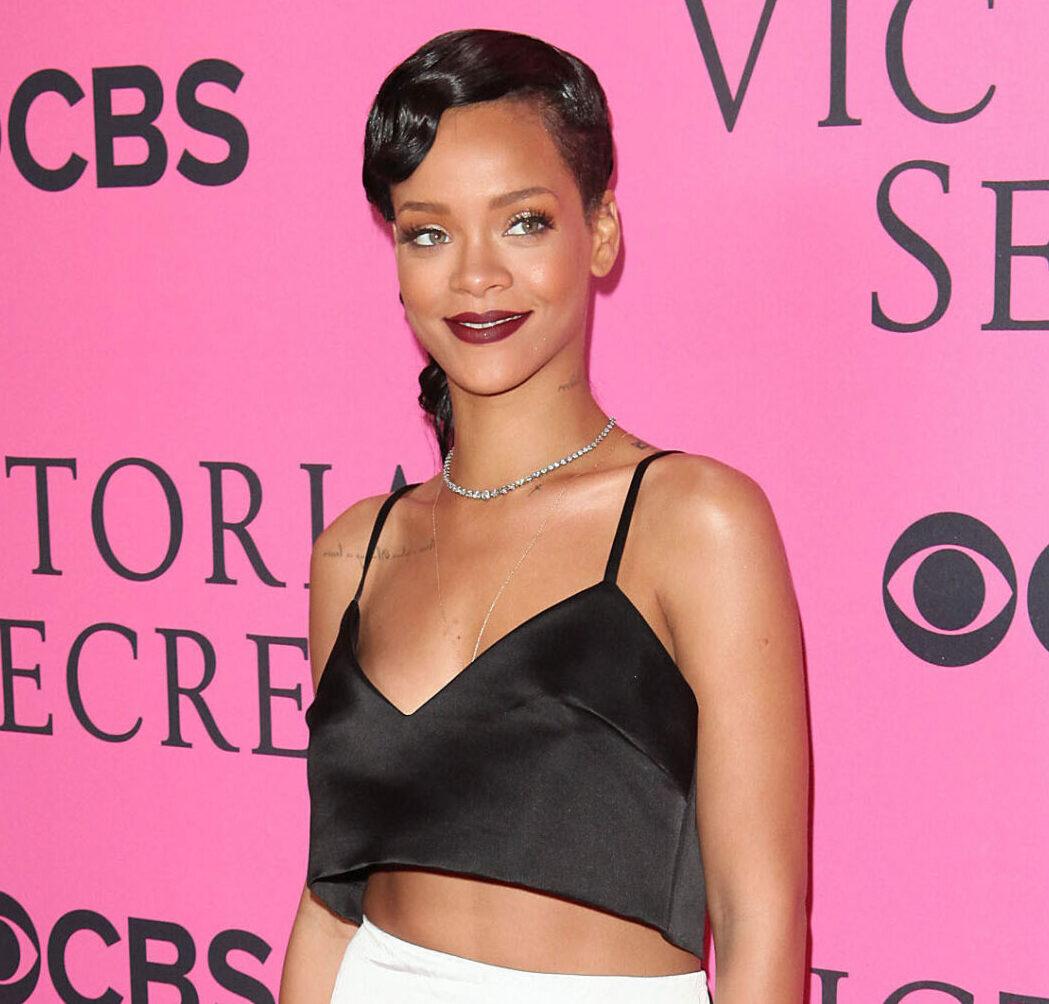 Prior to her recent contribution to the "Black Panther: Wakanda Forever" tracklist, Rihanna last released music in 2016. "Anti" was her eighth studio album and one of her most lauded. It had several hit tracks like "Work," "Love on the Brain," "Kiss It Better," "Needed Me," and others.
The artist is reportedly getting set to release her ninth studio album after spending the past seven years on her Fenty Beauty brands and love life with Rocky. The rapper, on his end, has not released an album since his 2018 "Testing"; however, he is reportedly working on one now.
The couple welcomed their first child in May 2022 after they announced their relationship in 2020. Prior to that, they maintained a long friendship dating back to 2012 when they released "Cockiness."
ASAP Rocky Says He Loves Being A Dad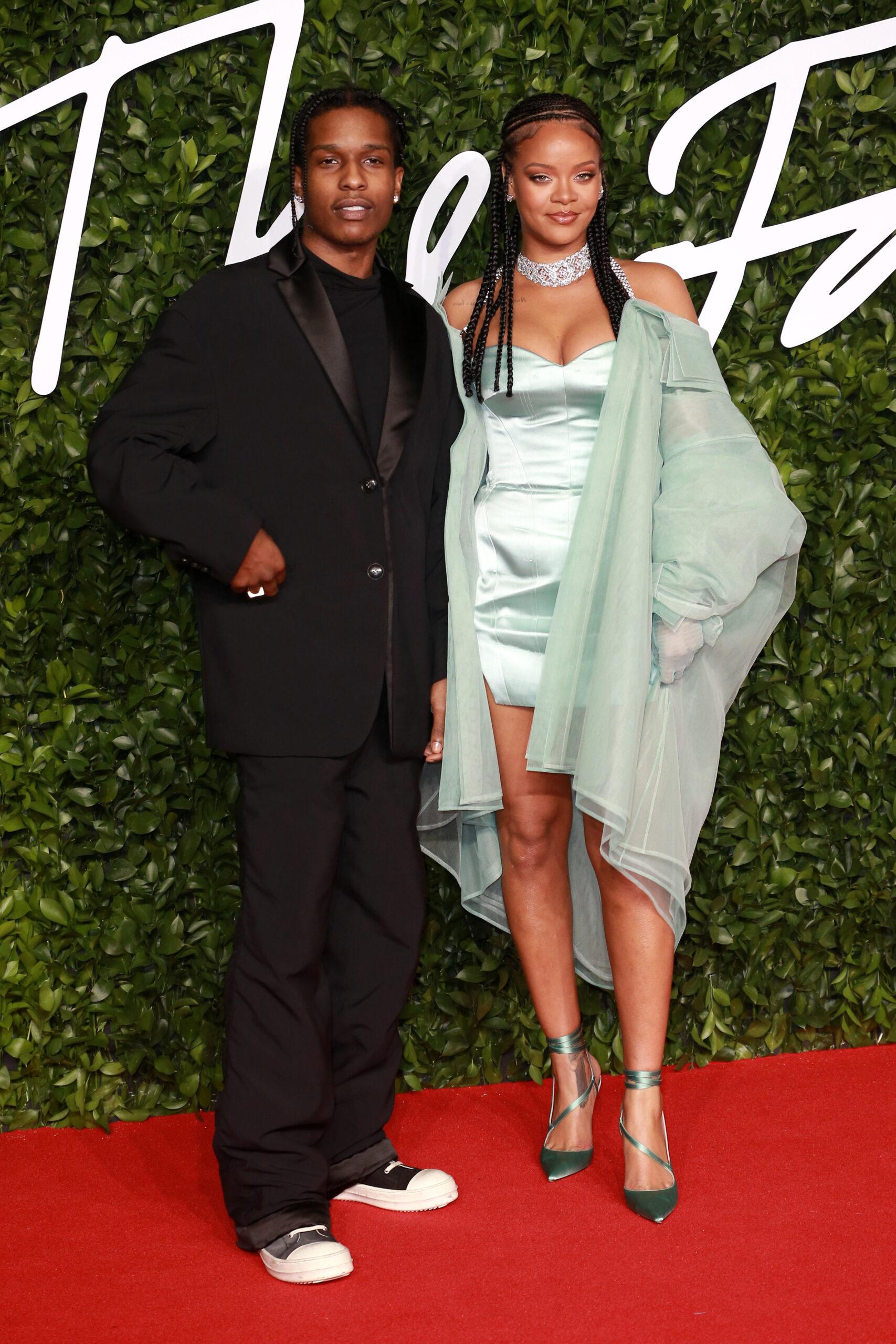 During the recent interview with Apple Music 1's Zane Lowe, Rocky shed some light on his new status as a father and how much he enjoyed it. The rapper revealed that he felt thankful for the opportunity to be a father. He also said that fatherhood gave him a "whole new perspective" on several aspects of his life.
"I can't even explain it, man. You come home to heaven every day. I'm so thankful. God is good, man," Rocky said. "It's just one of those things. I'm a member of our club now, like, the dad club. You see a dad, you see me… I'm a full dad now."
"Being outside and working and being creative, it drives more energy for you to obviously think and soak things up like a sponge now that I'm a dad because I have a whole 'nother perspective," he continued.