"Stay" crooner Sam Smith has opened up about their recent image change and how they got "fed up" with having to fit in with everyone else. The artist is known for their chart-topping hits like "I'm Not The Only One," "Too Good At Goodbyes," "Promises," "Like I Can," "Writing's On The Wall," and most recently, "Unholy."
The nonbinary artist who prefers to be called they/them pronouns joined a recent magazine shoot/interview where they revealed that they had issues expressing themself via their music and, as a result, repressed most parts of themself.
Read on to learn more.
Sam Smith Said They Got 'Fed Up' Of Trying To Fit In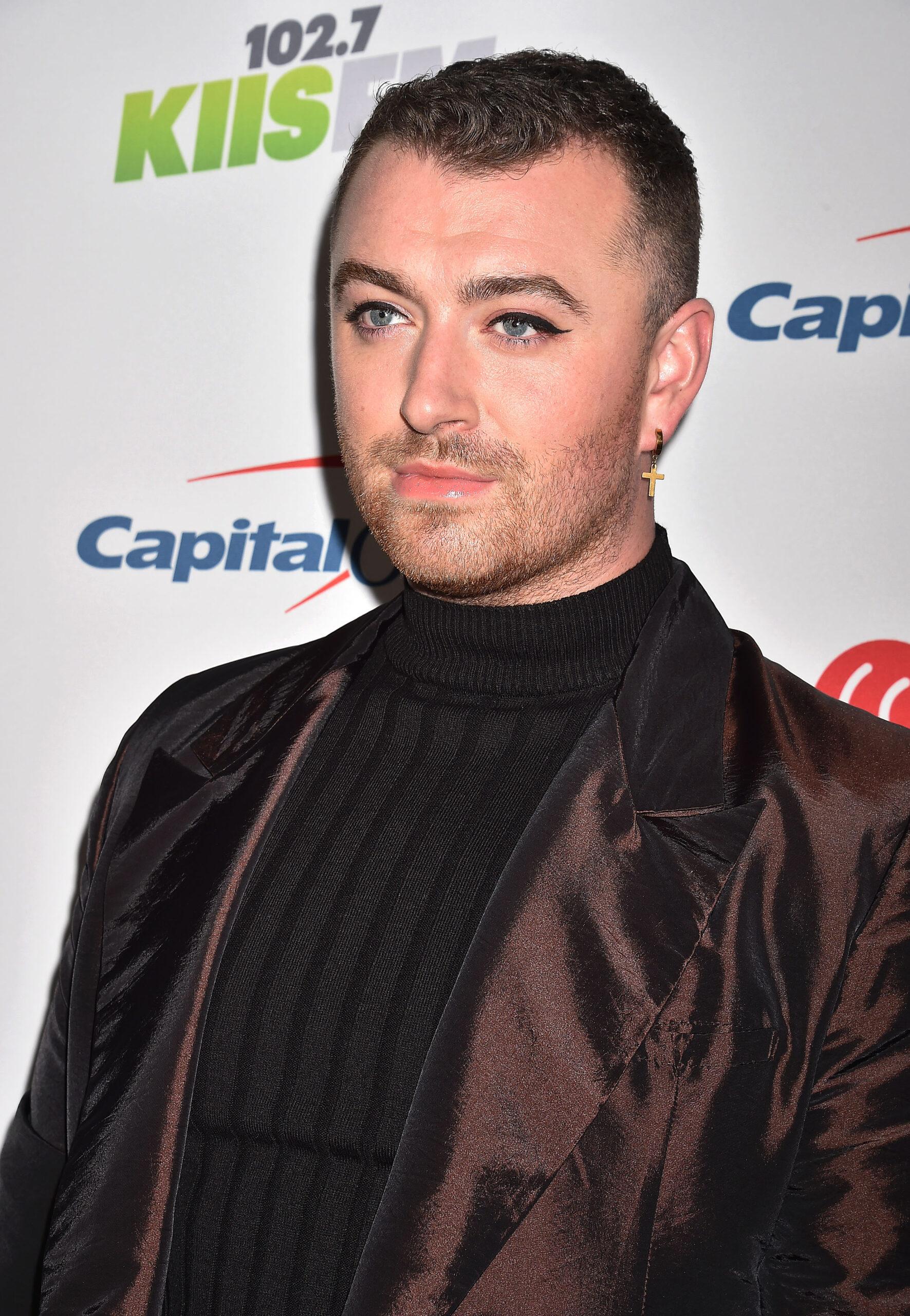 Smith joined Rolling Stone in a recent interview and looked back at their rise to fame and how they got tired of trying to conform to what everyone thought of as acceptable. Smith started releasing music in their early 20s before launching to fame after "In the Lonely Hour," their debut studio album, was released in 2014.
The artist explained during the early years of their career that, they preferred not to dress as much, taking a break in a bid to fit in with other stars. "In the time that people have known me — from In the Lonely Hour, at the age of 22 — was a time when I didn't want to dress up as much; it was a time when I wanted to take a break and fit in," Smith said per Daily Mail.
This apparently got old pretty fast, and the artist decided to revert back to how they expressed themself before. "And then I got fed up with fitting in and wanted to go back to how I was when I was younger," they shared.
Sam Smith Couldn't Use Their Songs To Channel 'Sex' And 'Happiness'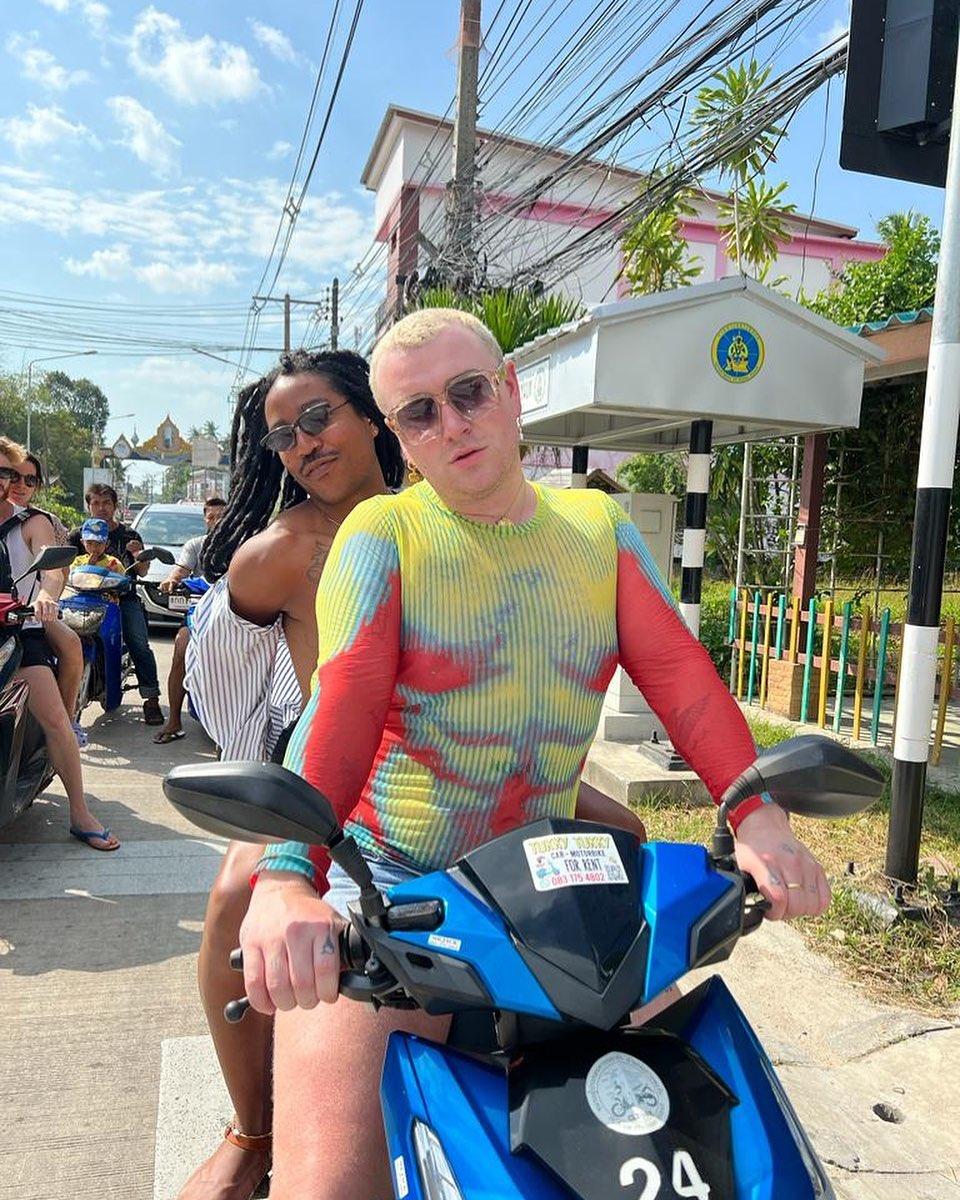 During the interview, Smith further explained that at the start, they had difficulty fully expressing their "sex" and "happiness" using their music as a channel. They also had issues discussing topics that were so private to them that using songs frightened Smith, but they were able to "break out" from that.
"I ran into this world, and it was not the world I thought it was. I was afraid to express certain things… my sex in the music, my happiness within the music," the artist said.
Smith preferred showing other sides of themself through music and, as a result, repressed some parts. "Those themes were sometimes incredibly private, and I felt more comfortable showing other sides of me; I wasn't feeling repressed, but I was definitely feeling like I needed to break out, for sure, towards the end."
Sam Smith And Kim Petras Made History With 'Unholy'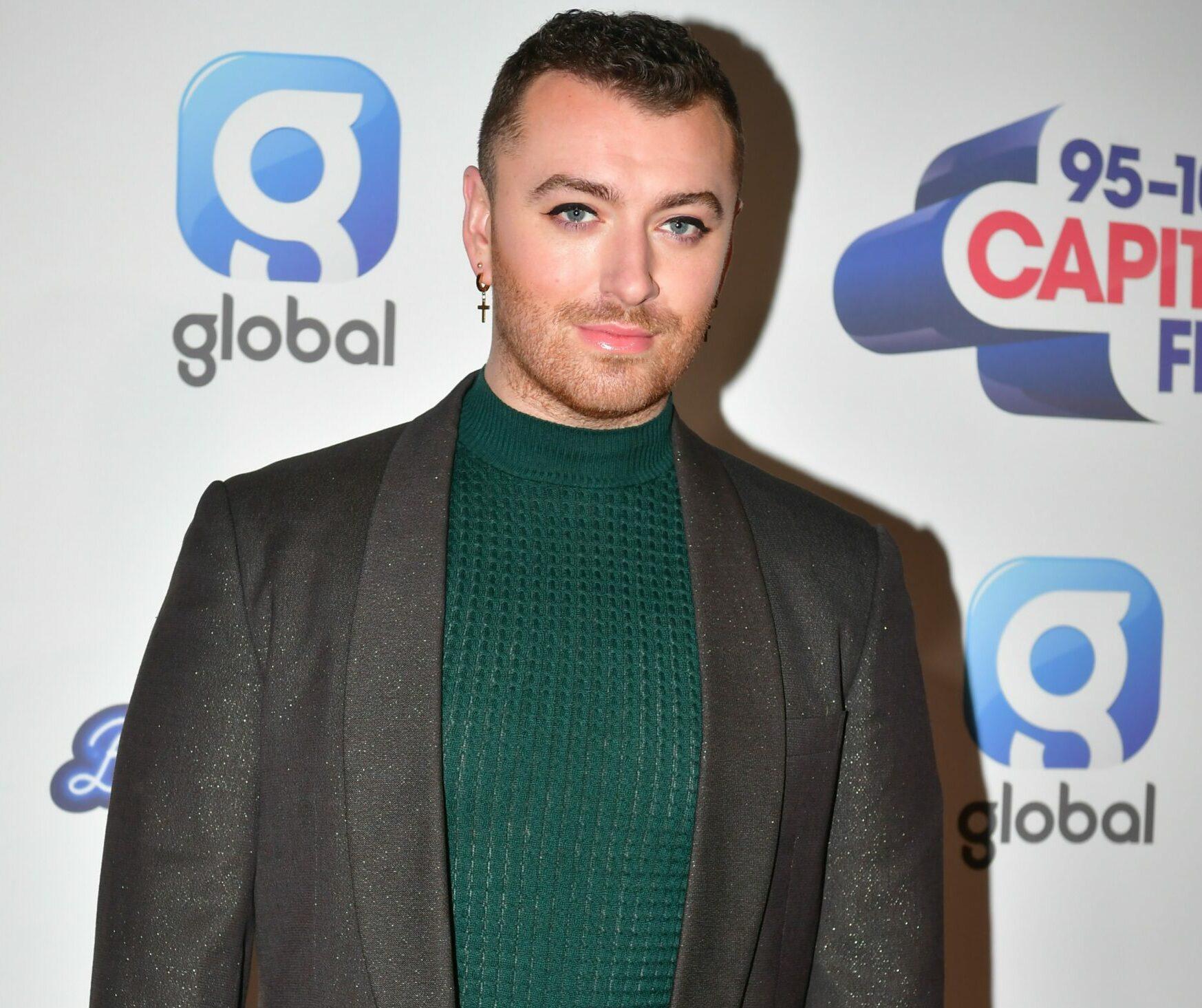 Smith's recent interview/cover photo shoot with Rolling Stone comes ahead of the artist's fourth studio album release, "Gloria." The album is set to be released on January 27 via Capitol Records and will be their first since 2020's "Love Goes." It also comes nine years after Smith's debut album release.
Smith and Kim Petras made waves in late 2022 when the duo released "Unholy." Even prior to its release, a snippet of the song went viral on social media for several weeks before its release in September 2022. The artists, via the Grammy-nominated song, also made history as the first non-binary and transgender singers to top the charts.
The "Stay" singer celebrated several other musicians in their Rolling Stone shoot via their outfits that showcased images of them. Some artists displayed include Lady Gaga, Britney Spears, and Rihanna.
They Will Go On Tour After 'Gloria'
View this post on Instagram
After releasing "Gloria," Smith will reportedly go on a 27-date US tour. Their North American tour will be included in the European tour that kicks off in April in Sheffield. There will be shows around the UK before performances in Oslo, Berlin, and Cologne, among others. Songs from "Gloria," including "Unholy," will be performed during the tour.
Smith took to Instagram to announce, "GLORIA – THE TOUR. NORTH AMERICA. This is going to be so special; it's been too long, sailors!! Can't wait to see all your gorgeous faces and celebrate the era of GLORIA together."
They continued, "RSVP on the link in my stories to get the pre-sale password and get access to limited pre-sale tickets from Wednesday 11th at 9 am local. General sale tickets are available from Friday 13th at 9 am local. Love you all… Sx."