Actor Bruce Willis and his daughter Tallulah Willis shared photos of themselves making silly faces online. Like her father, Tallulah is an actress and known for her role in movies like "The Scarlet Letter" (1995), "Bandits" (2001), "The Whole Nine Yards" (2000), The Whole Ten Yards," (2004)
The actor has been mostly lowkey since it was announced that he had aphasia which affected his cognitive abilities. As a result, he withdrew from Hollywood and started spending more time with his family, as evidenced by a number of pictures the family shared.
Keep on reading to learn more.
Bruce Willis And His Daughter Are In The 'High Drama Club'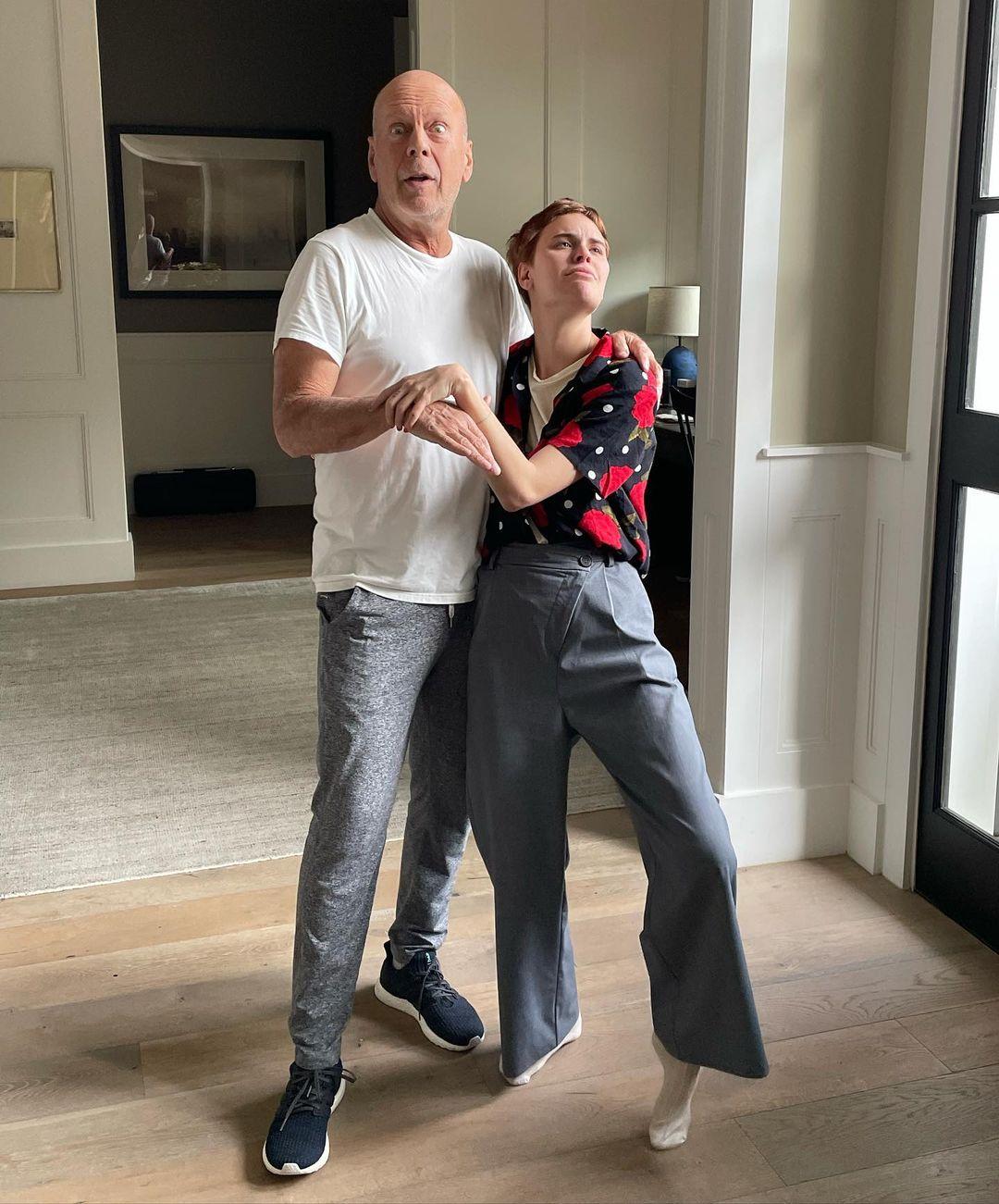 In a recent Instagram post on their respective accounts, the "Die Hard" star Bruce and his daughter Tallulah can be seen sporting silly faces in the middle of an embrace. Tallulah's post was captioned, "high drama club ~~ life skills ~~ fingers crossed I eat a veggie this week LMAO."
Bruce had on a white T-shirt along with grey sweatpants and a pair of black sneakers. Tallulah, on the other hand, wore a short-sleeved black and white polka-dot shirt with red rose decorations. She paired it with high-waisted grey pants and white socks.
The actress' post has several other photos, including a snapshot of a 1990s short-haired Winona Ryder and an Alcoholics Anonymous book. Bruce shares Tallulah with his ex-wife Demi Moore who is also in the acting business. They also have Rumer and Scout together. Bruce's other two children, Evelyn and Mabel, are with Emma Heming-Willis.
Bruce Willis Is Spending Quality Time With His Family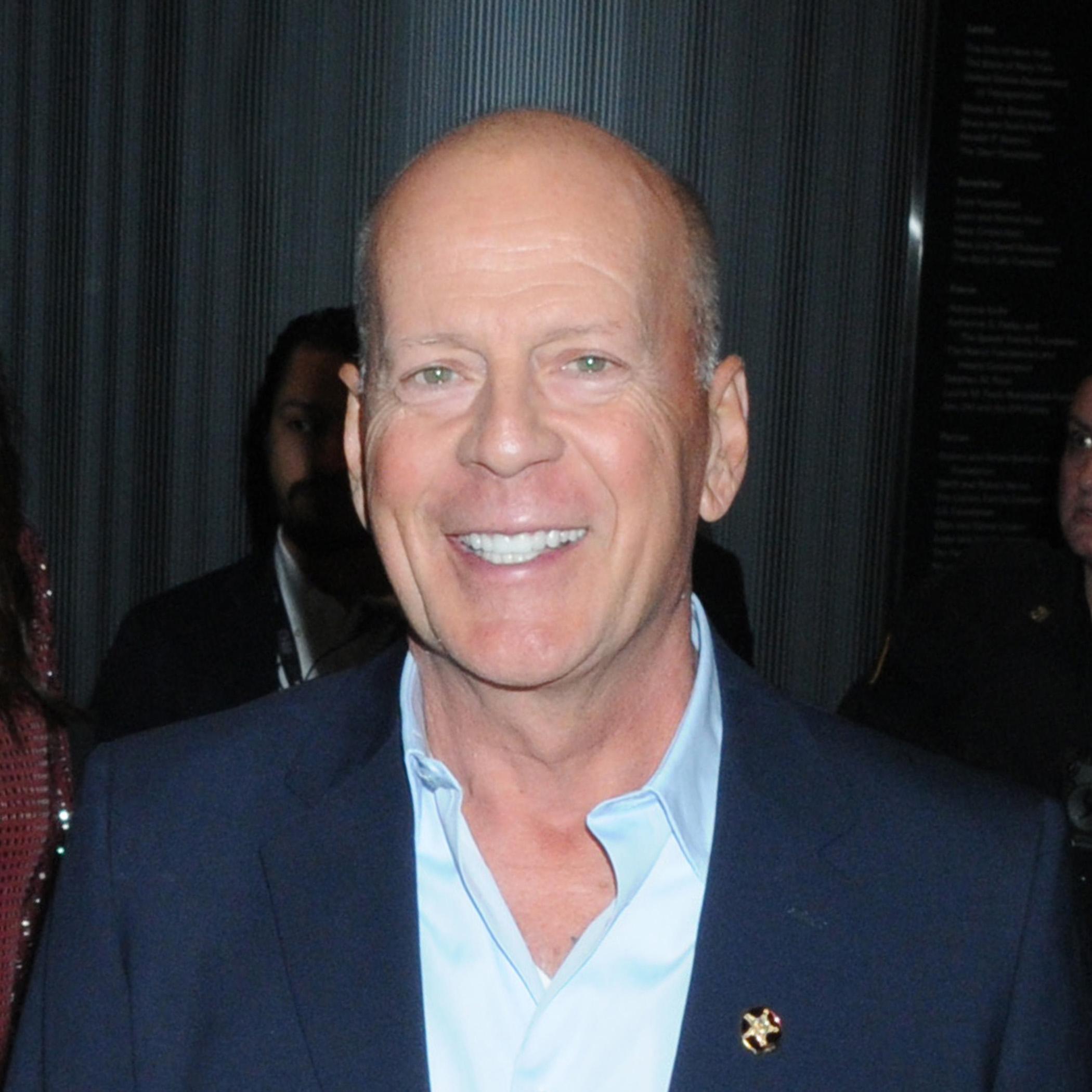 Since revealing his medical condition in 2022, Bruce has mostly been out of the spotlight. Rather than starring in movies, the actor can be seen on Instagram leaving his best life.
On December 7, Tallulah posted a picture of herself with her dog Pilaf and mother Moore while Bruce looked down at the small dog. "The laser beam communication between Pilaf and Papa is stunning," the post was captioned, "I love my parents and my family – I do, I do I do!"
A separate picture of the family was shared on December 13 by Moore of the entire family, including Emma, Evelyn, and Mabel. "We are FAMILY!! Getting into the holiday spirit!" the actress captioned it.
Bruce Willis' Family Announced His Illness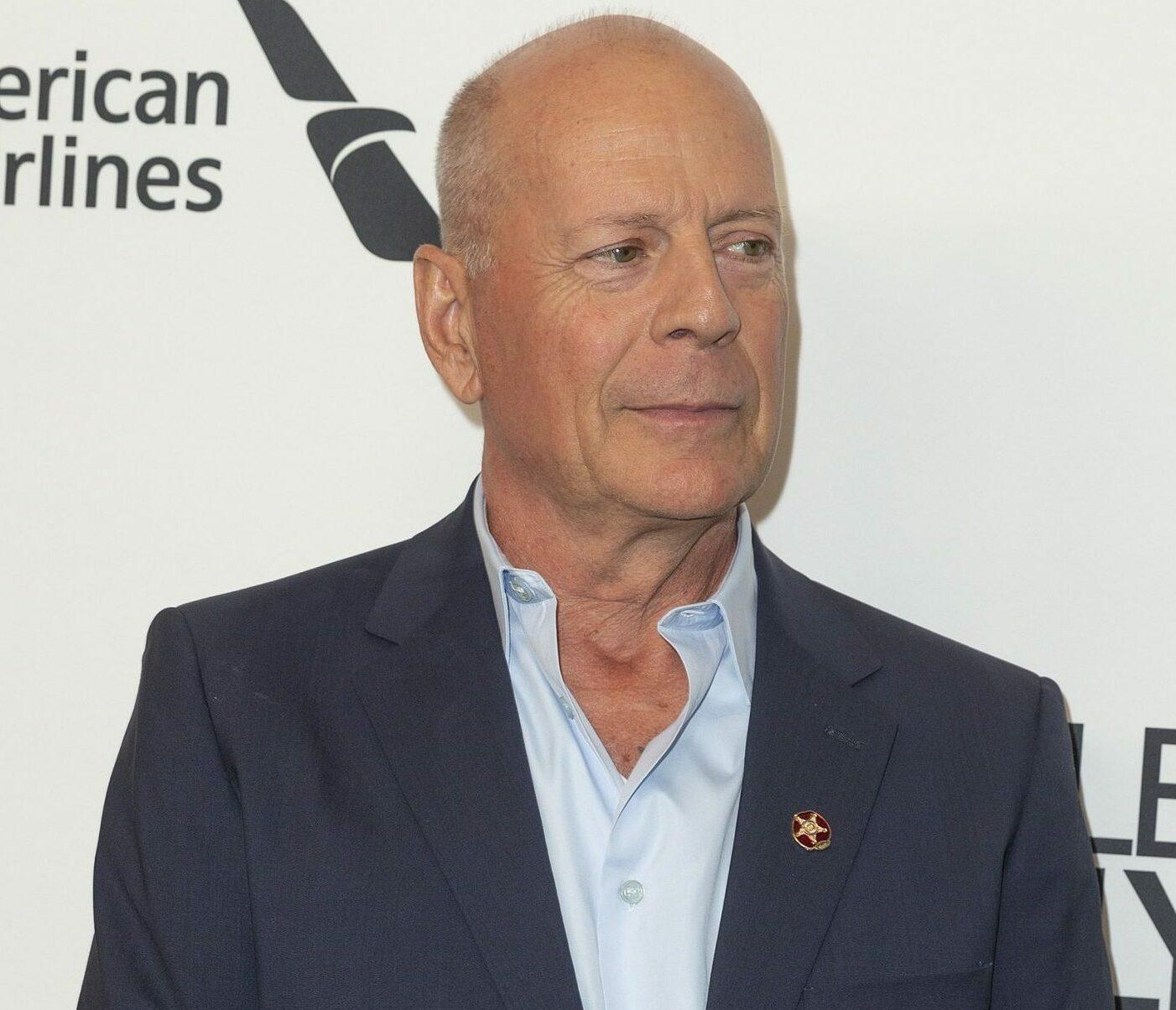 In early 2022, The Willis family revealed that the actor was set to retire from acting due to an aphasia diagnosis. The illness is a brain disorder that affects one's ability to communicate and interact with people properly. It has caused Bruce a number of issues on film sets, including forgetting his lines and having to be fed them through an earpiece.
His family revealed that due to this, he would retire from his decades-old acting career and spend more time with his family. The statement at the time said, "To Bruce's amazing supporters, as a family, we wanted to share that our beloved Bruce has been experiencing some health issues and has recently been diagnosed with aphasia, which is impacting his cognitive abilities."
"As a result of this and with much consideration, Bruce is stepping away from the career that has meant so much to him," it continued. "This is a really challenging time for our family, and we are so appreciative of your continued love, compassion, and support."
Rumer Willis Is Expecting Her First Child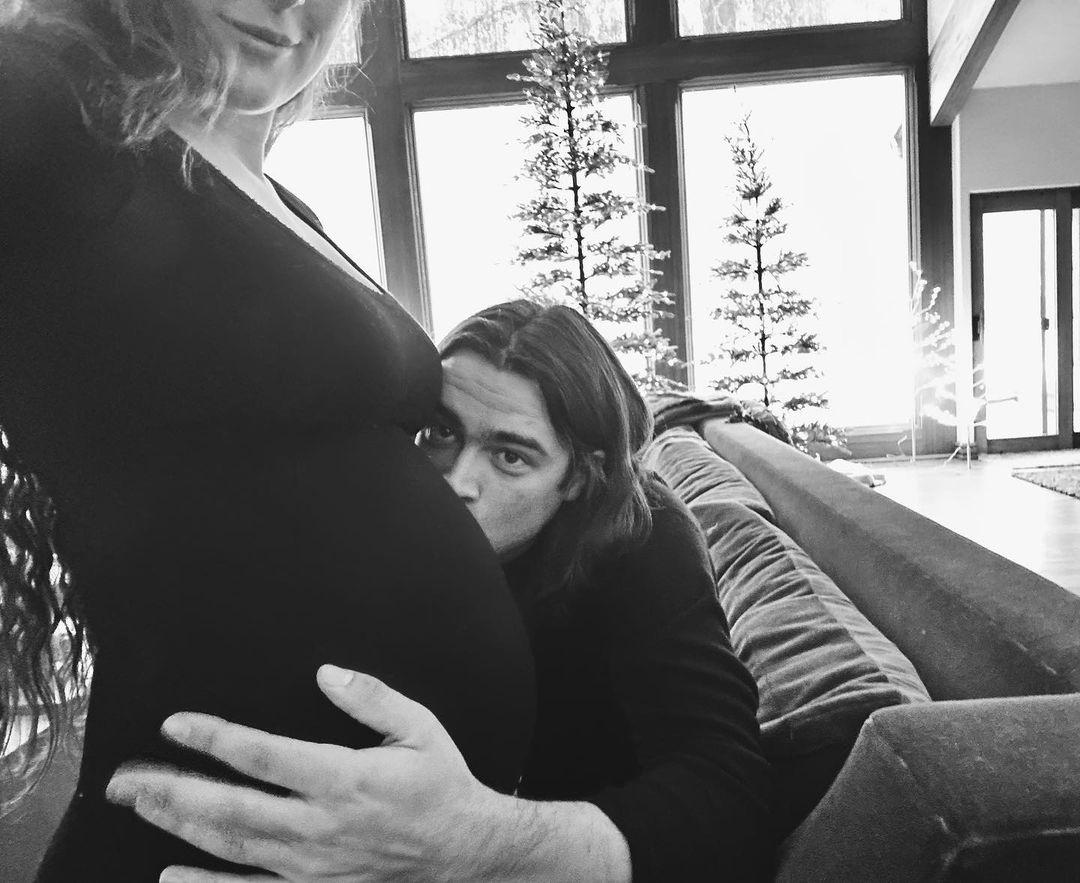 Despite his shortened acting career, Bruce still has a lot more to look forward to in the future. His daughter Rumer Willis and her husband, Derek Richard Thomas, announced in December last year that they were expecting their first child.
She shared black and white pictures of herself along with her obvious baby bump on Instagram. The first picture showed the soon-to-be parents together, with Thomas's hands on Tallulah's belly, while the second featured her silhouette on full display.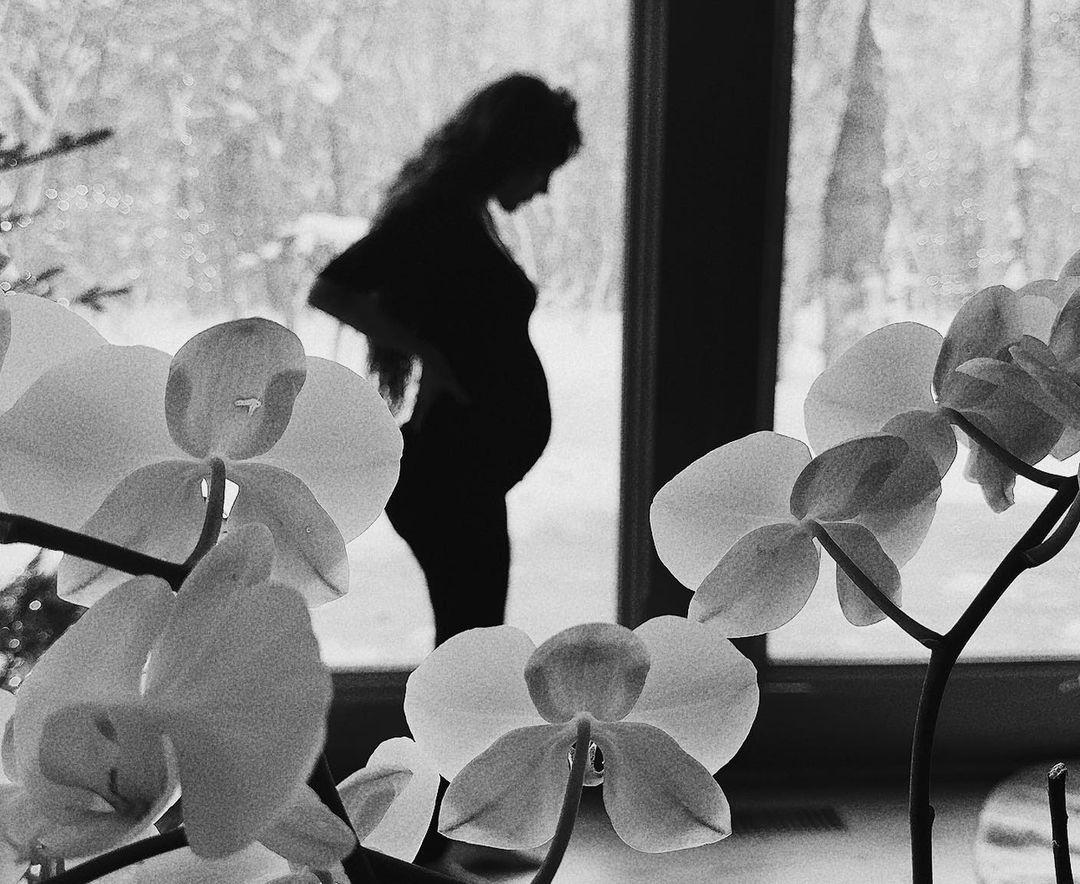 The post received a lot of love and support from her friends and family members, including Tallulah and Scout Willis. Actor Aaron Paul wrote, "I'm so happy for you, my friend. Such beautiful news. Congrats!!!"
Her sister Tallulah's comment read, "EEEEEEEE!!!! we stan this, mommy!!"
"I feel so good. What a joyful hard launch party," Scout wrote. Rumer's mother, Moore, went on to share the post with the caption, "Entering my hot kooky unhinged grandma era."
View this post on Instagram