As Tom Brady gets ready for the 2023 NFL Playoffs, all eyes are already on where he will be going or doing next season. Some of those options include retiring, joining a new team or going back to the New England Patriots, and much more. And whatever he chooses, it is bound to only lead to endless success.
Tom Brady And His NFL Career Is The Greatest Of All Time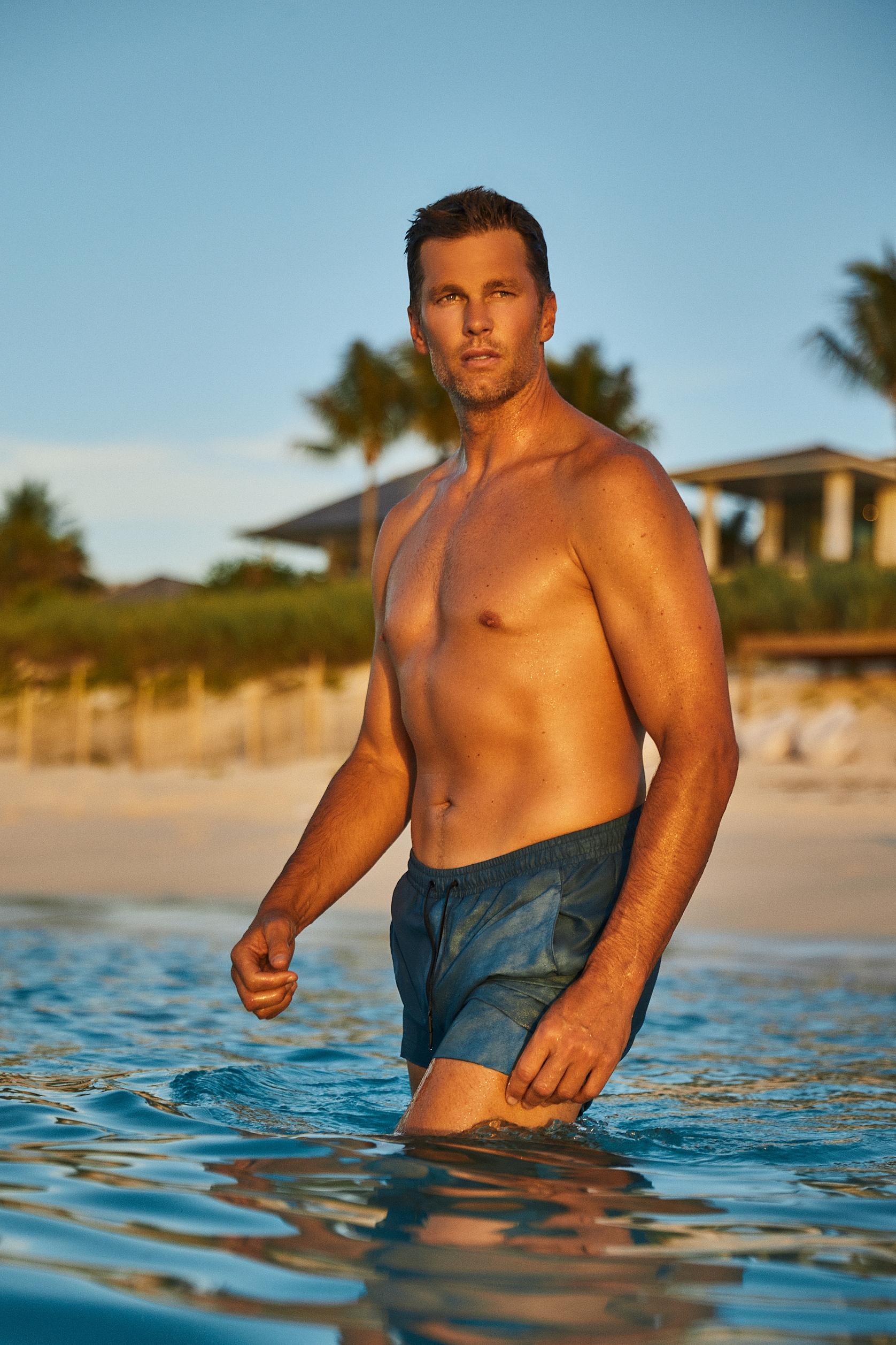 Tom Brady, the GOAT, and the Tampa Bay Buccaneers quarterback have had an incredible career in the NFL. With a resume that includes an unimaginable seven Super Bowl rings, being the all-time leader in passing yards and touchdowns thrown, and also one who holds numerous other records along the way will be 46 years old next season, leaving many wondering what his future holds.
One thing is for certain: Brady is still playing at a high level despite his age and has shown no signs of slowing down. Brady has always been a dedicated athlete and has taken care of his body throughout his career. Although he took a lot of heat for his TB12 diet, it looks like avoiding certain foods has paid off, in durability and longevity. Tom has also been very vocal about his love of the game and has stated that he wants to play as long as he is still enjoying it and is able to perform at a high level. But at some point he's got to hang up his cleats, right?
If there ever was a time to retire it was after his Super Bowl win two seasons ago, but he came back. Then, before the start of last season, he actually announced his retirement, presumably to ride off into the play-by-play booth and focus more time on his family and then wife Gisele. Well, we all saw how that turned out. And now that Tom's single, there is no reason, aside from
age, for him to retire now.
His current contract with the Bucs is a one-year, 15,000,000 contract with an additional 15,000,000 guaranteed.  So with the completion of the playoffs, Brady will be a free agent for only the second time in his career. And word is he's itching to test the market. There are plenty of teams that would love to have TB12 as their signal caller.
So what should he do? Where will he go if he continues to play? What should he do if he retires? Here are those answers that are something he should highly consider.
Tom Brady Looking For His 8th Super Bowl Championship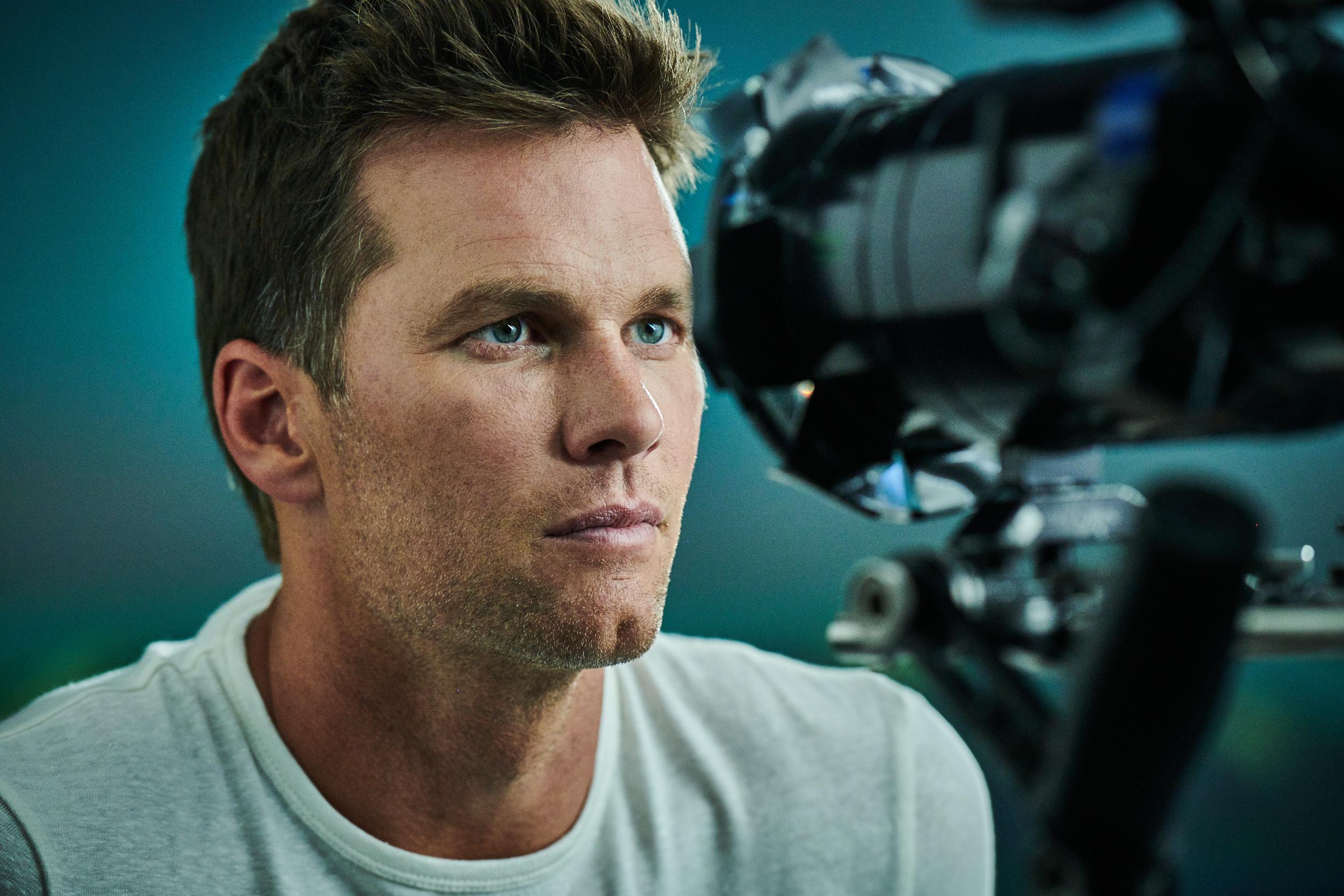 When it comes to this season, Tom Brady and his Tampa Bay Buccaneers have a major test ahead of them as they play the Dallas Cowboys this Monday, January 16th at 8:15EST on ESPN. With a less-than-stellar regular season behind them, they still won the NFC South and are now looking for a return to Super Bowl glory.
As many know, as long as you have Brady, who has never lost to the Cowboys, you have a great chance to win. Regardless of what happens, it will be one more test for the GOAT to lead his team to not only a victory in the playoffs but it will be another quest and test for him to become a Super Bowl winner again even after helping the Bucs win one 2021. He has six Super Bowl rings with the New England Patriots and one with the Tampa Bay Buccaneers. If he gets an eighth, it would be unheard of, but Brady is certainly looking to make it happen that is for sure.
Brady can write his own story about whether he wins another Super Bowl ring this year or not, and what should those options be if he retires or continues to play, let us tell you.
What Should Tom Brady Do For His Career Next Season?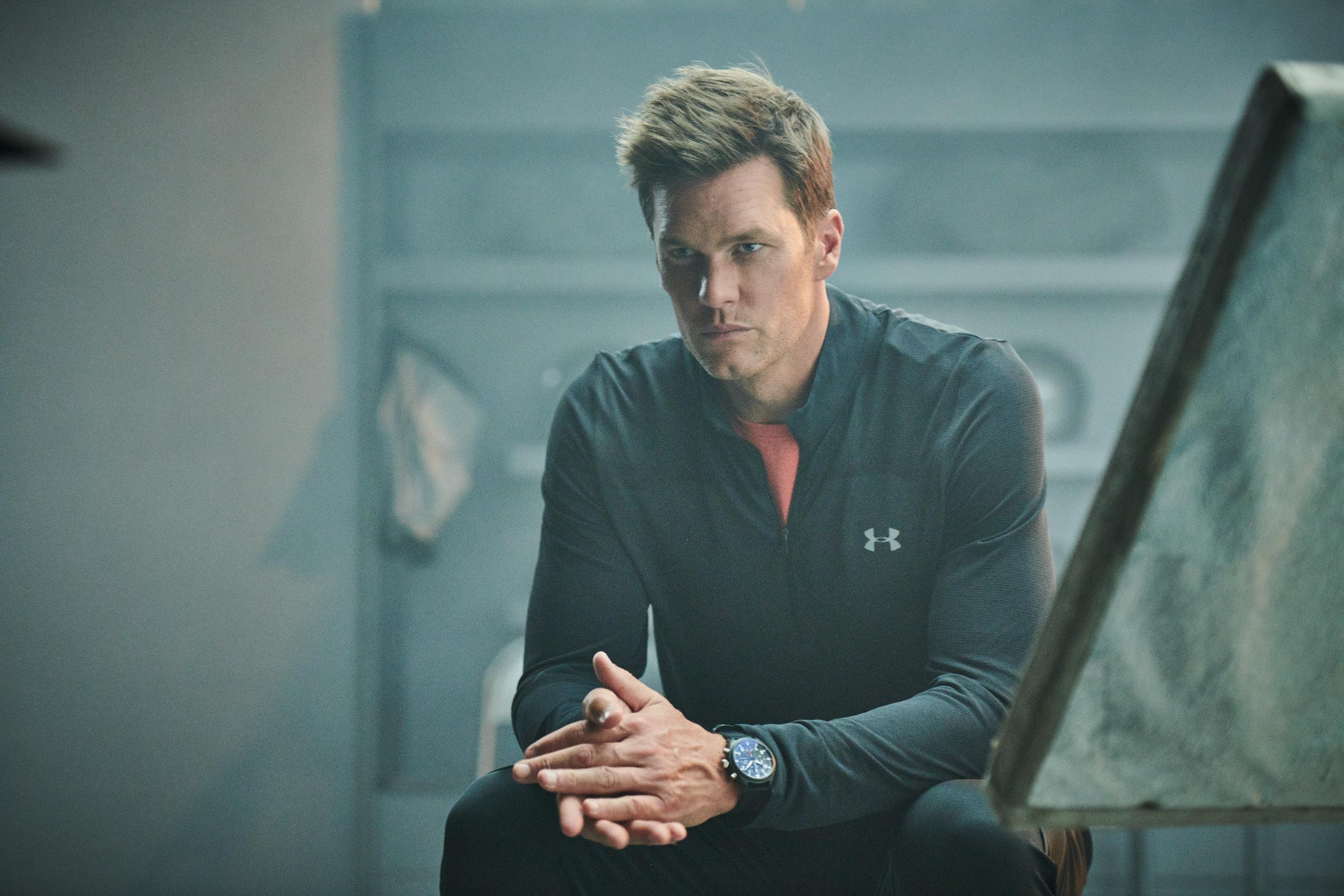 If Brady is looking to continue playing, here are some teams he should consider.
The Las Vegas Raiders – Since the Raiders have moved on from Derek Carr it's logical to assume they did it to entice Tom Brady. It's been no secret that owner Mark Davis has wanted Brady since 2020 and if Brady wants to go to the bright lights of Sin City, then it's a done deal. But with the Raiders shaky offensive line and facing quarterbacks Justin Herbert, Patrick Mahomes, and Russell Wilson twice a year might sour the deal. But he would return to familiar territory with a coach Josh McDaniels he knows very well who was his offensive coordinator in New England. Plus would it entice Rob Gronkowski to come out of retirement to join the fun?
The Miami Dolphins – With the concussion concerns surrounding quarterback Tua Tagovailoa, Miami could be back in play as a landing spot for Tom. Miami is just a couple hundred miles south of Tampa and we know Brady likes Florida. For the Dolphins, the question is what to do with Tua. He is due nearly five million dollars next season. Miami could keep him as a backup, but that's a hefty price for someone to hold a clipboard. They may move on from Tua either way just to avoid any more concussion talk. The thing that might not make this happen is that there were tampering issues with Miami and Brady in the past, maybe both parties wouldn't want to return to that talk.
The San Francisco 49ers – Could this be the most likely spot? Brady grew up in the area rooting for the Niners, so it would be a homecoming. Add that to the fact that San Francisco has arguably the deepest roster in the league and one of the best offensive lines in the game and it might be too good to pass up. But the 49ers are on a roll and might win the Super Bowl themselves this year with their QB Brock Purdy who is on a streak and being only 23 years old, they may invest in their future.
The New England Patriots – Would he return? He won't. When he finally retires, he will likely sign a one-day contract and retire a Patriots player, but this is the least likely scenario of everything.
Now if he retires, he also has a career in the broadcast booth at FOX – There is a 10-year $375 million deal in place for Brady to be their lead NFL, on-air analyst and brand ambassador. Not being hit by 300-plus pound men every week has to be something to consider, there is a great advantage to that. He could do more TV and movie work, and be the new Peyton Manning and work on post-retirement funny commercials. He'll be busy either way.
Tom Brady's future in the NFL or out of it is uncertain but his legacy will continue on whatever he chooses. But knowing him, he still has some more surprises up his sleeve we aren't even thinking about.