Jamie Lynn Spears will join the rest of the original "Zoey 101" cast in the show's reunion titled "Zoey 102." The actress is the younger sibling of singer Britney Spears and played the titular character Zoey Brooks in the Nickelodeon teen sitcom. Spears was on the show from 2005 to 2008, around which she faced significant media attention after announcing that she was pregnant at 16.
After giving birth, Spears, who released music and starred in shows before, stopped making albums and acting for five years. She eventually returned to singing in 2013 and starred in her first movie in years in 2019 as Noreen Fitzgibbons in the Netflix series "Sweet Magnolia."
Spears was previously rumored to be in talks with Nickelodeon executives concerning a return with the rest of the cast, and according to recent information, they reached an agreement. The upcoming movie is said to be ten years into the future and will see Zoey all grown up and a mom, no less.
Read on to learn more.
Jamie Lynn Spears Will Be A Part Of 'Zoey 101' Reunion Movie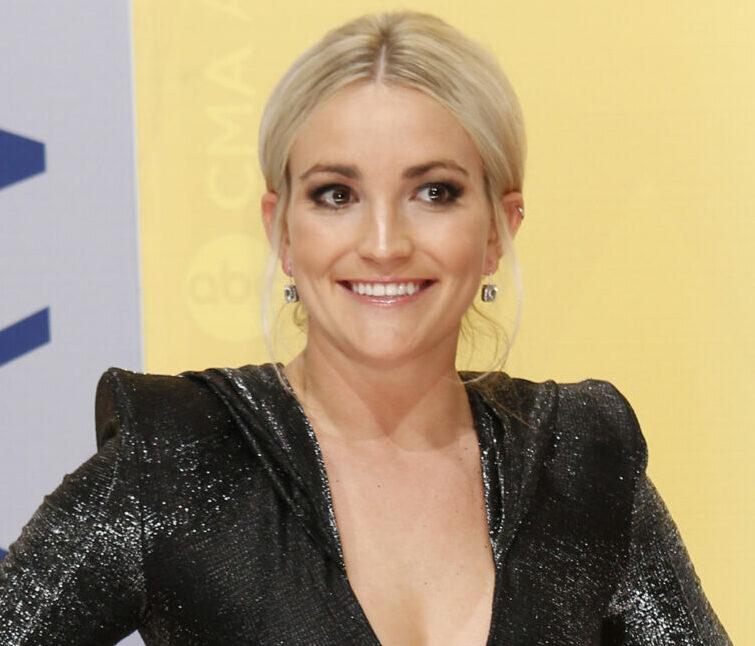 On Thursday, Paramount+ announced that Spears is set to return to Pacific Coast Academy for the forthcoming "Zoey 101" reunion. The show, currently titled "Zoey 102," is in production in North Carolina and will feature the rest of the original cast.
The actors set to reprise their roles include Erin Sanders (Quinn Pensky), Christopher Massey (Michael Barret), Sean Flynn (Chase Matthews), Jack Salvatore (Mark Del Figgalo), Matthew Underwood (Logan Reese), and Abby Wilde (Stacey Dillsen).
"I'm beyond thrilled to be back alongside my PCA family and continue the story of Zoey and all the characters fans know and love," the actress said in a statement per New York Post. "As an executive producer, it's been an exciting opportunity to work with such incredible talent as well as Paramount+ and Nickelodeon."
'Zoey 102' Will Be Released Later This Year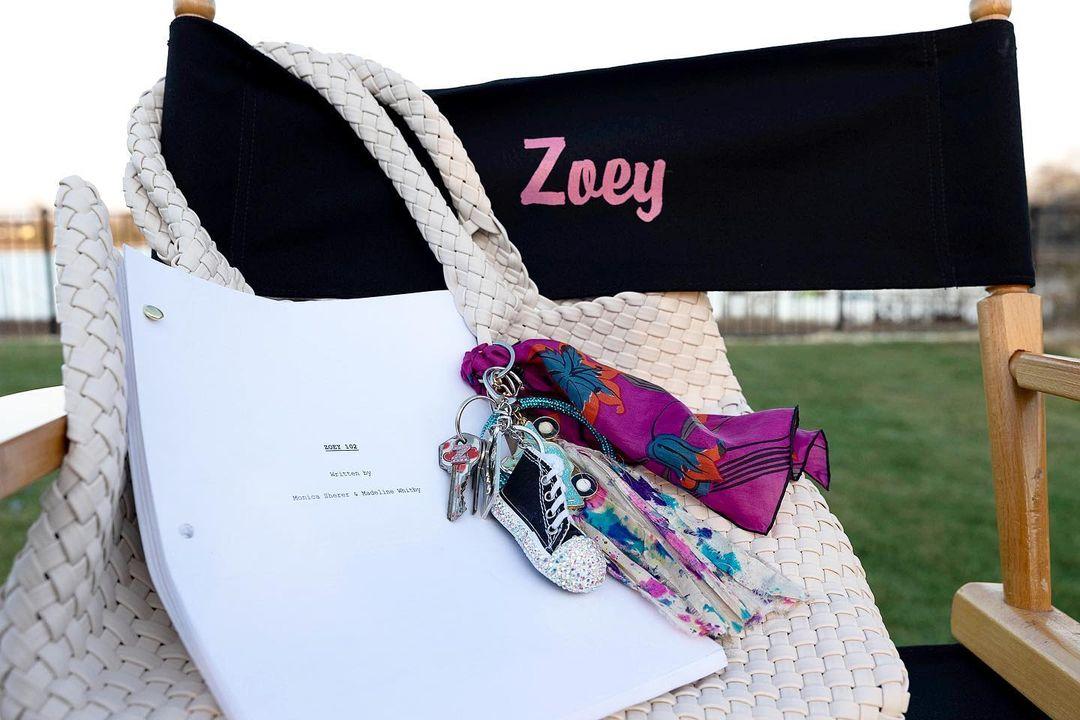 According to reports, the movie characters will reunite in a wedding set that takes place in the present day, almost two decades since the show's 2005 debut. "Zoey 102" is expected to be released towards the end of this year.
The cast of the show held a mini reunion back in 2019 with the exception of Spears and Austin Butler. In a video to the actress, the stars said, "We miss you, we wish you could be here," before they started singing the show's theme song in chorus.
Flynn, who plays Chase in "Zoey 101," joked, "We're gonna work on our vocals." Spears took to Instagram to repost the video and mentioned why she was unable to make it. She wrote, "Not only did I miss the reunion, but I also missed the FaceTime because I'm lame and fell asleep."
Dan Schneider Will Not Be A Part Of 'Zoey 102'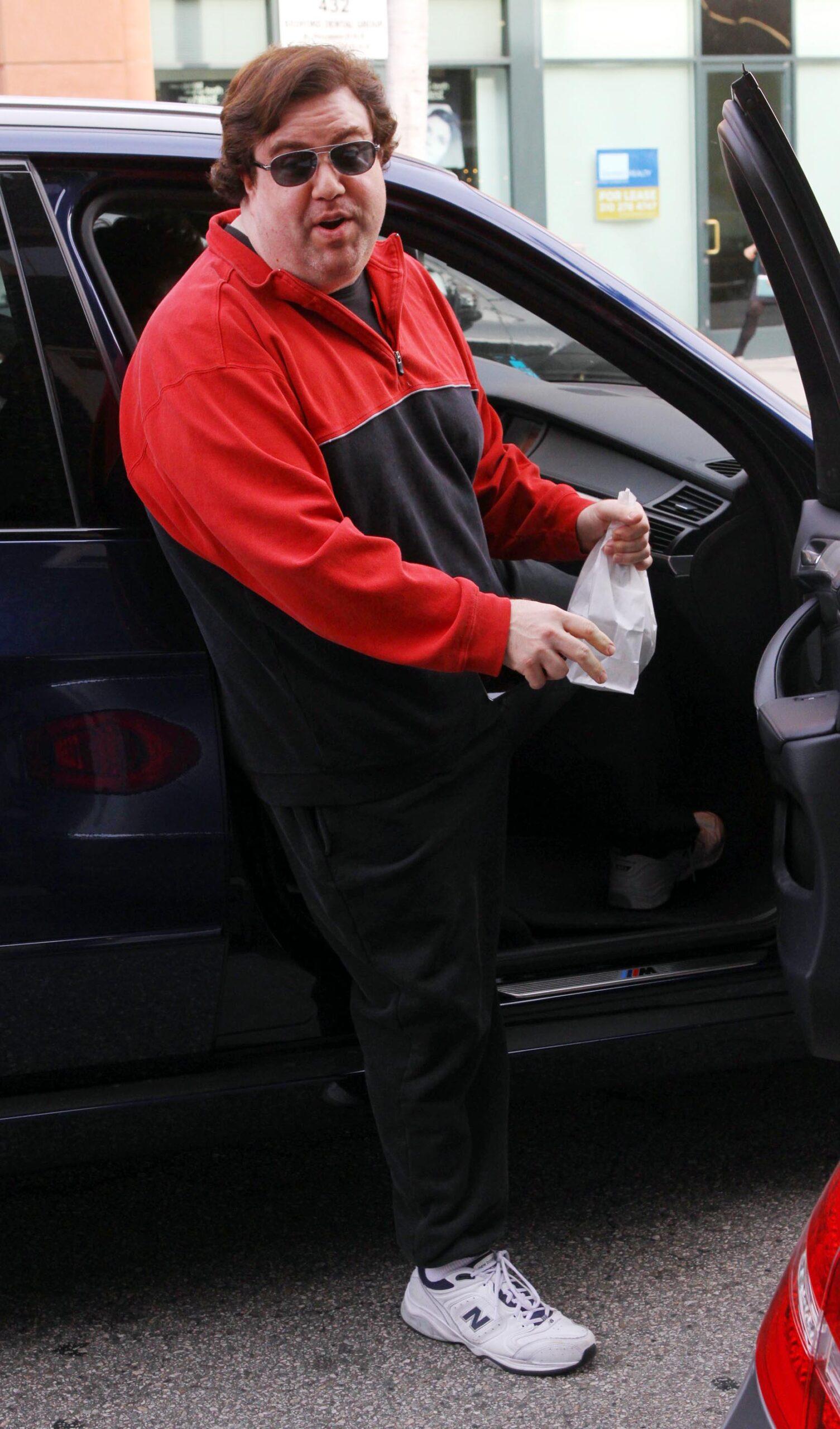 Although popular Nickelodeon show creator Dan Schneider is not involved in the reboot of "Zoey 101," he was the creator of the original series. He was the brains behind several Nickelodeon shows in the 2000s; however, he was accused of misconduct on numerous occasions, as well as reports of him "sexualizing" teens.
According to Deadline, Schneider responded to the comments calling him out and claimed that if anyone thought he was challenging to work with, it was due to his "high standards." "I'm very willing to defend creative things that I believe in," the creator said.
"I couldn't, and I wouldn't have the long-term friendships and continued loyalty from so many reputable people if I'd mistreated my actors of any age, especially minors."
Austin Butler And Alexa Nikolas Will Not Be On 'Zoey 102'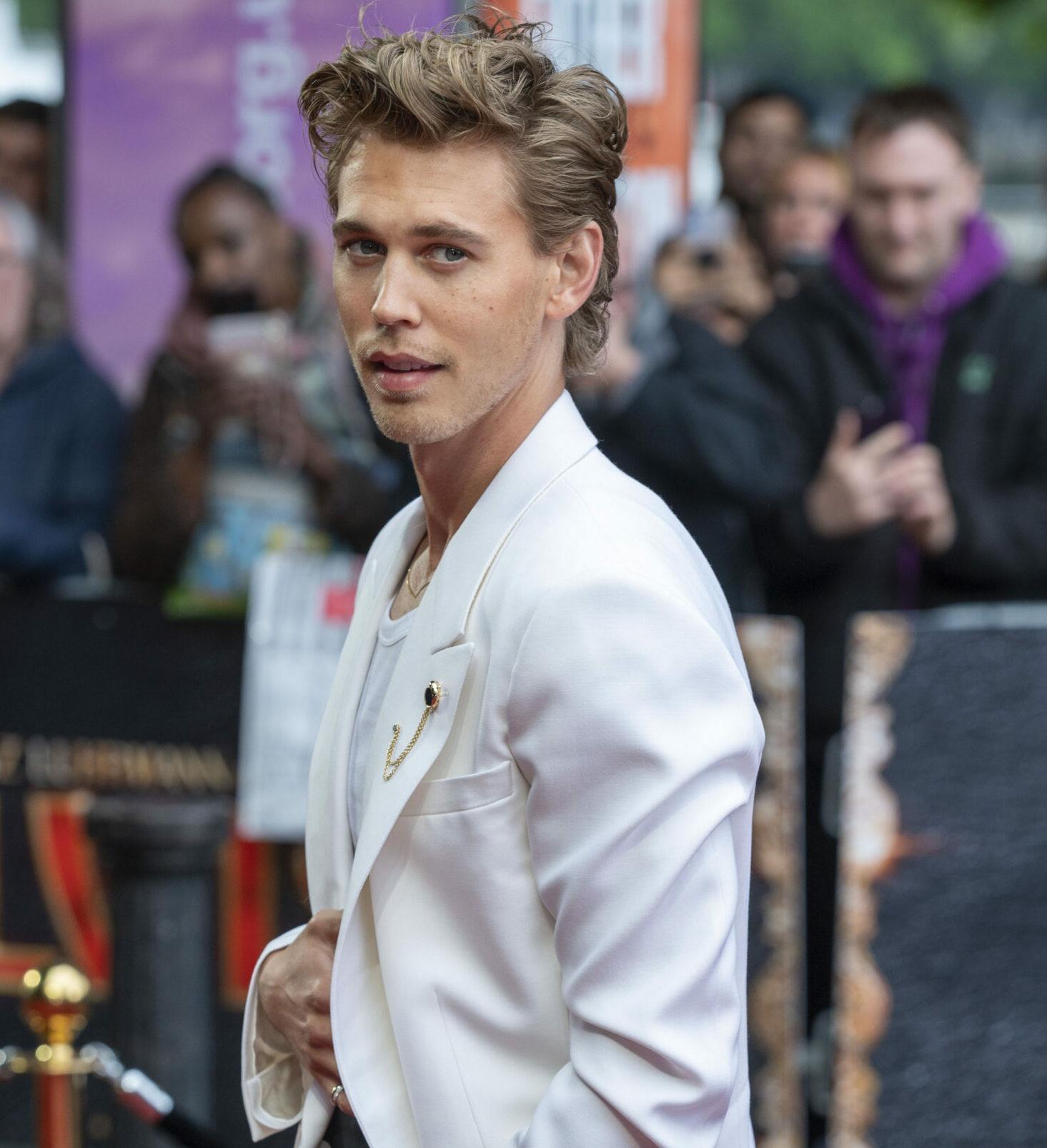 Butler, who played James Garrett on "Zoey 101," will not be a part of the reunion. He was one of the main characters of the Disney series and appeared in several shows before it stopped airing in 2008. Nicole's actress Alexa Nikolas will also not be on the show.
The actress previously talked about how parts of her career as a child actor traumatized her, including an incident where popstar, Britney Spears, yelled at her. She recalled the artist shouting at her while her co-star hid at the back of the room.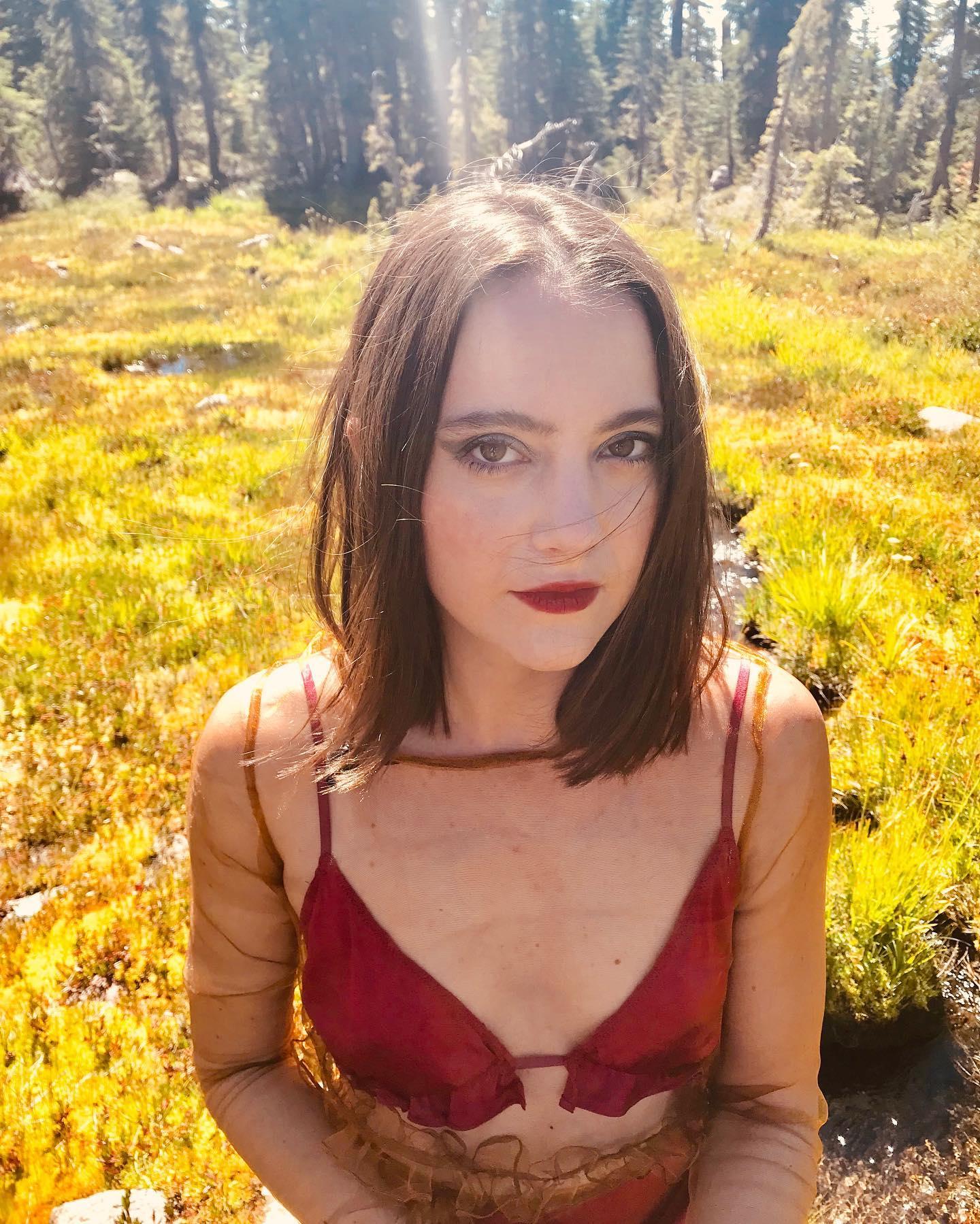 Last year Nikolas revealed that while Britney had apologized to her, Nickelodeon was yet to say anything. "She has apologized to me personally," she said. "Actually, Britney Spears apologized, but Nickelodeon hasn't. Isn't that funny? Yeah, Britney Spears apologized, and not Nickelodeon."