Jamie Lynn Spears is getting a life course in the 'Special Forces.'
The former "Zoey 101" star broke down in tears on "Special Forces: World's Toughest Test" while recalling growing up as Britney Spears' younger sister.
The show features sixteen celebrities that will have to survive grueling special forces training exercises out in the desert, run by real ex-special force operatives.
Jamie Lynn Becomes A Special Forces Soldier
She admitted, "I'm so proud of her, love her to death, but I don't know. Sometimes I feel like I don't really have anything for myself."
As a young girl, Jamie Lynn's older sister shot to worldwide SUPER-DUPER STARDOM and she was, in a sense, cast aside.
However, the entertainer bug bit JLS when she was young and she too shot to a level of stardom that was less than Britney's.
Jamie Lynn Breaks Down For Lacking An Identity As Britney's Sister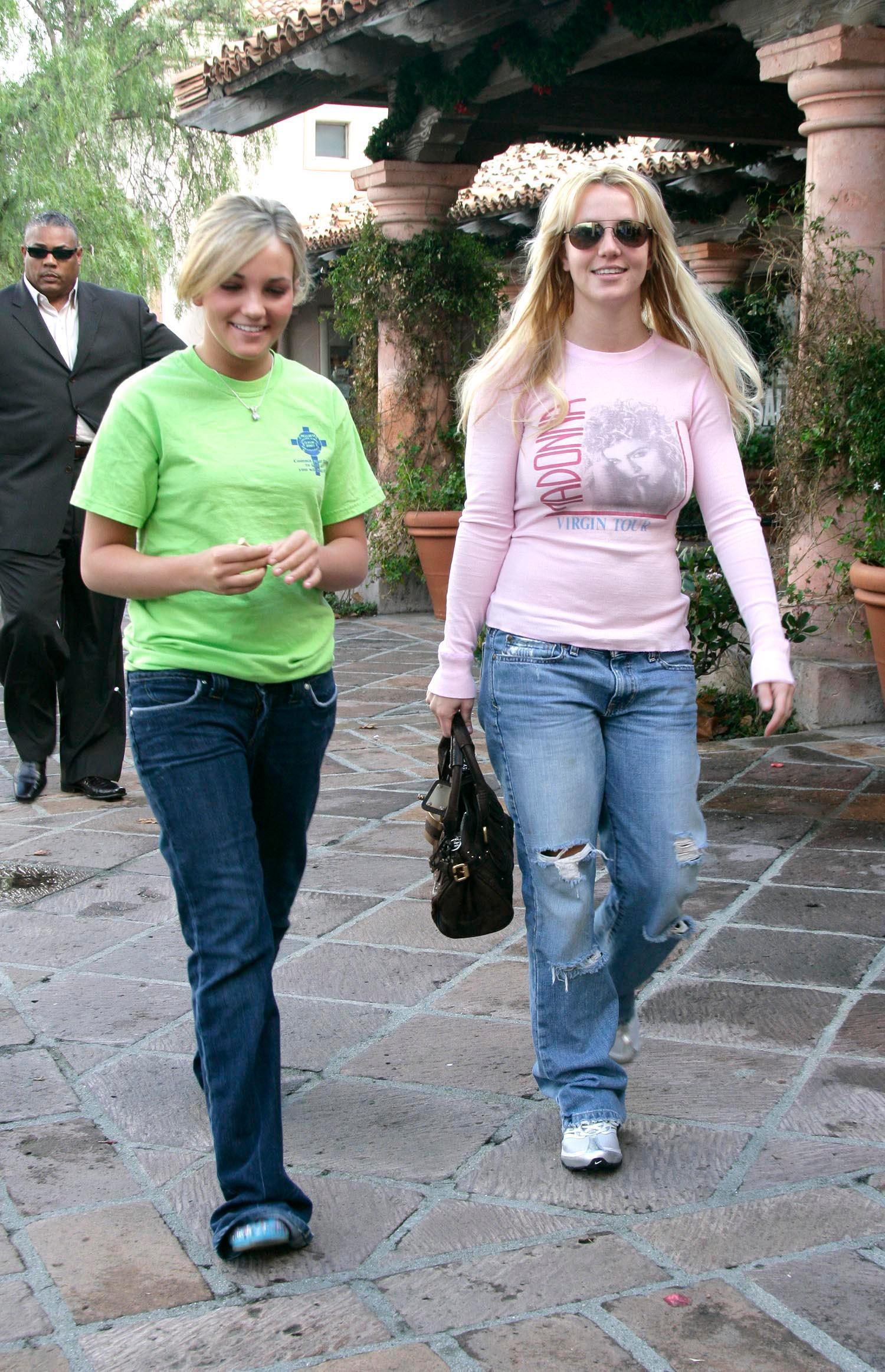 She appeared on Nickelodeon's "Zoey 101" until she got pregnant at 16-years-old with her first child.
This was very scandalous at the time given she was on a "children's show" on a kid-friendly network.
Since then, Jamie Lynn has really taken a step back from the limelight and her celebrity status.
During a confessional on 'SF,' she admitted she's struggled to find her "own identity" and "be seen as her own person."
"I struggle with self-esteem all the time," Jamie Lynn expressed.
She Struggled With Self-Esteem & Sense Of Being Her Own Person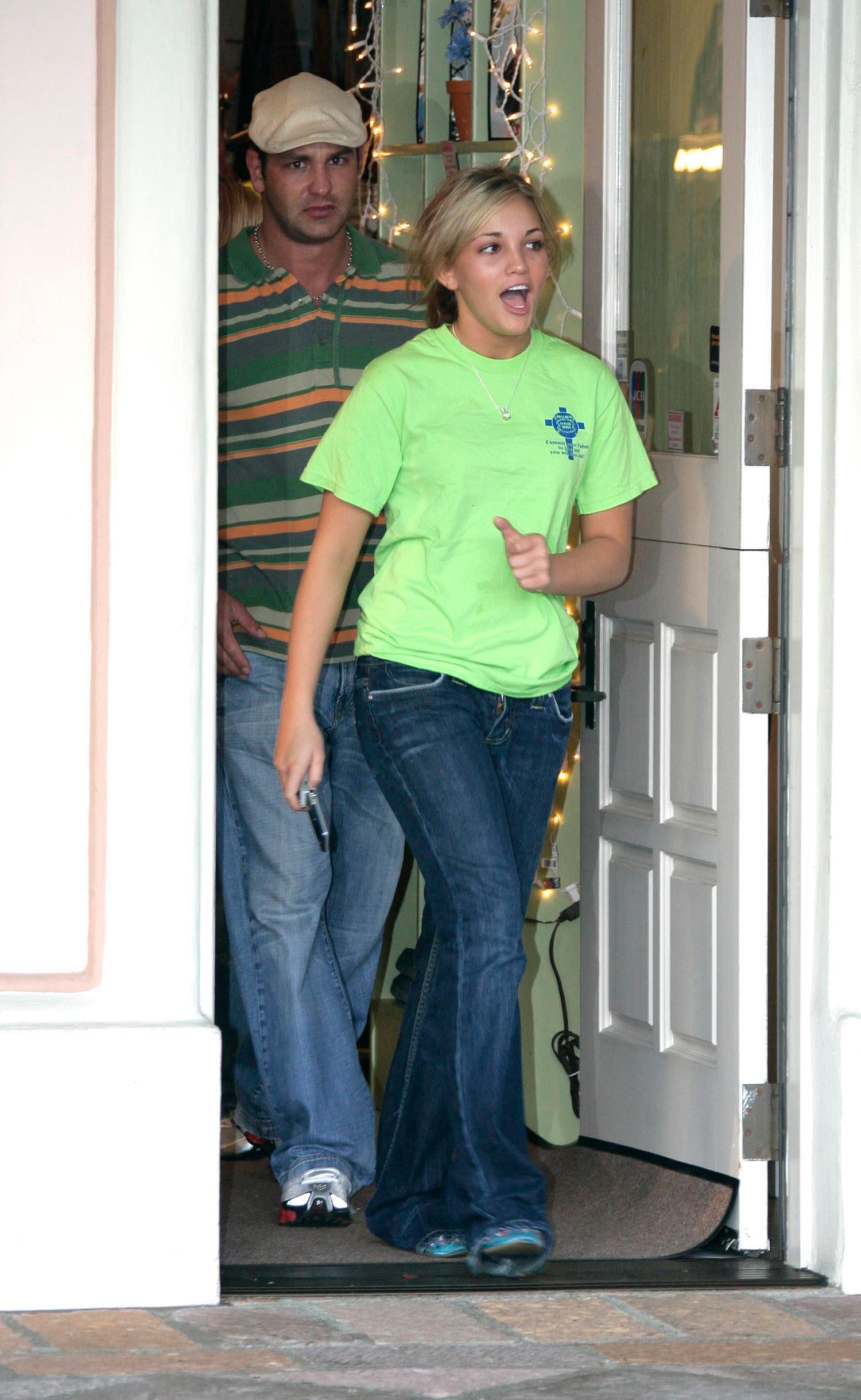 It's no secret Jamie Lynn and Britney have had an extremely strained relationship in recent years, especially during the "Slave 4 U's" 13-year conservatorship and subsequent release from her conservatorship.
We reported on JLS' Instagram Live from June 2021 where she discussed her relationship with Britney while the singer was fighting to terminate the conservatorship.
"I think it's extremely clear that since the day I was born I've always loved, adored and supported my sister. This is my freaking big sister before any of this bulls**t," she began her peace offering. "I don't care if she wants to run away to a rainforest and have a zillion babies in the middle of nowhere or if she wants to comeback and dominate the world the way she has so many times before, because I have nothing to gain or lose either way."
She continued, "Maybe I didn't support her the way the public would like me to with a hashtag on a public platform, but I can assure you I've supported my sister long before there was a hashtag, and I'll support her long after. Note that."
Britney, at the time, did NOT take kindly to this.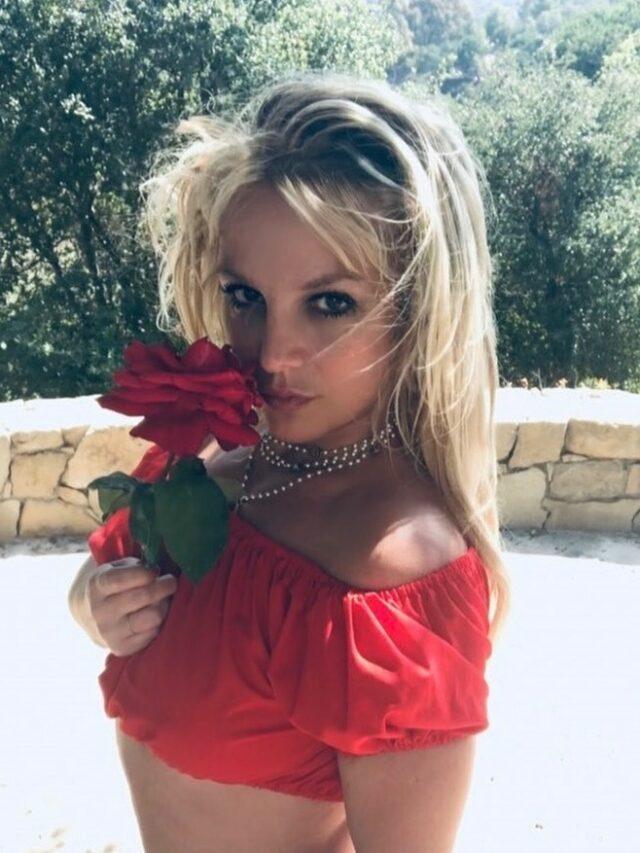 She responded by sharing a video of herself dancing to Billie Eilish's "Bad Guy" captioning the video, "May the Lord wrap your mean a** up in joy today …. PS RED 🌹🌹🌹 !!!!! Pssss … this is Bad Guy part 2 … same song new dance 💃 … if you don't like it … don't watch it 🍒🍒🍒 !!!!!"
Britney eventually deleted the caption.
However, in recent months, the "Toxic" songstress has shown support for her little sister, and it seems things could be on the mend between them.
While celebrating her 41st birthday on December 2nd, Brit shared a bevy of throwback photos and videos, including two of JLS, who she called "so brave" and "inspiring."
The post was very different from her posts earlier this year, when she frequently referred to her sister as "scum."
In an Instagram post shared on her own birthday, the "Lucky" singer seemed to praise Jamie Lynn's appearance in the upcoming Fox reality show "Special Forces: The Ultimate Test."