Nicole Kidman is among a handful of beautiful, A-list celebrities who have/are working with Balenciaga.
Kim Kardashian, Bella Hadid and Dua Lipa are among some other famous names who have brand deals and partnerships with the company.
In light of their recent scandal involving children holing teddy bears wearing BDSM-style outfits, Kim and Bella have taken (some) action to denounce the brand.
Kim Kardashian & Nicole Kidman Called Out For Balenciaga Loyalty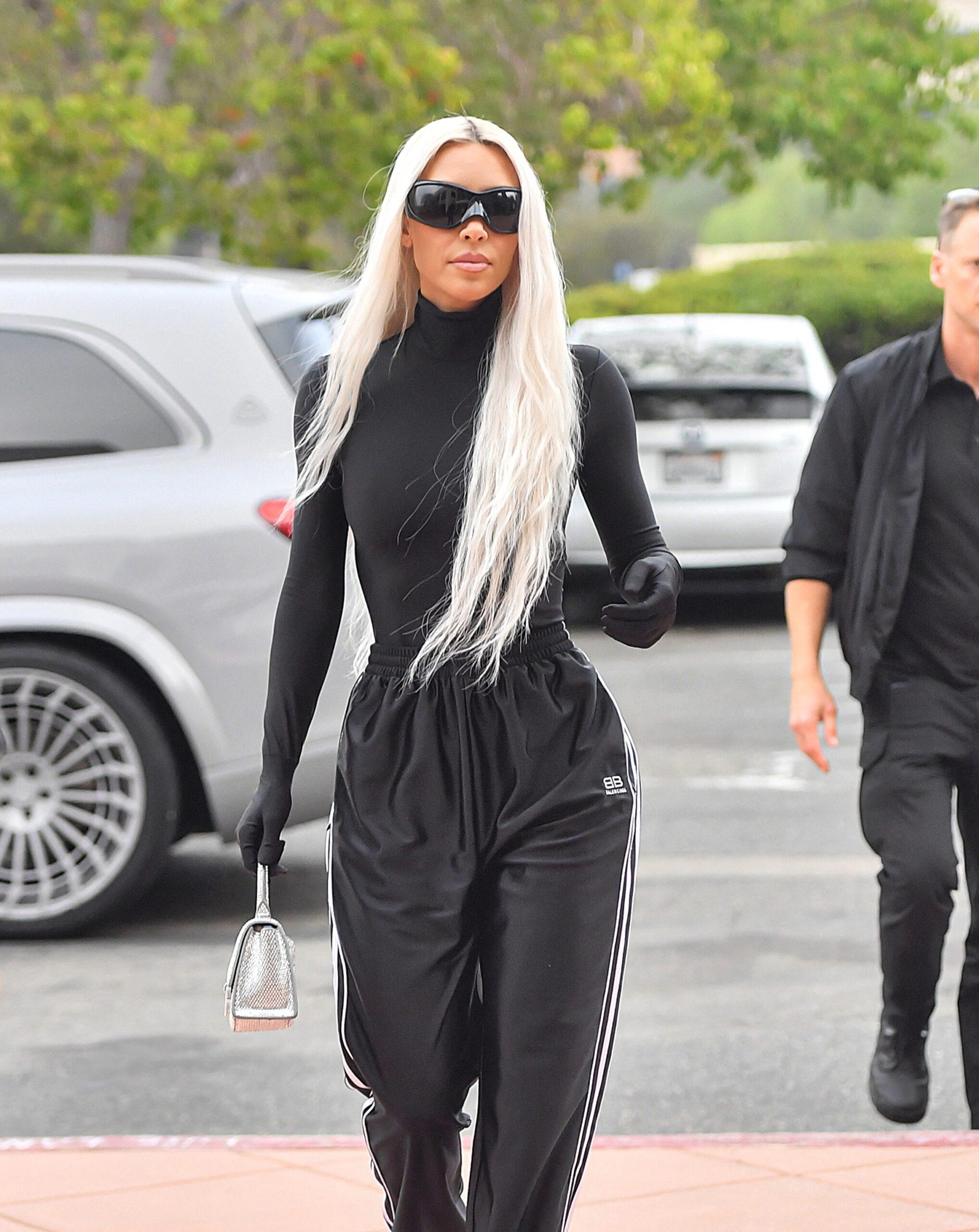 The former Victoria's Secret runway model deleted most, but not all, of her social media promotional posts for the brand.
The Skims creator did speak out against the brand, but has yet to sever ties with the fashion label.
In her first conversation about the matter, Kardashian explained via a Twitter thread why it took her a while to publicly address Balenciaga's controversial campaign.
"I have been quiet for the past few days, not because I haven't been disgusted by the recent Balenciaga campaigns, but because I wanted an opportunity to speak to their team to understand for myself how this could have happened," she explained.
Kim, Nicole, Dua & Naomi Campbell All Walked In July Fashion Show
The reality star, who has formed a close bond with the fashion brand and walked in their fashion show in Paris in July, added, "As a mother of four, I have been shaken by the disturbing images. The safety of children must be held with the highest regard and any attempts to normalize child abuse should have no place in our society – period."
Kidman ALSO walked in their July show, but has yet to say ANYTHING about the brand in the wake of their scandal.
In fact, as recent as November 21st, the Australian-native shared a photo of herself wearing two outfits from Balenciaga.
She captioned the photos, "@Balenciaga Spring 23."
Many on social media have expressed their pure disgust and displeasure with Kidman's lack of response.
She has since posted on social media twice amid the fashion label's messy situation, so it's pretty clear Kidman has an idea of what's going on.
"Is it not strange that the 'silence is violence' crowd is unspeakably silent about child exploitation and endangerment? Their silence is deafening," one person on Twitter wrote.
"Yees Hollywood, @KeithUrban wife Nicole Kidman eating worms on television and modeling and supporting this brand. Shame on her she has children, she should be the loudest voice out there. @beyonce @kevinjonas I don't hear you guys saying anything," another enraged user wrote.
Nicole Kidman SLAMMED On Social Media
One person shared a 2017 article from The Millennium Report which is titled, "Why was Dr. Antony Kidman in the middle of an Australian pedophile ring?"
The user wrote, "OMG I guess this explains why #NicoleKidman has been SILENT on #BalenciagaGate."
"Kim K catching a lot of heat for Balenciaga stuff but there are plenty of other celebs flying under the radar for staying silent. Nicole Kidman just one example. Sick, sick people," another added.
Kim's sister, Khloe Kardashian, recently got slammed online for not denouncing or speaking out about the brand.
The Blast reported on the backlash she received.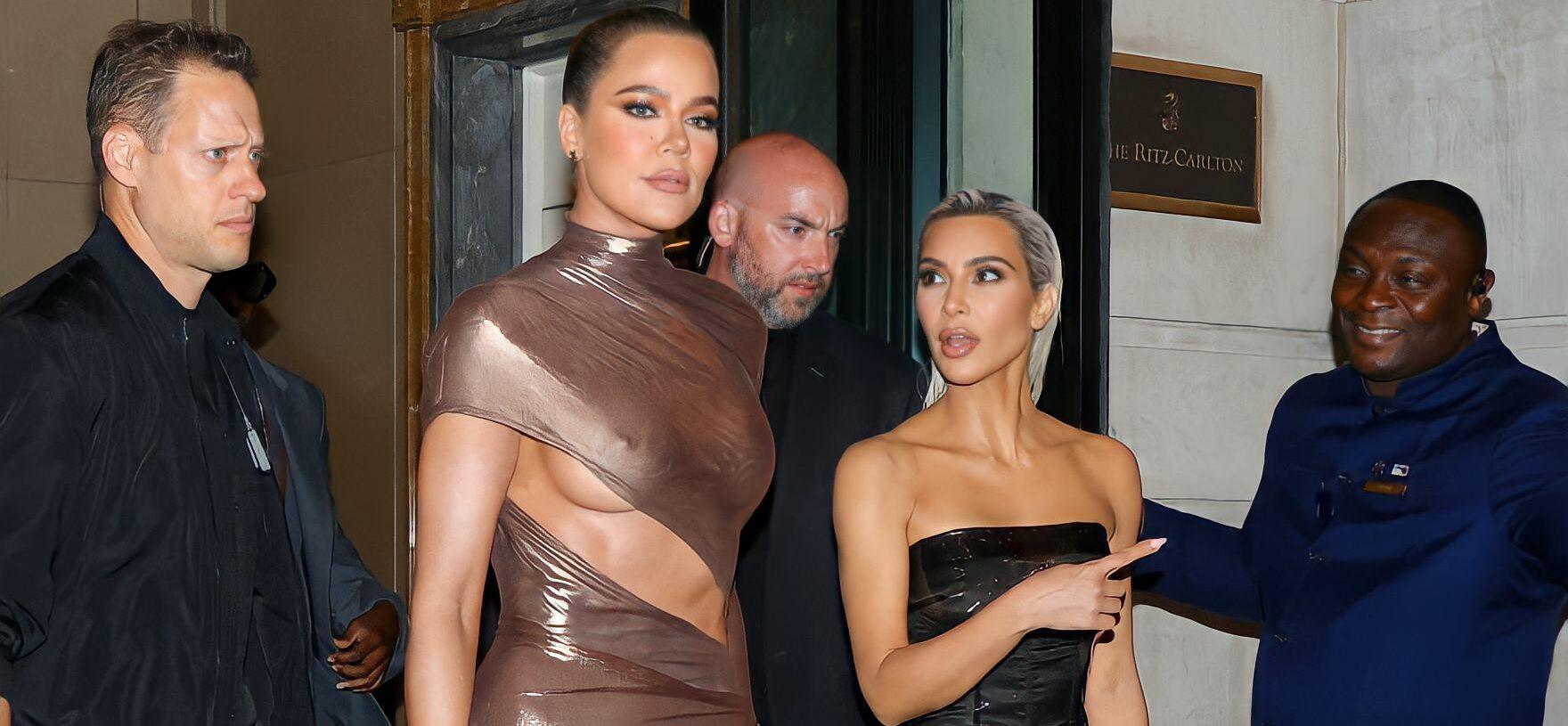 "Stop with the ads and speak on BALENCIAGA!!! YOU'RE SUPPOSED TO BE THE SISTER OF SUBSTANCE!!!!!!" one person angrily wrote.
"Are you going to speak on Balenciaga and condemn child exploitation the way you were so quick to speak up against Kanye West??? What about you, Kris Jenner?" another asked.
This person wrote, "How about instead of ads to all us 'common folk' who are broke. You talk about Balenciaga…"