"Single as a Pringle."
That's the motto both Harry Styles and Kendall Jenner are going into 2023 with.
The former love birds both recently got out of serious relationships. Styles was dating Olivia Wilde for nearly two years, while Jenner was dating her on-off NBA boyfriend, Devin Booker.
It's Single Pringle Season For Harry Styles & Kendall Jenner
The supermodel and athlete called it quits last month due to busy schedules and wrong timing.
Multiple sources confirmed the breakup to PEOPLE with one telling the outlet, "Both have incredibly busy schedules right now with their careers and they've decided to make that a priority."
Wilde and Styles had an amicable split earlier this month.
A recent report surfaced this week claiming the former One Direction singer and supermodel were potentially rekindling their relationship.
Kendall Recently Attended Harry's Los Angeles Show
Jenner and Styles dated on-and-off from 2013 to 2019. She recently attended one of his many "Love On Tour" shows in Los Angeles with Hailey Bieber and Kylie Jenner.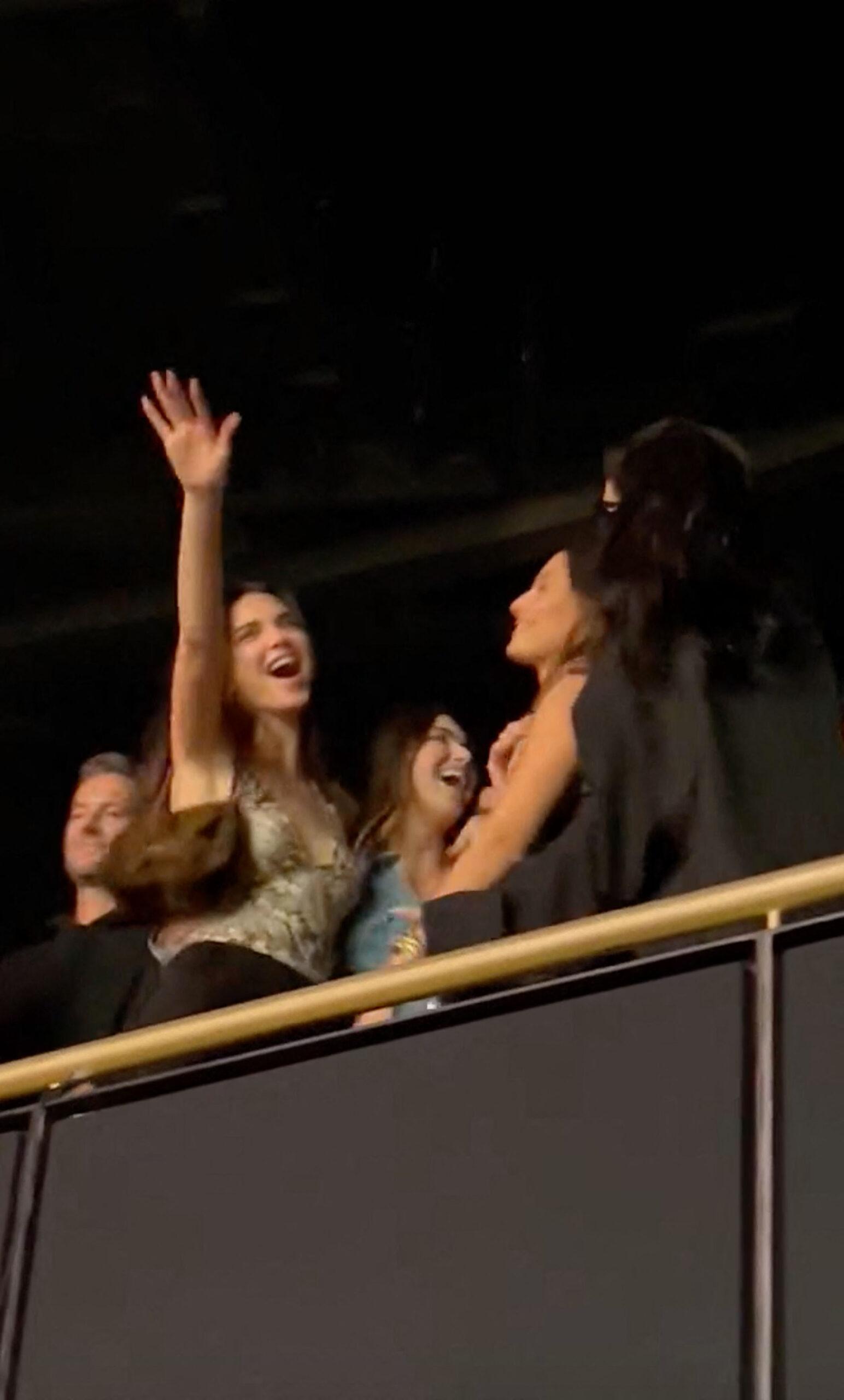 A source revealed the real situation going down between them to E! News.
"She and Harry are just good friends," the source explained. "They remained friendly over the years and have kept in touch. There's nothing romantic going on, but they do catch up from time to time and have hung out in social settings."
Are Kendall & Harry Rekindling Their Romance?!?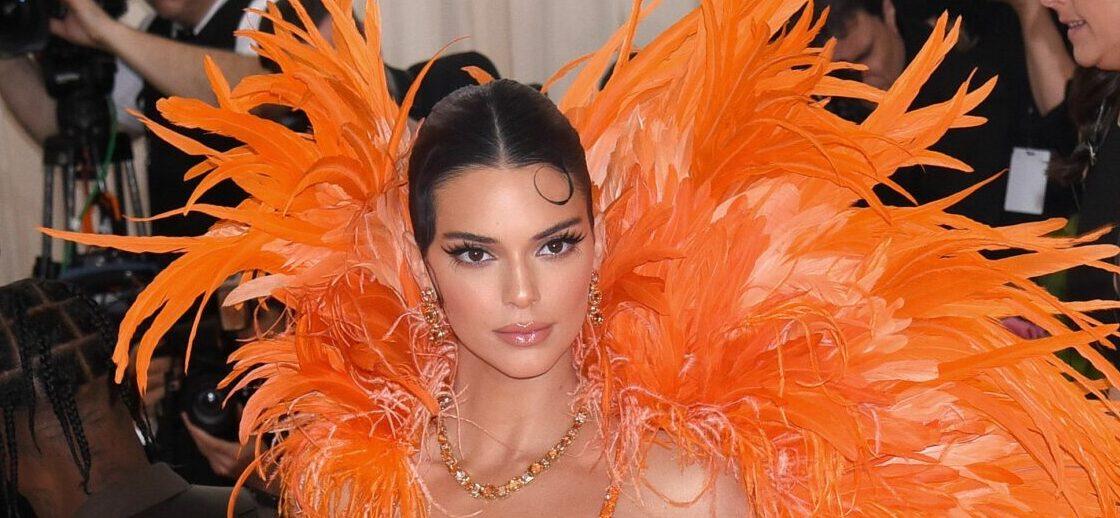 At this point in time, Haz and Kenny are "not rekindling."
The singer is getting ready to embark on the South American leg of his tour, which was a main reason for his split from Wilde.
According to reports, the "Don't Worry Darling" director isn't taking the breakup well.
"The break has been difficult for Olivia," the insider said. "They have had some issues, but Olivia thought they were gonna work through it all. She is disappointed. It's just a tricky situation, though."
However, per another source close to the duo, Wilde and Styles "have different priorities that are keeping them apart," which further scuttled the chances of the relationship lasting longer.
Olivia Is Struggling After Harry Styles Breakup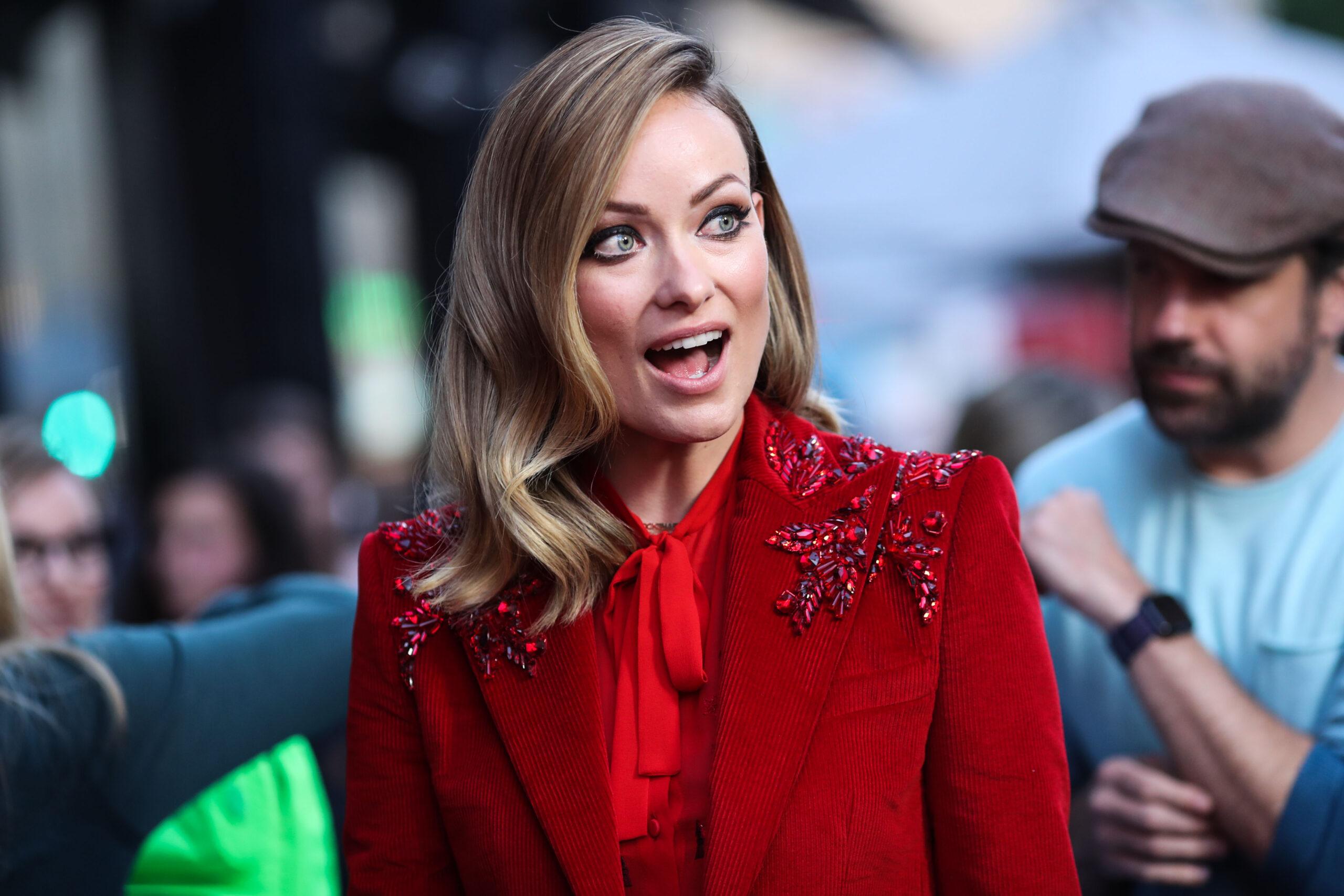 Although they are no longer together, the pair seem to have remained friends as Wilde and her children, daughter Daisy, 6, and son Otis, 8, whom she shares with her ex, Jason Sudeikis, were spotted having fun at Styles' Nov. 15 concert in Los Angeles.
Jenner has her busy modeling career, 818 Tequila brand and other business endeavors.
Booker and Jenner briefly broke up in July.
A source told Entertainment Tonight there's a possibility they could get back together in the future.
Right now, Kenny feels like they aren't on the same life trajectory.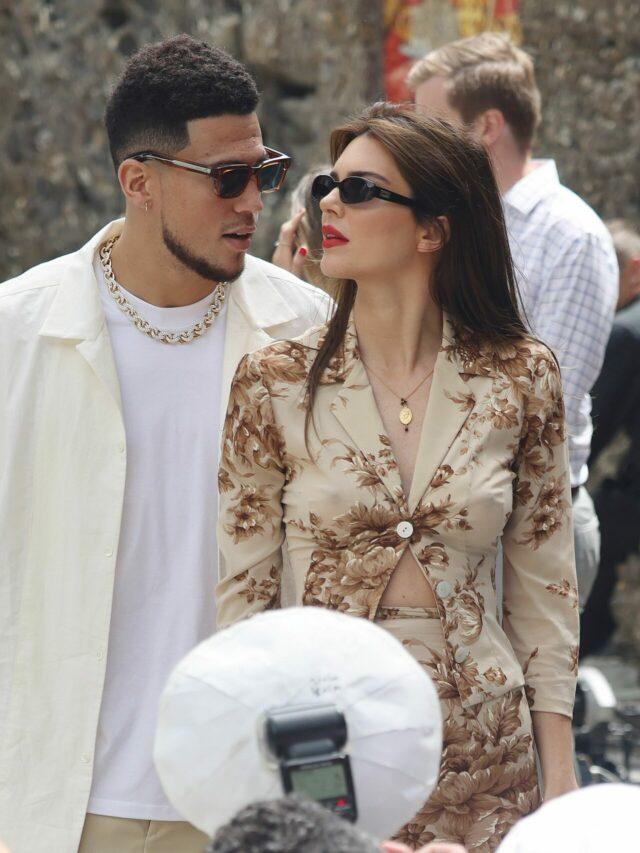 "Kendall feels like they're on different paths," one source dished.
Another said that the two "have had discussions about their future but they are not on the same page."
Booker attended Kourtney Kardashian and Travis Barker's nuptials in Italy.