Billie Eilish has accomplished several feats this year, but it seems she is, most significantly, proud of getting into a relationship with Jesse Rutherford.
The Grammy-winning artist got into a relationship with the lead singer of the Neighborhood band after speculations that they were dating. After several months of announcing their romance, the "Happier Than Ever" singer gushed about her relationship with the pop artist.
Billie Eilish Speaks About Her Romantic Life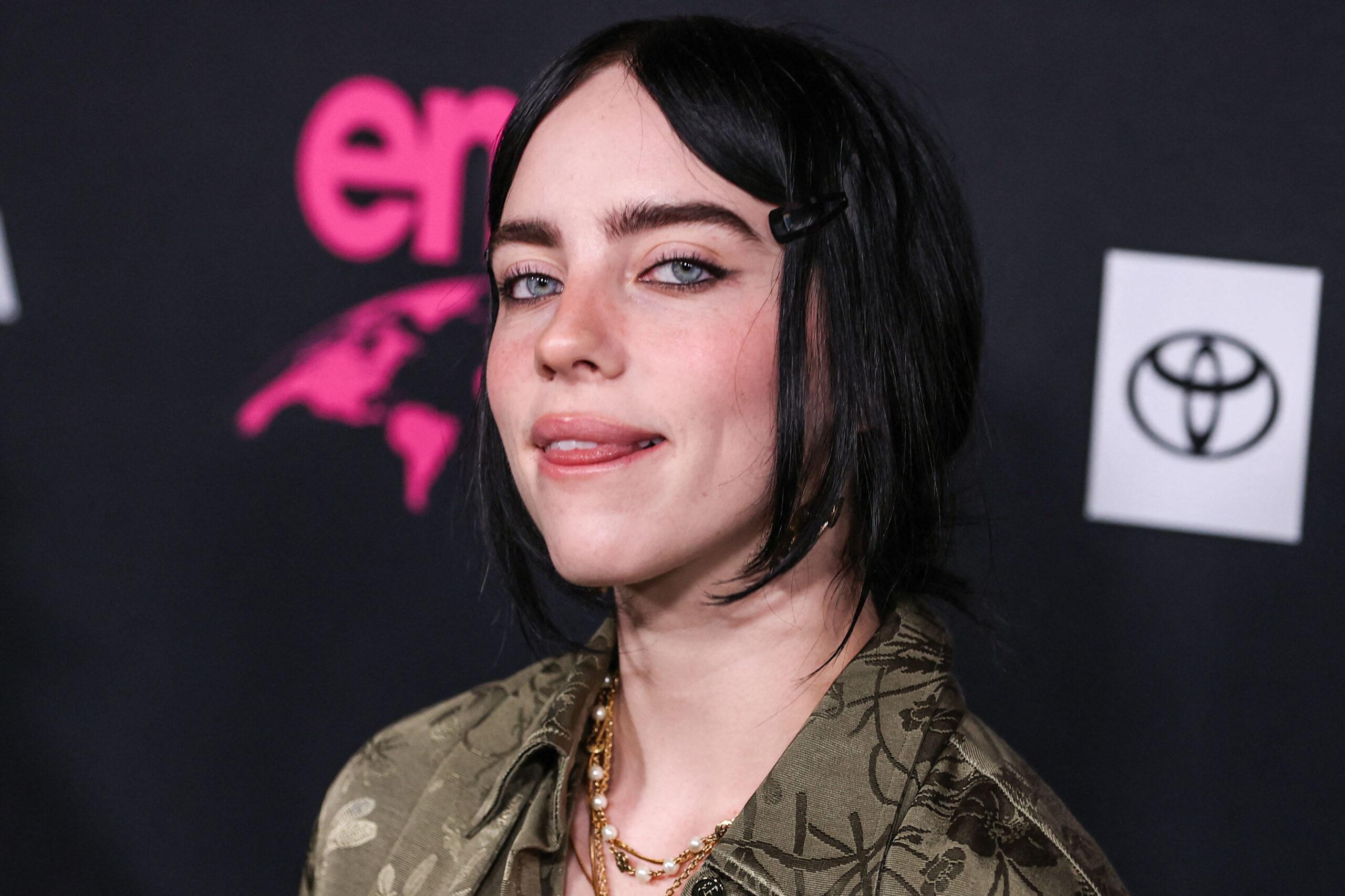 In a recent annual interview with Vanity Fair, the 20-year-old singer spoke about her romantic life. The AMA winner was asked if she had a boyfriend. Before she answered, clips showing her replies in previous interviews played by the side of the screen.
In 2017, she said, "no, I don't like dating at all." In 2018, her reply was still a "no," but that changed in 2021, as she answered "yes." However, she said the relationship with actor Matthew Tyler Vorce had ended. In her words:
"I feel extremely grateful for the relationship I was in last year, and I think he's f**king so much happier right now, which makes me happy."
When asked if she currently had a boyfriend, the "Ocean Eyes" singer replied, "yes, I do, and it's cool, I'm really happy and excited." She continued saying, 'I managed to get my way to a point in my life where I not only was known by a person that I thought was the hottest f**king f**ker alive but pulled his a**! Are you kidding me? Can we just [get a] round of applause for me?'
After the background applause quieted, the billboard-topping artist declared, "I pulled his a**! All me! I did that s**t! I locked that motherf**ker down!" Eilish further revealed her love language in her relationship. She explained, "I just need to be touching skin all the time. Touching, cuddling, and hugging, anything skin related is really a big thing for me."
Additionally, the Teen Choice Award winner detailed she loves her freedom. "And other than that, just freedom. You know, I don't want to be controlled. I want to be trusted, and I want to be able to have space, and I want love and attention and equal admiration is really important," she disclosed.
Fans would recall that the new lovers debuted their relationship on the red carpet at the 11th Annual LACMA Art + Film Gala Saturday while twinning outfits. The Blast shared that the duo made an epic entrance into the event, with both of them in each other's arms while covering a large Gucci blanket. Afterward, they took off the blanket to fully reveal the entire ensemble.
Eilish rocked a Gucci print nightgown with lace trimmings at the end, which she paired with a robe of the same pattern, while Rutherford opted for a shirt and pant set in the same print and color. 
Fans Lashed At The 'Happier Than Ever' Singer's Halloween Pictures
Eilish's red carpet debut came a few weeks after a somewhat chaotic debut of their romance on Instagram. Per reports from The Blast, it followed that the singer shared a series of snaps on her Instagram featuring her and her beau's Halloween costume.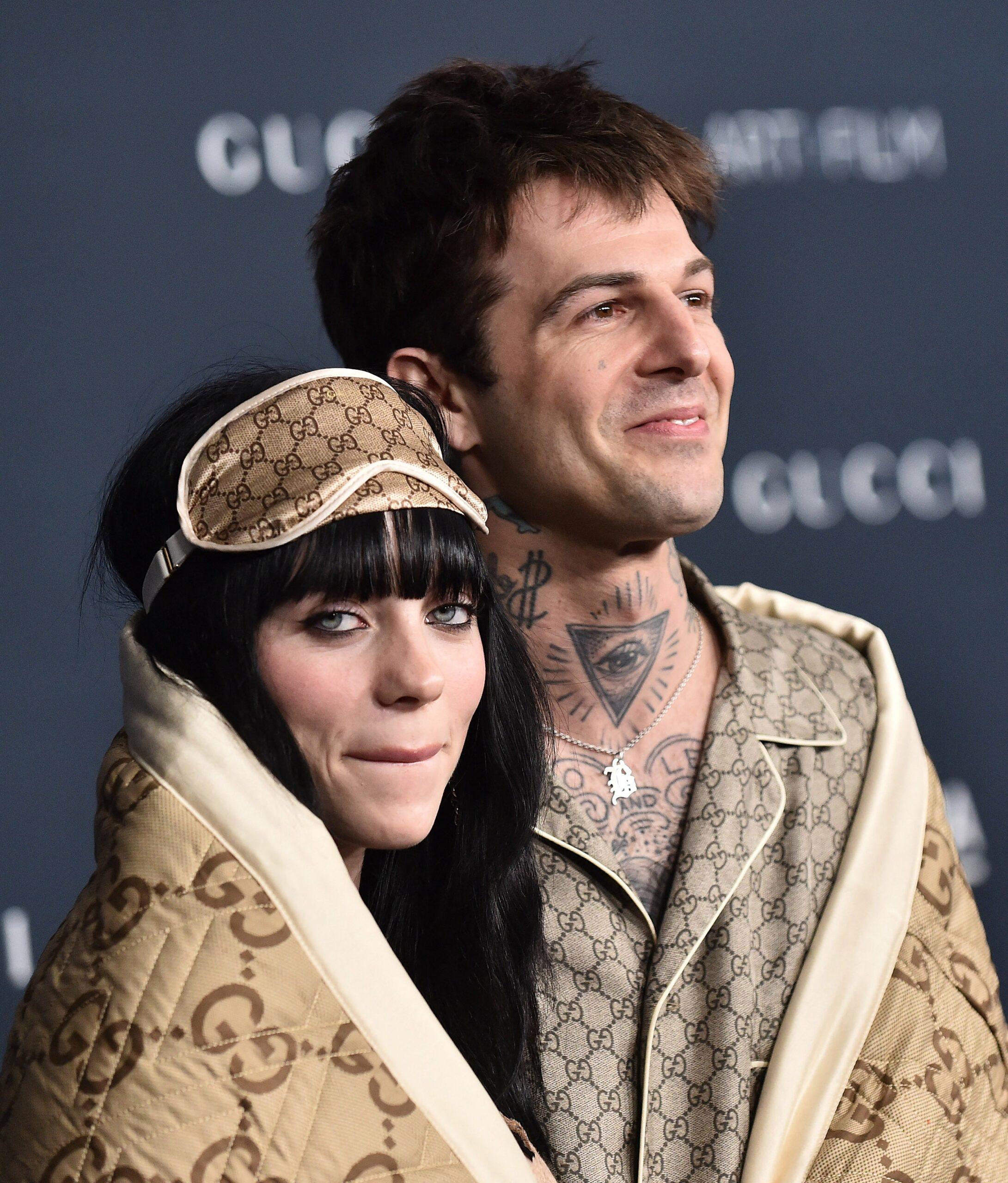 The 20-year-old singer dressed as a baby, adding a colorful bonnet to her look. On the other hand, Rutherford wore an elderly costume. It featured a bald cap with tufts of gray hair along the edges and a matching gray mustache.
The couple seemingly poked fun at the 11-year age gap between them, with Eilish at 20 and Rutherford at 31; however, many fans thought it was improper, and they lashed at the artist in the comments. "Life is craaaaaaaaaaaaaaazy🤡," the songwriter captioned the post. 
One fan wrote, "Girl wisen up, this isn't a joke. Why isn't he with someone his own age? Just think about it. It's weird, not quirky," while another pointed out," *writes a song about age and power dynamics* *makes fun of it with a Halloween costume*." A critic claimed that once Eilish got older, she would realize that she had made a grave error as a 31-year-old man ought not to be with a woman her age.
Other users were triggered that the image bordered on a pedophilic theme. "Do you really think pedophilia is something you joke about and actively promote?" an enraged user inquired. Even though several negative comments kept rolling in, Ellish gave no responses.