NFA wide receiver Odell Beckham Jr. may be a free agent right now, given that he's still recovering from an injury, but a free-time nap cost him a flight and eventual deplaning.
Beckham Jr. was aboard a Los Angeles-bound American Airlines flight on Sunday morning at Miami International Airport and a statement from Miami-Dade Police Department stated that he was deplaned, after refusing to comply with safety protocol.
Airline Personnel Feared A Medical Emergency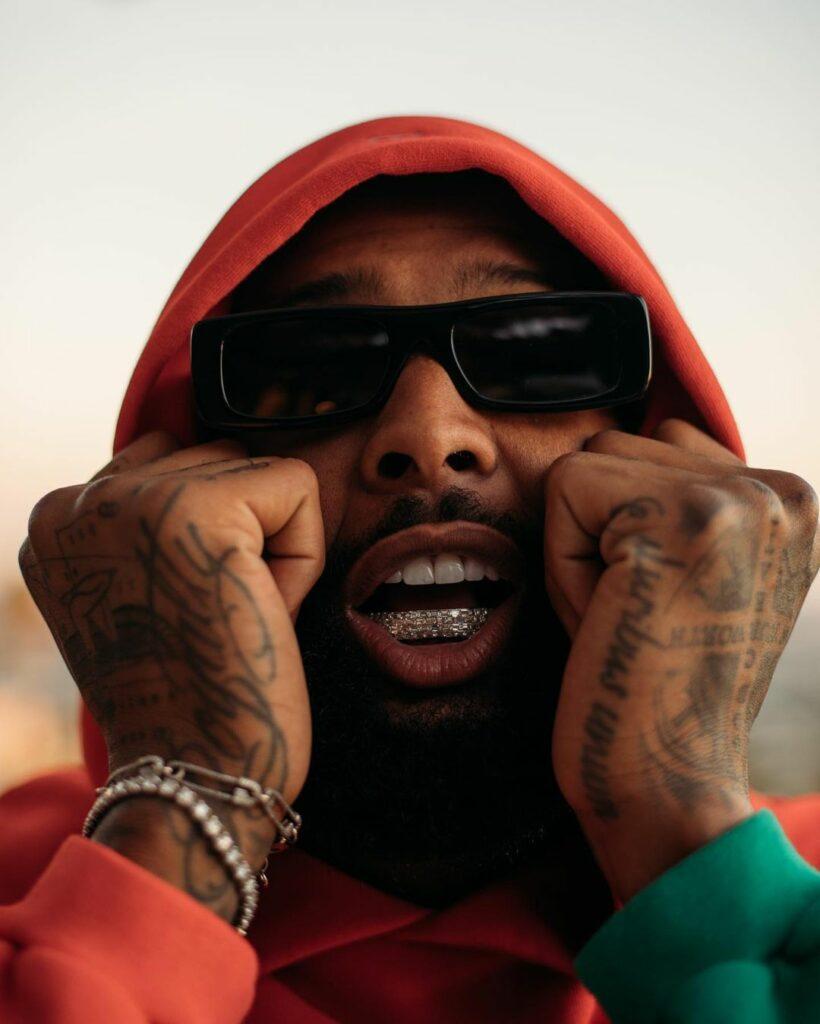 Once aboard the American Airlines flight, around 9:30 a.m. on Sunday, the flight crew grew concerned over a passenger that authorities later identified as Beckham. Apparently, when the crew tried to rouse him to put on his seatbelt, he was unresponsive.
The official statement read from the police read, "he appeared to be coming in and out of consciousness, prior to their departure. Fearing that Mr. Beckham was seriously ill and that his condition would worsen through the expected 5-hour flight, the attendants called for police and fire rescue."
When the officers arrived at the plane, they asked Beckham, now awake to exit the aircraft several times, but according to the statement, he refused. Finally, the aircraft was deplaned and when asked to get off, Beckham did, without any further incident.
The statement continued to say, "American Airlines flight 1228, with service from Miami (MIA) to Los Angeles (LAX), returned to the gate before takeoff due to a customer failing to follow crew member instructions and refusing to fasten their seatbelt (sic). The customer was removed, and the flight re-departed at 10:54 a.m. local time."
From Miami-Dade Police on Odell Beckham Jr. being removed from a flight this morning: pic.twitter.com/ieD40w4wkv

— Tom Pelissero (@TomPelissero) November 27, 2022
Beckham did have some choice words to share on Twitter about the same!
Never in my life have I experienced what just happened to me… I've seen it alll..

— Odell Beckham Jr (@obj) November 27, 2022
Odell Beckham Jr. Is Still Speechless Over It All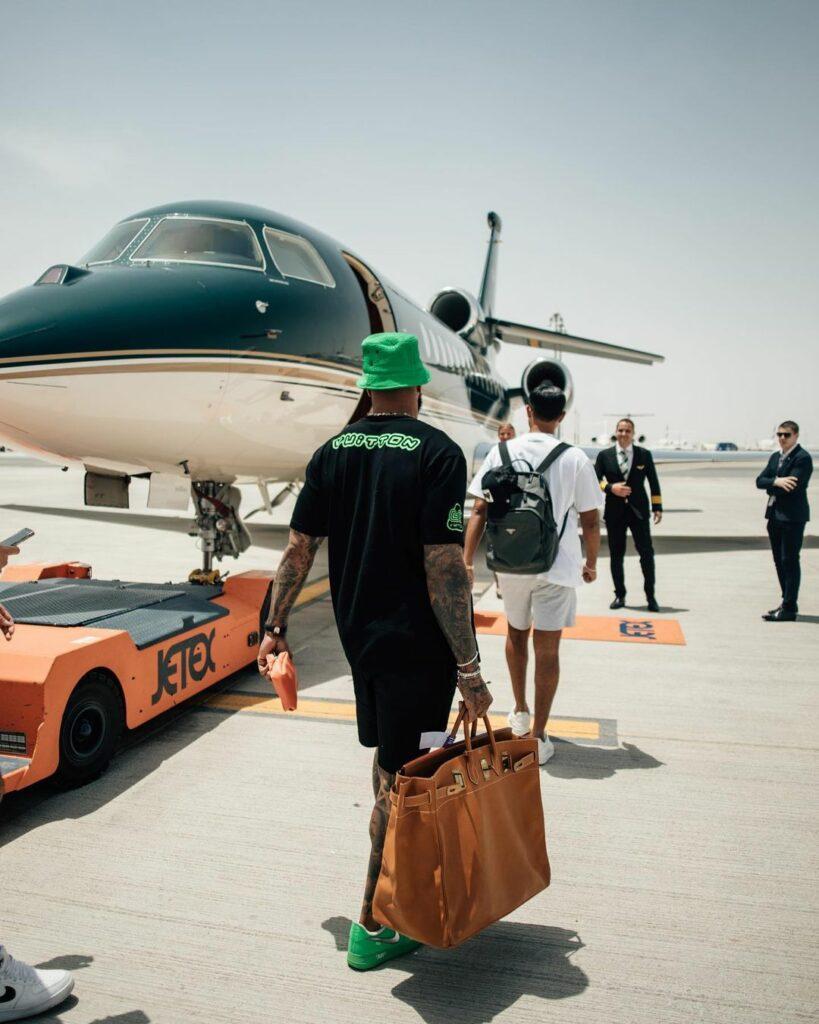 Beckham continued to express his disbelief in a series of tweets, sharing:
Never. In. My . Life

— Odell Beckham Jr (@obj) November 27, 2022
Never. In. My . Life

— Odell Beckham Jr (@obj) November 27, 2022
I COULD NEVER MAKE THIS UP.

— Odell Beckham Jr (@obj) November 27, 2022
Not all fans were all that impressed, writing, "What appeared to initially be a medical emergency became a chance for the news to exploit this story into something more than its initial concern (your health and well-being). Also, you are news, so news has to make news (even if distorted)."
Beckham's last tweet wrote off the incident as comedy hour:
😂 comedy hr.

— Odell Beckham Jr (@obj) November 27, 2022
That said, plenty on Twitter, were hopping mad because they had to be deplaned as well, as one co-passenger tweeted:
Forcing us off the plane because you were unresponsive and unruly is not comedy to the hundreds of folks trying to get home dude. Not cool man. pic.twitter.com/9w6Y2X0sE4

— CG (@TheMalibuArtist) November 27, 2022
Some fans had commiseration to offer, as they shared their experience, "American Airlines is known for the attendance throwing their weight around. It happened to me in Florida. I put my carry-on bag in the wrong overhead according to the tenant. He wouldn't let me or my child by until I put it where he wanted me to. Don't fly that airline anymore."
Others had more defense to offer: "Idk, if I'm passed out and wake up to a bunch of crew members telling me to exit the plane for sleeping, I might also refuse and ask questions. I wouldn't call this unruly in the context in which you're using the term. When my sleep is disturbed, I'm annoyed too lol."
Odell Beckham Jr.'s Attorney Made A Statement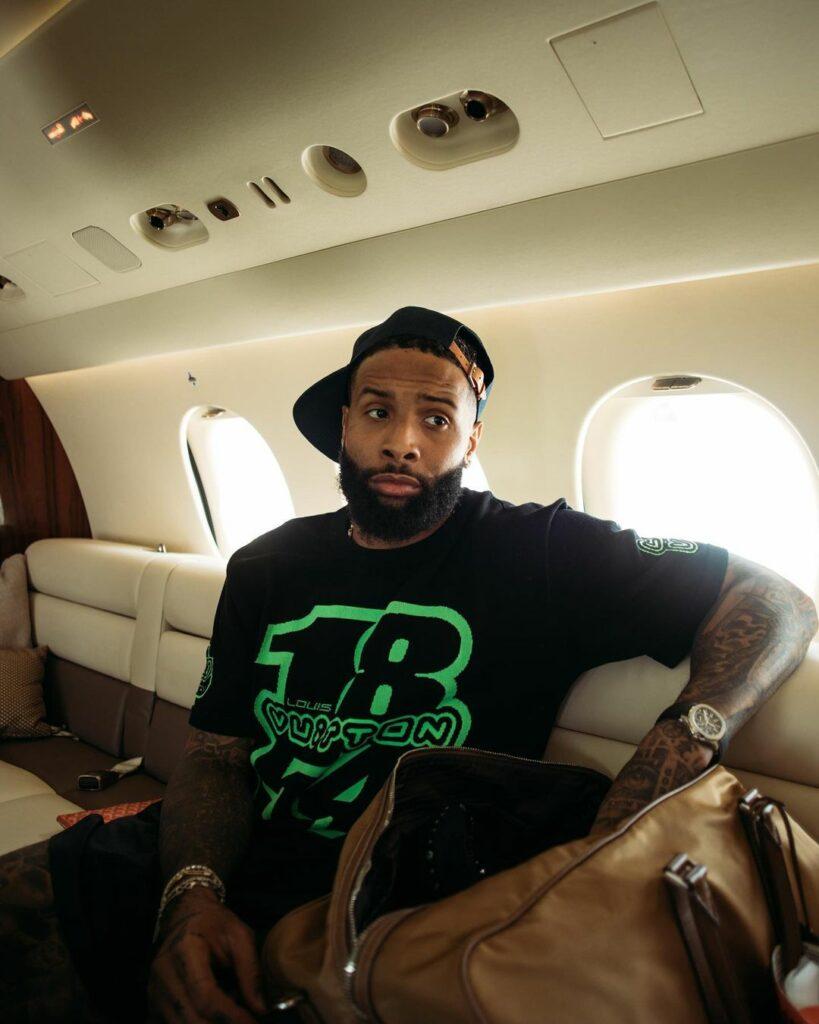 According to CNN, Daniel Davillier, Beckham's attorney, released a statement saying his client boarded the flight that morning minus any issues. Since the flight was running late, Beckham fell asleep with his blanket over his head. Davillier also stated that this was a normal practice of his during long flights, to get some rest.
Davillier's statement read, "He was awakened and told that the plane was back at the gate and that he needed to get off the plane because he did not put his seatbelt on when asked. The overzealous flight attendant refused to simply allow Mr. Beckham to fasten his seatbelt and proceed with the flight and instead immediately removed everyone from the plane. At no time was Mr. Beckham disruptive or combative."
After terming the incident "completely unnecessary," Davillier stated that Beckham was escorted by officers to the terminal's non-secure area Sunday morning, after which he "made other arrangements," and carried on.