Academy Award-winning actress Anjelica Huston is returning to the world of "John Wick." According to The Hollywood Reporter, the Oscar winner will reprise her role as The Director for the upcoming franchise spinoff, "Ballerina."
Huston will be starring opposite new franchise headliner Ana de Armas.
Anjelica Huston Joins 'John Wick' Spinoff 'Ballerina'
Huston reprises her role as The Director, having made her franchise debut in "John Wick: Chapter 3 – Parabellum," back in 2019. The Director is the head of the Ruska Roma crime family. She is seen at a type of theatre, training young ballerina dancers, as John Wick (Keanu Reeves) begs her for help. So, it seems likely that Huston's character will serve as a mentor of sorts to De Armas as a ballerina assassin.
The upcoming franchise spinoff is directed by Len Wiseman of "Underworld" and "Live Free or Die Hard" fame. Production is already well underway in Prague. De Armas will star in the film as a skilled killer who seeks revenge after her family is killed by a hitman.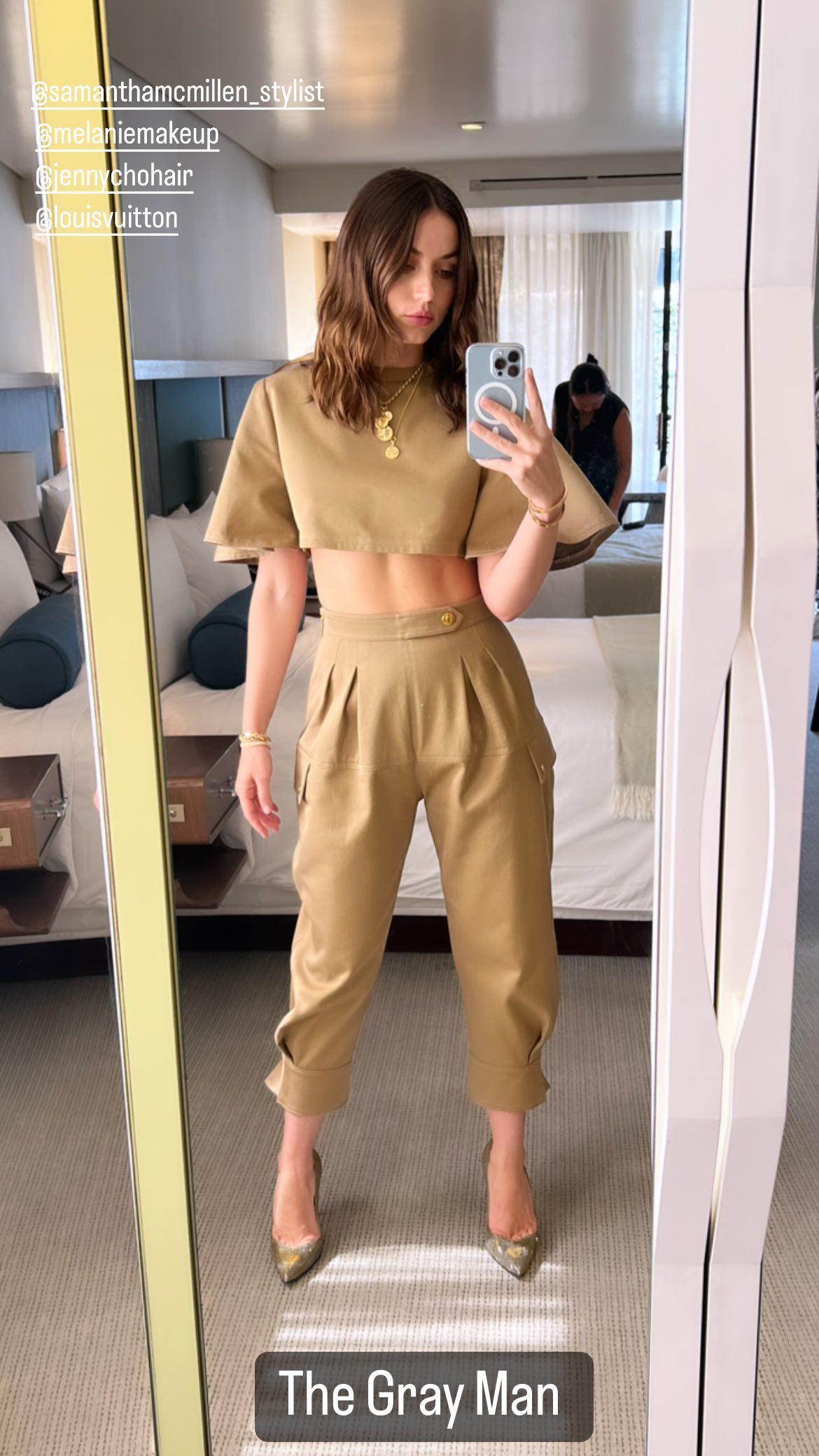 Additionally, THR reports that Ian McShane is back in the role of Winston for the spinoff. McShane's Winston has appeared in every previous "John Wick" film. Winston is the manager of the Continental, a hotel typically occupied by assassins and various circles John Wick falls in with.
As a franchise spinoff set in the world of "John Wick," The Director and Winston having a presence in the story makes a lot of sense and adds depth to the franchise's overall shared universe. Speaking to THR, producer Erica Lee noted how the spinoff was borne out of Huston's scenes with Reeves in the third "John Wick" movie. She adds, "Anjelica Huston is an icon and is nothing less than Hollywood royalty. The world of Wick is always made richer by her commanding screen presence."
Wisemen directs "Ballerina" from a script by Shay Hatten ("Army of the Dead," "John Wick: Chapter 3," "John Wick: Chapter 4"). It's expected to release in theaters later next year.
Huston recently collaborated with Wes Anderson once again for the 2020 film "The French Dispatch." She also recently voiced the character Superintendent Ellen Riggs in the hit animated show, "American Dad!" Her father was legendary filmmaker John Huston. In 1986, she won an Academy Award for Best Supporting Actress for her role in the film, "Prizzi's Honor." She was also nominated in 1991 for the film, "The Grifters."
Meanwhile, Reeves returns to the role of John Wick as well with "John Wick: Chapter 4" due out next year. Wick will be back for more retribution, violence, and bloodshed in his fight for freedom on March 24, 2023, when the film hits theaters and IMAX cinemas.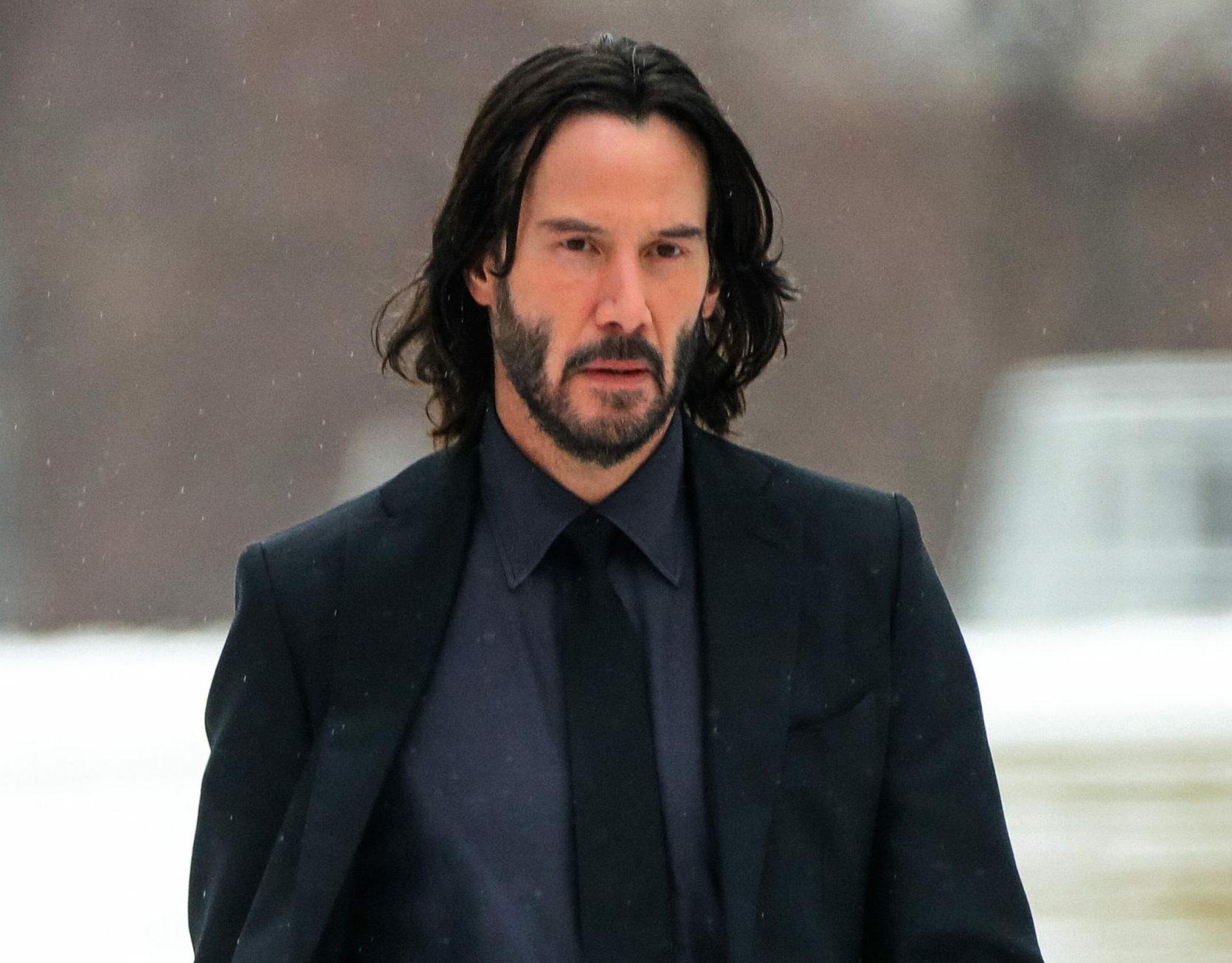 As reported by The Blast, the sequel was forced to undergo multiple delays. It was originally due out in May 2021, but it was pushed back due to the pandemic to May 2022. It was delayed to March 2024 to avoid the release of "Top Gun: Maverick."
While fans were none too pleased with the delays, their patience will soon pay off with the sequel finally arriving a few months from now.