After a long wait and immense anticipation, fans have been met with major disappointment after it was announced that "John Wick: Chapter 4″ has been delayed for another year.
No More "John Wick: Chapter 4" This Year
According to The Hollywood Reporter, Lionsgate announced the new date, March 24, 2023, in a YouTube trailer shared on their social media platforms.
In the 22-second video, Wickverse's switchboard operators are seen charmingly writing the new date on a board and a computer screen. The video was accompanied by the caption, "Be seeing you. 3.24.23."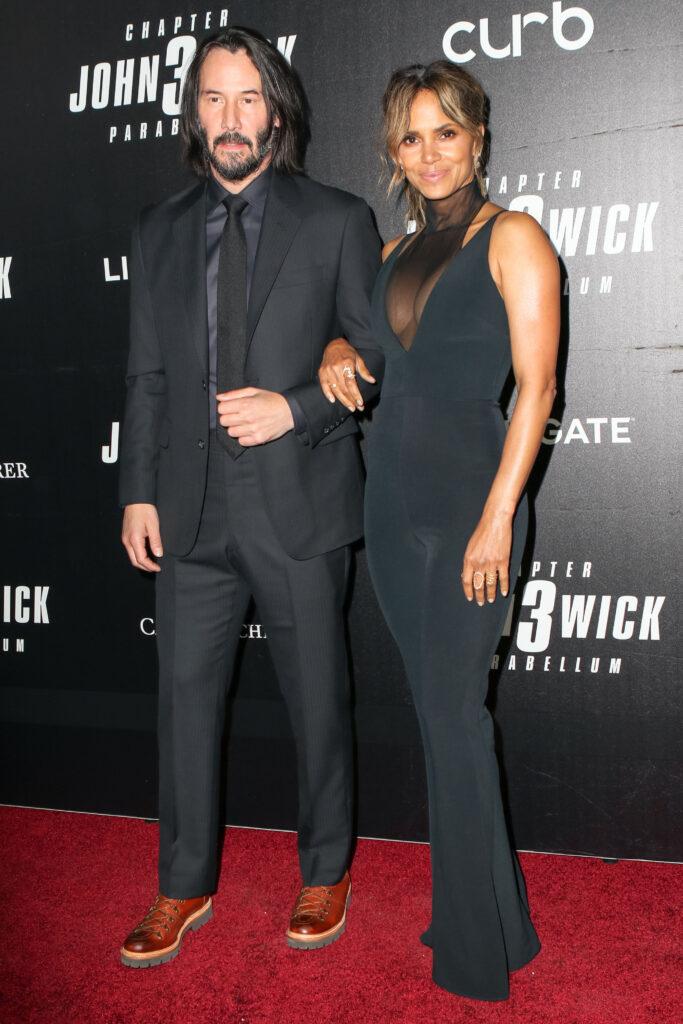 The news of a postponement is highly disappointing for fans who have been waiting on the fourth sequel since earlier this year.
" John Wick: Chapter 4″ was initially set for release in May 2021, but due to the pandemic, it was postponed to May 27, 2022.
The news of another delay is particularly confusing given that filming for the action thriller has been completed in November. Lionsgate didn't give exact details behind the postponement.
Fans Are Not Happy
Following the news, fans have taken to social media to express their disappointment. One pained fan wrote, "Maaaaan, this sucks. I was really looking forward to it," while another shared a sad gif of Adam Driver alongside the words, "you mean to tell me we have to wait a whole extra year?"
Some users noted they were particularly looking forward to seeing both "The Matrix Resurrections" and "John Wick: Chapter 4" around the same time.
As expected, fans shared some hilarious memes on Twitter, expressing their pain at the postponement. Find some of them below.
John Wick fans seeing John Wick 4 isn't coming out till 2023 pic.twitter.com/hYoD5dQMZ4

— Jeffrey Walizer Jr (@JWalizerJr) December 22, 2021
— em wick ❄️ (@johnwicksgf) December 22, 2021
you mean to tell me we have to wait a whole extra year pic.twitter.com/0tGNO4ToMT

— leah 💫 (@yourlivingend) December 22, 2021
Keanu Reeves Loves John Wick Movies
Back in November, Keanu Reeves opened up about his love for watching movies he features in. In an interview, the phenomenal actor revealed that he sometimes goes to the theatres to see his films, including the famous "John Wick 3" which he saw with his friends. He recalled
I didn't know if I was going to get the chance to do another one, and I just wanted to see if people liked it. It was cool when people started laughing during the knife fight in the opening. I went with a friend. I was like, 'Let's go see John Wick 3 before it goes.' I love John Wick movies!
The 57-year-old also noted that some of his films particularly stand out to him and reflect his personality.
Be seeing you. 3.24.23. pic.twitter.com/7r9KKjEhSC

— John Wick (@JohnWickMovie) December 22, 2021

"Let's just start with The Matrix—and when I say The Matrix, let's do the trilogy—that's one. [Pause.] Then let's do The Devil's Advocate. And then let's do . . . we need something action-y in there, so let's do Point Break," he disclosed.