Taylor Swift has finally answered fans' pleas to address the ongoing controversy surrounding Ticketmaster's inflated ticket prices for her 'Eras' tour.
The "Invisible String" singer took to her Instagram story on Friday morning.
Taylor Swift Issues Statement Regarding Concert Tickets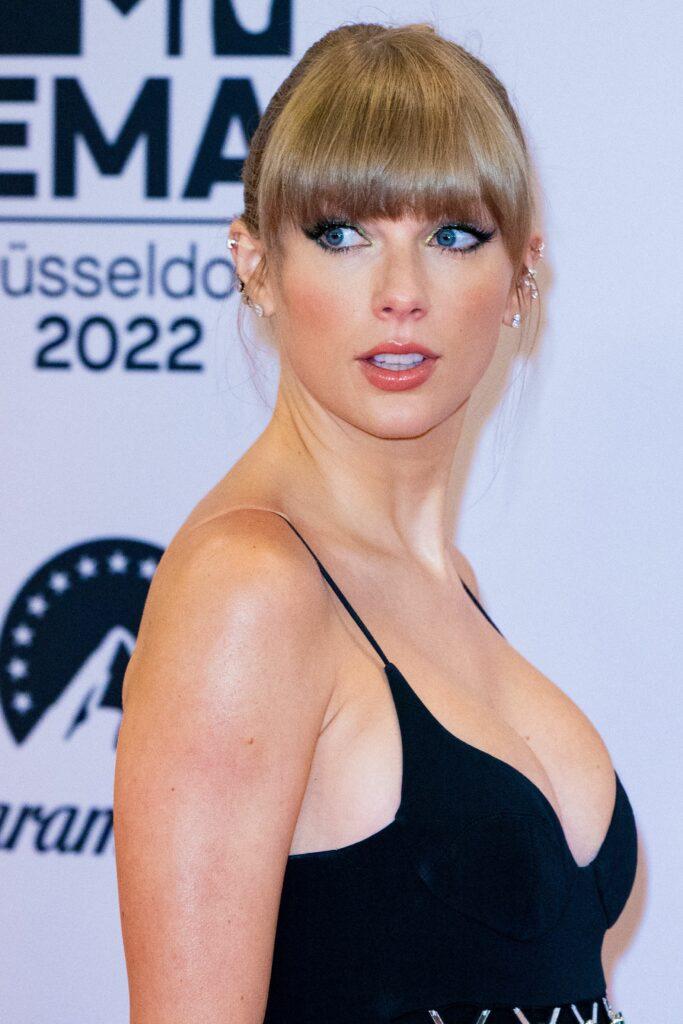 "Well. It goes without saying that I'm extremely protective of my fans. We've been doing this for decades together and over the years, I've brought so many elements of my career in-house. I've done this SPECIFICALLY to improve the quality of my fans' experience by doing it with myself and my team who care as much about my fans as I do. It's really difficult for me to trust an outside entity with these relationships and loyalties, and excruciating for me to watch mistakes happen with no recourse," she began.
"There is a multitude of reasons why people had such a hard time trying to get tickets and I'm trying to figure out how this situation can be improved moving forward. I'm not going to make excuses for anyone because we asked them, multiple times if they could handle this kind of demand and we were assured they could. It's truly amazing that 2.4 million people got tickets, but it really pisses me off that a lot of them feel like they went through several bear attacks to get them," she continued.
"And to those who didn't get tickets, all I can say is that my hope is to provide more opportunities for us to all get-together and sing these songs. Thank you for wanting to be there. You have no idea how much that means," Swift's statement concluded.
The 'Eras Tour' Faces Mounting Controversies Amid Ticket Sales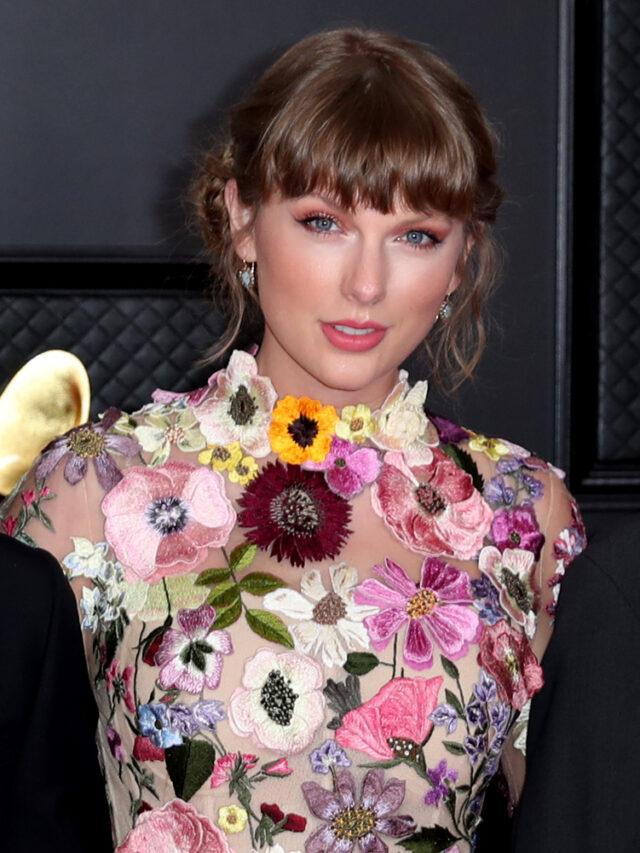 Tickets for "The Eras Tour" went on sale on Tuesday, November 15th. Almost immediately after tickets went on sale, Swifties began reporting and detailing an increasing number of issues surrounding ticket acquisition on social media.
According to our report detailing the Ticketmaster crash from Tuesday, one Twitter user wrote, "pretty sure ticketmaster has locked me out of my account during the crash and now that I am in the queue, it says i am signed in but i'm worried when i get through i'm gonna be logged out again…"
Ticketmaster continued to maintain "unprecedented demand" for tickets was to blame for the issues; Greg Maffei, CEO of Liberty Media and partial owner of Live Nation would go on to address the controversy.
In Maffei's interview with CNBC, he would attribute all issues to "a function of the massive demand" Swift inspires. Maffei would also reveal 14 million users had attempted to get tickets on their first day of availability, and that number would also include bots.
Maffei added that the successful sales "could have filled 900 stadiums."
Various US representatives would call for a closer look into the controversy, including a plea for Ticketmaster and Live Nation to be split.
Alexandra Ocasio Cortez tweeted "Daily reminder that Ticketmaster is a monopoly. "Its merger with Live Nation should have never been approved, and they need to be reigned in. Break them up." (via CNBC)
Taylor Swift's "The Eras Tour" begins on Friday, March 17th, 2023, in Glendale, Arizona, with Paramore and GAYLE as opening acts.