"The Walking Dead" showrunner Angela Kang has just landed her next big project, and it involves a wall-crawling spider-themed hero from the pages of Marvel Comics. Sony Pictures Television and Amazon Prime Video have confirmed the order of a new television series, "Silk: Spider Society," with Kang joining the series as the lead showrunner.
Sony Pictures Moving Forward With Marvel's 'Spider-Man' TV Spinoffs Staring With 'Silk'
MGM+ (formerly Epix) and Prime Video announced that they are ordering a suite of new live-action television shows based on the Sony Pictures universe of Marvel characters, which is said to include over 900 characters. The first of these shows will be "Silk: Spider Society" from Sony Pictures Television.
Kang will serve as the showrunner for the new Marvel Comics-based series as part of a new multi-year overall television deal with Amazon Studios. Kang will develop the show with "Spider-Man: Into the Spider-Verse" producers Phil Lord and Christopher Miller, and Amy Pascal, who will also serve as executive producers.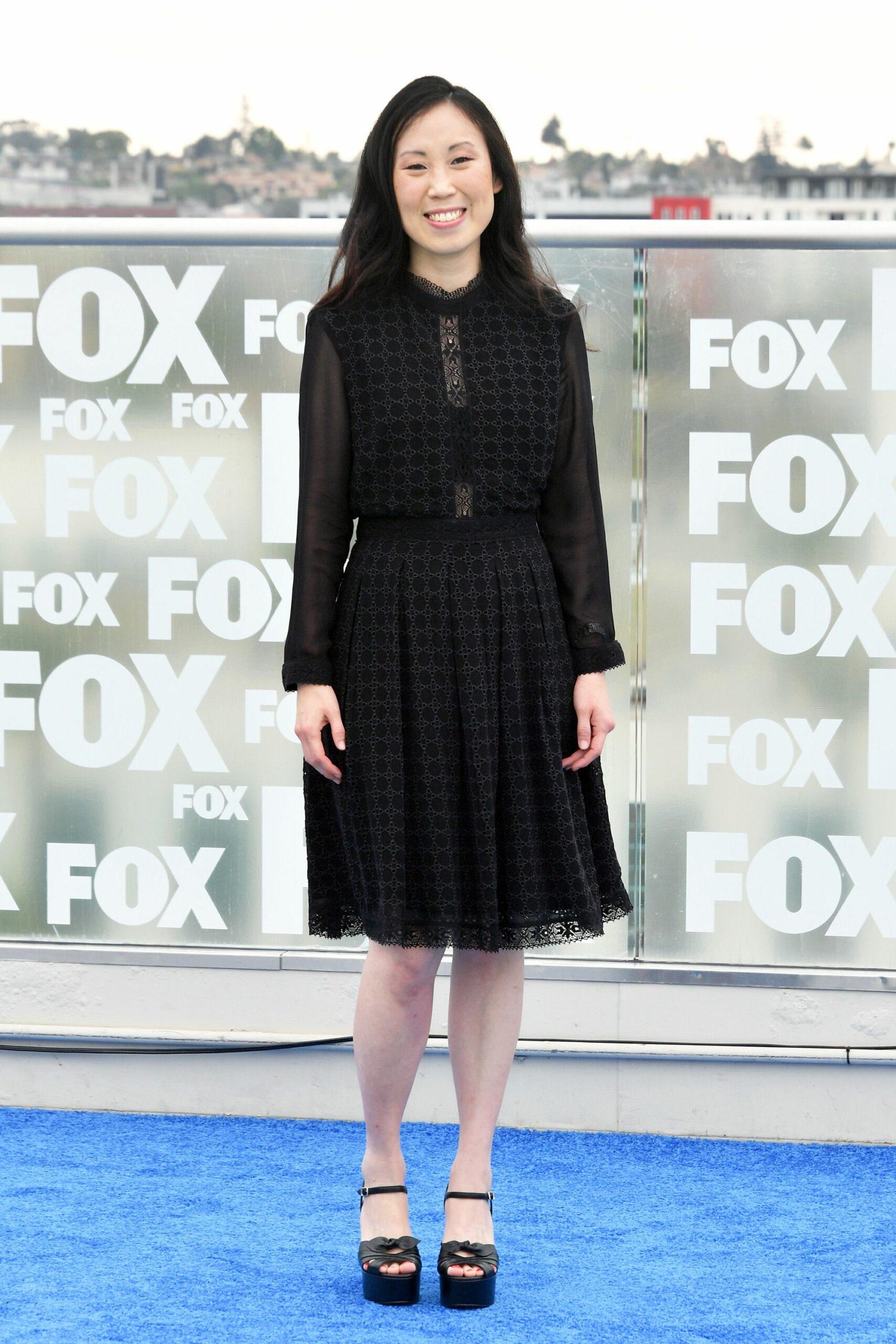 The plan is to debut the show domestically on MGM+'s linear network, and it will be available globally on Amazon Prime Video in more than 240 countries and territories after that.
There had been rumors of Sony Pictures wanting to develop live-action television shows based on "Spider-Man" for a while, but nothing had materialized until now. While the live-action film and TV rights are still with Sony, Marvel Studios maintains the animated television rights for the character, hence the character appearing in Marvel's "What If…?" and the upcoming animated show, "Spider-Man: Freshmen Year."
Speaking on the show's announcement, Kang said in a statement via a press release, "I'm beyond thrilled to be joining the Amazon Studios family for this next chapter of my career." The creator continued, "I look forward to working with the executive team on diverse, character-forward, watercooler shows for a global audience and am so excited to dive into my first challenge – bringing Korean-American superhero Silk to life on screen."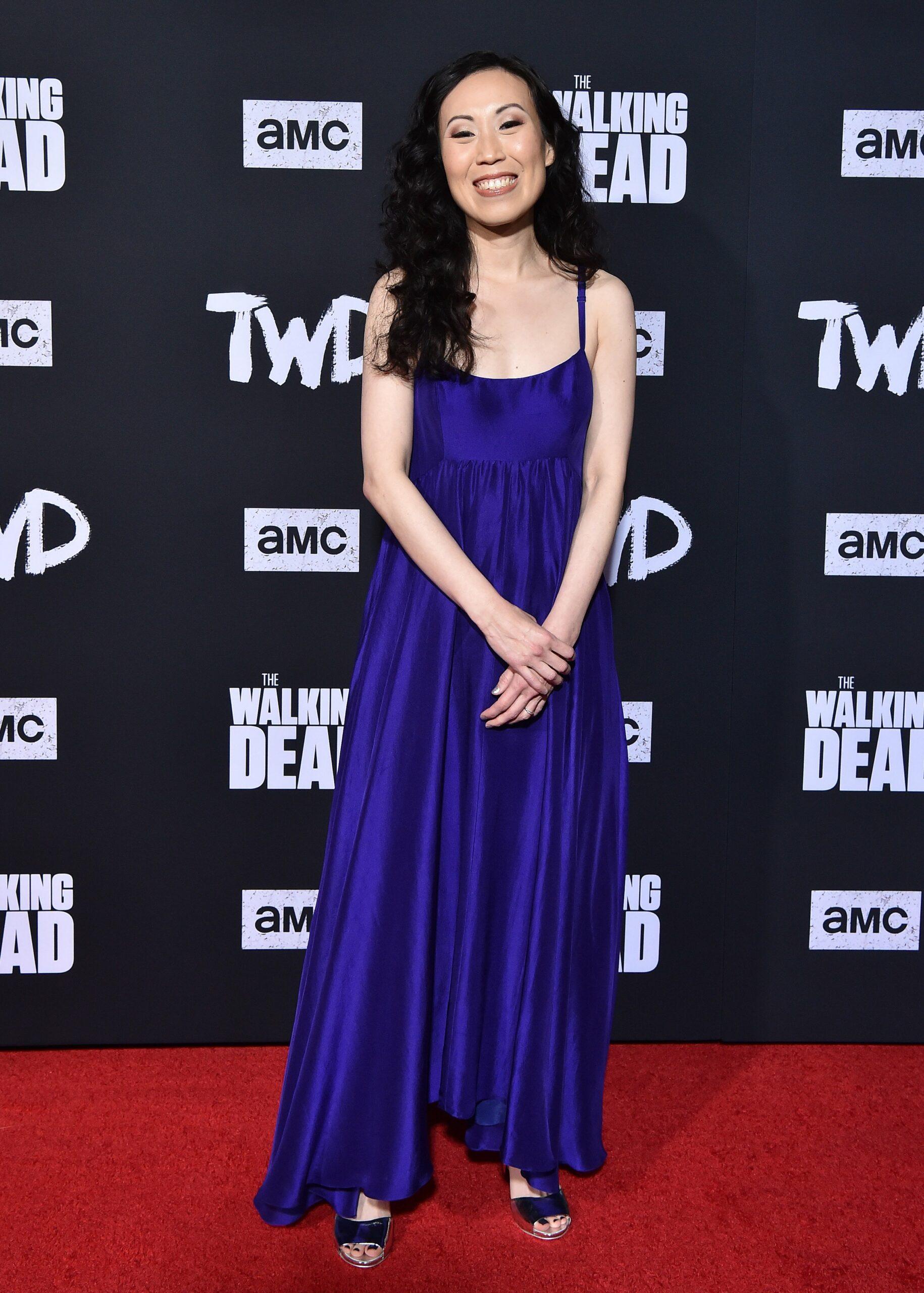 As reported by Deadline, Kang was previously attached as the showrunner for a "Walking Dead" television spinoff starring Norman Reedus' Daryl. She departed from the show earlier in April but remained on board as an executive producer.
Kang is also the showrunner of the original "Walking Dead" series. The acclaimed show will see its series finale air on AMC on November 20. This will mark the long-running show's eleventh and final season.
In the pages of Marvel Comics, Silk is Cindy Moon, a Korean-American woman bitten by the same spider that gave Peter Parker his spider powers, inciting him to become Spider-Man. After escaping imprisonment, Cindy starts a search for her missing family and goes on to become the spider hero named Silk.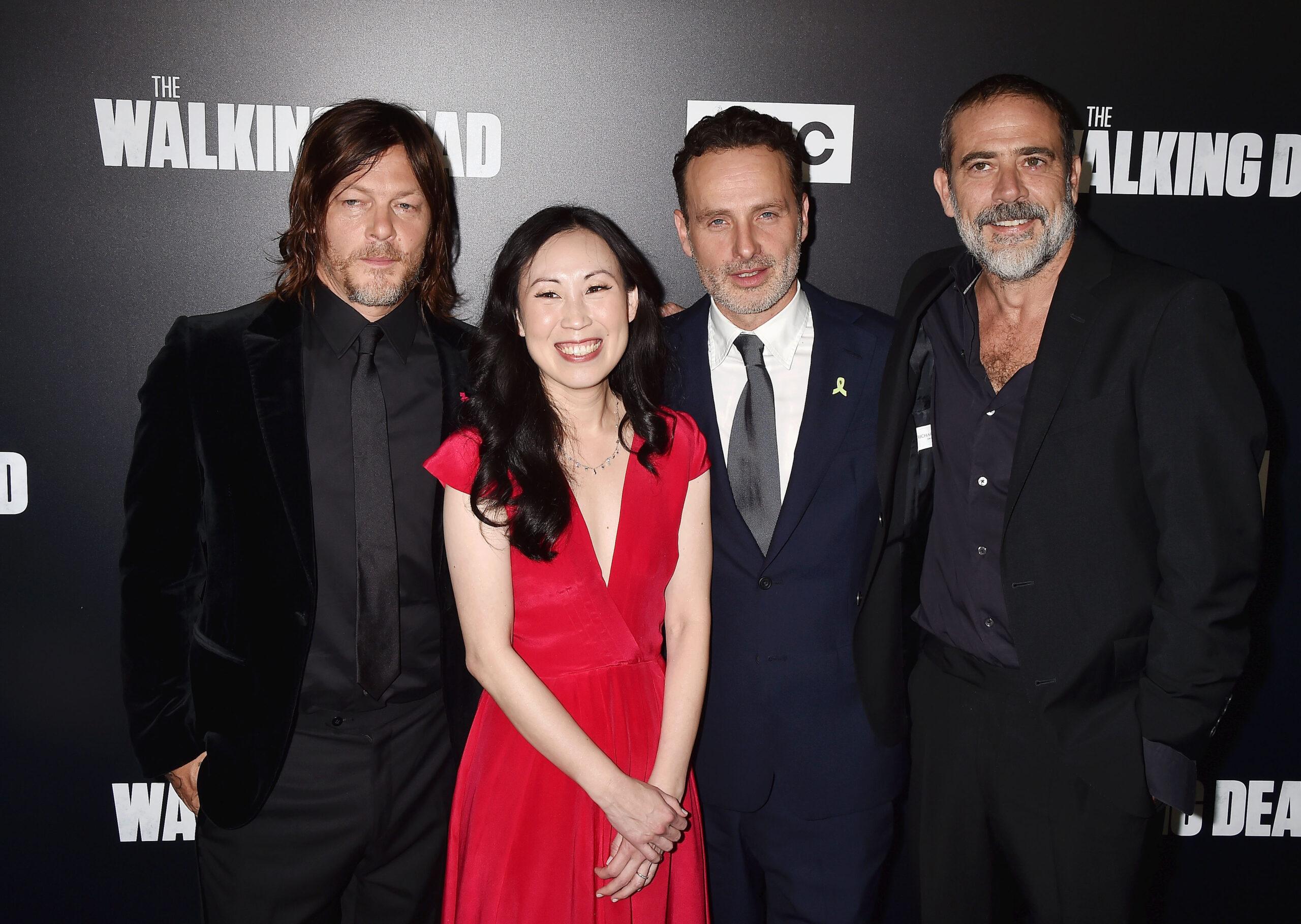 Silk was created by Dan Slott and Humberto Ramos, first appearing in the pages of "The Amazing Spider-Man" Issue No. 1 in April 2014.
"Silk: Spider Society" is still in its early stages, so it does not yet have an official launch date. However, it's a sign that Sony Pictures Television is moving full steam ahead with its live-action self-contained "Spider-Man Cinematic Universe," which now expands into the realm of live-action TV content.
Other future spinoffs include the "Kraven the Hunter" movie, starring Aaron Taylor-Johnson, which arrives in October 2023. There is also El Muerto, starring Bad Bunny, which hits theaters in January 2024. And there's also "Madame Web," starring Dakota Johnson, which will release on the big screen in February 2024. Not to mention, Sony Pictures also has Lord and Miller's "Spider-Man: Across The Spider-Verse" and "Spider-Man: Beyond the Spider-Verse" hitting theaters in June 2023 and March 2024, respectively.