Ashton Kutcher made headlines when he completed the NYC Marathon earlier this month. Riding high off that, he is now training his kids.
Ashton Kutcher Wants His Kids To Run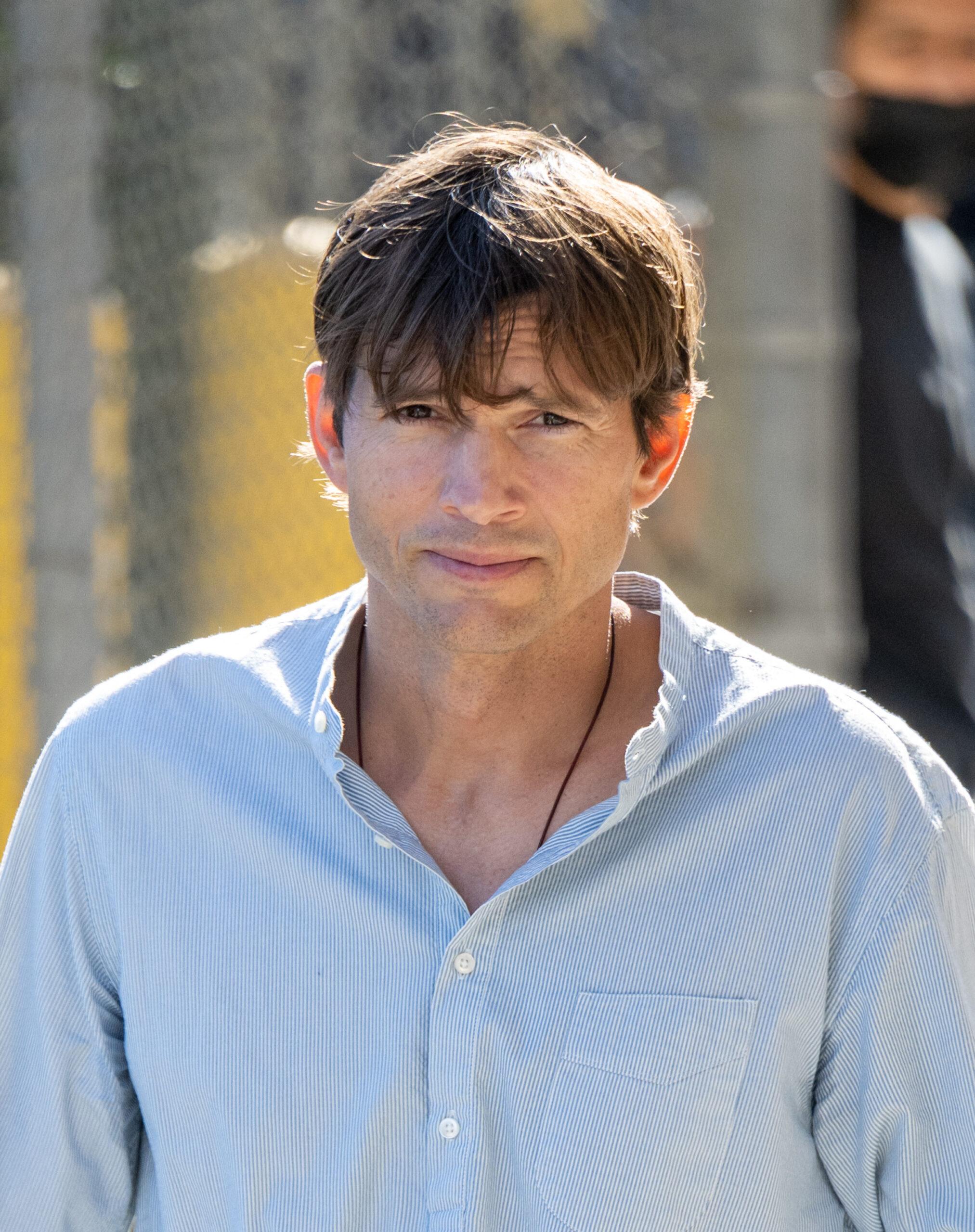 Mila Kunis shared the adorable news with People Magazine that daddy, Kutcher is so happy with his result and his kids are super interested in what he is doing. He wants son, Dimitri, 5 and daughter, Wyatt, 8 to run with him. "They want to run a 5K and today he started training our kids to run," she said proudly
The trio is well on there to getting to 5K, Kunis revealed that they completed "a half-mile run today," and described it as "very cute." The Black Swan actress went on to gush about her kids being obsessed with their dad and all the cool things he is doing.
Ashton Kutcher Completed A Marathon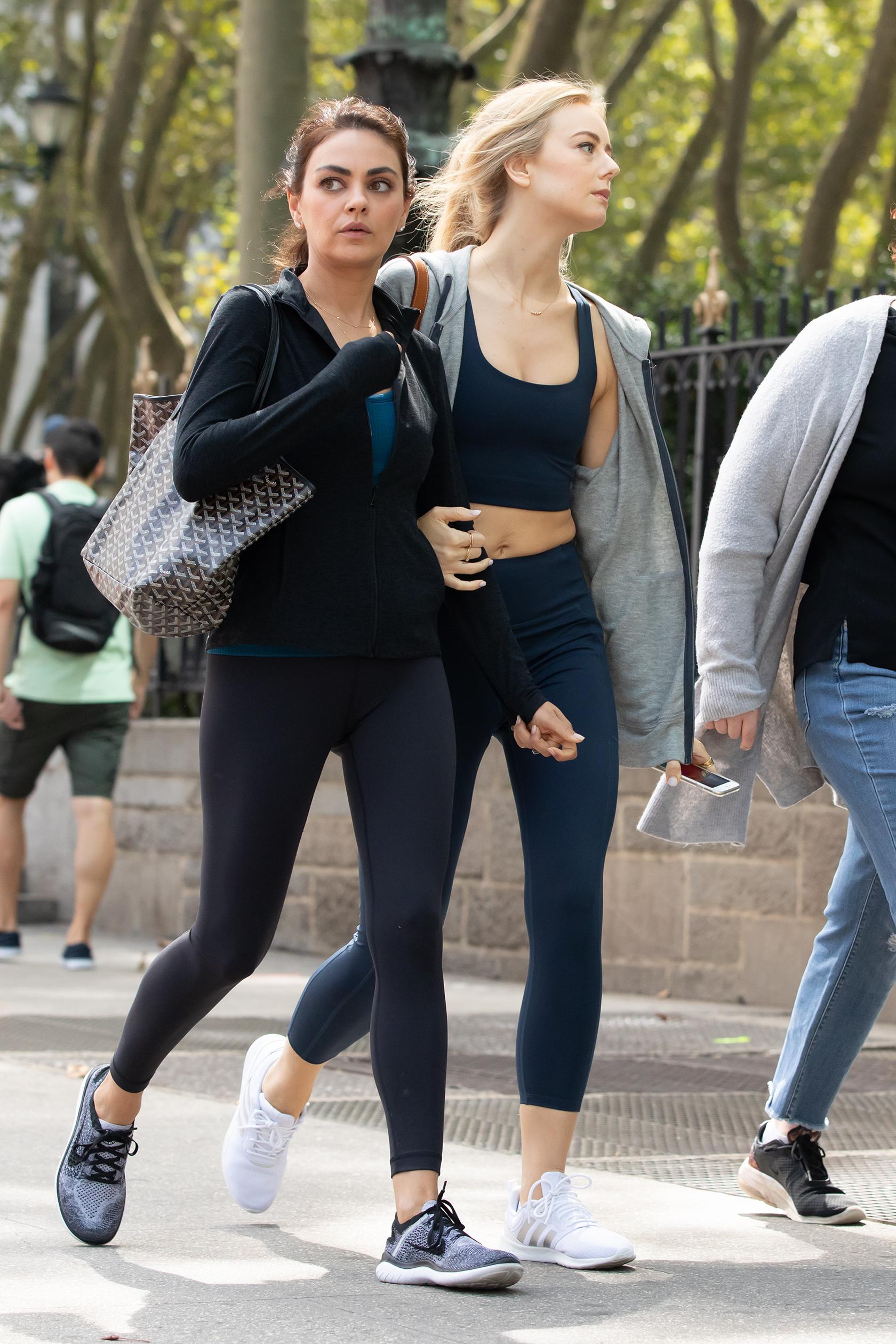 As we mentioned above, on Nov. 6, the That 70s Show Actor ran in the NYC Marathon. He completed the race in just under 4 hours according to the New York Times. Kunis also shared her excitement for her husband with the publication.
"He nailed it," she said, elated. "He did awesome. It's amazing for kids to watch their parents go through it, because it's not easy. It takes a toll on your body, and so our kids got to see him overcome all of this. It was very cool."
Kutcher previously echoed the sentiments of his wife in an interview with the Today Show just ahead of his race. He described the training process as taking "a lot of time," and said it was "brutal on the body."
Ashton Kutcher Partnered With Peleton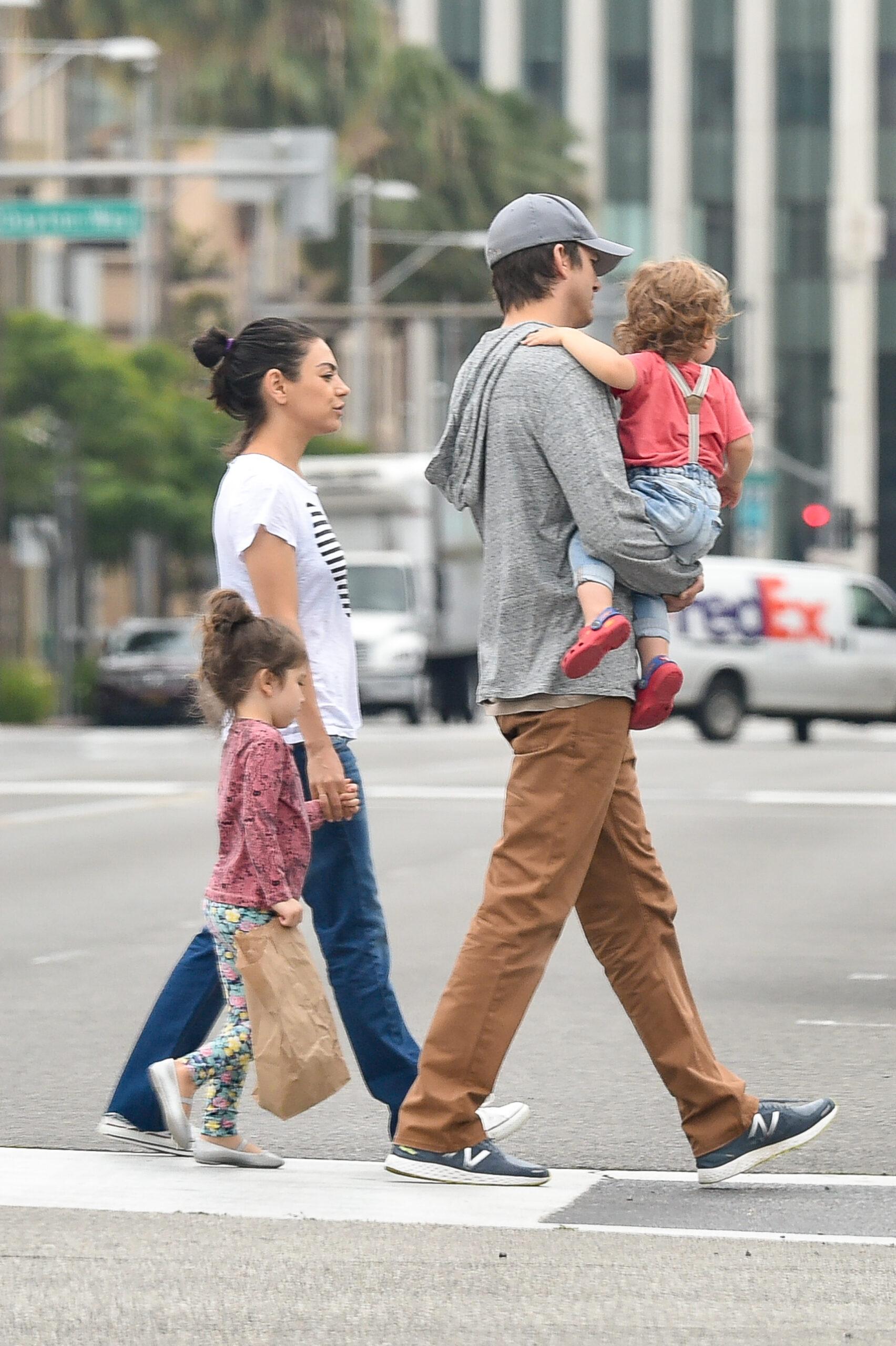 The actor turned entrepreneur tried a few different training methods on his road to finishing a marathon one of them was a partnership with Peleton. He created a limited series where he would train with fellow celebrities like Kim Kardashian using Peleton products.
The actor wasn't the only celebrity who participated in the popular marathon. Unbreakable Kimmy Schmidt star Ellie Kemper ran, The Walking Dead actor Lauren Ridloff and Catfish host Nev Schulman also ran.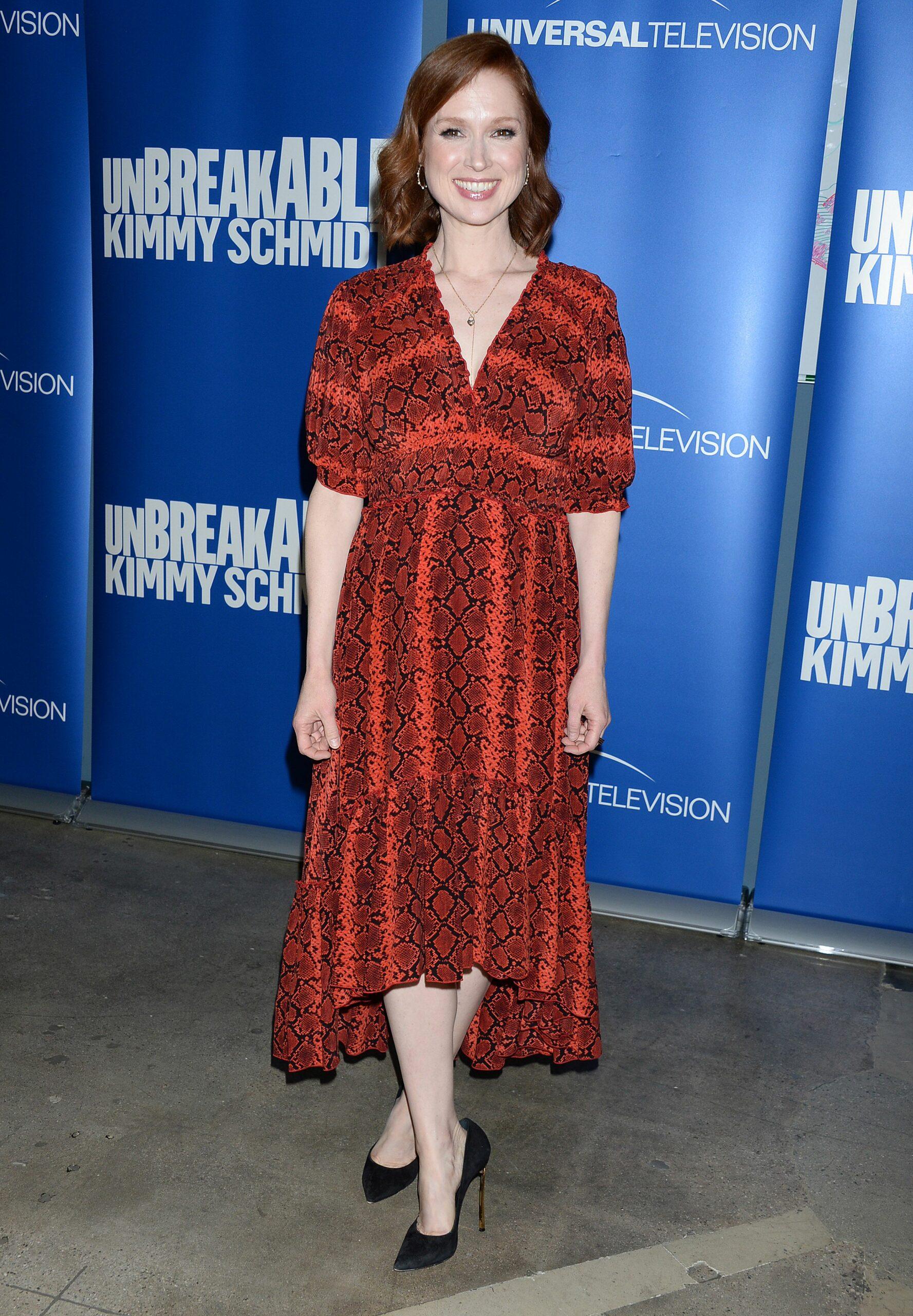 Kutcher ran for his charity organization called Thorn a foundation that helps prevent the "sexual exploitation of children and child sex trafficking." Kemper ran for The Brotherhood Sister Sol, a Black-led nonprofit that works toward justice and equity.
Some reality stars ran the race as well including The Bachelor alum Matt James who, by the way, out of all the celebrities in the race, came in at the shortest time; 3:46:45. Kutcher was close behind at 3:54:01.
Impressive.