Filmmaker Olivia Wilde's latest movie, "Don't Worry Darling," had one of the wildest and weirdest publicity campaigns in recent memory. There was the public back-and-forth with Shia La Beouf, the whole spit-gate with Harry Styles and Chris Pine, not to mention Wilde being served with custody papers by her ex Jason Sudeikis during CineamCon. All the hysteria had very little to do with the movie itself.
It appears after a respectable run in theaters, the film recently hit HBO Max, where it continues to perform very well. Deadline reports that "Don't Worry Darlin" drew an estimated 2.7 million household views from both smart TV and mobile viewing in its first week of streaming on HBO Max.
'Don't Worry Darling' Performing Well On HBO Max
As reported by The Blast, the film opened relatively well in its opening weekend at the box office despite a highly controversial press tour and negative reviews. The film grossed $19.3 million for its opening weekend before finishing at about $86.6 million at the worldwide box office to end its theatrical run.
Considering Warner Bros. Discovery's spend of about $35 million on the picture, the film ended up doing some decent business. The film had a relatively decent 53-day theatrical engagement.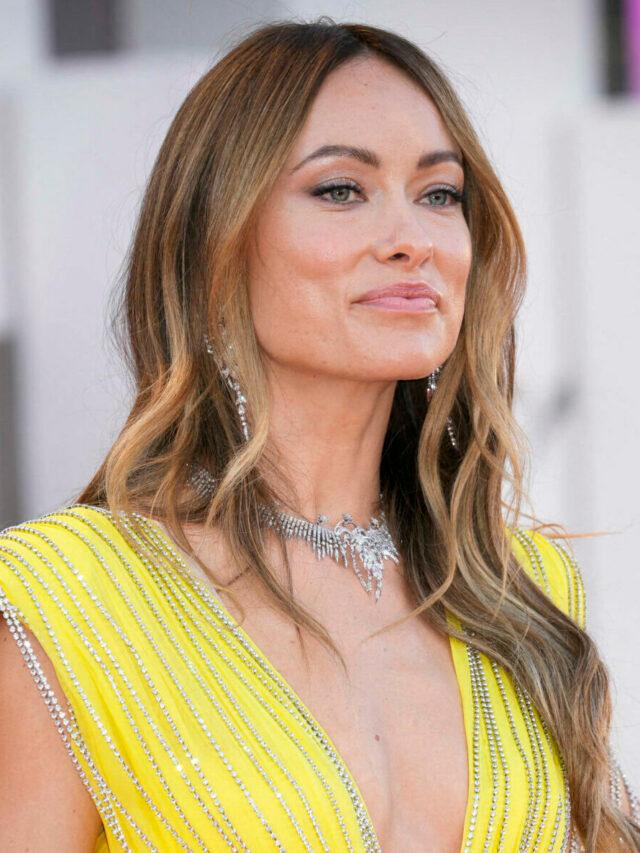 Deadline's report notes that while the previous WarnerMedia regime was more fervent about theatrical and day-and-date streaming releases on HBO Max, the David Laslav regime does not feel the same way. Currently, Laslav's regime has put in a mandate that films will no longer be released day-and-date, and there appears to be no evidence of subscriber retention to HBO Max related to simultaneous theatrical and streaming releases for films on HBO Max.
The day-and-date strategy was one WarnerMedia adopted during the global pandemic. It saw major theatrical tentpoles released on HBO Max the same day as their theatrical openings, including "Wonder Woman 1984," "Godzilla vs. Kong," "Mortal Kombat," "The Suicide Squad," and "The Matrix Resurrections."
It wasn't until 2022 that Warner Bros. Discovery started backing away from the day-and-date strategy, with films such as "The Batman."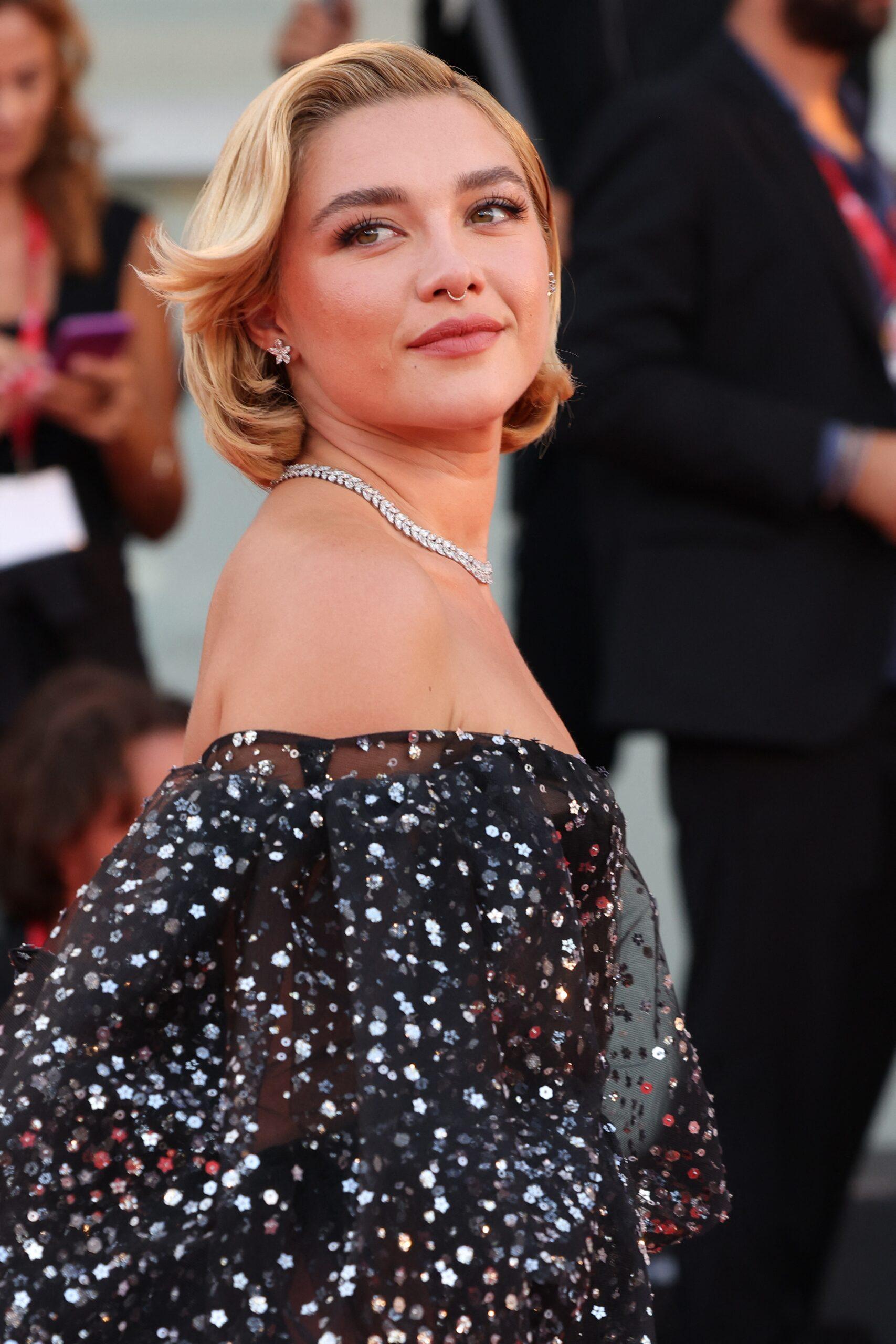 Deadline noted that "Don't Worry Darling's" viewership figure was calculated based off of the 700,000 Samba TV households in the United States that tuned in to watch the film during the L+6D window. The first-week viewership surpassed the first-week viewership of two million for "Firestarter" on peacock and Amblin's "Finch" on Apple TV+.
The latest "Harry Potter" spinoff from Warner Bros., "Fantastic Beasts: The Secrets of Dumbledore," also reportedly drew about 2 million viewers for its first week of release. So, it appears "Don't Worry Darling" passed up that film in first-week viewership as well.
Overall, while "Don't Worry Darling" was subject to a lot of wild stories in the press for things that had very little to do with the actual movie, the movie itself appears to have done respectable business in theaters and is now drawing interest on HBO Max. It would be a case of the controversy surrounding the film acting as a lightning rod for interest.
Wilde can now point out the fact that her movie wasn't a technical flop.  However, the mystery of the 'spitgate' between Styles and Pine appears to remain unsolved.