After months of speculation, popular actress Emily Blunt recently responded to speculations concerning her casting as Sue Storm, The Invisible Woman, in Marvel's "Fantastic Four." The superhero film is set to be released next year; however, not much is known about the cast members.
"Doctor Strange in the Multiverse of Madness" was released in May and saw John Krasinski, Blunt's husband, briefly play Reed Richards. Due to this, fans of the franchise and the couple have revealed their hope to see Blunt cast as Sue and the duo act as a couple on-screen once more.
Krasinski and Blunt played husband and wife on-screen in the 2018 horror, "A Quiet Place." They reprised their roles in the sequel and will also appear in the 2024 "A Quiet Place: Day One."
Read on to learn more.
Emily Blunt Says She Wasn't Approached For 'Fantastic Four' Role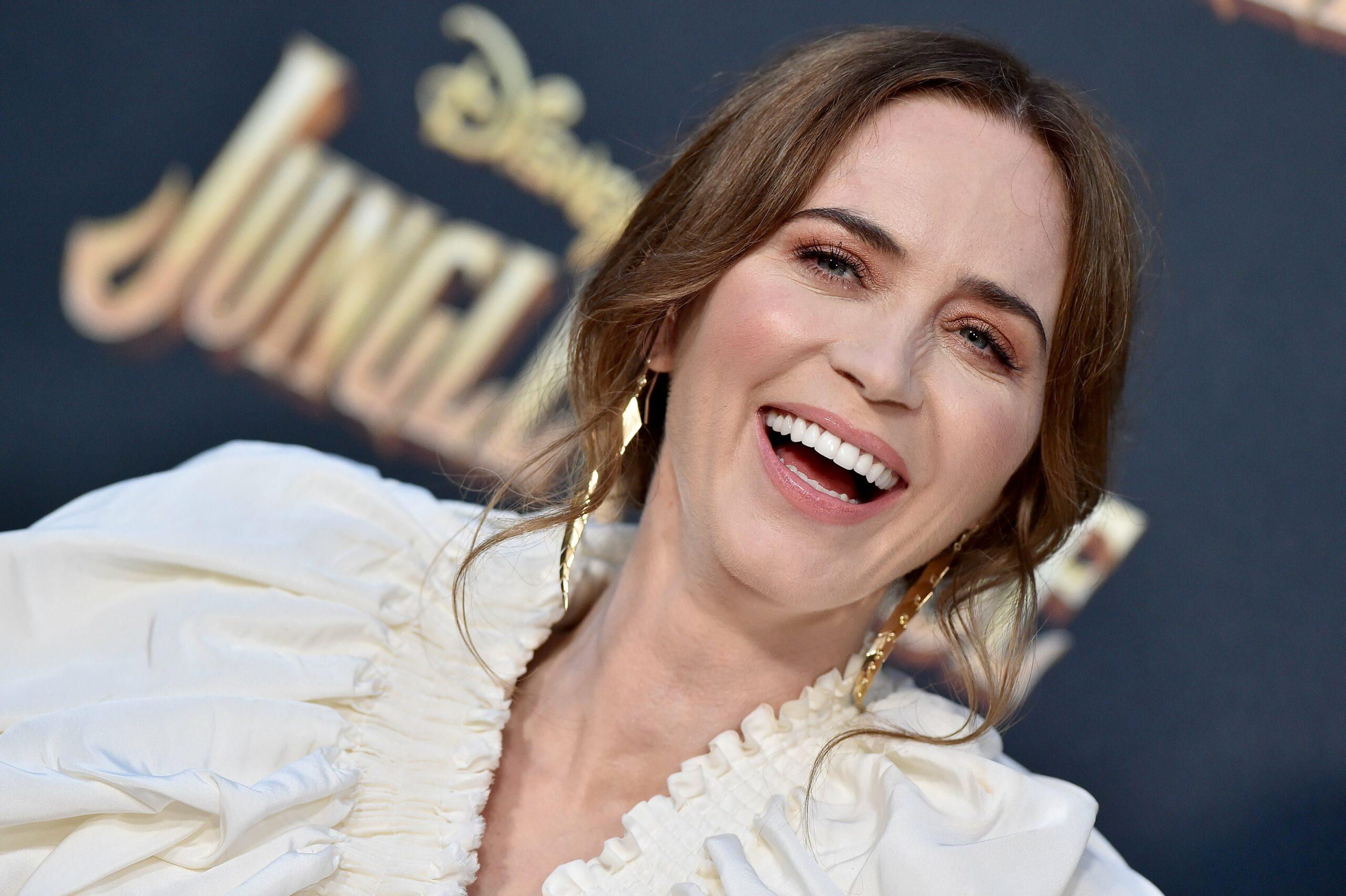 While talking to Extra, Blunt touched on many topics, particularly rumors concerning her involvement with the MCU. After Krasinski's recent portrayal of Reed Richards, several fans wondered if she would be brought on as The Invisible Woman, his teammate and partner. During the interview, the actress was asked if she was interested in joining the MCU, to which Blunt replied that she thought it was cool.
"I don't know; I don't know! I'm always very touched by the fan casting. I think that's cool," she said. The actress also revealed that no one had yet approached her to play Sue Storm.
"Well, I know nothing! I never know how to answer these questions… No one has approached me about the Invisible Woman, so we'll just leave it as that," Blunt added.
Emily Blunt Wants To See Her Husband As Mr. Fantastic Again
While Blunt is not sure about her casting, the actress previously said that she wanted her husband, Krasinski, to play Reed in the MCU film once again. In "Doctor Strange 2," he was part of Earth 838's Illuminati, along with several other characters.
The actor spent a remarkably short time on screen after being brutally killed by Elisabeth Olsen's character, Wanda Maximoff/Scarlet Witch. Despite Krasinski's on-screen death, his wife revealed she was happy to see him in the MCU and wants him to reprise the role once more.
During an interview with HeyUGuys, Blunt said, "I was really happy for him because I think he's a huge fan. And I understand why it's such an ardent, passionate religion for people. It's a huge part of our cinematic history now. So he was thrilled… Well, I hope [we can see him in the role again]. I hope so. You never know."
Emily Blunt Has Worked With Disney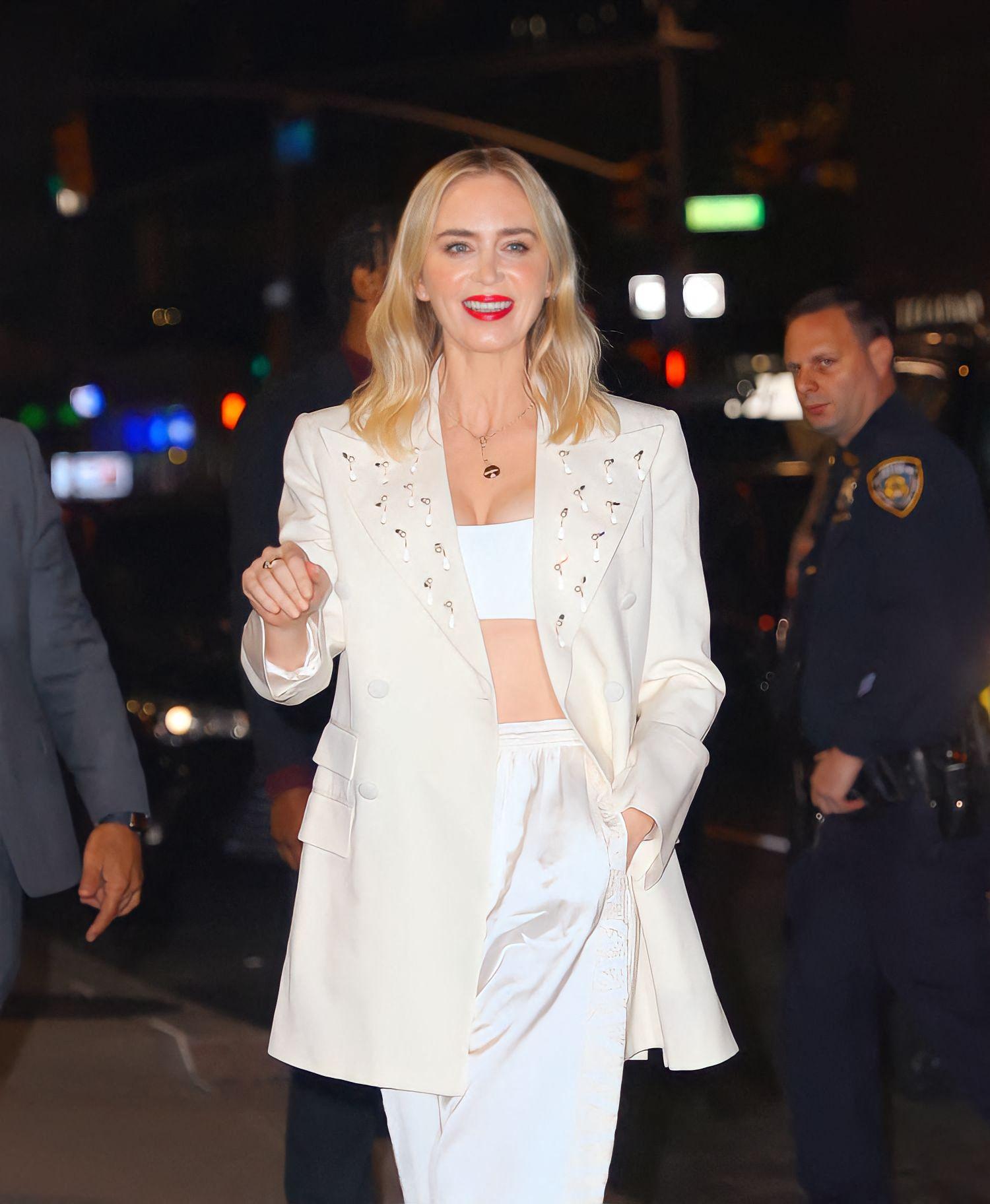 Besides her numerous movie roles with Krasinski in the "A Quiet Place" franchise, Blunt has been a part of several action films. She notably played Rita Vrataski in the action sci-fi, "Edge of Tomorrow," in 2014. Blunt was also a part of the Denis Villeneuve-directed "Sicario" in 2015.
Blunt also has some experience with Disney. The actress has appeared in several Disney movies over the years, including "Mary Poppins Returns," which was released in 2018.
Blunt was in the 2021 action film, "Jungle Cruise," as Dr. Lily Houghton and appeared in the 2014 movie, "Into the Woods," as The Baker's Wife. The studio has not made any casting announcements yet, so people are still hoping that "The Devil Wears Prada" actress will be considered.
'Fantastic Four' Will Be Released In 2023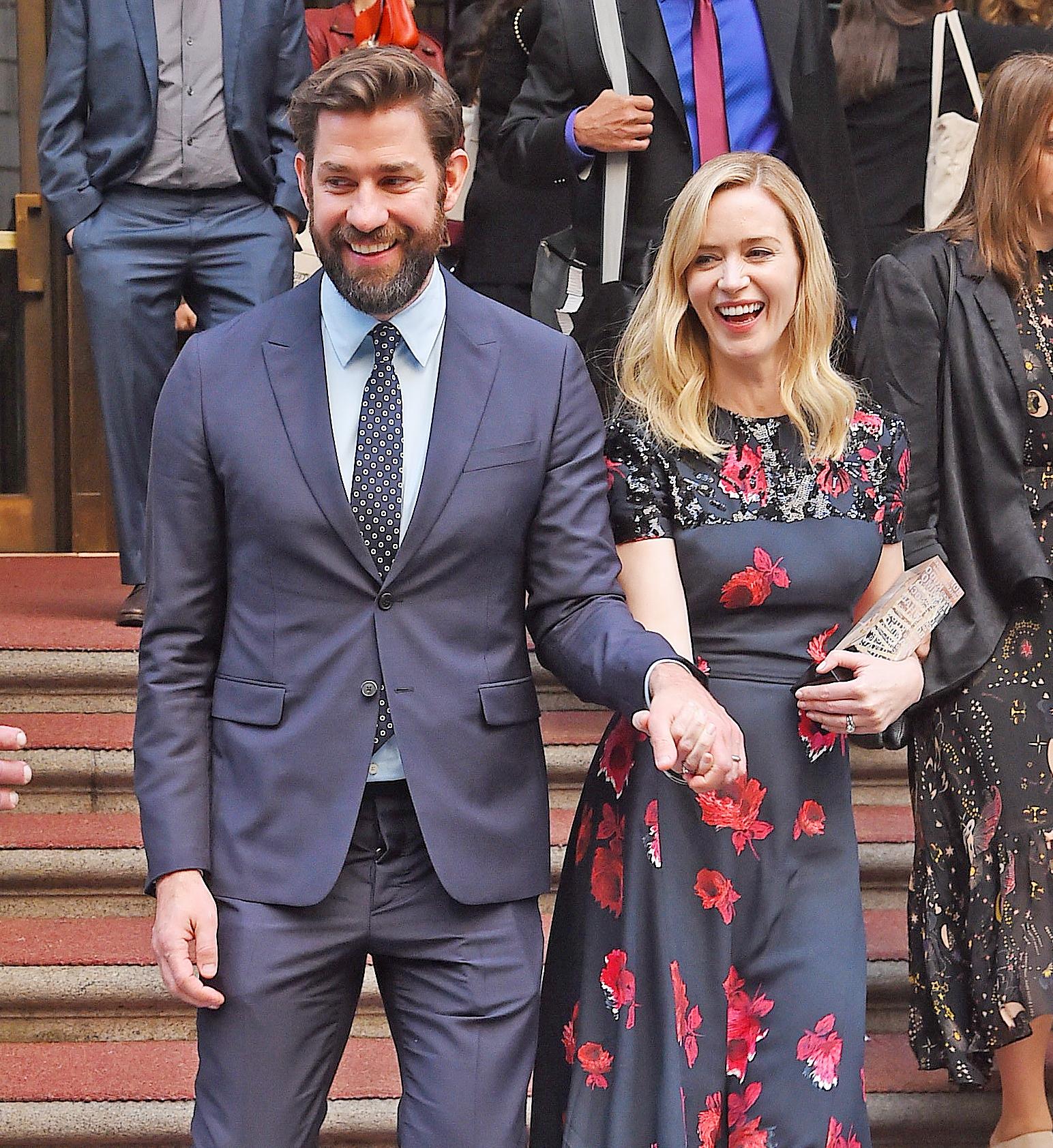 While the entire cast is yet to be revealed, Marvel has set the release of "Fantastic Four" for February 14, 2023. This will be the first time the superhero team will make a full appearance on television in the MCU since Walt Disney bought 21st Century Fox.
The president of Marvel, Kevin Feige, disclosed that, unlike prior iterations, the upcoming movie would not be focused on the group's origins. Per Screen Rant, during the D23 Expo earlier this year, Feige announced that Matt Shakman, the filmmaker behind "WandaVision," would direct the anticipated superhero movie.
Jon Watts, the director of the "Spider-Man" trilogy, was previously contracted to helm the film; however, he dropped out in April this year. Feige also announced that Ian Springer and Jeff Kaplan would come together to write the script for "Fantastic Four."