Aaron Carter's friends and family just want to grieve but it seems no one is immune to the vultures coming for Carter's legacy.
Aaron Carter's Management Company Working Overtime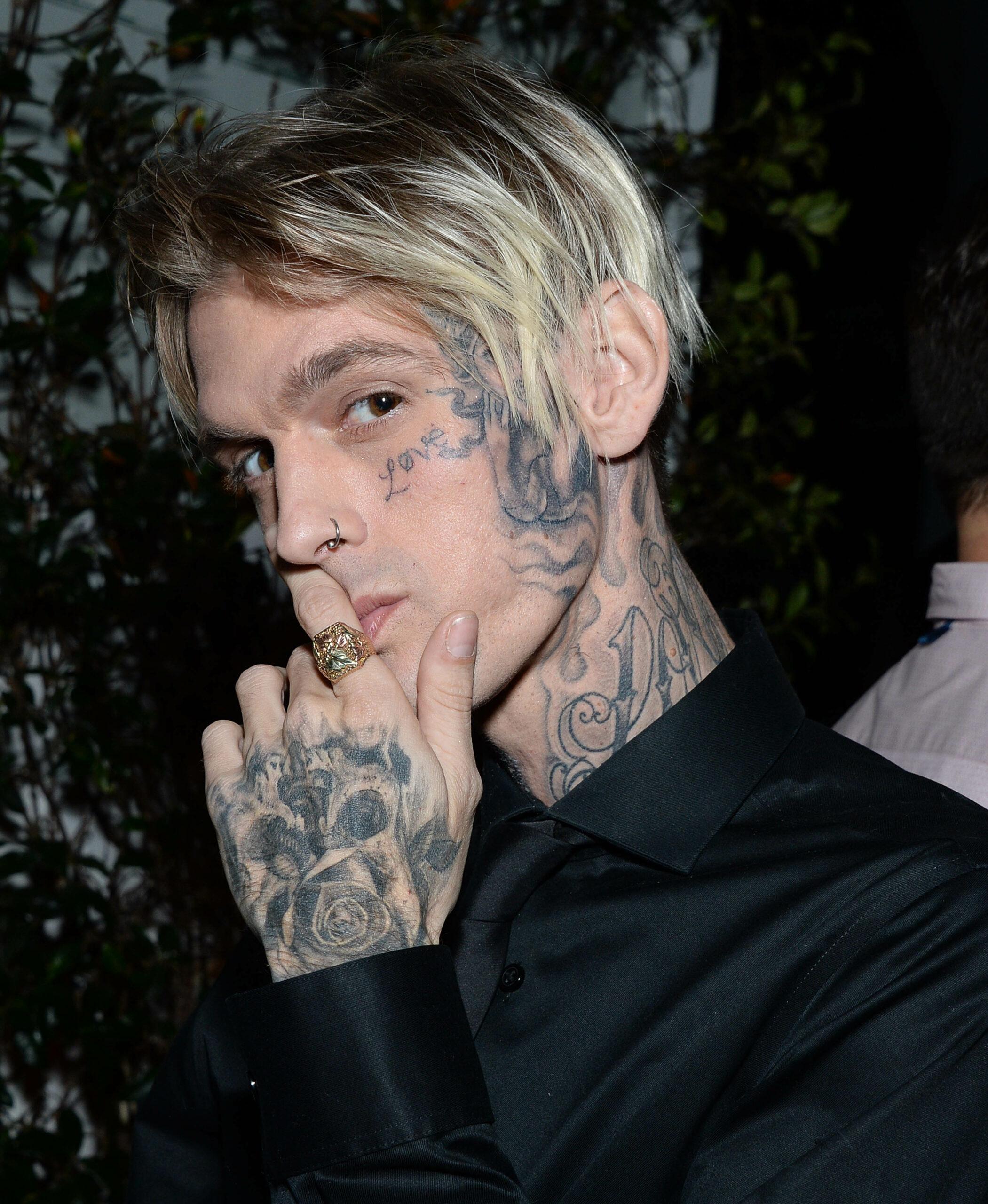 The actor's management team, Umbrella Management is in crisis mode and has been since the unexpected passing of Carter. While this is expected of the team, dare we say their job, it has to be rough for them. They knew him on a personal level so, naturally, they are grieving themselves.
The team recently came out and praised Hilary Duff for standing up for Aaron after seeing a book being pushed to publication to capitalize off of the singer's passing. In the statement and thank you to Duff, they revealed other releases that intend to capitalize off Carter.
Umbrella Management Misses Aaron Carter Tremendously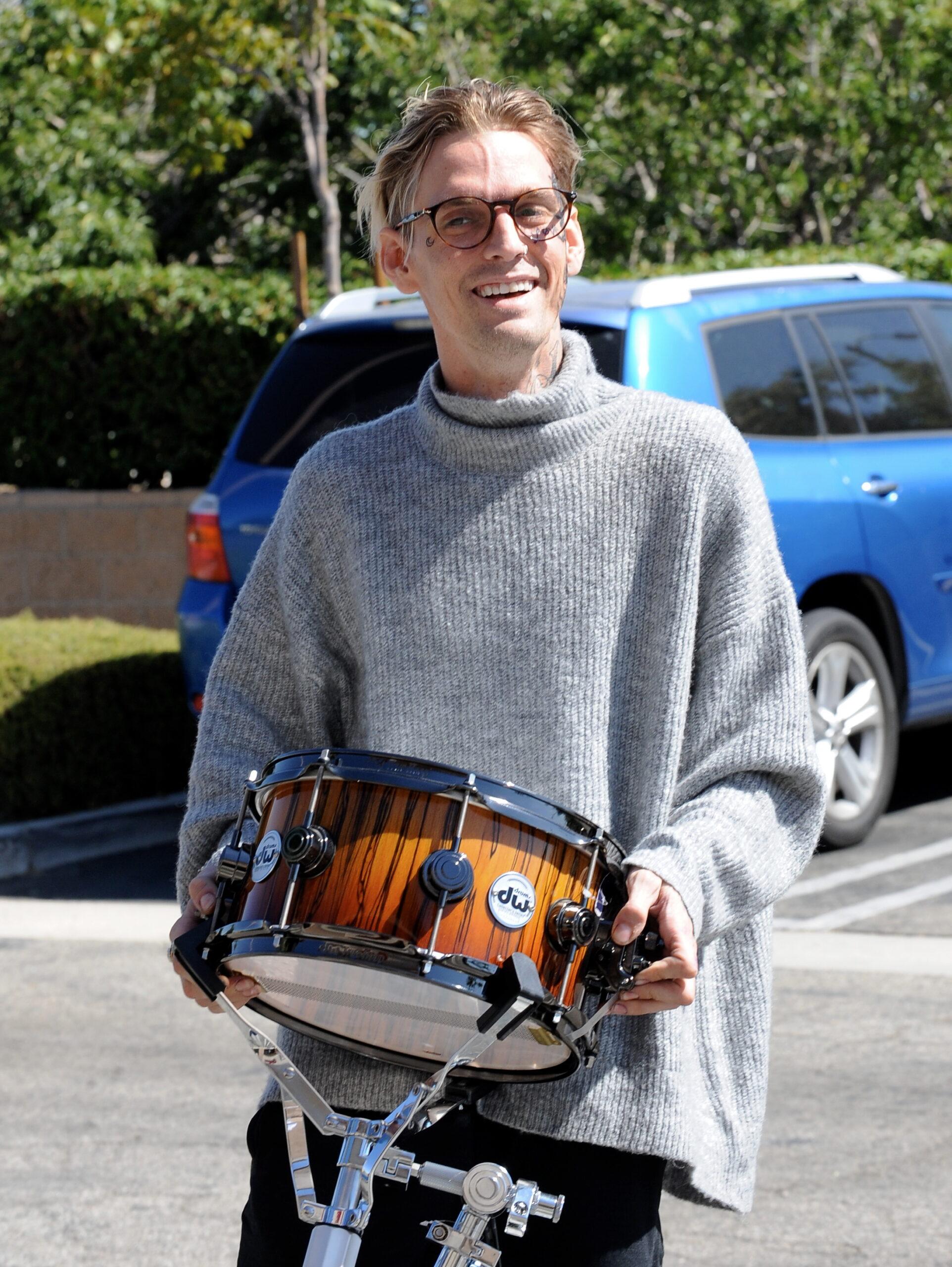 "In the few short days following our dear friend's passing we have been trying to grieve and process while simultaneously having to deal with obscenely disrespectful and unauthorized releases, including an album titled 'Blacklisted,' a single titled 'Lately,' and now a book," the company wrote in the statement.
"This is a time for mourning and reflection not heartless money grabs and attention seeking," they continue. The company went on to plead with those pushing content without authorization to stop as it is already a trying time for them.
"We would ask the parties responsible to remove the aforementioned content and that no further content be released without approval from his family, friends, and associates."
Unauthorized Content About Aaron Carter Coming Soon
Carter suddenly passed away earlier this month. He was found in his bathtub under suspicious circumstances. Since his passing, there have been a lot of people claiming to have been working with Carter on random projects and attempting to push them forward amid his viral death.
One of the projects that is making headway is a book that author Andy Symonds was co-writing with Carter. The book has now appeared on Amazon under the title, "Aaron Carter: An Incomplete Story of an Incomplete Life". This is the book that set Duff off and implored her to blast the author and his publishing company Ballast Books.
Hilary Duff Slammed Andy Symonds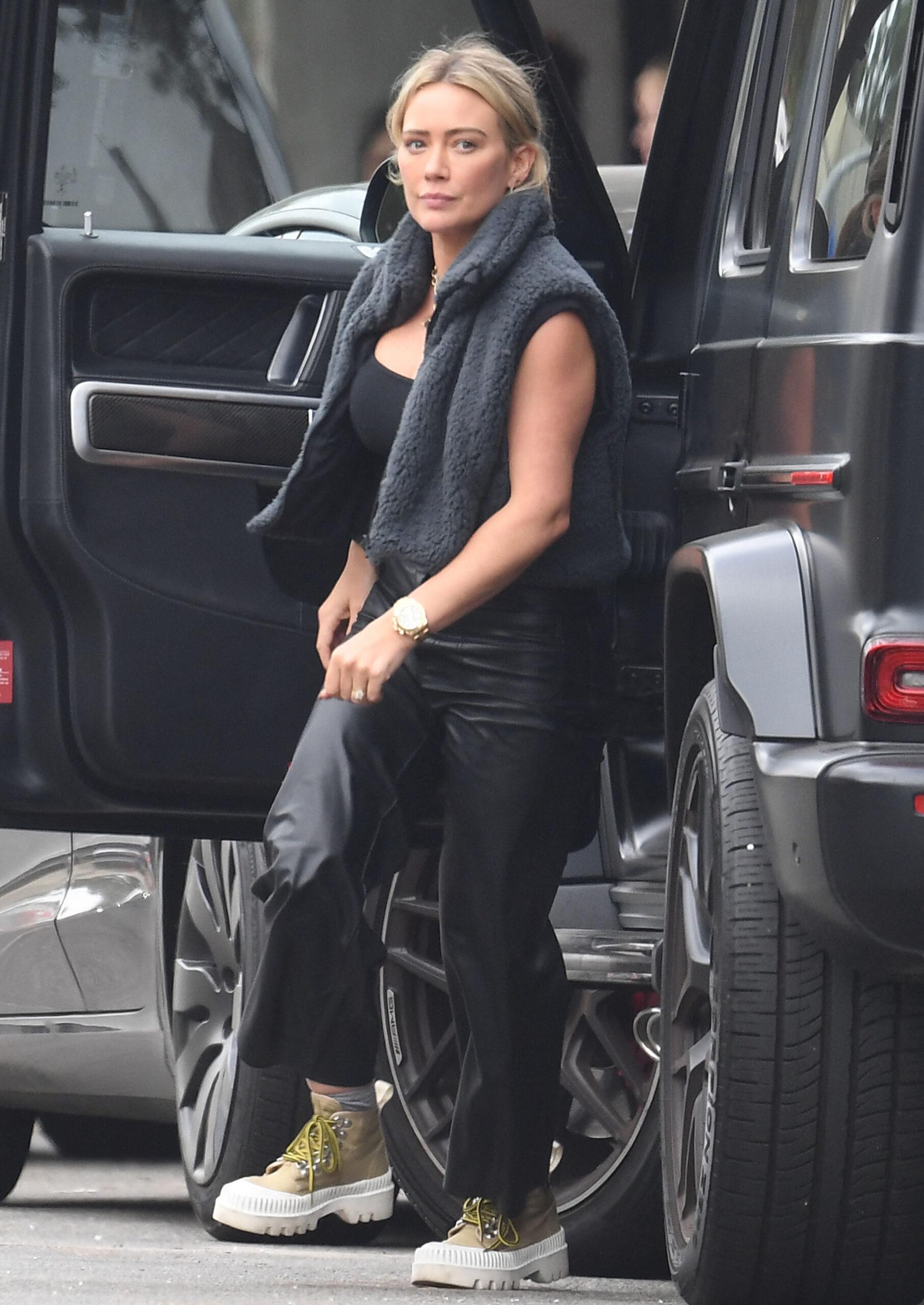 "It's really sad that within a week of Aaron's death there's a publisher that seems to be recklessly pushing a book out to capitalize on this tragedy without taking the appropriate time or care to fact-check the validity of his work," said Duff via E! News.
"To water down Aaron's life story to what seems to be unverified click-bait for profit is disgusting. In no way do I condone shedding any light on what is so obviously an uninformed, heartless, money grab."
Ballast Books admits that the book is incomplete but it won't be now so they might as well release it.
"This book is not completed, but now it never will be. In its final version as published, notes are left in the manuscript by Aaron's writer and publisher so the reader can see the focus and direction where the book were [sic] going."