In the wake of Aaron Carter's shocking death, those in his inner circle are airing some grievances.
Aaron's longtime friend, Gary Madatyan, expressed how he wished Nick Carter would've "done a little more" for his younger brother.
In the same breath, Madatyan also revealed his friend had an "obsession" with the Backstreet Boys singer.
Aaron Carter's Friend Wishes Nick Had Done More For His Brother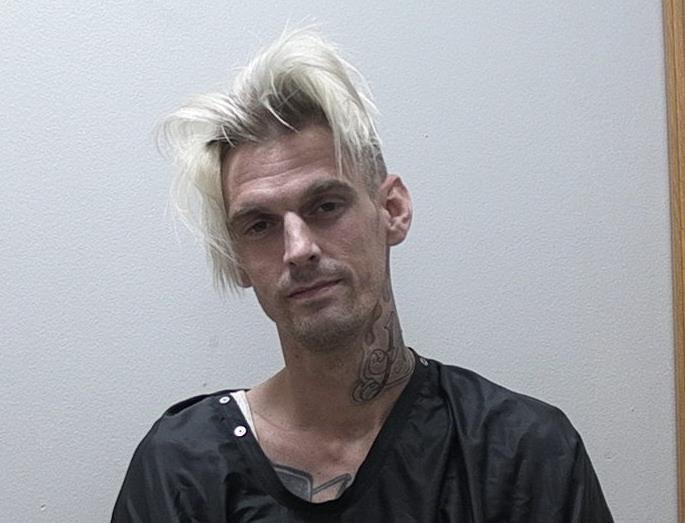 Madatyan said Aaron often talked about repairing his relationship with Nick, and claimed his late friend even talked about it up until his death on November 5th.
Sadly, Aaron's mental illness put a lot of strain on his relationships with Nick, other family members and fiancé, Melanie Martin.
"I wish he [Nick] could have done a little more as a blood relative to Aaron," Madatyan told Page Six. "I'm not judging him. I'm not saying anything bad because I respect him. He's a talented artist. I love him, but Aaron had an obsession with his brother."
Aaron Had An "Obsession" With Nick Carter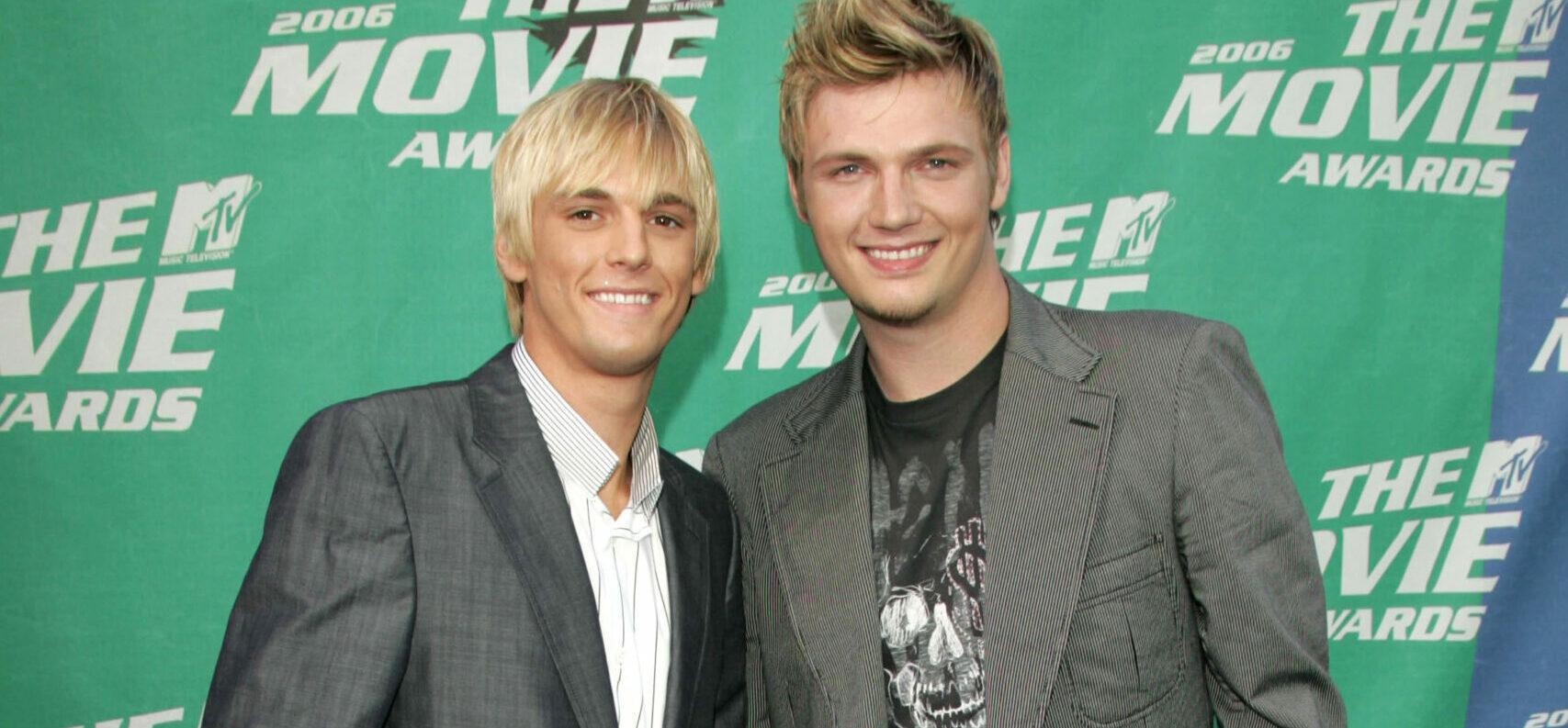 Aaron's friend continued, "Mentally ill people think differently. He was … pushing, poking to get that attention. Aaron did things he should have never done to his brother, but we're talking about mental health. He was crying out for help."
Their estranged relationship was well-known and Nick even acknowledged it in his social media tribute to Aaron.
"My heart is broken. Even though my brother and I have had a complicated relationship, my love for him has never ever faded. I have always held on to the hope that he would somehow, someday want to walk a healthy path and eventually find the help that he so desperately needed," Nick wrote. "Sometimes we want to blame someone or something for a loss, but the truth is that addiction and mental illness is the real villain here. I will miss my brother more than anyone will ever know. I love you Chizz. Now you can finally have the peace you could never find here on earth….God,Please take care of my baby brother."
Nick & Aaron Were On Their Way To Making Amends
View this post on Instagram
A rep for Aaron said that he and Nick were in a "good place" prior to his death.
"[Aaron] was on the path to making amends with so many people in his life, and he had made amends and made peace with Nick," a rep for the late pop star told HollywoodLife said on Monday.
Aaron's work toward making amends with Nick was unwavering according to his rep.
"Aaron was happy about this because he loved his brother. He looked up to Nick in so many ways. They were trying to make everything good again," his rep continued.
The Blast previously reported on what evidence was found at Aaron's house following his body being discovered by his housekeeper.
Compressed Air Cans & Prescription Pills Found Near Aaron's Body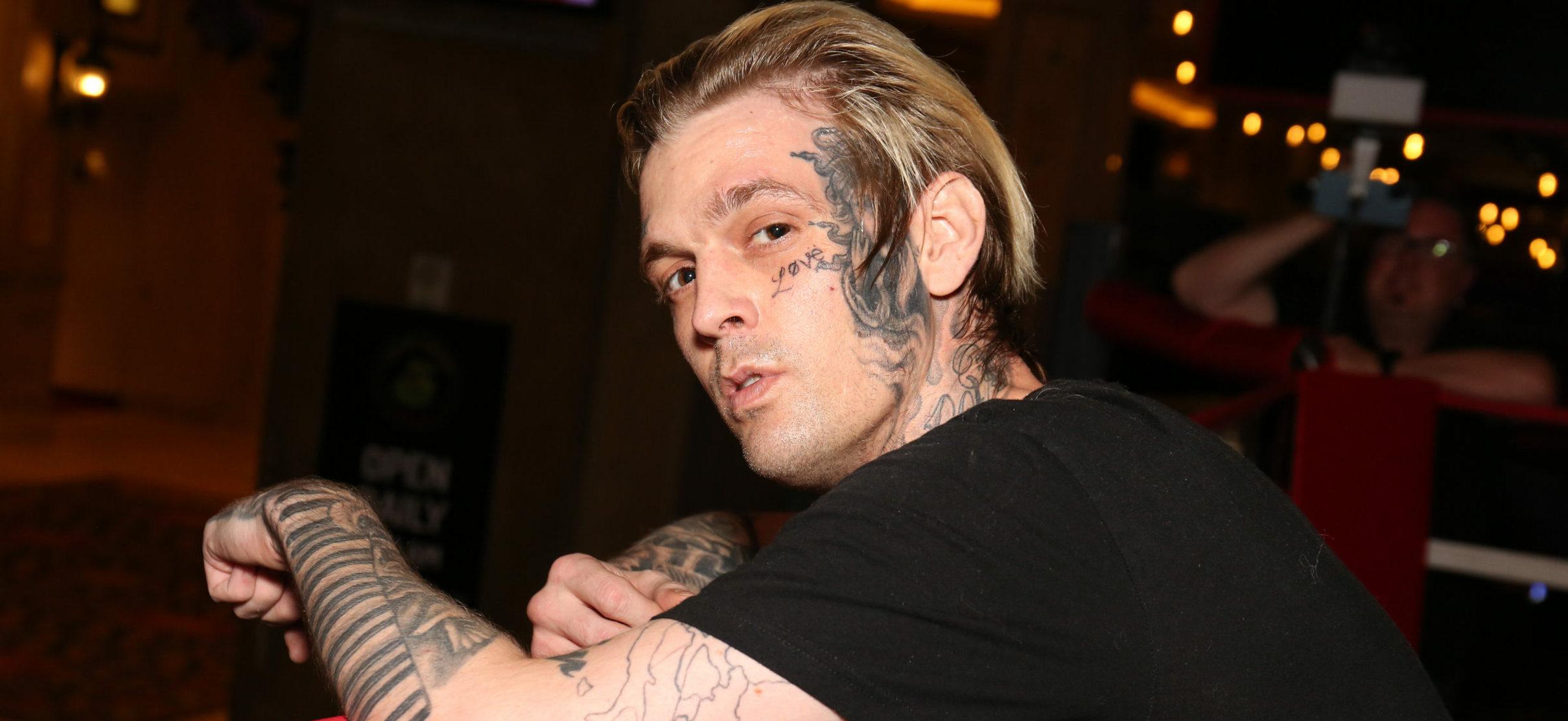 A report from TMZ states cops found multiple cans of compressed air in Carter's bathroom and bedroom, and they found prescription pills at the scene of his death.
It's still not clear if huffing had any part in his drowning, but it's a major clue in the case.
Aaron had a history of huffing compressed air cans.
In September, TMZ reported that fans were worried for Carter after he was seemingly heard huffing on Instagram Live.
During the Live, Carter's screen went black and fans believed they could hear "spraying and inhaling going on in the background."
Cops and the fire department responded to his home in Lancaster, CA.
Sources told the outlet that they tried calling Aaron and knocking on his door to no avail at first, but eventually made contact with him. Aaron told officers he was sleeping.
Cops did not find any drugs or criminal activity going on at his home at that time.