Gisele Bündchen might be done with her marriage to Tom Brady, but she doesn't mind him being her next-door neighbor!
Just weeks after the power couple's shocking divorce was secretly finalized, the supermodel purchased a new property not too far away from her ex-husband's house.
As you might know, before finally calling it quits in late October, the lovebirds were plagued with marital woes allegedly stemming from Brady's decision to honor his vow to retire from the NFL.
Gisele Bündchen Secretly Buys Home Across From Ex Tom Brady
Almost two weeks after ending her marriage of 13 years, the Brazilian fashion model made some huge money moves big enough for her ex-husband to notice. According to newly obtained documents, Bündchen is the proud owner of a new 6,600-square-foot home in Miami Beach, which she bought for a whopping $11.6 million.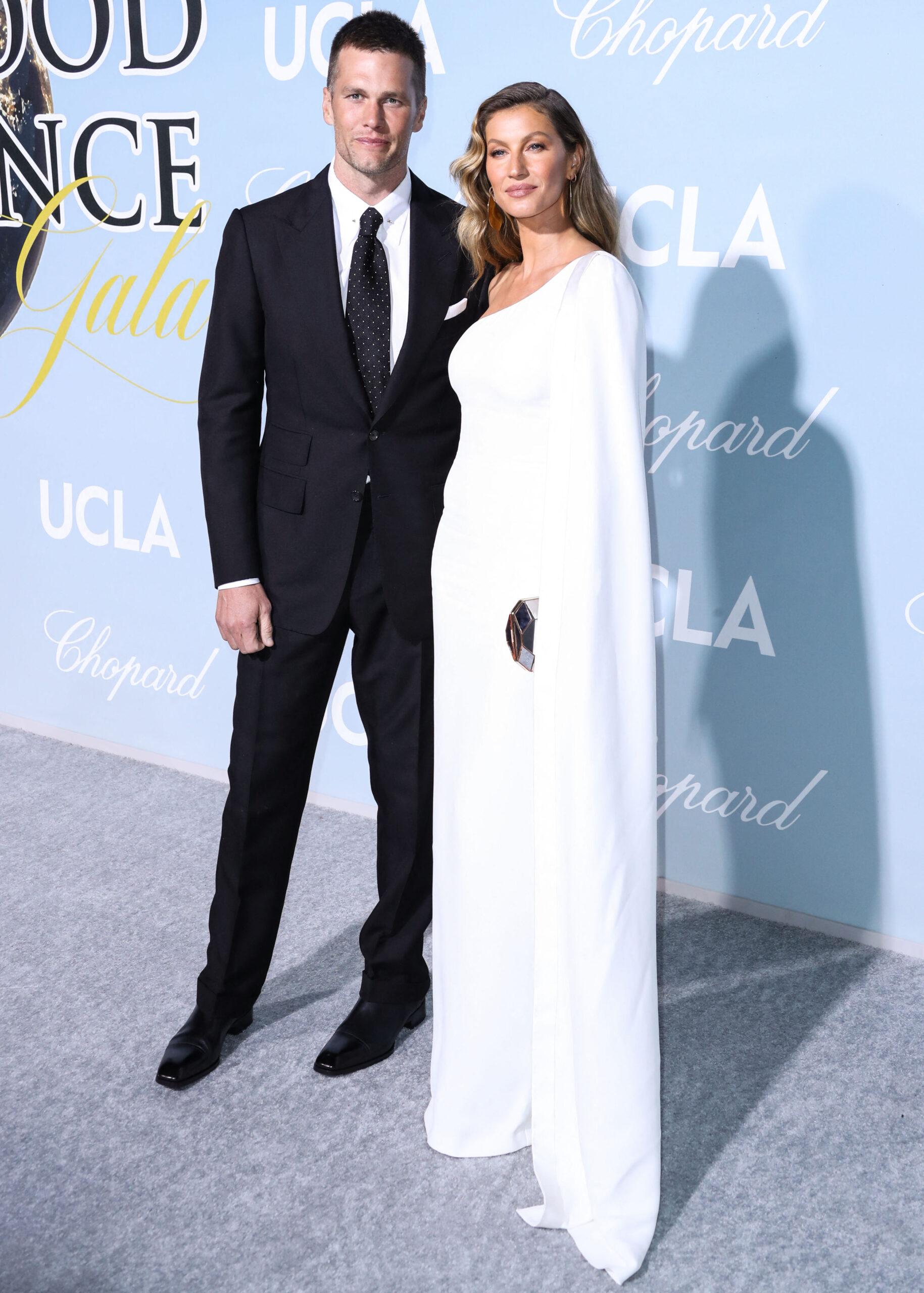 The massive waterfront property features five bedrooms, seven bathrooms, a home theater, a gym, an exclusive playroom for the two kids she shared with Brady, and other luxurious amenities befitting for a supermodel with a net worth of over $400 million.
The most interesting about the new purchase, however, is that it is directly across from Brady's mansion on Indian Creek Island, which is currently under construction. Bündchen's new home gives her a direct view of her ex-husband's dock.
A close source, while speaking to Page Six, who broke the news first, said, "You could literally swim from Gisele's place to Tom's — not that they would — but both homes will include a dock, so it would be very easy for them to co-parent their children while living so close to each other."
Meaning it's possible Brady and Bündchen would be doing drop-off with a boat! What's even more surprising about the new property is that the "Taxi" actress had her eyes set on it way before she and the quarterback divorced.
Per reports, as far back as August 16, before Brady sparked divorce rumors by missing a few days of training due to personal reasons, the model viewed the lavish mansion for the first time before closing on the property on October 6.
Brady and Bündchen finalized their divorce on October 28. The model's new home is located in Surfside, while her ex-husband's in-the-works mansion is at Biscayne Bay.
The Former Couple Had An Amicable Split Involving Millions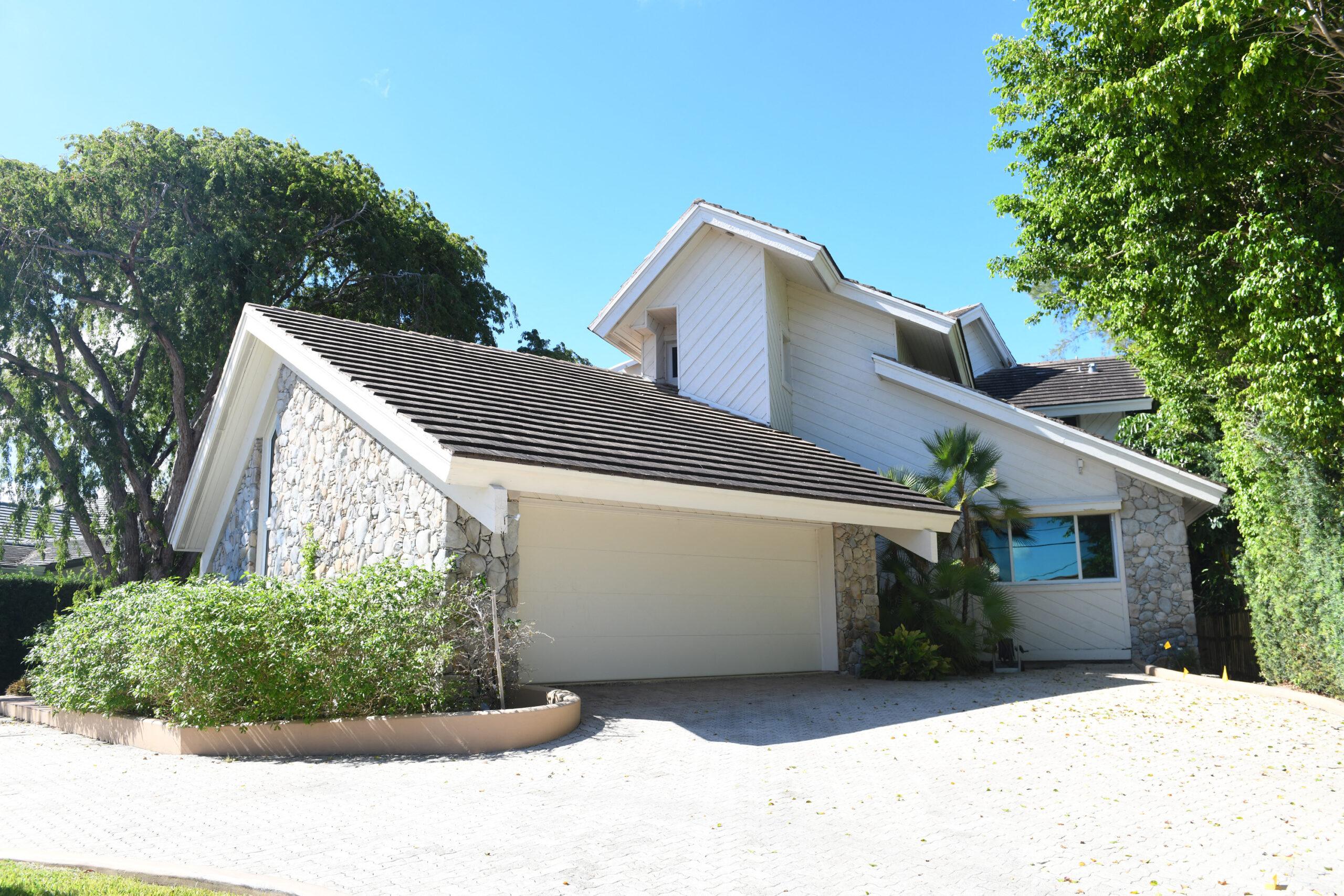 On the day their divorce was finalized, both Brady and Bündchen, who were pretty mute about the process, confirmed that they were indeed going their separate ways via touching statements.
The "Devil Wears Prada" star went first, writing, "With much gratitude for our time together, Tom and I have amicably finalized our divorce. My priority has always been and will continue to be our children, whom I love with all my heart. We will continue co-parenting to give them the love, care, and attention they greatly deserve."
She continued, "The decision to end a marriage is never easy, but we have grown apart, and while it is, of course, difficult to go through something like this, I feel blessed. For the time we had together, and only wish the best for Tom always. I kindly ask that our privacy be respected during this sensitive time."
The Tampa Bay Buccaneers player shared a similar sentiment in his individual statement, writing, "We arrived at this decision to end our marriage after much consideration. Doing so, is, of course, painful and difficult, like it is for many people who go through the same thing every day around the world. However, we wish only the best for each other as we pursue whatever new chapters in our lives that are yet to be written."
While all of the divorce proceedings were done behind closed doors, it was revealed that the estranged couple had no issues separating their assets and immense wealth because of the ironclad prenup signed before they walked down the aisle in 2009.
The former lovebirds who entered into marriage as already wealthy people got their wealth multiplied during their 13-year union. However, they managed to keep their individual business affairs separate, making it fairly easy to divide up their massive property portfolio.