"Real Housewives of Atlanta" star Kandi Burruss emphasized the importance of effective communication in her marriage with Todd Tucker. The couple met each other in 2011 on the set of the Bravo show. While Burruss was a star on the show, Tucker was one of its producers.
The duo became romantically involved not long after and became entwined on the business front as well. Over the years, they launched a Georgia-based soul food restaurant as well as a trucking company. Tucker and Burruss' most recent venture is a Bravo series based on their family life and businesses.
Over the past few years, Burruss had gone into detail about her family life and how she kept things happy in the home with her husband. According to the singer, "communication" was a crucial factor in it.
Read on to learn more.
Kandi Burruss Says She And Todd Tucker Have 'Great Communication'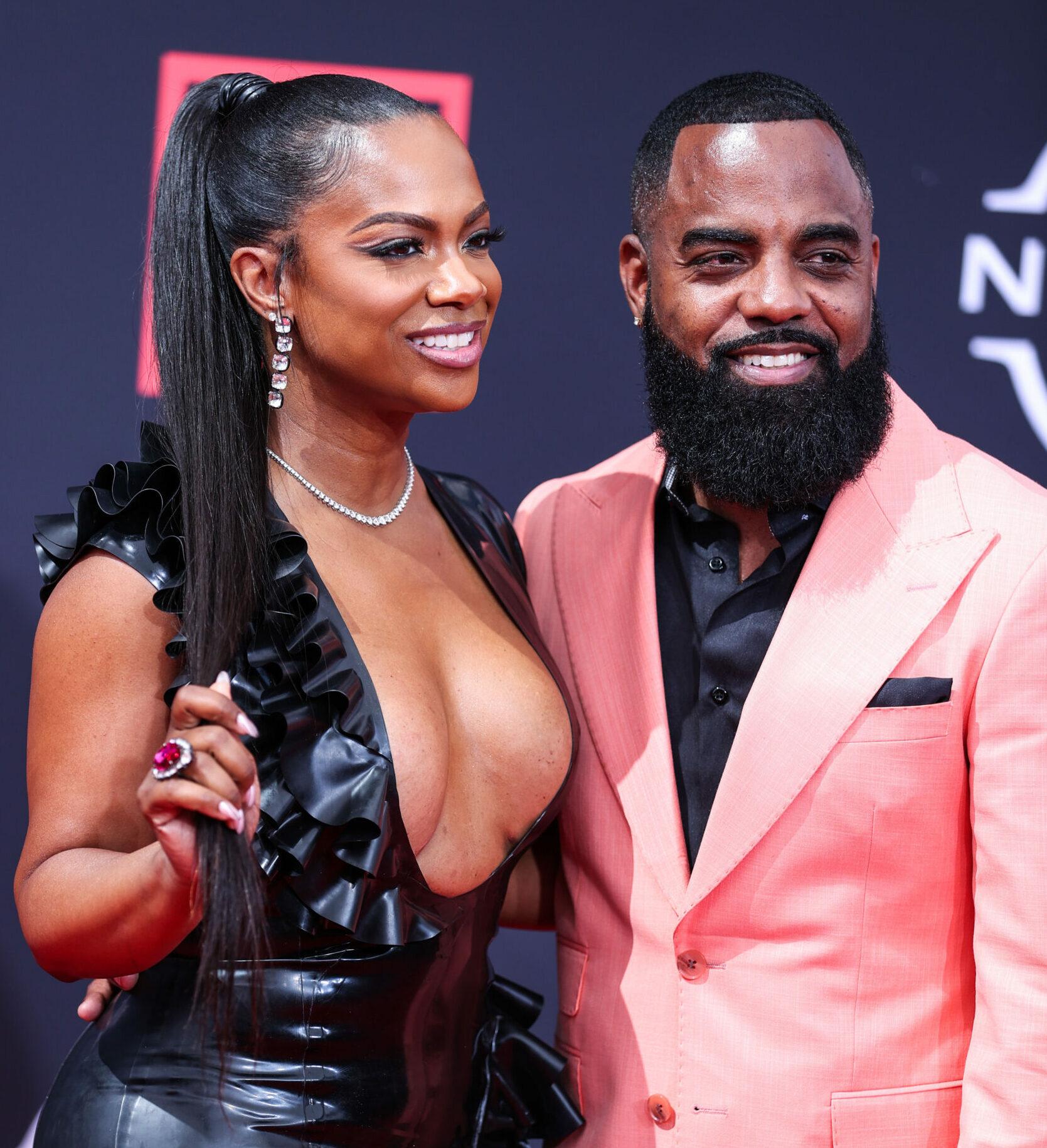 On Saturday, Burruss joined the Ebony Power 100 Gala, held in Los Angeles, and shed some light on her relationship with her producer husband, Tucker. While talking to People Magazine, she revealed that they practiced great communication and deeply understood each other.
"Just great communication and having fun together," Burruss said. "We have a real understanding of each other." The reality star also talked about their close quarters at work, and while it didn't work for a lot of people, it worked for them. Burruss admitted that the reason was that they always kept each other "motivated."
She explained, "He pushes me in a way that I can't say I had never experienced before being with him. I really feel like he's my teammate in life."
Kandi Burruss Says They Support Each Other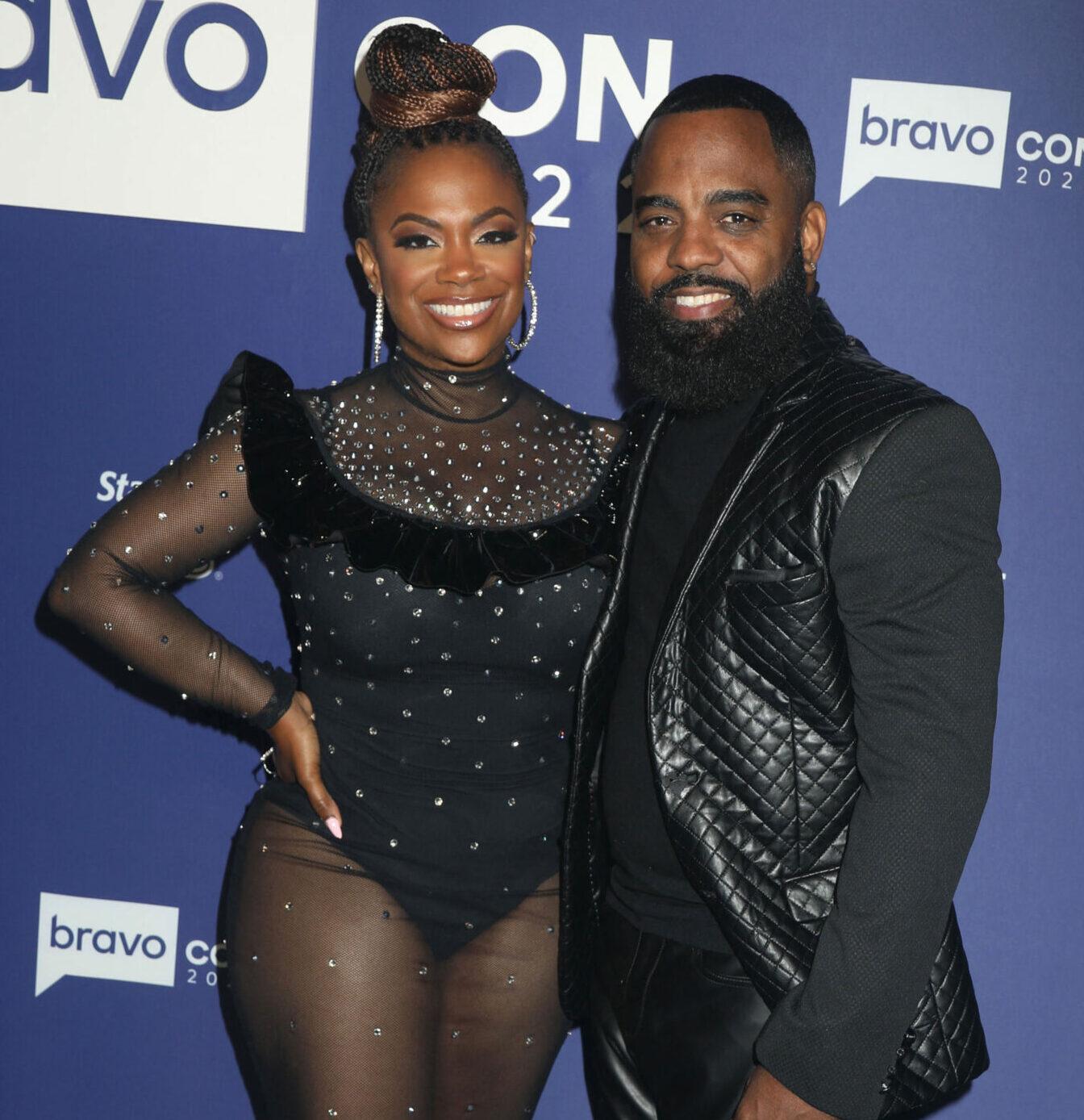 Another contributor to their happy marriage is their teamwork, born from their strong support of each other. The reality star revealed that they had similar "wants and needs" as well as careers. "We have all these dreams, and sometimes, I'll be all out of the box, but he'll still be like, 'Okay babe, let's do it,'" Burruss said.
She added that while several women have to resort to shelving their ambitions and desire to play a supporting role in their husbands' lives, nothing of the sort applied to her.
The reality star continued, "I think that's what makes it work because sometimes I feel like, especially when you are a woman who has dreams and goals, you don't always meet a man who is going to support your dreams and goals and keep pushing you."
She Doesn't Ever Get Bored With Todd Tucker
In a 2020 interview with Essence's "Yes, Girl!" podcast, Burrus also attributed the success of her and Tucker's marriage to good communication. She revealed that the marriage was the longest she had ever been in a relationship and that she did not get bored around the producer.
The "Xscape" singer said, "We've been together for about six years now, and this is the longest relationship I've ever had. I didn't have a lot of long relationships when I was younger." Burruss revealed that while she could accomplish a lot on her own, teaming up with her husband "pushed me times 100 thousand."
"I [don't] get bored with him," the "RHOA" star continued. "I feel like in other situations, I've lost interest, or maybe they were a cheater, you know. I don't tolerate cheating. So our communication is all the way on point, and I never get tired of talking to him, so I think that is what automatically made me be like, ok, I can do this! The sex life is good too!"
Kandi Burruss And Todd Tucker Got Married In 2014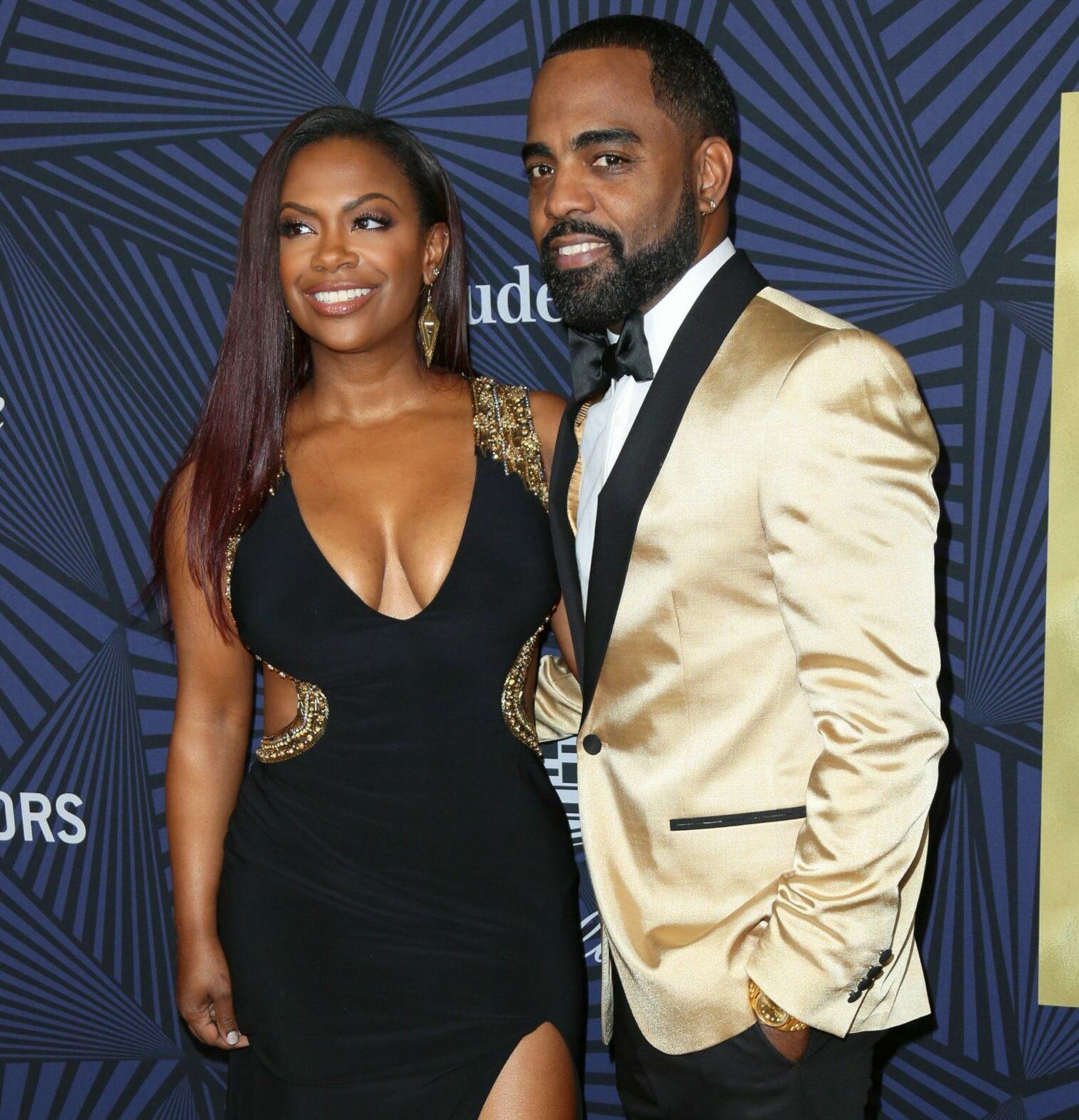 After their first meeting in 2011, Burruss and Tucker got engaged two years later and, in 2014, tied the knot. The couple has welcomed two children, six-year-old Ace, and two-year-old Blaze. They also have older children from their prior relationships with Tucker's 26-year-old, Kaela, and Riley, 20, Burruss' daughter.
The couple has gone on to open multiple businesses and reach impressive heights. Burruss became popular as part of the girl band "Xscape" in 1992 and won a Grammy for her contribution to "No Scrubs." In 2000, the TLC hit track was awarded Best R&B Song.
Burruss also has other TV accolades besides her presence in reality shows. She was a part of "The Chi," and in 2020 won "The Masked Singer." The reality star was the first woman to win the celebrity singing competition.