Britney Spears' mother is going on the record claiming it was her pressure that stopped doctors from giving the pop star a powerful drug, Lithium.
According to new legal documents, obtained by The Blast, Lynne Spears is asking a court to pay over $600,000 in attorney's fees, which she claims were used to free Britney from powerful drugs and her conservatorship.
As you know, Lynne petitioned the court to have the six-figure fees paid to her personal lawyers, who were reportedly hired to put legal pressure on the court and Britney's conservators to end the case. At first, Britney's mom filed a petition, essentially making a legal argument the fees should be paid by the pop star. But now, she is boldly saying she is solely responsible for stopping a harsh drug regimen and Britney's current freedom.
Lynne Spears Claims She's The Reason They Stopped Giving Britney Psychotropic Drugs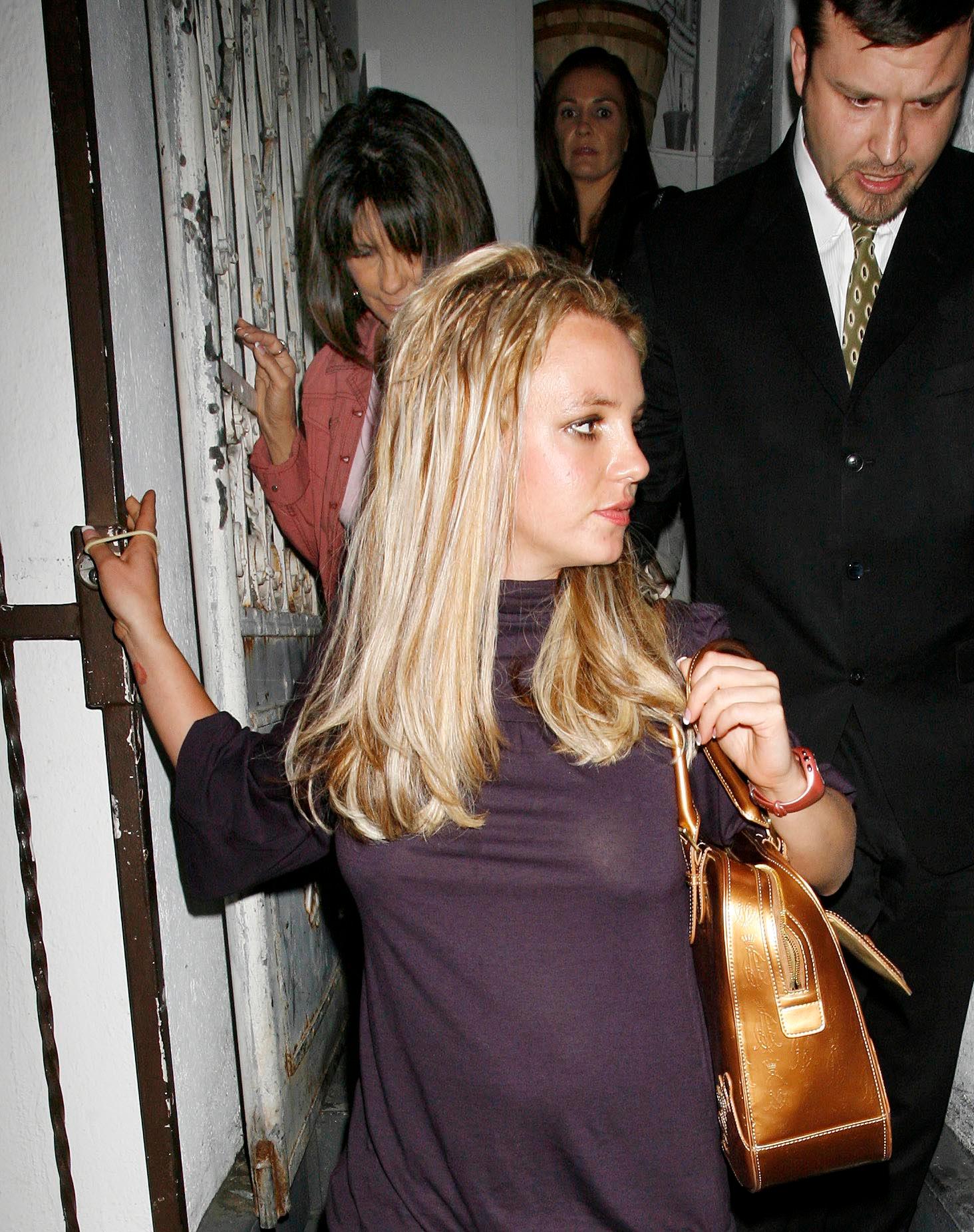 "Factually, the beginning of the end of the abusive conduct, and indeed the conservatorship itself, started at that court hearing at which Lynne Spears first appeared in May of 2019. The Court ordered a medical review. The lithium stopped. Ms. Spears could see her children and was allowed to travel," the document reads.
Adding, "Five months later, in September of 2019, her father temporarily resigned as the Conservator of her Person. After nearly eleven straight years of an unchallenged Conservatorship, five months after Lynne Spears intervened as an interested party, the structure of the conservatorship was upended, and the direct beneficiary of that change was Britney Spears."
For those of you who've never heard of it, Lithium reportedly, "helps reduce the severity and frequency of mania — the elevated, euphoric end of the mood scale — and may help to treat bipolar depression. If you have been at risk of suicide, lithium may help reduce these feelings. Lithium also helps prevent manic and depressive episodes from occurring in the future."
Britney Spears' Mom Says She Hired Lawyers To Help…HER!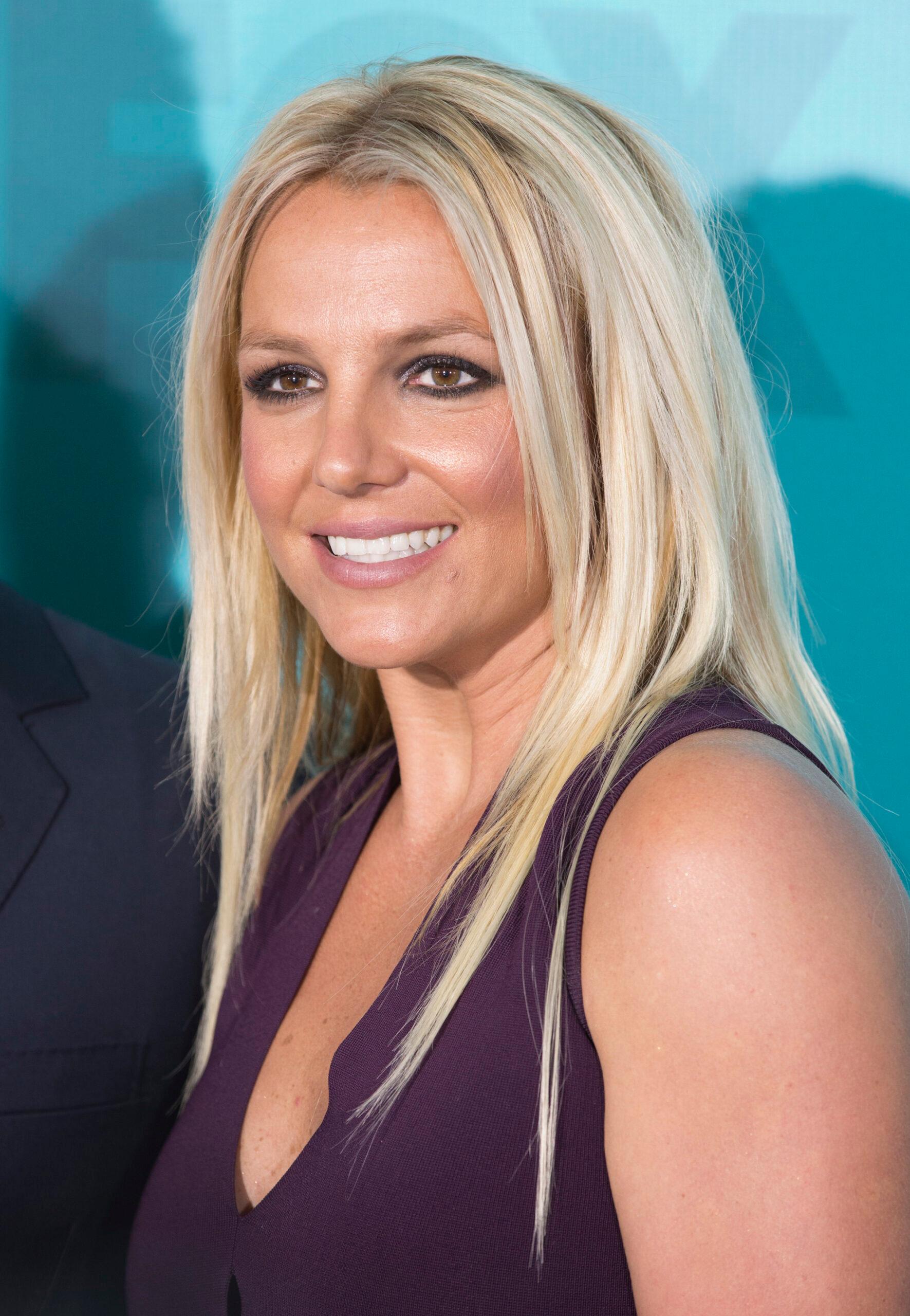 Incredibly, Lynne is taking credit for almost ALL of the success, including Britney's dad — Jamie Spears — stepping down from the case.
"Immediately after the resignation of Jamie Spears as the Conservator of Ms. Spears' Person, discussions began to have him removed altogether. While those discussions were ongoing, Lynne Spears proposed that a professional fiduciary serve as the Conservator of her Estate. After endless hours of Lynne Spears' counsel negotiating with the then-counsel for Britney Spears and counsel for the Conservator, such a professional fiduciary, Bessemer Trust Company, was proposed to the court as Conservator of Ms. Spears' Estate. At the request of her daughter, Lynne Spears pushed every button available to her to make Ms. Spears' life more tolerable," the filing states.
Remember, during the conservatorship Britney was unable to hire her own attorney, and Lynne claims that is why she contacted someone for legal help.
Britney Spears' Mother Owes Over $600,000 In Legal Fees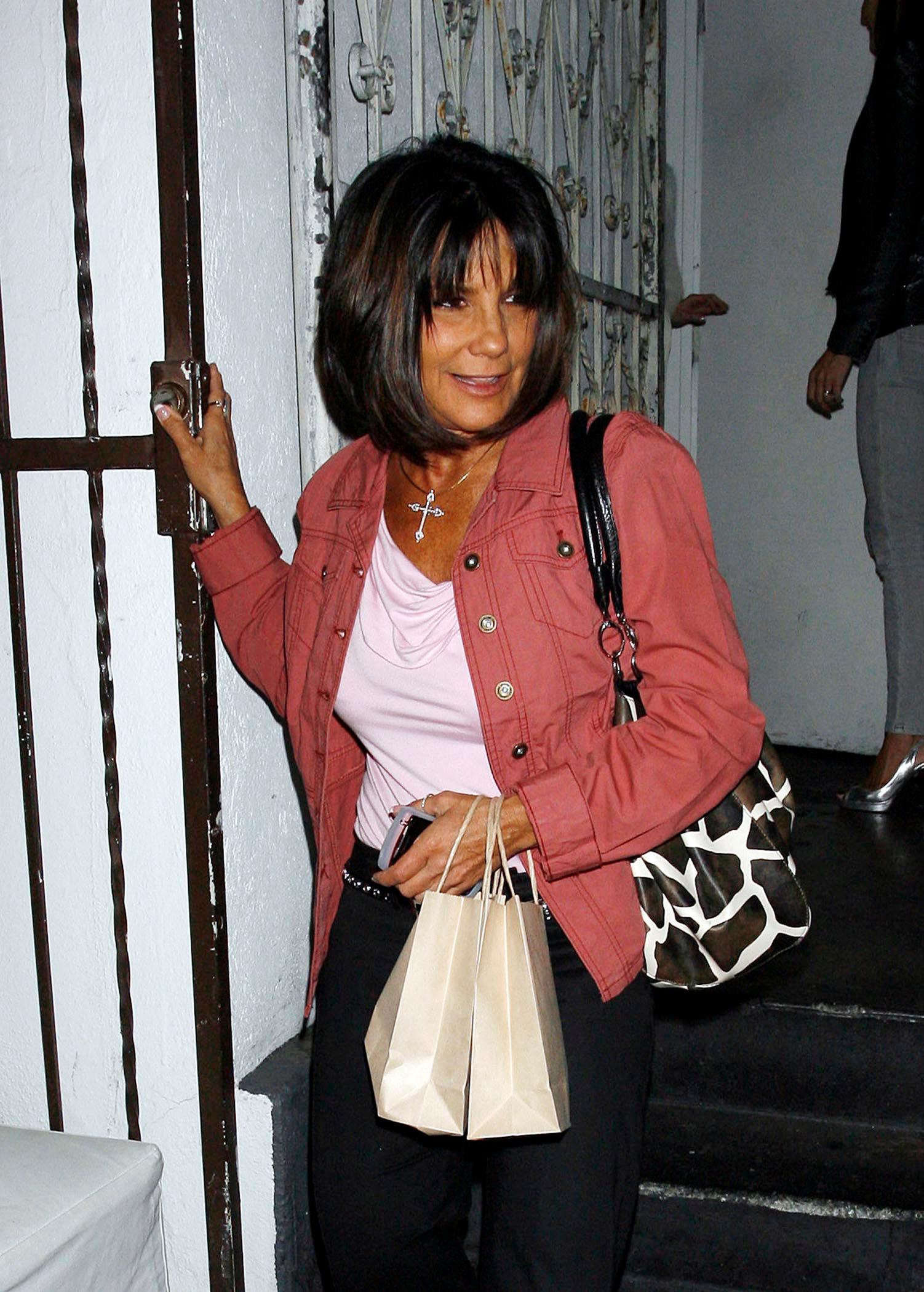 Adding, "Thereafter, Lynne Spears signed a contract with the undersigned, explaining to her attorneys at the outset that she and Ms. Spears wished them to modify the medical treatment of Ms. Spears, to exact change to the personal restrictions being imposed on Ms. Spears by her father the conservator of her person and estate at the time, to start the process of removing her father from those roles, and in the end, to terminate her conservatorship. All of those things were ultimately achieved."
Bottom line, the lawyers believed they would be reimbursed by Britney Spears, saying, "Ms. Spears was enriched by the work; it is equitable that she pay for it."
Here's the problem. It's pretty obvious Britney does NOT agree with paying her mom's bills.
In fact, the pop star blasted her mother on social media along with the rest of her family for not listening to her pleas while being locked up in a mental hospital. For 13 years, I had to meet doctors weekly to bring up my past which made it worse!!!. As for my whole family including my brother, sister, cousins, aunts, uncles, and well damn the whole audience… were either stoned or drunk off their a–es," she wrote. Adding, "Not one mother f–king person stood up for me!!! Mom take your apology and go f–k yourself !!! And to all the doctors for f–king with my mind … I pray you all burn in hell !!! Kiss my mother f–king a–!!!!"
Britney Spears BLASTS Her Mother Over Letting The Conservatorship Happen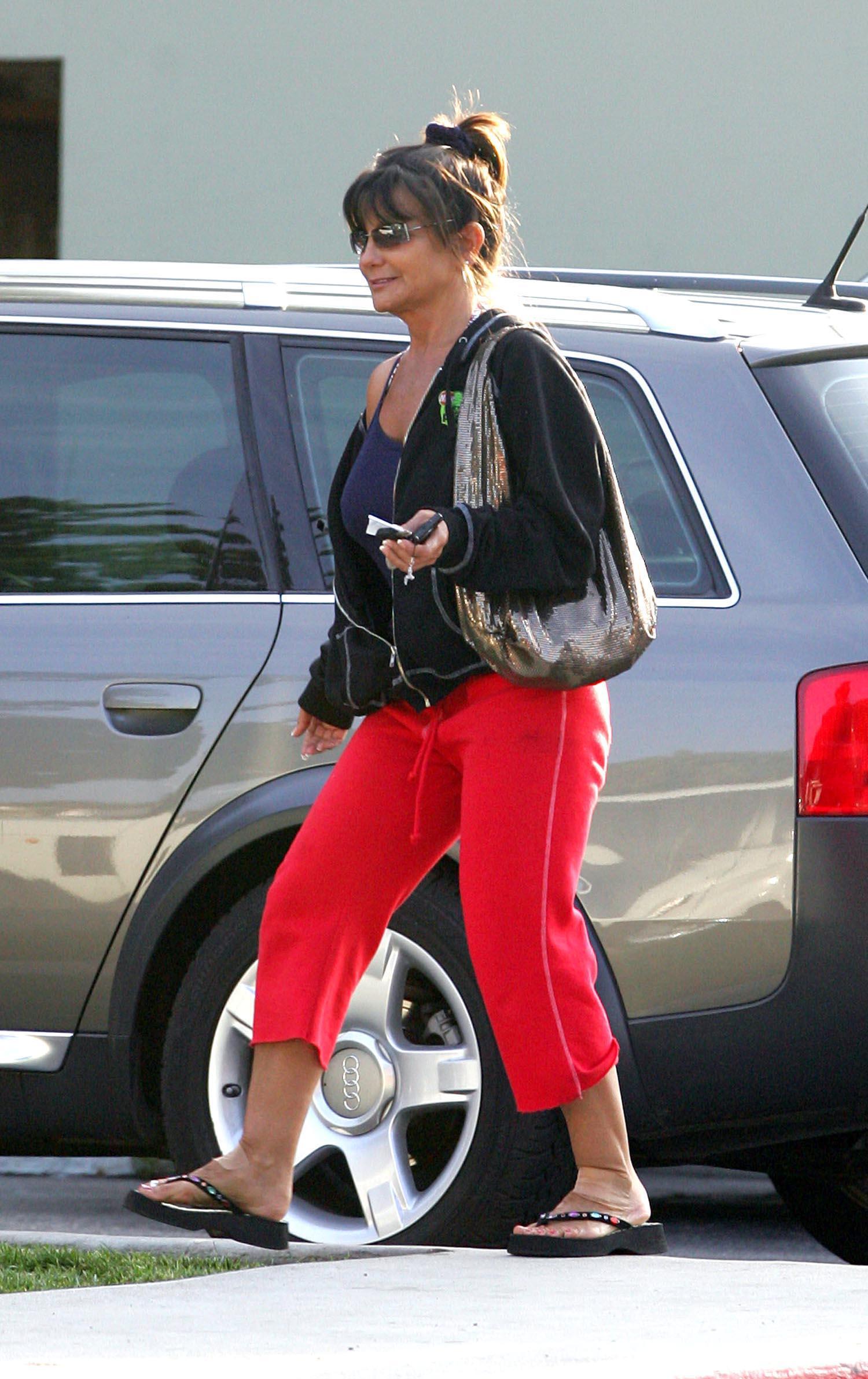 In the end, Lynne Spears is asking the court to order Britney to pay $504,000.00 to one law firm, and $146,548.00 to another, plus a few other fees.
It's now up to a judge.