Grammy winner Carrie Underwood has dissed singers who have issues singing high notes during their shows.
The singer gained notoriety after winning the 2005 season of American Idol. She is renowned for her powerful vocals, which have enthralled her admirers for years.
Underwood revealed in a recent interview that she no longer respected some of her favorite artists after watching them perform live or on TV and seeing that they didn't deliver the same level as seen in their recorded songs recorded potential.
The "Jesus, Take The Wheel" singer then disclosed that she has always focused on her vocals to ensure they are excellent.
Read on to learn more.
'I'd Lose Respect For Them'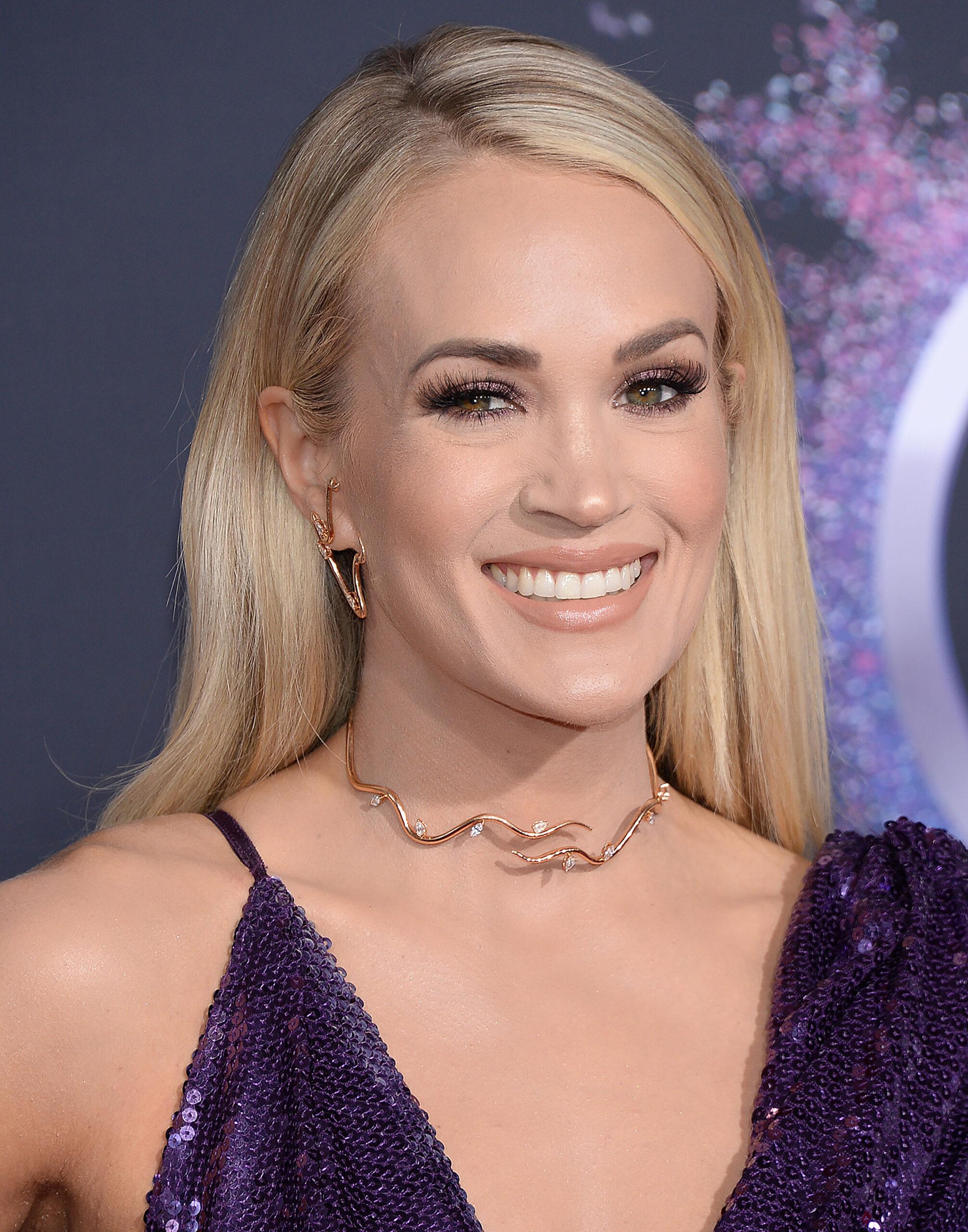 Speaking with Rolling Stone, Underwood reflected on her childhood and talked about the musicians she admired. The singer did, however, admit that she no longer felt the same way about some of them after watching them perform live and not being able to match their recorded performances.
"Growing up and going to concerts or seeing my favorite artists on TV, if they didn't sound like they were supposed to sound, it was always so deflating. I'd lose respect for them," the 39-year-old told the publication.
The eight-time Grammy Award winner did not specifically name any of the artists that fell short of her initial expectations, but she appeared to imply that if they were unable to perform certain songs live, they should not have recorded them.
She added, "Or when I'd go to a concert and hear them drop keys, I was like, 'You can't hit the notes! Why'd you record them if you can't sing them?' That stuff is important to me."
Carrie Underwood's Rise To Success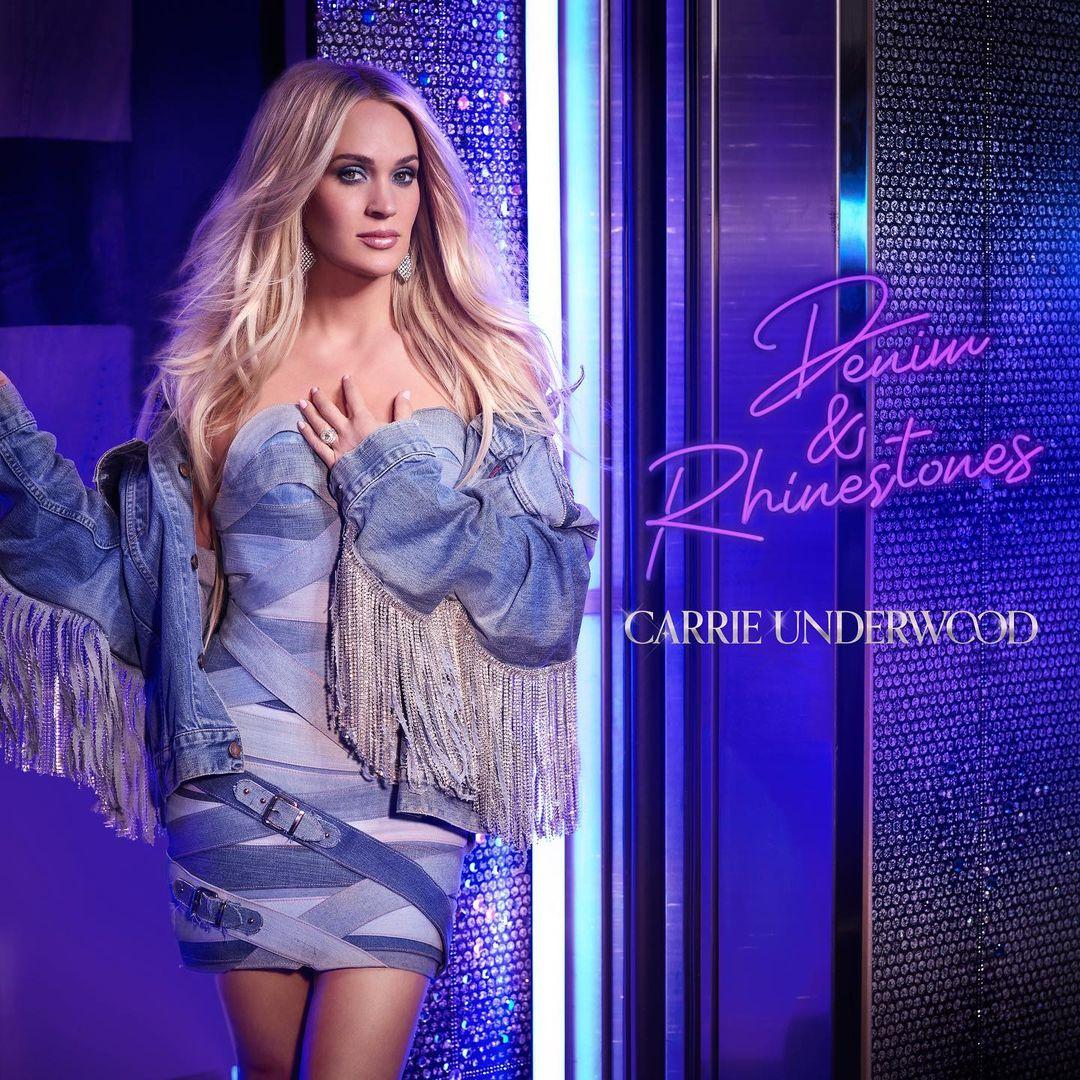 Underwood first made a name for herself when she came out tops at the 2005 American Idol. Since then, she has gone on to record several classic songs, including "Before He Cheats," "Cry Pretty," "Jesus, Take the Wheel," and "Cowboy Casanova."
She became the first solo country singer in the 2000s to have a number-one hit on the Hot 100 thanks to her track "Inside Your Heaven," which also made her the first country artist to debut at the top of the Billboard Hot 100 chart. Since then, she has sold more than 70 million records worldwide and won countless awards and other honors.
Evidently, Underwood's singing has left a particular mark on the hearts of her listeners, and she attributed her success to her love of singing and her commitment to consistently delivering stellar vocals, off or on the stage.
"I love to sing, and I've always taken pride in the work I've put in on my vocals," she told the publication. "I do want to sound good."
She Says Singer Axl Rose Inspired Her
Elsewhere in her interview, Underwood shared that Guns N' Roses frontman Axl Rose was one of the artists that inspired her to sing the way she does.
"The way I learned how to sing was I would pick really hard vocalists to try to emulate, and his voice always mesmerized me," Underwood said of Rose, per Rolling Stone. "I was like, 'How is he doing the things that he's doing?'"
Underwood also revealed that it was her lifelong dream to collaborate with Rose. That dream was fulfilled in May when they did a rendition of "Sweet Child O' Mine" and "Paradise City" at the Stagecoach festival in Indio, Calif.
"It was many years in the making," she said. "I sent him an email and said, 'We're so close to you,' and explained … what he meant to me," she said. "And he came! We had rehearsals, and everything went very smoothly. It was easy for all of us to be around each other. Hopefully, he had a good time."
Carrie Underwood Appreciated Her Kids For Attending Her Concert
View this post on Instagram
Underwood's career has spanned almost two decades since she signed her first recording contract after winning her stint on America Idol. In the meantime, she has no plans of retiring and recently took the stage for her first show on her Denim and Rhinestones Tour.
Seated in the audience were her two sons, Isaiah, 7, and Jacob, 3, whom she welcomed with retired hockey pro Mike Fisher. The singer later took to Instagram to gush about having them attend her live performance.
"One was blowing me kisses… one was sleeping soundly," the singer wrote in a clip she posted on the page.
She captioned the post: "My sweet boys came to see their mommy's first show! Jakey caught a few songs, at least, before he drifted off to dream land…"