Jason Sudeikis and Olivia Wilde may not see eye-to-eye on much, but one thing they can agree upon is that the ex-nanny to their children is a LIAR!
The Blast recently reported on one of their former nanny's wild claims about the ex-couple. The former couple shares two children together, Otis (8) and Daisy (6).
Jason & Olivia Break Their Silence About Nanny's Claims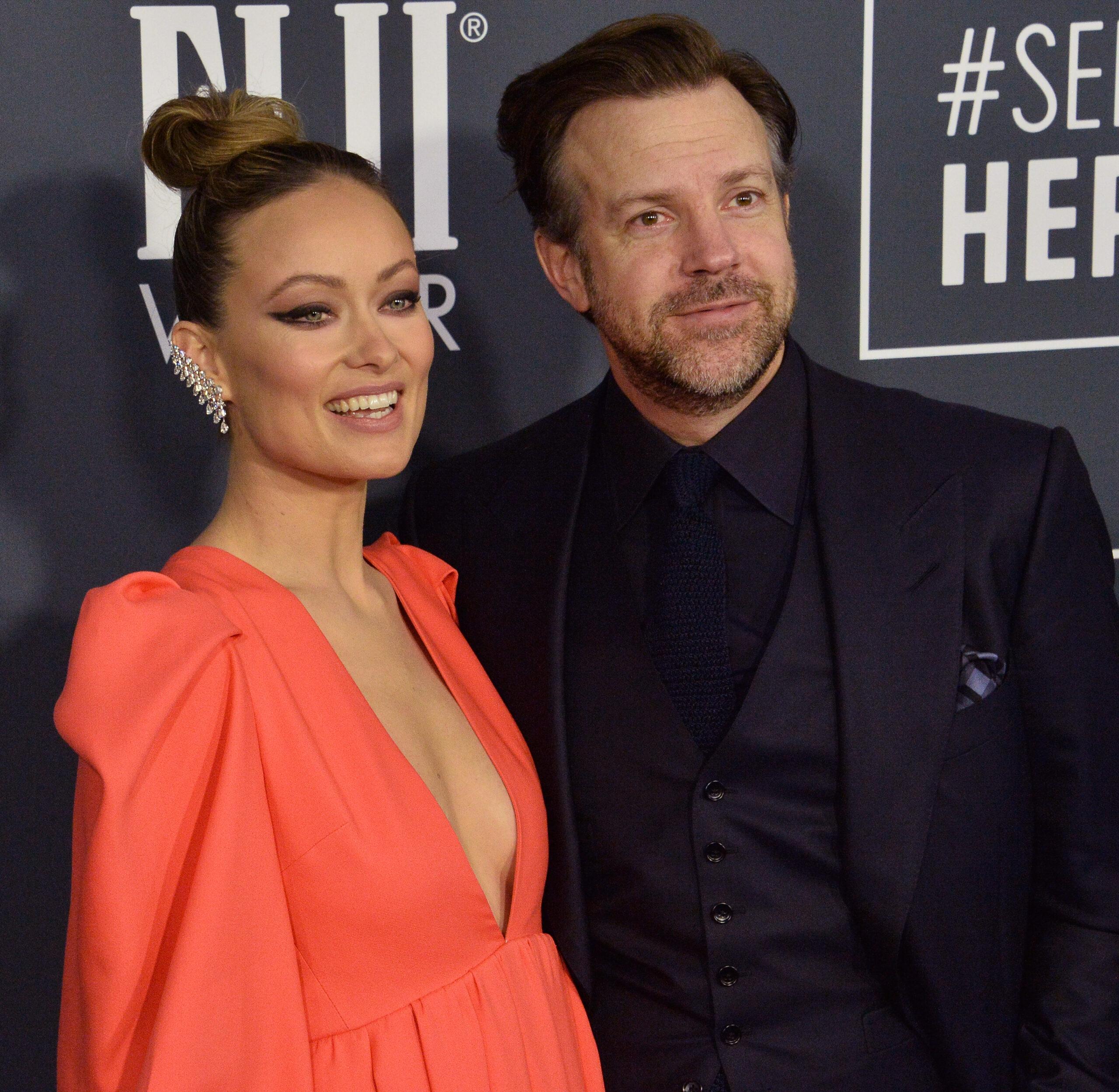 Sudeikis and Wilde have broken their silence about the nanny's bombshell interview with the Daily Mail.
Both actors claim the nanny, who requested to remain anonymous, is lying.
The former couple broke their silence on the issue, saying, "As parents, it is incredibly upsetting to learn that a former nanny of our two young children would choose to make such false and scurrilous accusations about us publicly."
They also claim the nanny's claims are part of an "18-month long campaign of harassing us, as well as loved ones, close friends and colleagues."
Famous Ex-Couple Claim The Nanny Harassed Them For 18 Months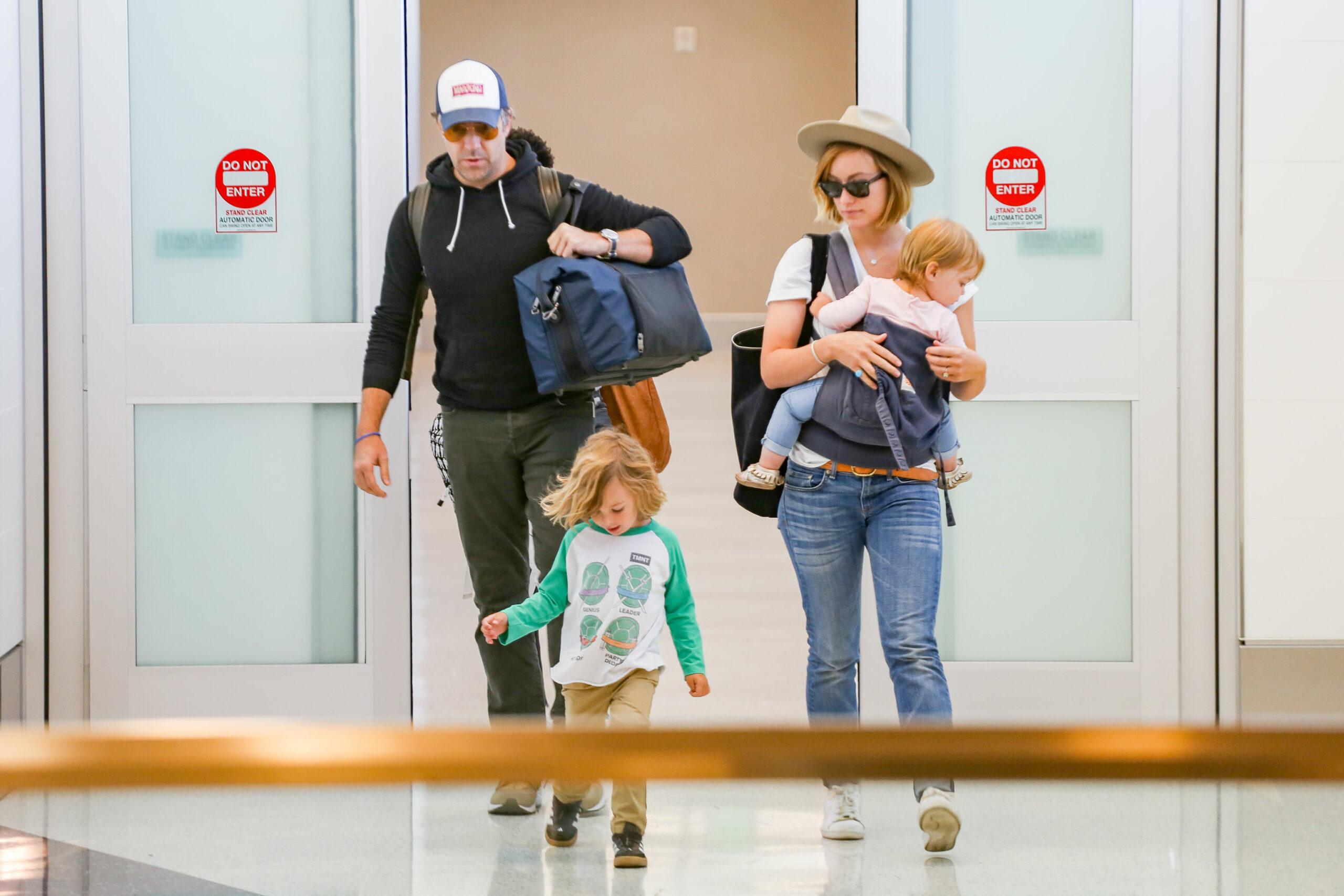 The ex-couple alleged the nanny was fired in February 2021 and had worked for the couple for three years. Neither Wilde nor Sudeikis is standing for the nanny's bad-mouthing.
The Nanny Claims Jason Found Messages Between Olivia & Harry
In a joint statement, the "Don't Worry Darling" director and "Ted Lasso" star slammed the nanny for making "false and scurrilous" accusations.
The nanny's accusations involved Sudeikis finding out about Wilde's affair with Harry Styles by way of her Apple watch.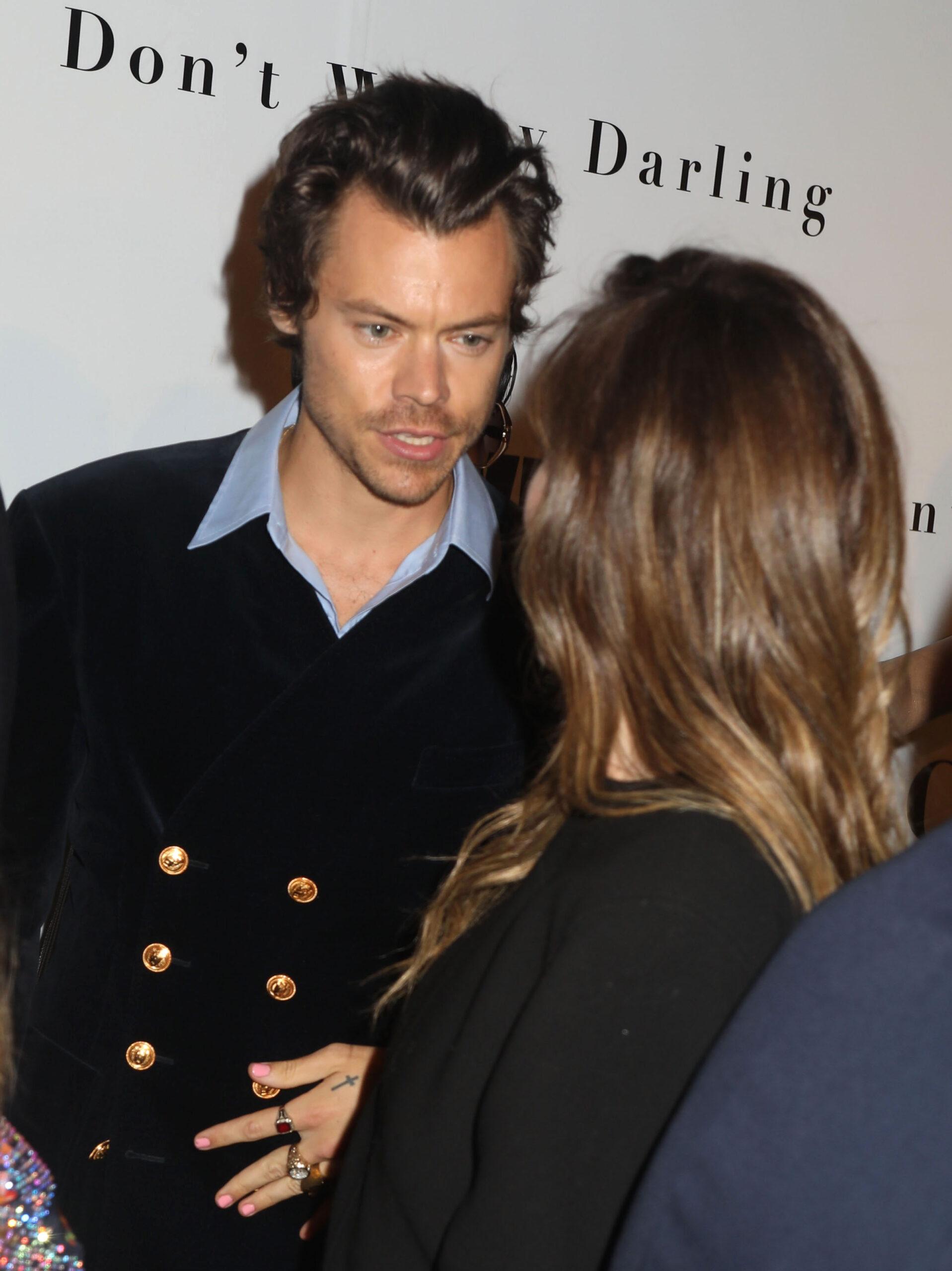 She  alleged the "Hall Pass" actor laid down in front of Wilde's car to prevent her from going to see the former One Direction member.
For context, Wilde claims her relationship with Sudeikis ended at the beginning of 2020; however, their breakup went public in November 2020.
She had just started filming "Don't Worry Darling," which stars her now-boyfriend, at the time of their breakup.
In January 2021, Wilde and Styles their relationship debut at his manager's wedding. The two were photographed holding hands at the wedding.
While the timing of everything seemed very suspicious, the director/actress adamantly denies cheating on Sudeikis with Styles.
In an interview with Vanity Fair, Wilde shot down the cheating rumors saying, "The complete horses**t idea that I left Jason for Harry is completely inaccurate. Our relationship was over long before I met Harry."
Her statement was debunked by the nanny.
Olivia Wilde's Claims She Didn't Cheat Allegedly Debunked By Nanny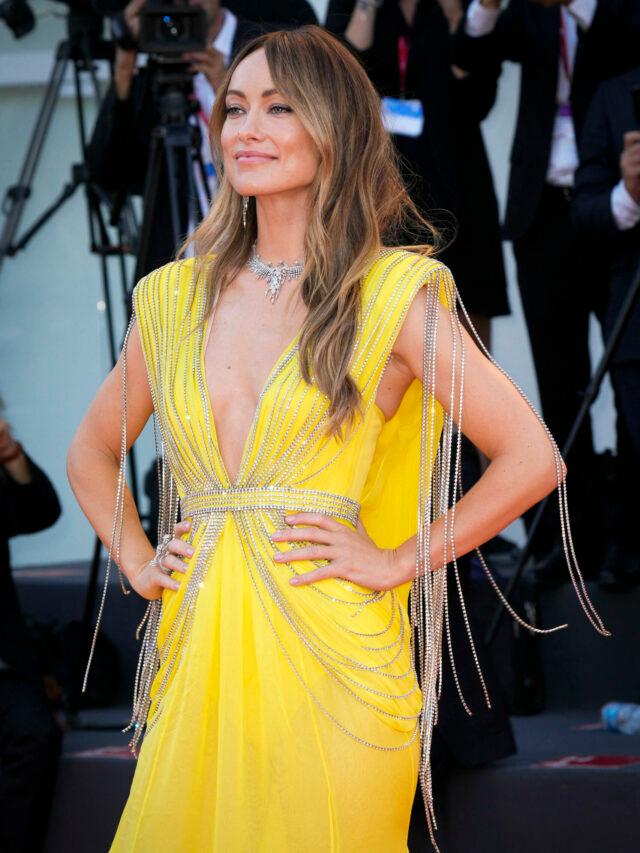 According to the nanny, the actress was talking about marrying Sudeikis as late as October 2020, but the following month on November 8, 2020, she called it quits with him.
Her decision to end things with the actor left him blindsided, devastated, and "drinking heavily alone at home."
Sudeikis also caught Wilde preparing a salad with her "special dressing" for Styles. This reportedly sent him into a fit of rage and scared Wilde.
Per the Daily Mail, during the altercation, Wilde told him, "I'm scared of you, Jason, I'm scared of you."
He replied, "If you're scared of me, why are you leaving your kids with me?"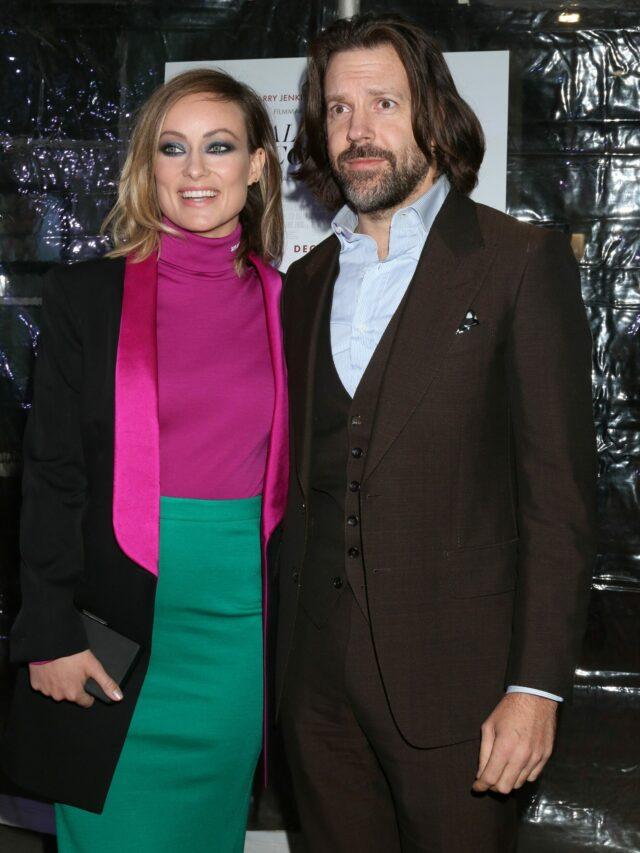 The nanny also claims that when Sudeikis found text messages between her and Harry on Wilde's Apple Watch, he told her, "She's [Wilde] left us and she's f–king someone else. She put the move on him [Styles]. She kissed him at one of the dinners they had for the cast in Palm Springs. She did that."
He forbid the nanny from playing any music by Styles around their kids.
Wilde began spending more and more time away from home citing "work" as the reason. She moved into the Paramour Estate Hotel which runs about $1650.00-a-night at the beginning of November 2020.
The actress reportedly told Sudeikis the reason for staying at the hotel was due to COVID-19 protocols on the set of 'DWD.'
The nanny provided text message conversations between her and Sudeikis, her and Wilde, and Wilde and Sudeikis.
Olivia Spent A Lot Of Time Away From Home & Her Children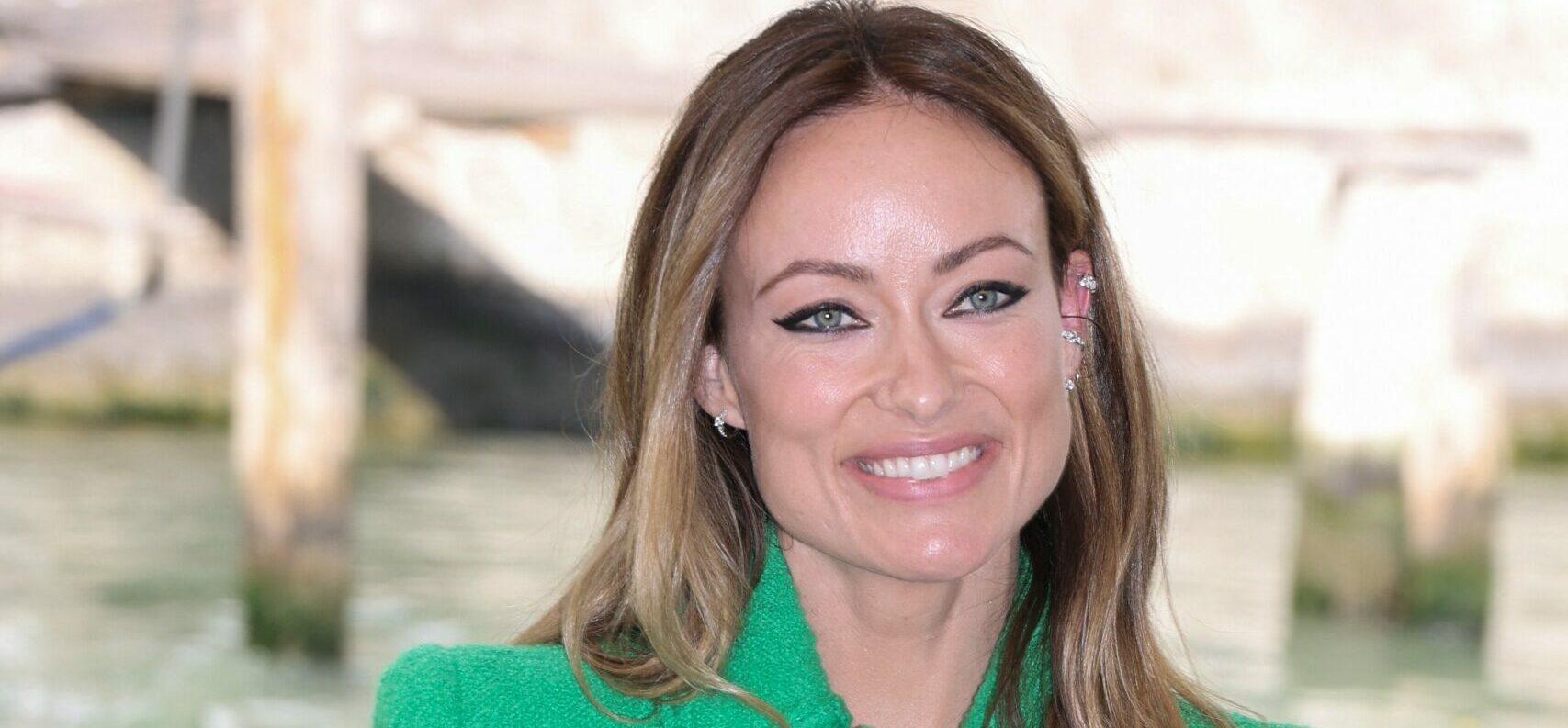 The messages are absolutely messy!
You can read through them here.
From the messages, it appears the nanny was left alone with Jason and the kids while Wilde filmed 'DWD.'
Wilde didn't appear to show remorse or extend a helping hand to the nanny while she begged for assistance in dealing with Sudeikis and his drinking.
The actress reportedly agreed to attend relationship therapy with Sudeikis, but DailyMail.com revealed she became so enthralled with the British pop star that the family's therapist compared her need for him to drug addiction.
Adding more proof to this pudding is what the nanny said about Wilde's "effort" in therapy.
"Olivia never took those therapy sessions seriously. She didn't want to go… Jason wanted her to go," the nanny revealed. "She had no intention of repairing things with him. I think it made her look good, there were those pictures of her giving Jason a hug after therapy and it just showed they were ending things in a really nice way."
It's unclear which side is telling the truth, but one thing is certain, this is a nasty situation.