Amanda Bynes is taking her career in cosmetology seriously.
The former Nickelodeon actress made a trip to Sally Beauty over the weekend to gear up for her latest career adventure.
Amanda Is Working On Becoming A Manicurist
She recently announced she was enrolling in cosmetology school to become a manicurist.
On Friday, October 7, Amanda shared on social media, "In cosmetology college to become a manicurist!"
The text was accompanied by a mirror selfie of the "Hairspray" star wearing an all-black outfit.
She also shared a mini-tour of the classroom, which resembled a nail salon.
It's unclear how long she's been on this cosmetology journey, but she's proving she hard at work on it.
Amanda Bynes' Changes Course After Breakup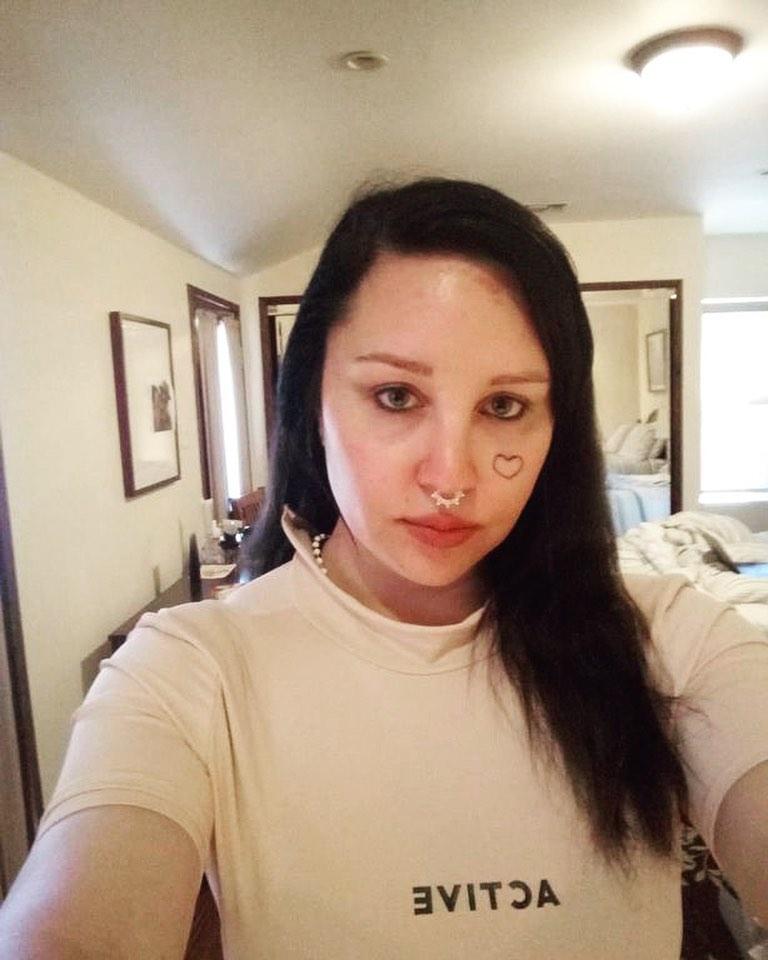 This new career comes amid her breakup from fiancé, Paul Michael.
The couple got together in 2019 and had a very hot and cold relationship over the course of two years.
Earlier this year she took to Instagram to air Michael's dirty laundry following an altercation in April that ended with the cops being called.
The Blast informed you the "She's The Man" actress took to her IG Story during the early hours of April 28, and claimed her fiancé was using hardcore drugs again in addition to watching mom-and-son pornography.
Amanda & Paul Break Up After Two Years Together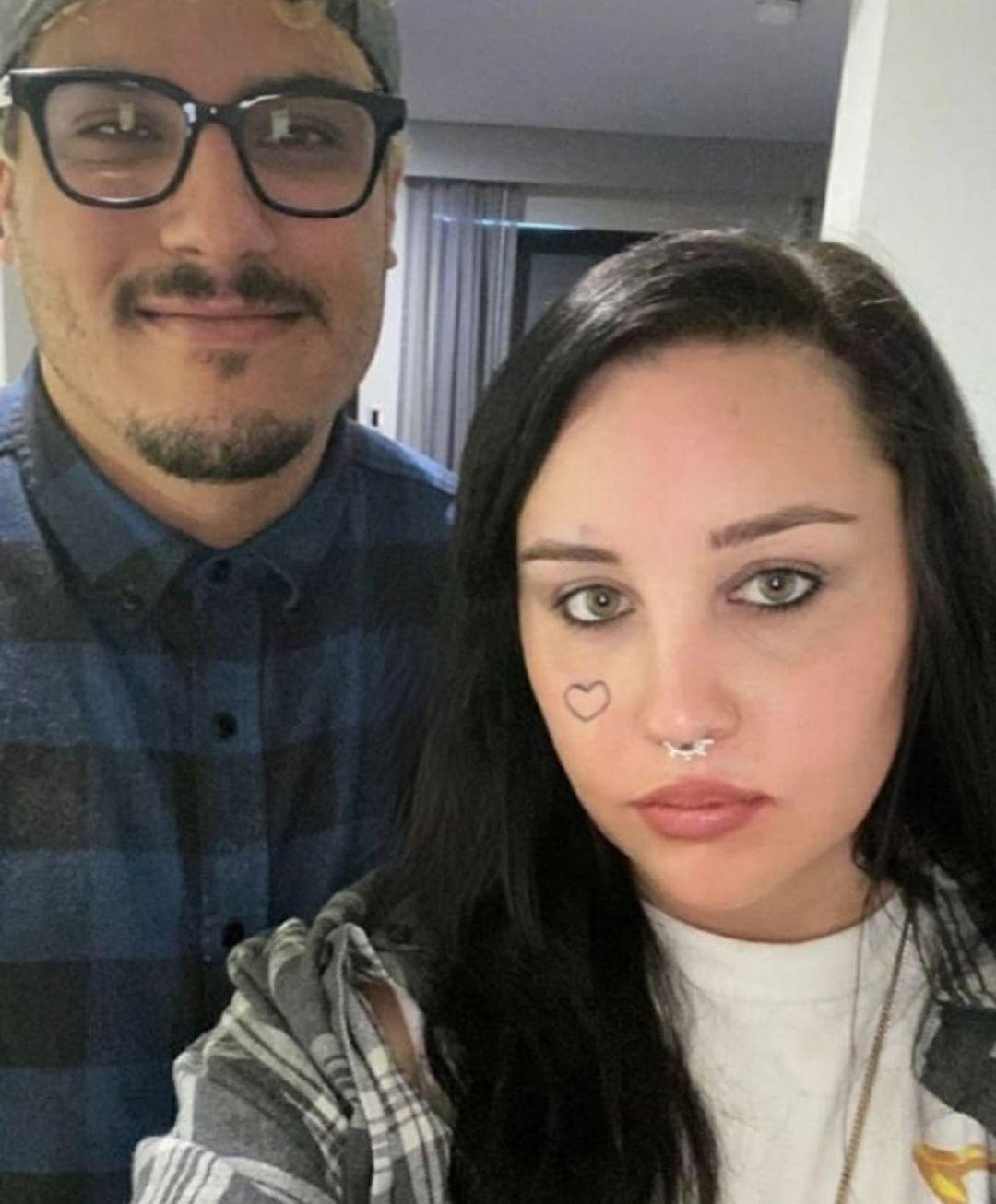 Following her Thursday morning allegations, she kicked Paul out of the house, but later let him back in.
She took time to clear the air in the days following the verbal dispute, but that definitely didn't seem to suffice.
On Sunday, May 1, the retired actress once again published a video to her Instagram Story.
In the video she said, "Truly want to apologize to Paul for airing his dirty laundry. It was not my place to say what I said, and I wish I wouldn't have."
Amanda continued, "I'm hoping everyone will move past it and I'm going to stop talking about it, but I just wanted to make this statement. Paul is a great guy, he's pre-law in school and I'm super happy with him. Um, we're gonna move forward and that's it. Thank you."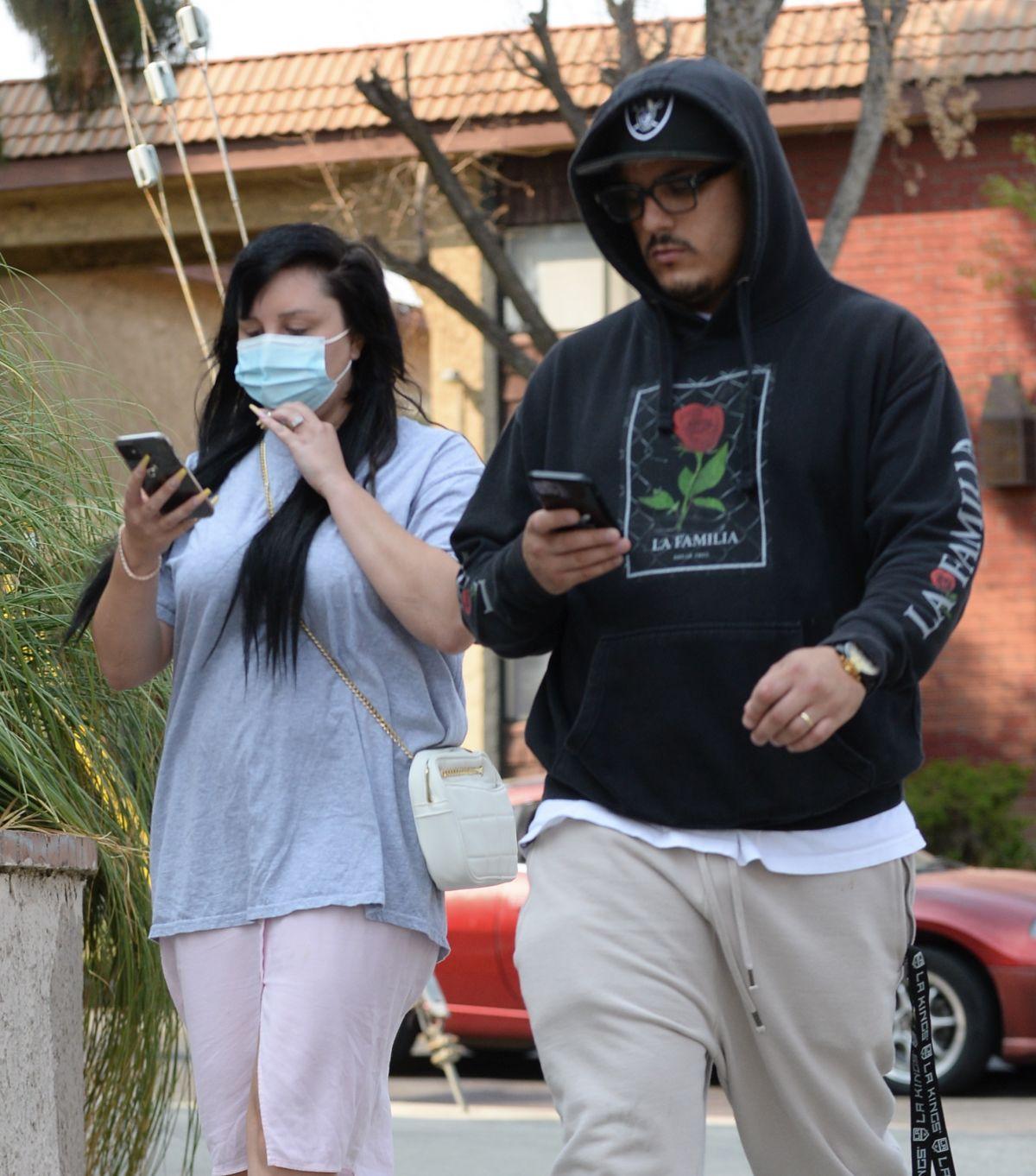 This is Amanda's third apology video issued to Paul.
On Friday, April 29, the "Fairfax" rapper got candid with fans about her relationship status.
As previously mentioned, she accused him of relapsing and using drugs including crack cocaine. The cops were called to her home. Amanda also told her 126k IG followers that her future husband was also watching mother-son pornography, which she did not take kindly to.
Amanda Called The Cops On Him In April
However, it all seemed to be one big misunderstanding, because that same day the former Nickelodeon star cleared the air.
"Correction, Paul looked up 'MILFS,' moms and sons just popped up. Also, I went to CVS, bought a drug test, Paul tested clean," she explained. "Paul's clean."
While this explanation was sufficient enough, Amanda must have still been harboring some mixed feelings.
"To clarify: I said what I said about Paul relapsing because he did. I don't know when he got clean and because of the disturbing porn he was watching, I assumed he must be on drugs now," she wrote. "Also Paul did vandalize his mom's home 2 weeks ago. His brother Mark called the cops on him but Paul left before they got there. When I saw the mom and son porn on Paul's phone, I got upset and kicked him out."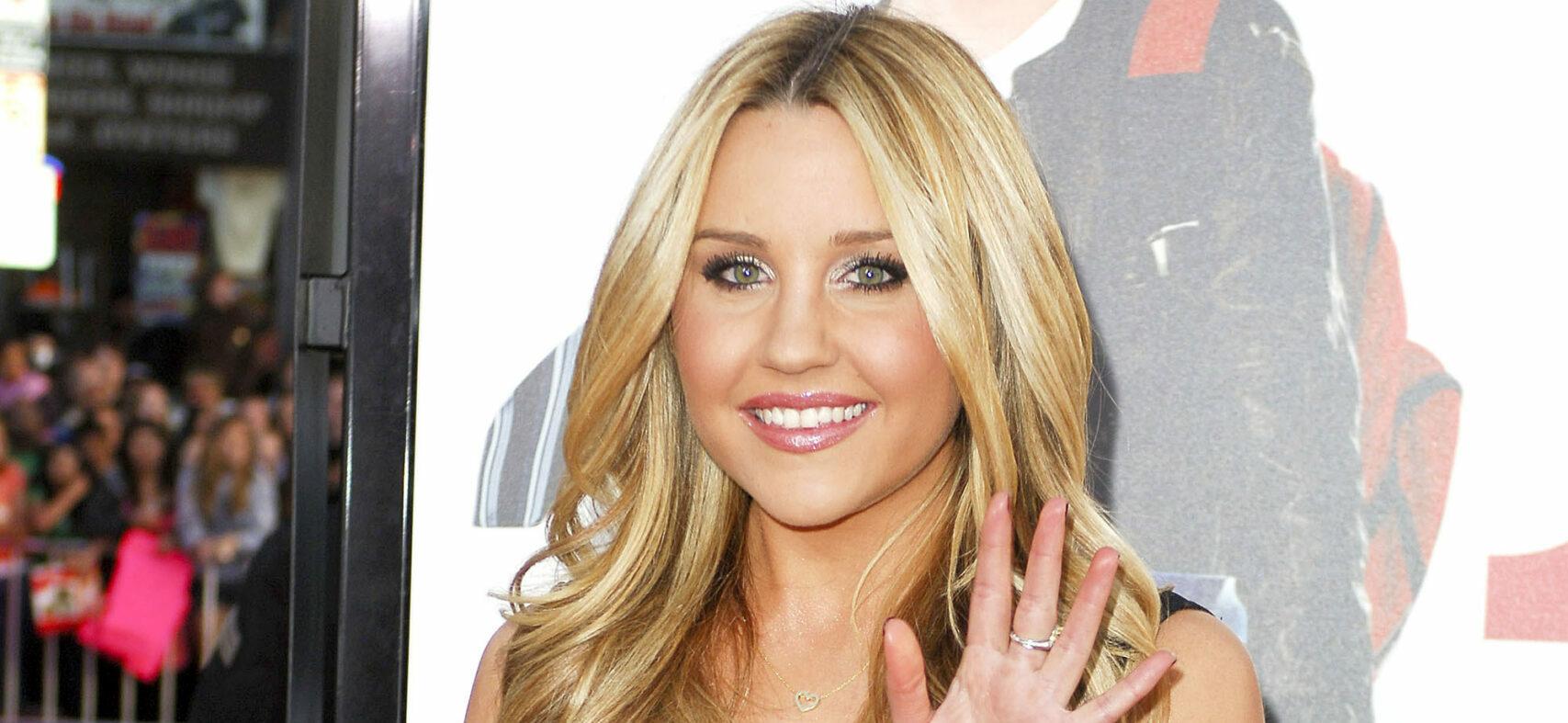 Amanda admitted to calling the cops because she was afraid he may vandalize her home given he still had keys to it.
"At any rate, I shouldn't have said he's currently using, because he's been sober for 2 weeks. Also, he told me he searched milfs and the other content auto filled the search engine," she concluded.