Hollywood star, Jared Leto gets another chance to express his love for fashion behind the cameras. The actor is ready to star as the late fashion icon Karl Lagerfeld in an upcoming biopic. 
Lagerfeld was best known as an artistic director for the popular fashion brand Chanel before his death in February 2019. The iconic designer left his mark on the fashion industry in his five-decade-long career. He also inspired many fashion enthusiasts like Leto. 
The actor, who is excited to play Lagerfeld, is also co-producing the film alongside Emma Ludbrook. The two will work with Paradox, the production company they also own. According to reports, the Karl Lagerfeld fashion house endorsed the project and can't wait to see Leto in action. The CEO, Pier Paolo Righi, also said they only felt truly confident about working on the project with Leto and Ludbrook. 
Keep reading to find out more.
Jared Leto On The Upcoming Biopic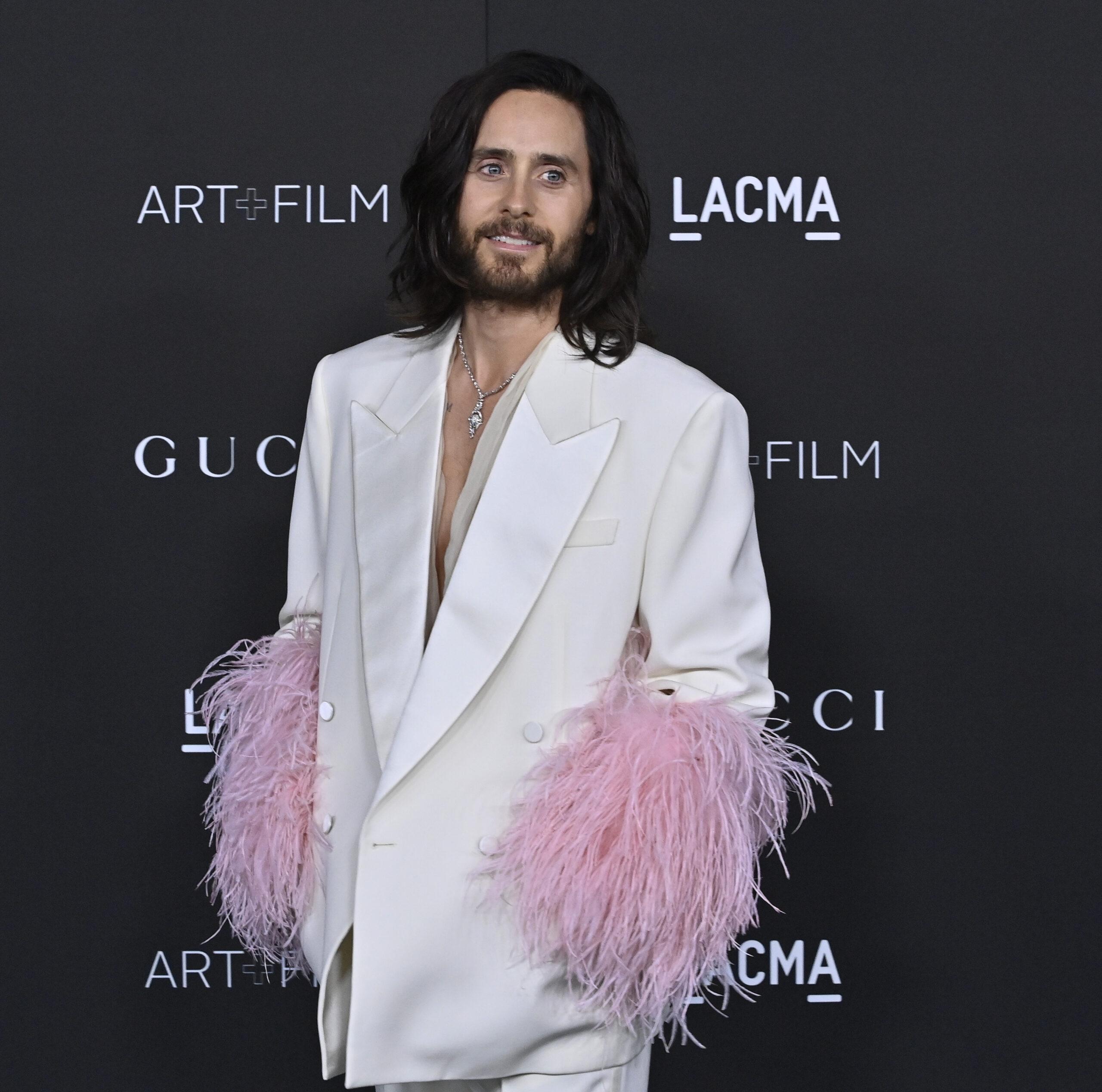 The "Morbius" actor spoke about the upcoming project in a recent Women's Wear Daily interview. While production for the biopic is yet to start, Leto revealed what viewers should expect to see. He noted that it would focus on Lagerfeld's relationships with the "multitude of" people he met while he was alive.
Leto said, "Karl had a career that spanned 50-plus years, so both personally and professionally he was close to a number of people." The project will also show viewers the "different parts of" the designer's life that were unknown to the public. Partnering with the late icon's brand, Leto brought three of Lagerfeld's old friends to join the project.
As it stands, Sébastien Jondeau, who worked as Lagerfield's bodyguard and personal assistant, Pier Paolo Righi, the CEO of the Karl Lagerfeld fashion house, and Caroline Lebar, the brand's image and communications SVP, will executive produce the movie. Leto said he's honored to work alongside the team to produce a film about someone that inspired him.
Karl Lagerfeld inspired Him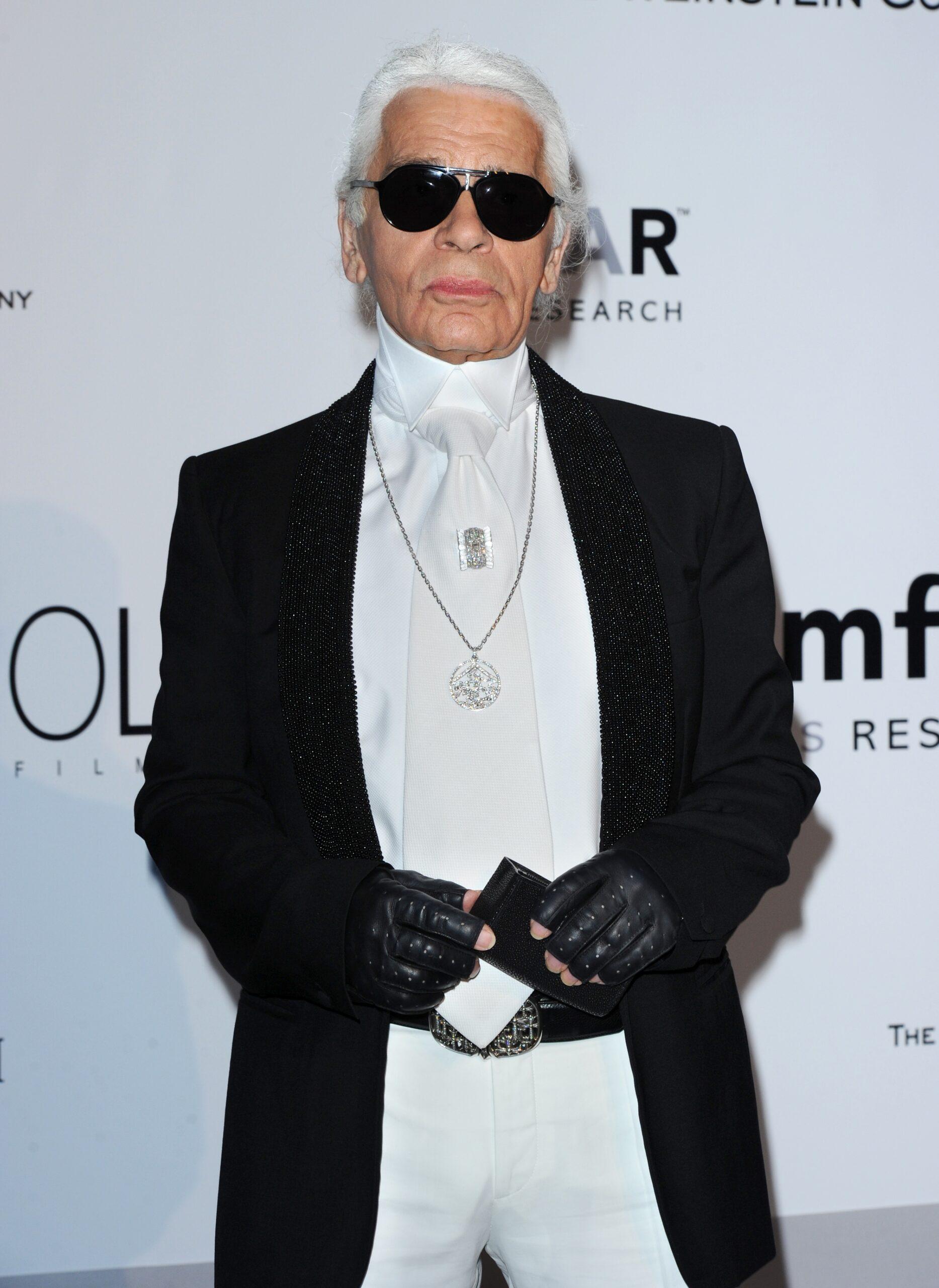 Even in death, Lagerfield is still an inspiration to several people, including Leto. Talking about the biopic, Leto revealed how much he looked up to the 85-year-old before he died. He said, "Karl has always been an inspiration to me." Leto also noted that Lagerfeld was very talented and described him as "an artist, an innovator, a leader, and, most importantly, a kind man."
Apart from Leto, the late fashion icon impacted many other lives in Hollywood. Recently, the Metropolitan Museum of Art, alongside Anna Wintour (Global Editorial Director and Chief Content Officer of Vogue), announced that Lagerfeld would inspire the 2023 MET Gala and Costume Institute Exhibition theme.
The theme is "Karl Lagerfeld: A Line of Beauty" and will focus on the star's creative process in his 50-plus years as a designer and feature over 150 of his best outfits. Leto, who shows his love for fashion on the red carpets, plans to make him proud. During the WWD interview, he revealed that he shared a "creative vision" with Lagerfeld's team and plans to "push the boundaries" to create a great film.
Jared Leto Wants To Make Karl Lagerfeld Proud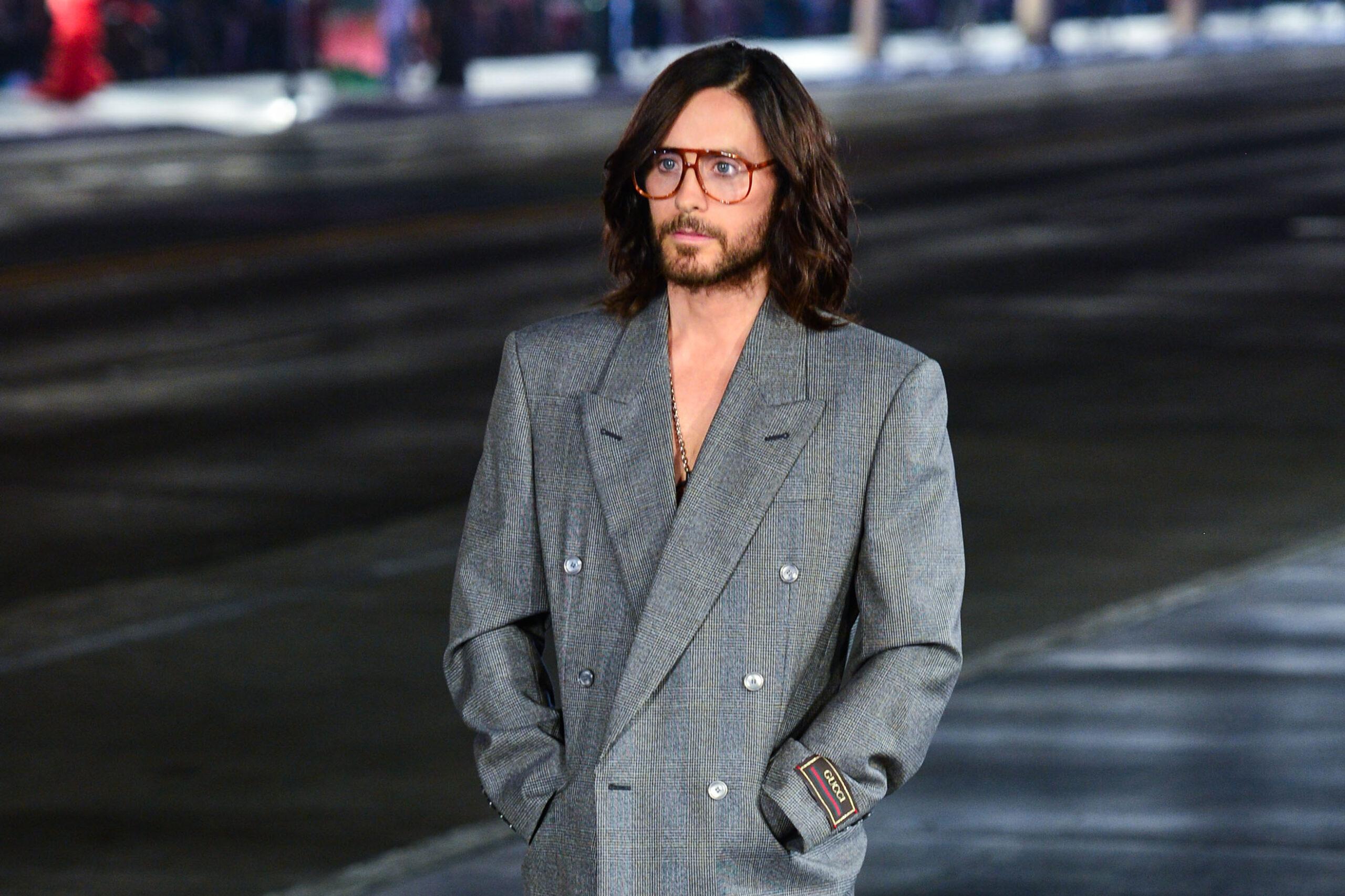 Leto also said, "I feel like this is a full-circle moment, and Karl would be proud of what we are doing." He also revealed how much he loved Lagerfeld and wanted to do justice to his role. He said, "Karl was an artist. Period. He was a fashion designer, he was a photographer, he was an artist. There was no defining him. He was a creative powerhouse."
Leto also noted that many parts of Lagerfeld's life were explored in the film. He explained that Lagerfeld "was a human being" and imperfect like everyone else, saying, "We all have faults." However, he plans to show the designer's strengths and weaknesses in the film.
Jared Leto Was The Perfect Fit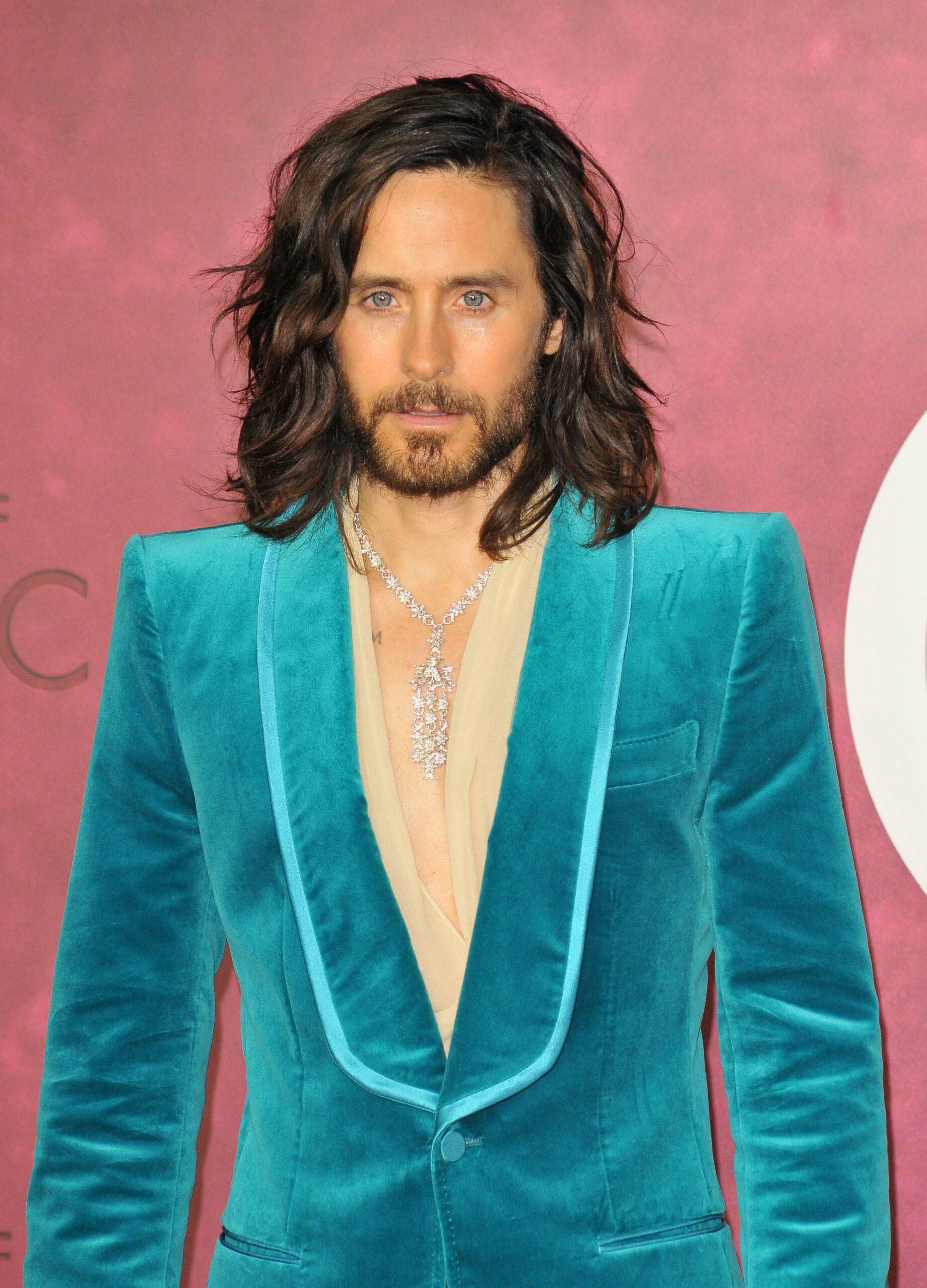 The Karl Lagerfeld brand is also excited to work with Leto as they revealed he was the perfect fit for the role. The company's CEO, Righi, reportedly noted that several producers in Hollywood asked them to work together on a Lagerfeld biopic after the passing. However, they turned them down as the offers didn't inspire them.
Leto and Emma Ludbrook were the only ones with whom they "felt truly confident" about working on the project. They also noted that the late fashion influencer would've been proud of them. Righi said, "Karl would have loved to see." He also revealed that they'd bonded with Leto and Ludbrook over a short time and is confident about creating a "beautiful project" with them.