Things are not looking so hot for Shakira.
A Spanish judge has just ordered that she stand trial for failing to pay her taxes.
Shakira recently spoke out about the impending trial and described it as her "darkest hours."
Shakira Will Stand Trial In Spain For Tax Evasion
The Colombian-native insists she paid her taxes on her income from 2012-2014 while living part-time in Spain.
However, the judge doesn't buy it and wants to put her behind bars for eight years. In addition to potential time behind bars, she will also be ordered to pay a hefty fine.
Shakira denies any wrongdoing and rejected a plea deal with prosecutors. The plea agreement would've allowed her to avoid a trial.
Shakira's Prison Sentence Could Become A Reality If Found Guilty!
It's a matter of right versus wrong for the "Hips Don't Lie" songstress. Her public relations team are adamant that she's already paid what was owed in addition to three-million euros, which is about $2.8 million US dollars.
She faces six counts of tax fraud. A trial date has yet to be set.
Shakira lived in Barcelona, Spain with her former partner Gerard Piqué, but not "full-time."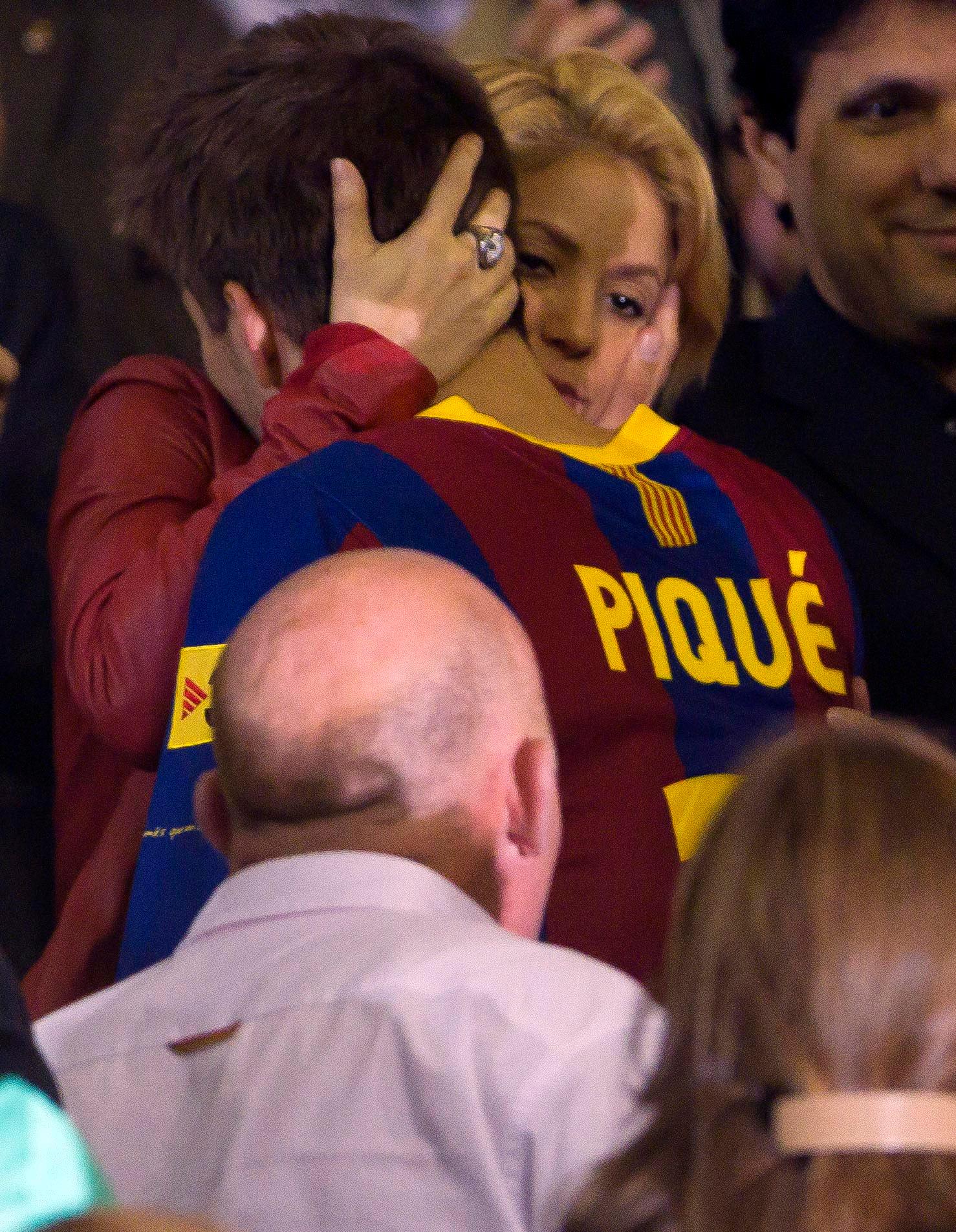 Her main residence was the Bahamas during the two-year period the Spanish government claims she lived in the country for longer than half of the year.
Shakira and the FC Barcelona defender broke up earlier this year following cheating allegations.
In addition to the mounting allegations against her, she's currently wrapped up in a bitter custody battle with her cheating ex-partner, Gerard Piqué.
In a new interview with Elle for their digital cover story, Shakira admitted she's endured the "darkest hours" of her life amid the Spanish government's accusations.
Shakira Denies Any Wrongdoing & Insists She's Paid Her Dues
"I've paid everything they claimed I owed, even before they filed a lawsuit," she told Elle magazine. "So as of today, I owe zero to them. And finally, I was advised by one of the four biggest tax specialist firms in the world, PricewaterhouseCoopers, so I was confident that I was doing things correctly and transparently from day one."
Shakira calls the Spanish government's claims "false accusations," and she plans to fight the case as a "matter of principle."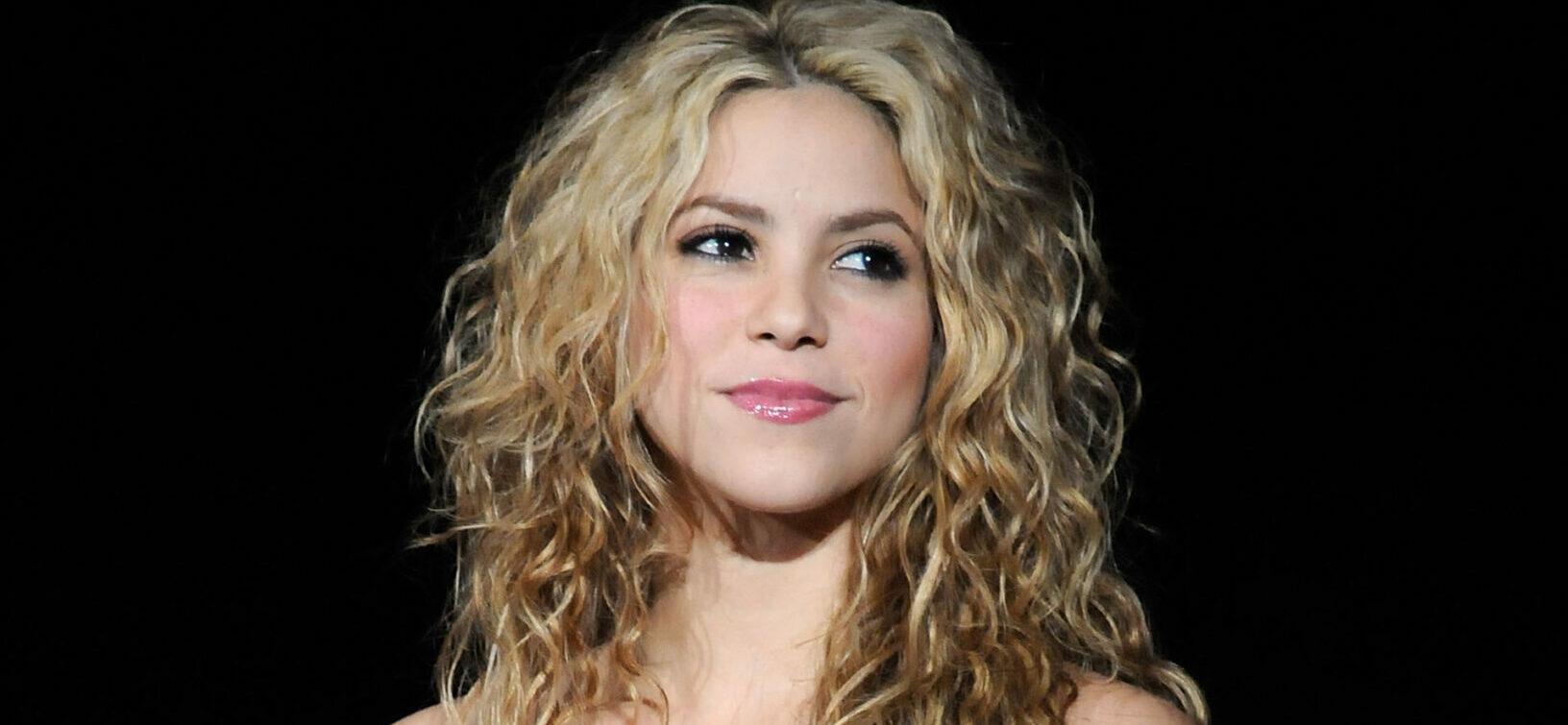 "However, even without evidence to support these fictional claims, as they usually do, they've resorted to a salacious press campaign to try to sway people, and apply pressure in the media along with the threat of reputational damage in order to coerce settlement agreements," she explained.
Shakira added that "Spanish tax authorities do this often" not just to celebrities but also to the "regular taxpayer."
The Colombian-native also dove into her recent split from her partner of nearly 12 years.
Piqué has moved on with an employee of his since their June breakup. On the other hand, Shakira has kept quiet… on purpose.
"It's hard to talk about it, especially because I'm still going through it, and because I'm in the public eye and because our separation is not like a regular separation," she said. "And so it's been tough not only for me, but also for my kids."
Things Have Not Been Easy For Shakira & Her Children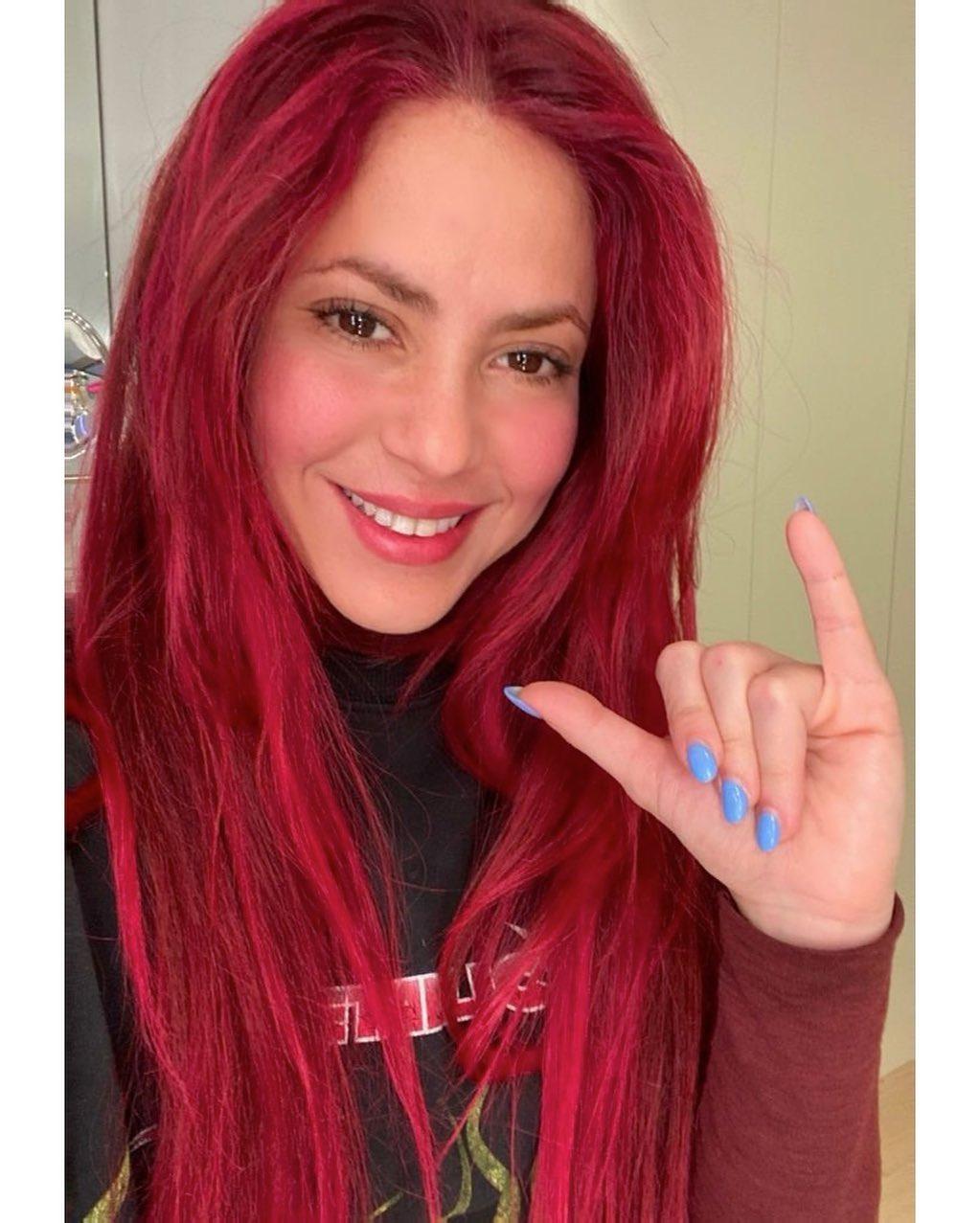 Shakira and Piqué welcomed two sons, Milan (9) and Sasha (7) during their nearly 12-year relationship.
The "Waka Waka" singer said the paparazzi have been camping outside of her home since news of their split and Piqué's alleged affair made headlines.
She's been working hard to "protect" her children amid all the hustle and bustle surrounding her life.
Reports claim Shakira caught Piqué in bed with another woman and that's what led to their breakup, but she says their split was due to a matter of their differing careers.
They could either move to the US for her music career or stay in Barcelona so Piqué could continue to play fútbol for FC Barcelona.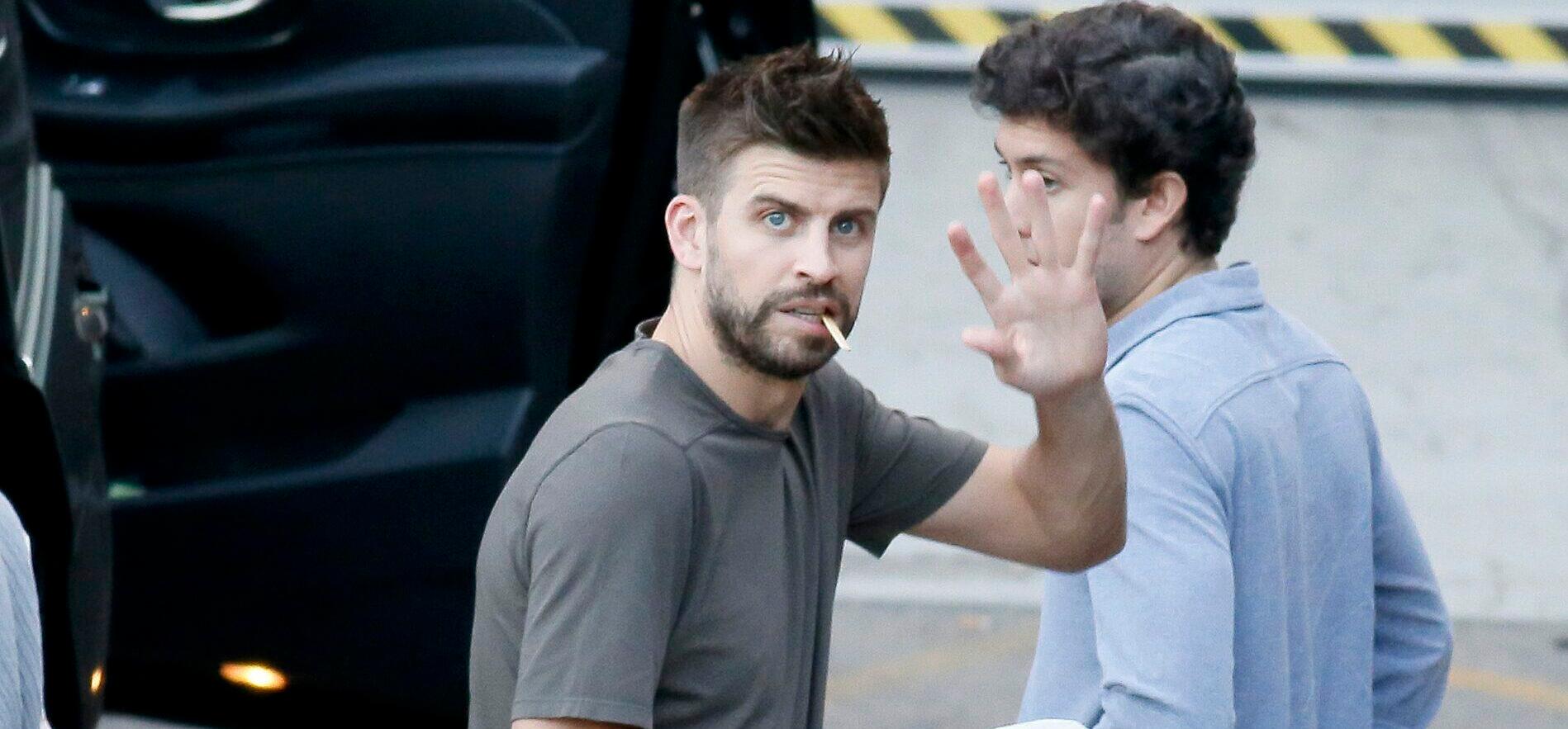 "One of the two had to make that effort and that sacrifice. And I did it. I put my career in second gear, and I came to Spain to support him so he could play [soccer] and win titles. And it was a sacrifice of love," she said.
Shakira felt like she "had to support" Piqué's dreams over her own.
"Once Milan started school, at the end of 2014, I knew that my constant travel and nomadic existence had to be put on the back burner and my career had to be put in second gear," she explained. "I knew that when he started school, I had to settle down, plant roots in Barcelona and be there for him and for Gerard and then later on for Sasha as well."
Shakira declined to share other factors adding to their breakup, telling the outlet that they are too "raw and new."