Nicki Minaj has had enough of a blogger. So, she is taking legal action against the woman who goes by 'Nosey Heaux' after she accused the rapper of being a drug addict.
Nicki Minaj — I Ain't No 'Cokehead'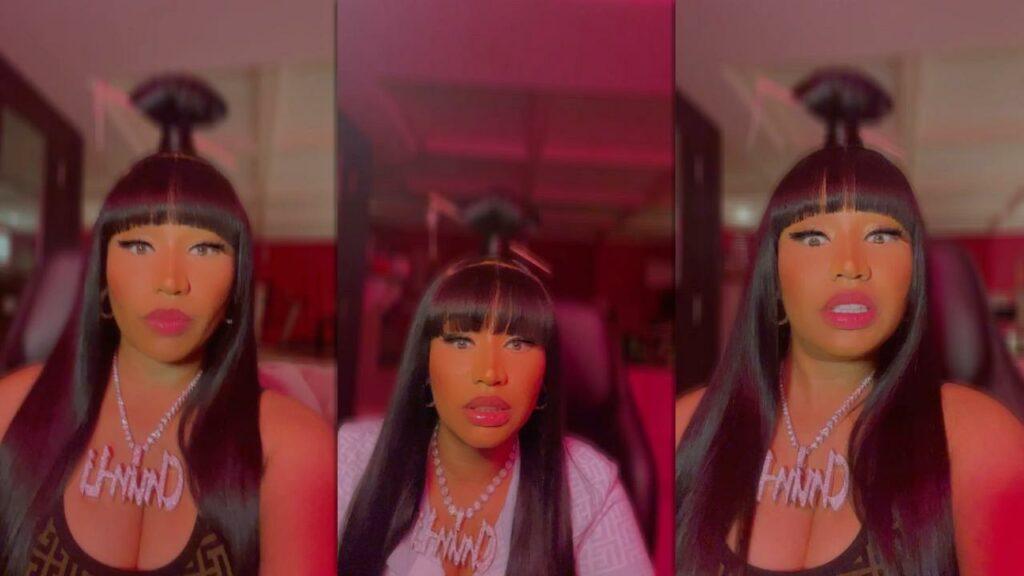 We've learned the rapper is letting her lawyers of the talking on this one, even though we have all seen she can go toe to toe with just about nobody in the clap back department.
The rapper is suing Marley Green, a blogger who took Cardi B's side in the two star's ongoing feud. Green decided to use her platform to inform fans that Nicki is on drugs.., allegedly but apparently not allegedly. In the video posted Monday, she alleged the rapper is  "shoving all this cocaine, shoving in all this cocaine up her nose. Allegedly. Thank you," she quipped. 
The sarcasm was front and center as she went on. "Allegedly. But we all know it's true. "F–k-listen, I can't even say allegedly with that 'cause I, we all know it's true. I'm not saying allegedly on that. Nicki Minaj is a cokehead."
Nicki Minaj Wants A Judge To Force Nosey Heaux To Stop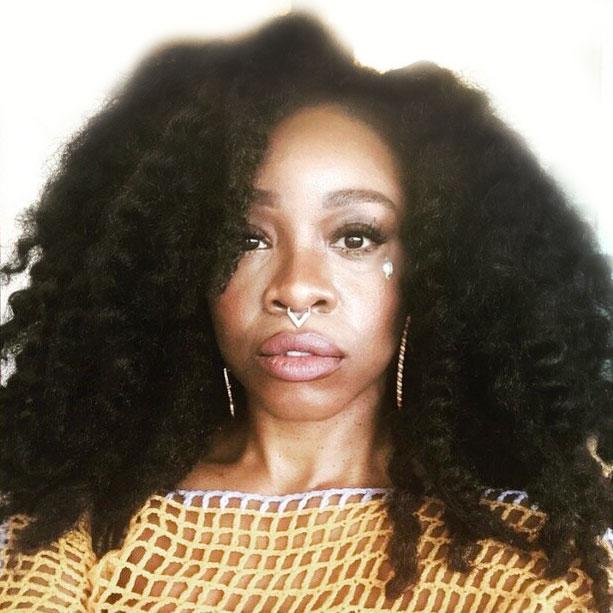 The "Super Freak Girl" rapper is alleging that Green has been keeping up this kind of behavior for quite some time now and she can no longer stomach it. Not only is she accusing a mother of being on drugs, but in the past, she has made "vile" comments about Nicki's 1-year-old son.
Green apparently wasn't as hard as to say things like Nicki's whole bloodline is nasty and imploring the rapper to put her own in therapy because, "Your baby is going to be a rapist, too."
The blogger is referencing Nicki's husband Kenneth Petty'spast rape charges that he and Nicki are now fighting against. 
Nicki Minaj Legally Claps Back Against Blogger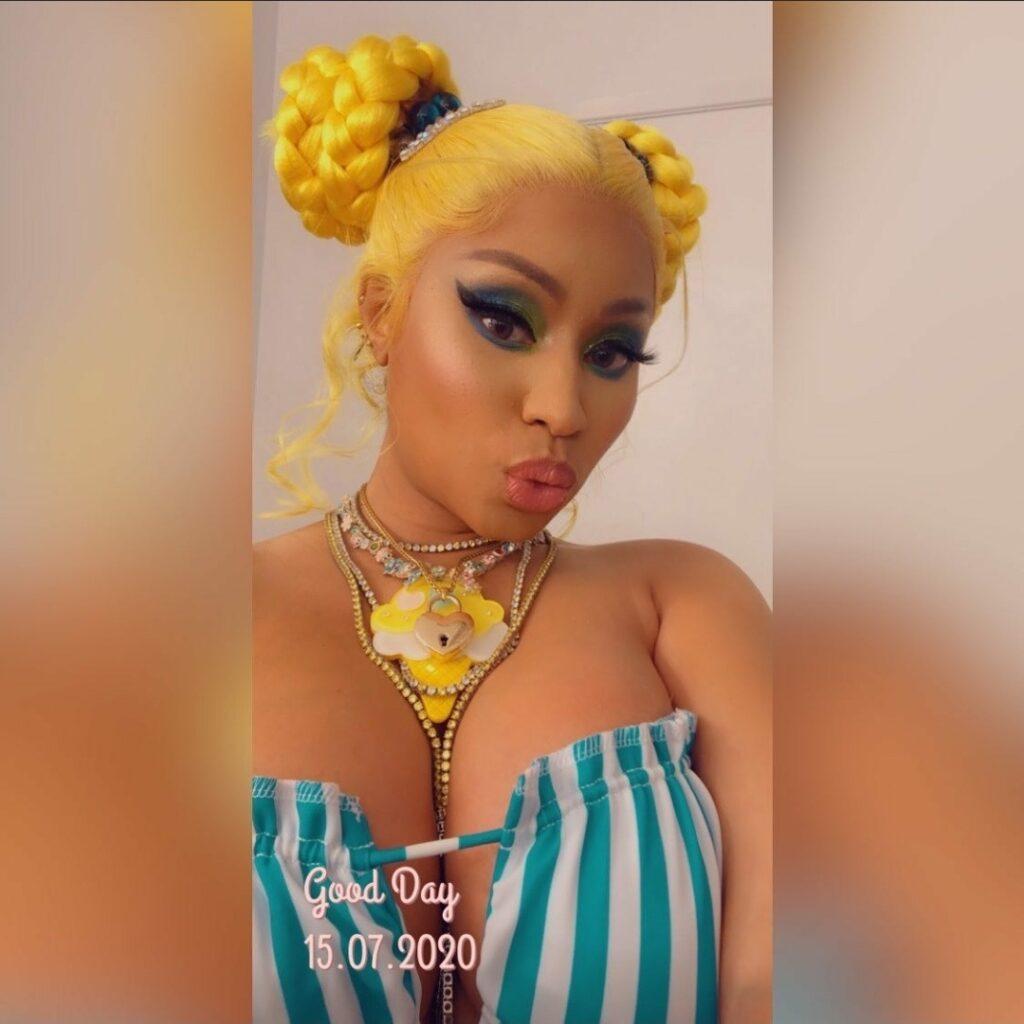 In legal documents obtained by TMZ, Nicki refers to Nosey Heaux and her blog as "nobody", claiming that Green's "main accomplishments in life have been a string of criminal charges, bail jumping and bad debts," miss Nicki did her work, baby.
The rapper's legal team believes that Green's posts continue to be harmful to this day because they gain traction and Nicki is concerned with her fans and others believing what Green has said. 
Nicki's lawyer, Judd Burstein commented that Green's post about Nicki being a "cokehead" has traction on Twitter. To be exact, 2,000 likes and more than 250 retweets, grabbing the attention of more and more people every day that it is posted. 
Nicki Minaj Wants To Stop The 'Nosey Heaux' Name Altogether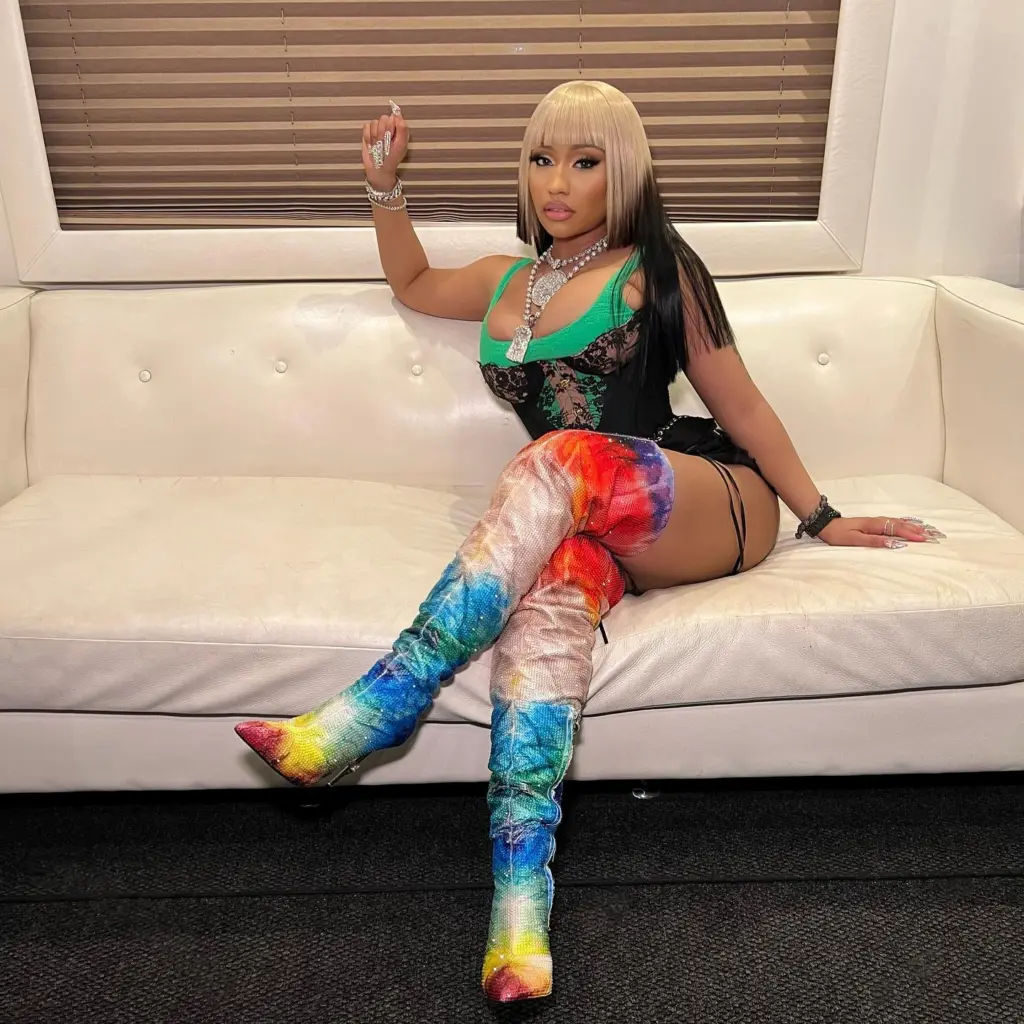 Burstein went on to state that Minaj isn't even seeing monetary value she wants Green to stop blogging under the catchy name. 
"When this case is over, she will no longer be permitted to use the name "Nosey Heaux" because we will take her trademark from her when she does not have enough money to pay the judgment. Anyone else who spreads lies about Nicki will suffer a similar fate."
The tough-talking attorney did not quit there, he stated that he has orders to go hard if necessary. "My marching orders are to aggressively sue anyone with a media or social media following who damages her with intentional lies. Eventually, the lesson will be learned."
Damn! Let that be a lesson to anyone who goes against the queen of rap. As for that Nosey Heaux, well she has been tight-lipped so far about this whole ordeal, but we are inclined to believe that this won't last too long. Something tells us she isn't afraid to speak her mind.
She clearly wasn't afraid of getting sued. The case is ongoing.