Demi Lovato's ex-fiancé is back at it again and doing the most to get another 15 minutes of fame.
Max Ehrich is putting out full-on creeper vibes to Olivia Rodrigo.
The Blast recently reported on the 19-year-old's breakup from DJ Zack Bia.
Max Ehrich Is Making A Move On Olivia Rodrigo!
Their brief romance reportedly "fizzled out" after trying to navigate their busy schedules and lust for one another.
A source revealed to Us Weekly that the couple was "casually dating" and things weren't that serious.
The relationship simply had run its course.
"Their relationship sort of fizzled. They were casually dating but haven't spent time together in a while," the source revealed to the outlet. "There were no issues — they both have different work schedules and different friend groups."
Now, it seems like there's a certain somebody… Ehrich… who is ready to pick up the pieces.
Olivia & Zack Bia Recently Ended Their Casual Relationship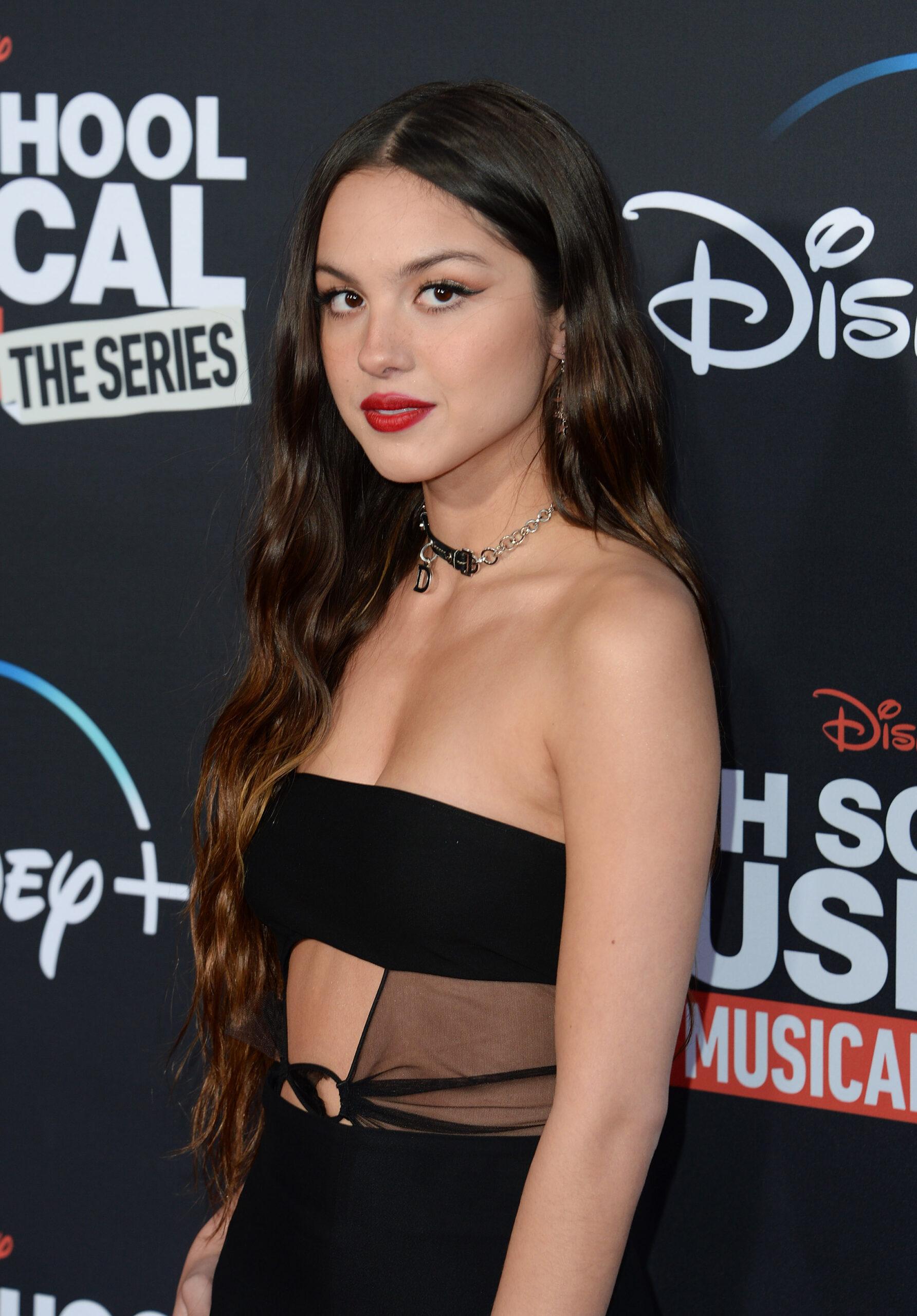 Social media account @PopCrave recently reported on Rodrigo and Bia's breakup and Ehrich saw this as the perfect opportunity to not-so-subtly make his move.
View this post on Instagram
He commented and then deleted "my turn" on the post.
Ehrich then followed up his deleted comment with a heart-eyes emoji.
One grossed out person retweeted his comment and captioned it, "the way he deleted the comment and commented with an emoji…"
Ehrich Commented & Then Deleted His Creepy Comment
the way he deleted the comment and commented an emoji.. pic.twitter.com/7Xt8d4Ta33

— nat not geo (@sourfeld) August 22, 2022
Interestingly enough, his comments about Rodrigo come after Demi released her eighth studio album featuring the song "29."
The lyrics talk about a young girl dating a much older guy. Many believe the song is based on Demi's relationship with Wilmer Valderrama.
There was a 12-year age gap between the two throughout their years-long relationship.
Ironically enough, there is a 12-year age gap between 31-year-old Ehrich and 19-year-old Rodrigo.
The "Holy Fvck" singer recently sat down with Alex Cooper on the "Call Her Daddy Podcast."
Demi issued a poignant and chilling warning for young, impressionable girls who encounter older men.
Demi Warns Younger Girls About Dating Older Men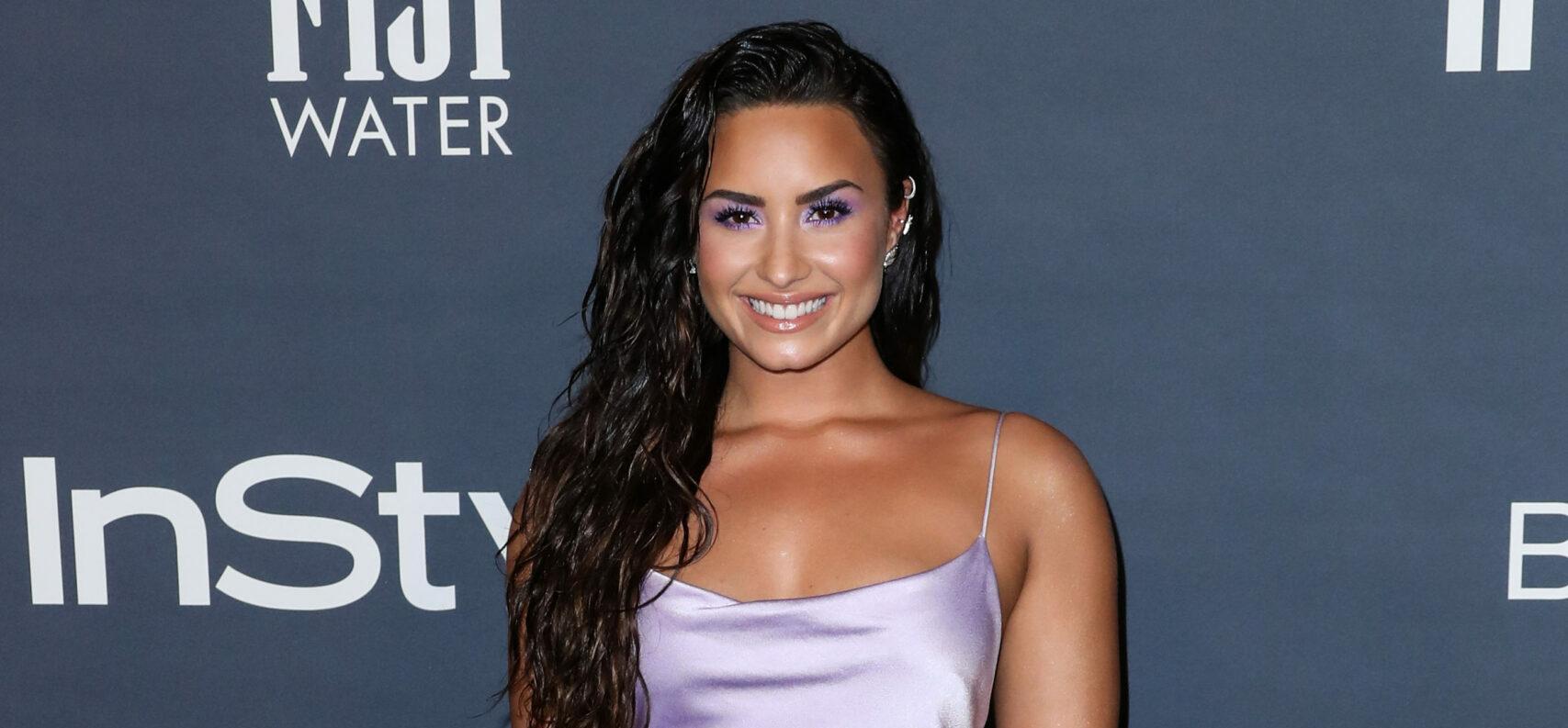 Cooper said, "The song '29.' 'Too young to drink wine. Just five years a bleeder. Student and a teacher far from innocent. What the f**k is consent? Numbers told you not to. But that didn't stop you,'" Cooper read. "What inspired you to write this song?"
"I've never talked about this before, but if you're a young girl and you think its sexy or fun to date older men, it's not ok," Demi warned.
The singer has not confirmed whether or not the song is about Valderrama, but she hasn't denied it either.
During an interview with Zane Lowe for Apple Music 1, she said, "When I turned 29, I remember I was on vacation, and I just realized I'm 29 now, and it put things into perspective. It put everything into perspective. And I'm very careful with the way that I answer these questions because I feel like the song says it all."
Turning 29 was a pivotal year and age for Demi. She explained it put everything into perspective for her.
"I would be lying if I said I didn't have a ton of anxiety about putting out this song," Demi added. "I just said, 'I have to go for this. I have to own my truth.' Yeah. And I do still walk that line very finely. I've learned that sometimes saying less is more. And it's taken me to 30 years old to maybe learn that, but here I am approaching the way that I express myself differently in front of the media because it's okay to have boundaries."