Reality star Kylie Jenner is celebrating her birthday and Khloé Kardashian is showing her some love on her special day!
The Kylie Cosmetics founder was born on August 10, 1997, which means that she is officially 25 years old today!
Khloé took to Instagram to share some fun snaps of the two "Keeping Up with the Kardashians" together along with a thoughtful tribute.
Khloé Kardashian Shares Some Love For Kylie Jenner On Her 25th Birthday
View this post on Instagram
On Wednesday, Khloé took to Instagram to write a truly touching tribute to Kylie Jenner. "To the girl who is filled with magic and love, happy birthday!" she began.
"Another year around the sun. Another year we have been blessed with an angel that is you," she continued. "Someone so kind yet bad–. Someone so passionate about life. Someone so loving and nurturing. Every day, every year, I get to witness your incredible growth as a mother, sister, friend, business woman."
"Seeing your passion and fierce protection of your inner circle is inspiring and admirable," she continued. "Kylie you have changed all of our lives the moment you were brought into this world. My life completely changed for the better the Second you were born."
"Life is better because of you," she went on. "You deserve the best this world has to offer and I hope you never settle For anything less than that. Kylie my wish for you is that you feel the way you make everyone else feel around you. Limitless!!"
"I pray you get butterflies because of the overwhelming love you receive from us. I pray you know how obsessed I am with you," she concluded. "I love you infinitely my soulmate sister. @kyliejenner 🤍."
Fans Shower Khloé's Sweet Birthday Tribute With Heart Emojis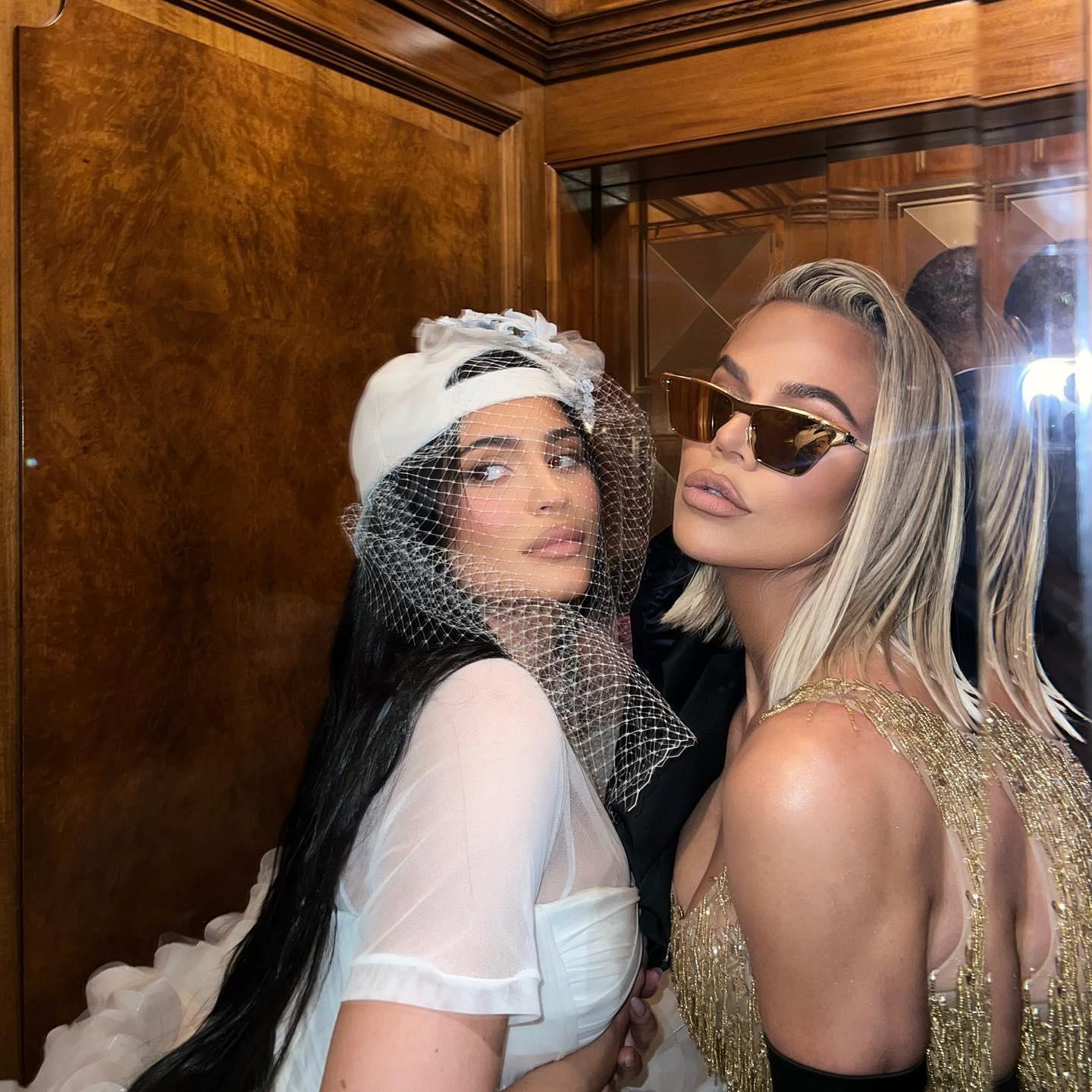 Fans didn't have enough things to say about "The Kardashians" star's sweet tribute to her "soulmate sister." "twin flame🔥🔥🔥," one fan commented. "Cutiess😍😍😍," another added. "Bella as Always 🙌😍❤️😍," said a third fan.
Other fans made sure to shower the post with happy birthday messages for Kylie Jenner as well. "HAPPY BDAYY KY @kyliejenner 🤍," one fan wrote. "Happy birthday ❤️❤️," another follower commented. "Love you both so so much! Celebrate this special day !" another fan added. "Lots of love girls ❤️❤️."
Other fans called them "the most gorgeous beings" while other fans called them "beautiful queens." Khloe was also not alone in wishing Kylie a happy birthday. Big sis Kim Kardashian also took to Instagram to give Kylie a heartfelt birthday tribute.
Kim Kardashian Wishes Happy Birthday To The 'Party Gal'
View this post on Instagram
On Wednesday morning, the SKIMS founder took to social media to celebrate Kylie's birthday and post some photos from her birthday party, where she looked like she was practically popping out of her top!
"Happy Birthday party gal (in LaLa's voice this whole trip lol)," she began. "Every year you amaze me at how wise, protective of your loved ones and just how generous your heart is," she wrote. "You are so special and one of one. You have so much love and happiness in your love that I pray for this forever."
"Happy birthday @kyliejenner I love you so much!!!" she concluded. "Forever and Ever!!!" LaLa commented, "😂😂happy birthday party gal‼️‼️love you!!!!" while other fans echoed the birthday wishes. "Happy birthday kylie❤️😍," one fan commented. "HAPPY BIRTHDAY @kyliejenner 🥳💜🥳💜🥳💜," another follower wrote. "Happy birthday kylie 💛💛💛," said a third fan.
Kylie Jenner Celebrates Her Birthday With Some Throwback Snaps!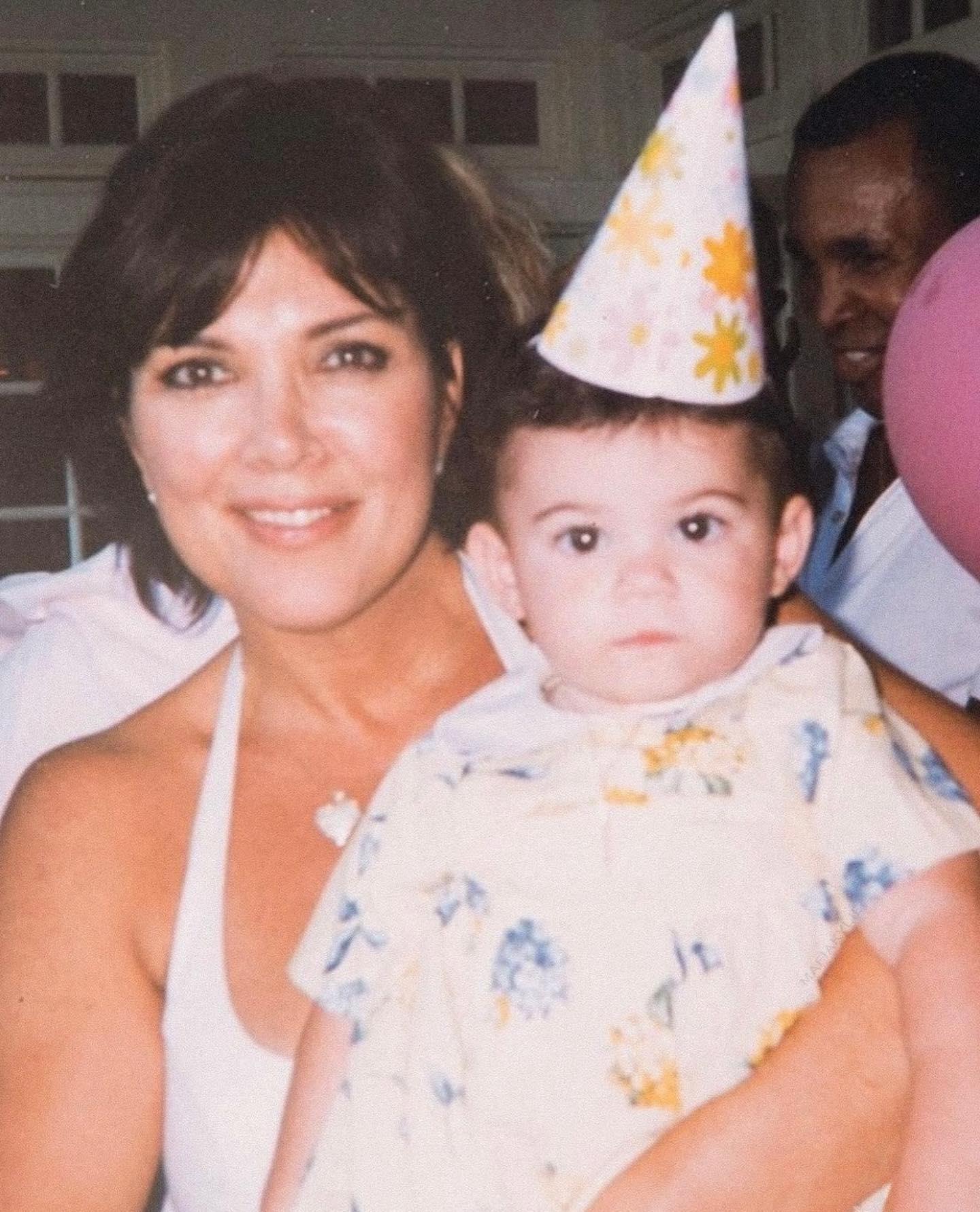 Kylie Jenner also took to Instagram on Wednesday morning to celebrate her own birthday by sharing some throwback snaps from her first party, which included plenty of Tweety-themed plates, napkins, and even a cake all bearing the image of "Looney Toons" character.
"august 10th 1998 🦋 my 1st birthday party," Kylie wrote in the caption of the Instagram post. Plenty of fans and famous friends took to the post to wish her a happy birthday, including model Olivia Pierson, who brought out the cake emojis when she commented, "HBD KY!!!!! @kyliejenner Turn up !!!! 🎂🎂🤍🤍."
Many other fans took to the comments to mention how much Kris Jenner looks like Khloe in these throwback snaps!