Wendy Williams' battle with Wells Fargo is very far from over! Although it was believed that the OG show host was supposed to access her $20 million net worth last month, July, it seems the law had other plans.
Now, things are getting financially bad for Wendy and her staff, who haven't been paid their salary since January.
Has Wendy Williams Accessed Her Wells Fargo Account?
According to a new report by The Sun, Wendy's team was met with utter disappointment when she didn't regain access to her Wells Fargo account, which holds her $20 million net worth.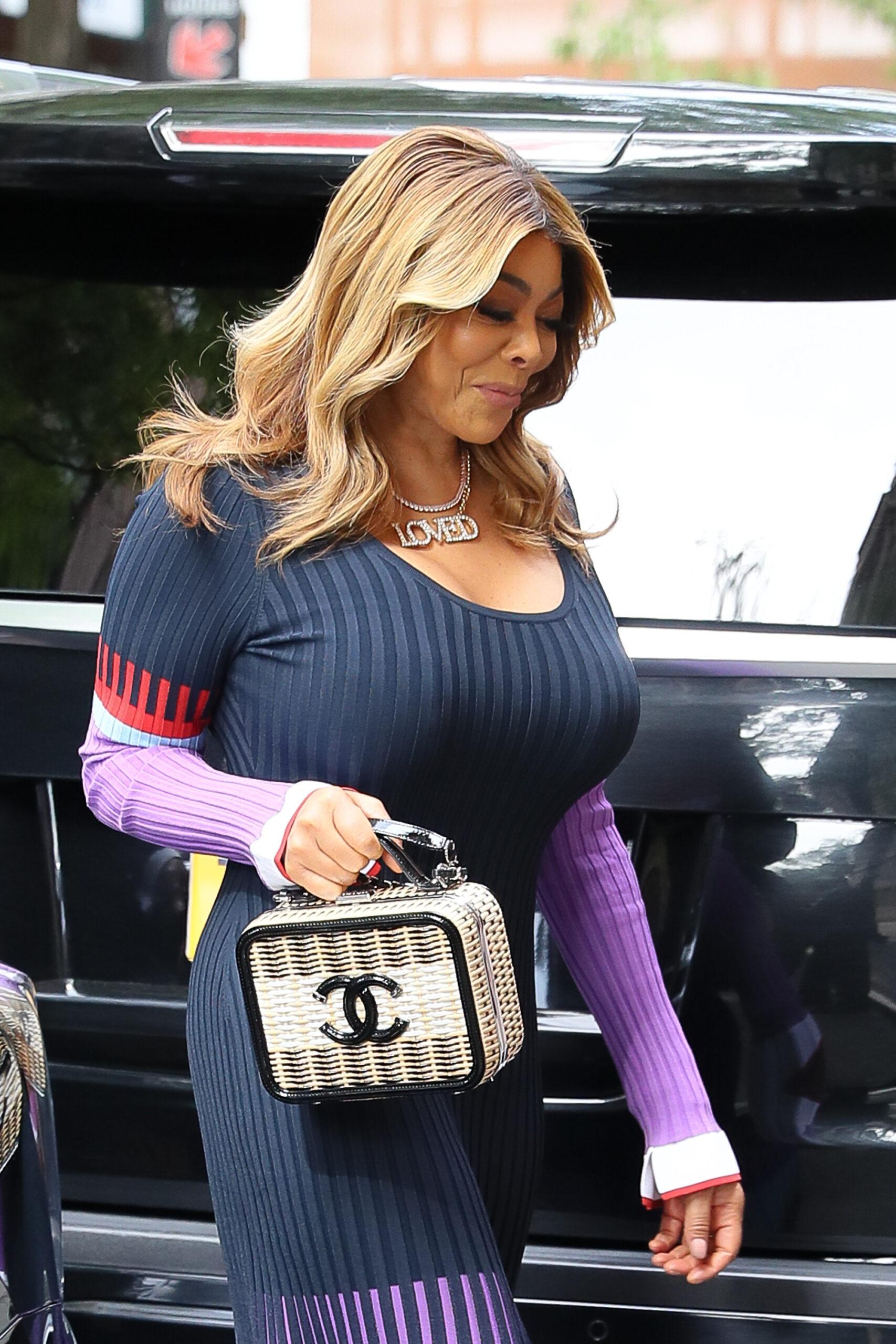 As you might know, earlier this year, "The Wendy Williams Show" host was put under financial guardianship and conservatorship over worries about the state of her mind amid her health battle.
However, with August going by and still no sign of her money, a source claims that her staff is suffering direly.
"Her team has not been paid since these accounts were shut. Her manager is relatively new, but there are people who have been working for her this entire time and they haven't seen a dime since the accounts were closed either," the source explains.
The insider notes that Wendy has been accepting services from people on credit. Per another source, the "Think Like A Man" star has been receiving a monthly allowance of some sort from her financial guardian.
However, the amount given isn't enough to sort out her needs, especially since her American Express card is tied up in the who shenanigan.
Hence, she has to rely on her new manager Will Selby. The insider mentioned, "She gets money through the financial guardian, but it's not like the level of money Wendy Williams would need to get by in New York City. Her manager is footing the bill for a lot of her personal upkeep right now."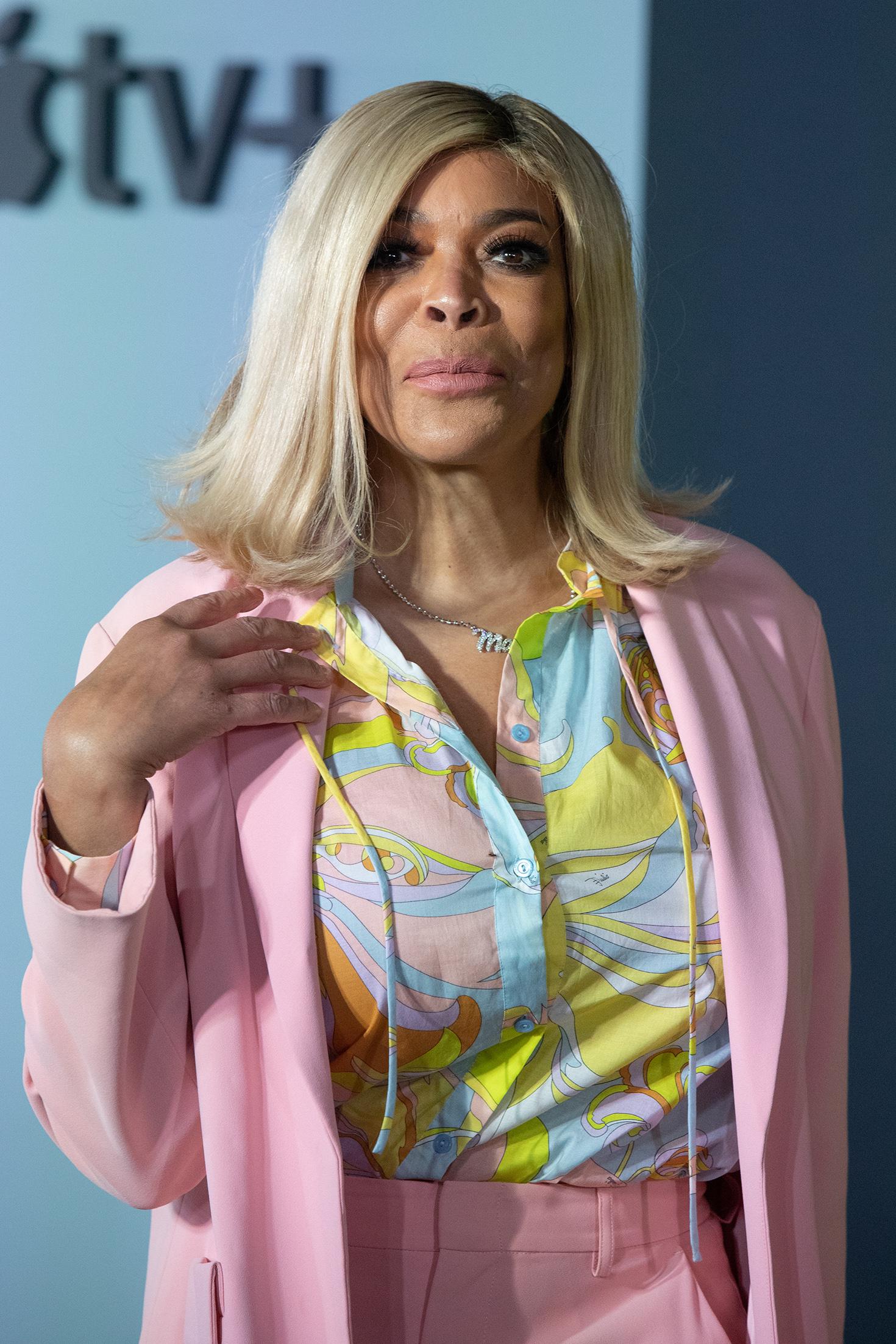 As explained by a third source, Selby is focused on trying to help Wendy regain access to her wealth.
"Will has been trying to prove that the people who were previously involved in Wendy's finances are no longer a part of her team," the source explained. "He is hoping that by being able to show that Wendy has severed ties with certain people, that she has a chance to regain access to her money at some point."
Alarming Remarks About Secret Marriage
It's unsure what transpired between both parties that resulted in Wendy not gaining access to her account. However, the news of her devastating financial state comes after she rocked the headlines with news of getting married.
As The Blast reported, the former radio DJ reportedly confided in her good friend, Jason Lee of Hollywood Unlocked, that she secretly got married to an NYPD officer named Henry.
Wendy told the podcast host that she recently got married to the said man the previous week. However, her claims were immediately shut down by her manager who said, "That's inaccurate. She is excited about a new relationship and probably got carried away in conversation."
Selby refused to shed more light on the issue and the identity of Williams' supposed lover, not confirming whether he is indeed a cop or not.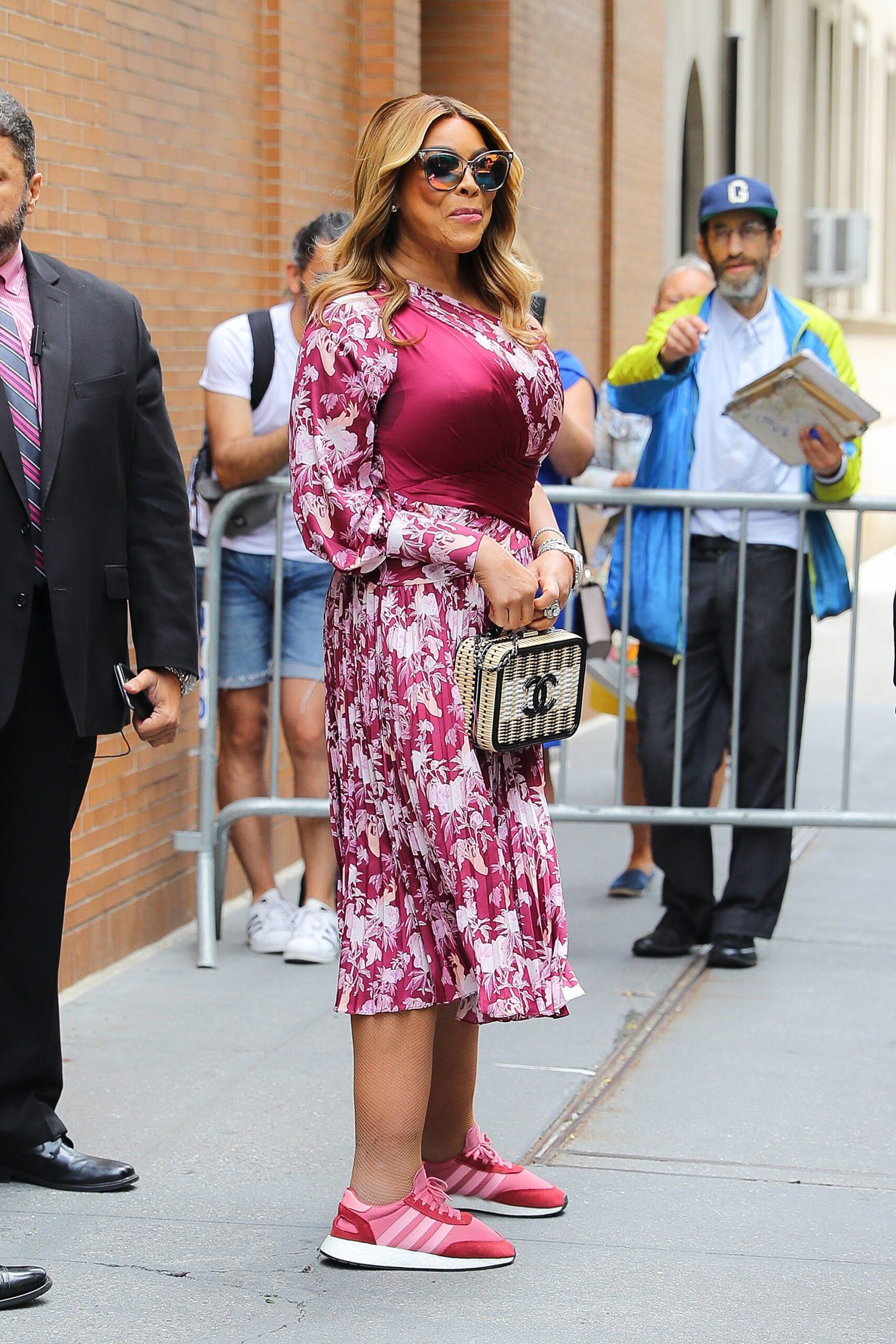 However, her claims about a secret marriage got her loved ones, especially her family and friends, worried about her well-being. Her brother Tommy publicly expressed his concerns, saying he didn't believe his sister was sound enough to return to the spotlight.
"I've been with Wendy since the very beginning, and she's never talked like this, but I don't think it's her fault. It's a precarious situation," Tommy confessed.
The concerned brother revealed that he's been in contact with Wendy lately and not once did she bring up the topic of having a new husband. He described the interview with Lee as "kind of crazy and very unnerving."