Selena Gomez has a fetish for yachting in Italy.
The singer is currently living her best life in the Mediterranean on a massive yacht.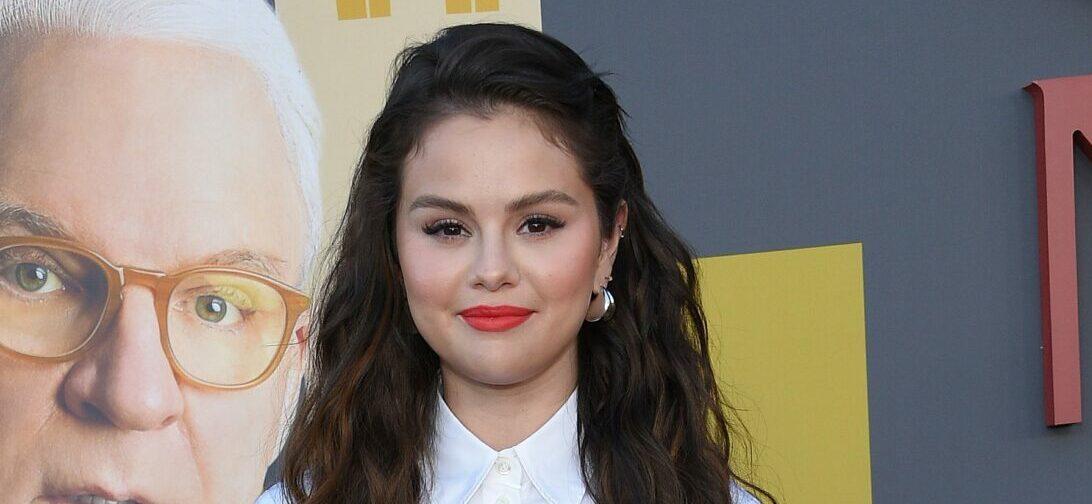 SelGo was recently photographed getting wet and wild with a handsome Italian man who just so happens to be a movie producer.
Selena Turns Up On A Yacht While In The Mediterranean
SELENA GOMEZ IS THE REASON WHY IT'S SO HOT TODAY IN ITALY pic.twitter.com/AygG9kYsT3

— adrian (@selsabbath) August 2, 2022
So, maybe it's just a business trip?
It could be… if that business trip is mixed with a little bit of pleasure!
Recent paparazzi photos have surfaced of Selena and Andrea Iervolino having fun in the sun and Mediterranean waters of Positano, Italy.
The "Only Murders In The Building" actress wore a sleek black one-piece swimsuit paired with big gold earrings.
One photo shows SelGo getting into the water while Andrea reaches out to help her.
just selena gomez being the hottest woman in italy. 🔥 pic.twitter.com/DmP1Ef1QF9

— Portal Selena Brasil (@PortalSelenaBR) August 2, 2022
SelGo Spends Time With Italian Movie Producer
The two are all smiles and having fun.
In another photo, Selena is sitting on the edge of the back of the yacht and Andrea is holding onto her legs.
The Italian movie producer playfully acted like he was going to pull her into the water in a series of photos. SelGo apparently couldn't handle the teasing any longer and jumped in.
This isn't the first time the two have been spotted together.
Awe😍her back tattoo #selenagomez Selena Gomez in Italy pic.twitter.com/WuD3byBOib

— Coney Island🧩💍 (@nonsenseisrare) August 3, 2022
In July 2019, Andrea and Selena were seen in Italy celebrating her 27th birthday.
Andrea has produced films such as "Waiting for the Barbarians" and "The Humbling."
The nature of their relationship is unknown at this point, but Selena has been having a blast posting TikTok videos from the yacht.
She shared a video on Wednesday, August 3, preaching "real stomachs" are coming the f**k back.
The day before, which is possibly when the pap photos were taken, Selena was wearing the same black suit and gold earrings while misting herself with Rare Beauty mist.
In the video she hilariously lip syncs, "What part of my face says 'talk to me?' None, absolutely none."
Thanks to Selena's Nana, we know the actress and singer has reentered the dating pool.
Last month, the singer uploaded a video to TiKTok in which she's doing her makeup for her millions of fans and followers.
While applying lip liner, Selena's Nana off camera asks, "So how did you end it with that guy?"
Selena's Nana Exposes Her Dating Life On TikTok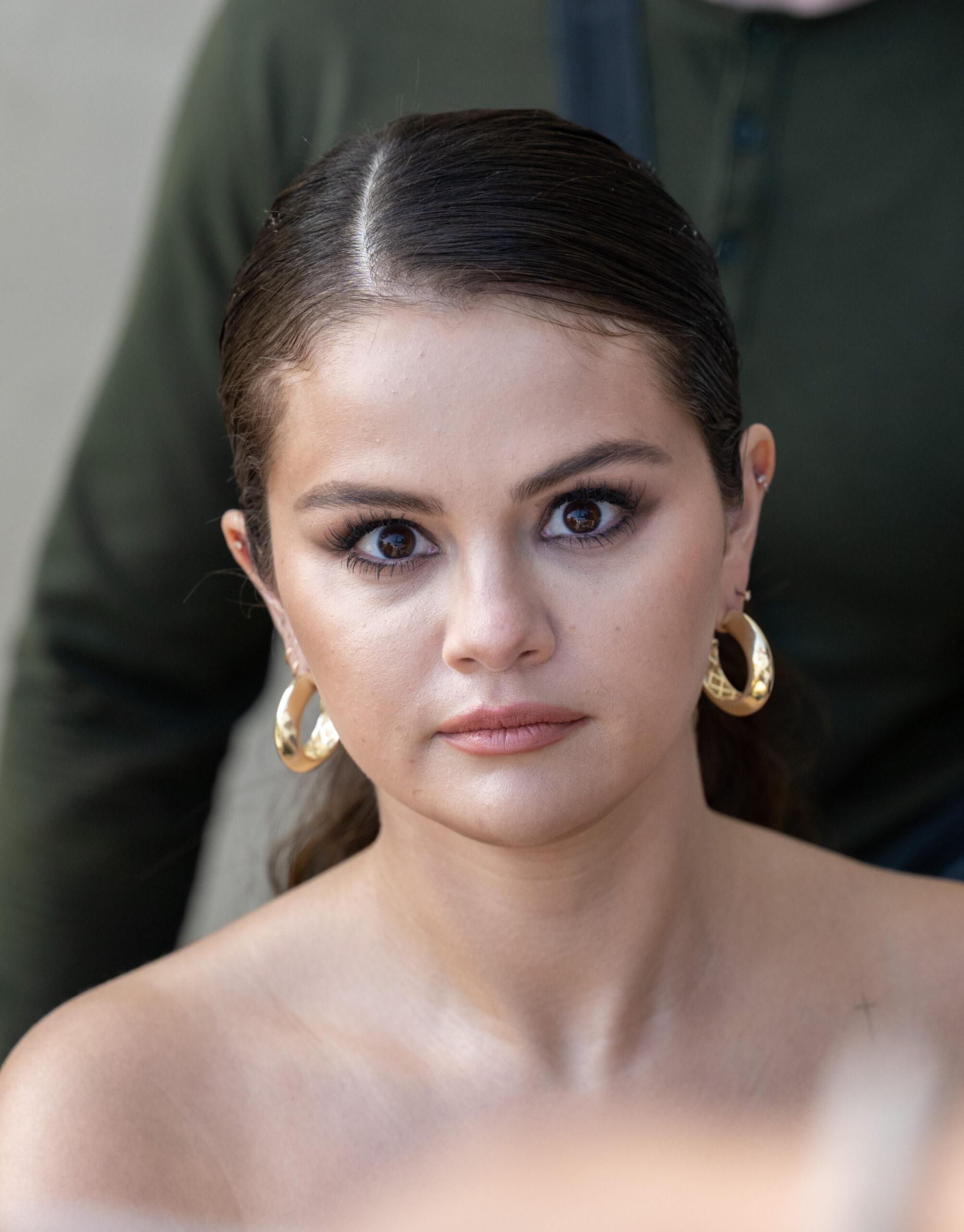 In the blink of an eye, Selenators got the confirmation they've been wanting for years. Selena has seemingly been single for the past few years with just a few romance rumors and there.
A completely stunned Selena freezes and replies, "I'll tell you in a second."
The "Revelación" singer captioned the video, "I have no words."
Of course, this sent Selenators into an absolute meltdown.
"YEAH SELENA HOW DID U END IT WITH THAT GUY," one person commented.
Another fan. echoed the sentiment, "SELENA YOU CANT LEAVE US HANGING LIKE THAT."
"That panicked look like 'Not now Nana, I'm making a tiktok that millions of people are going watch,'" a Selenator joked.
"I'm early & 😂 Nana has the ☕️…" a fan pointed out, while another wrote, "The Kettle is on a rolling boil. It's tea time."