A cold war is currently waging in the Beckham family between music icon Victoria Beckham and Nicola Peltz Beckham, her new daughter-in-law. According to a report on the drama, Victoria and Nicola really don't like each other and aren't talking.
Nicola, a billionaire heiress, just married Victoria's oldest son, Brooklyn Peltz Beckham, in a beautiful wedding held in Palm Beach, Florida. However, sources claimed to Page Six that the family drama has been brewing long before the wedding, and it's finally reaching a boiling point.
Read on to find out more.
Nicola Peltz Married Victoria Beckham's Son In April
View this post on Instagram
Brooklyn, the eldest son of Victoria, and her sports icon husband, David Beckham, married Nicola in a beautiful late afternoon ceremony in front of their family and friends, many of whom were big-name celebrities. The guests included Serena Williams, Venus Williams, Eva Longoria, and Snoop Dogg.
The wedding ceremony was held at Nicola's $103 million estate in Palm Beach, and it began at 6 pm when 27-year-old Nicola joined 23-year-old Brooklyn in one of the large tents set up for the day. She wore a stunning Valentine Haute Couture dress, a look that was highly anticipated.
Brooklyn and Nicola wed beneath a flower-garlanded chuppah, which they did to honor Nicola's family's Jewish heritage. After the ceremony, Brooklyn smashed a glass wrapped tightly in a napkin under his heel and then deeply kissed his new wife. It's rumored that he signed a prenuptial agreement with Nicola.
Victoria And Nicola Don't Like Each Other
View this post on Instagram
A source close to the family spoke to Page Six and revealed details about the ongoing cold war between Nicola and Beckham. The source said, "They can't stand each other and don't talk. The build-up to the wedding was horrendous."
The source alleges that Nicola didn't want Victoria to be involved with the wedding planning. They said, "Nicola didn't want Victoria to be any part of the planning, and she wouldn't clue Victoria in on anything. Communication was minimal."
The cold shoulder and refusal of her help only worsened the already tense relationship between mother and daughter-in-law. 48-year-old Victoria was reportedly already finding it difficult to warm up to Nicola, and it rubbed her the wrong way even more.
There Is Non-Stop Drama In The Family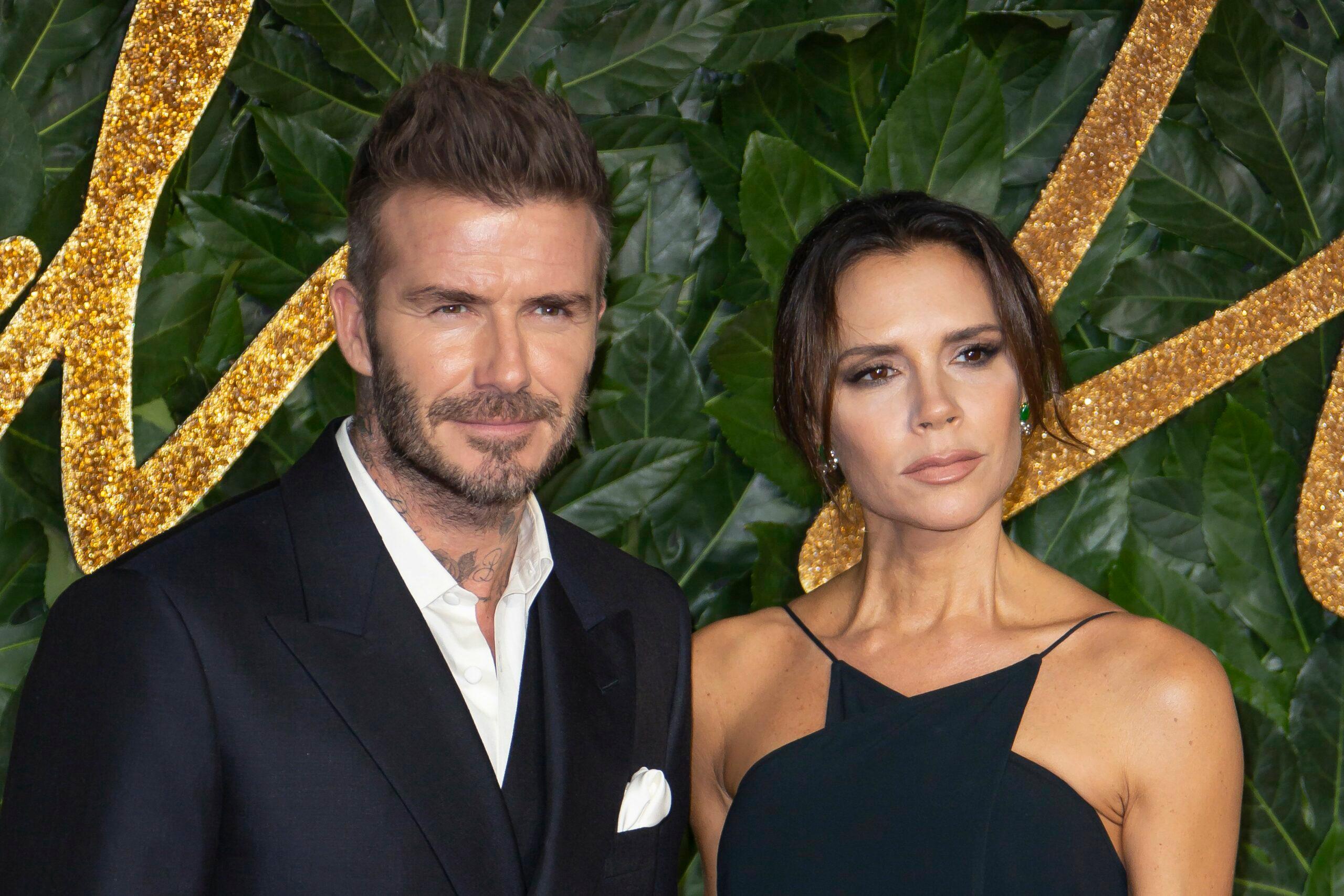 The source revealed to Page Six that since Nicola and Brooklyn married in April, there has been "non-stop petty drama" in the family. The tension and drama have become so bad that it's hurting the close relationship the Beckhams had with their model son.
They also shared that Victoria and David haven't spoken to Brooklyn "much in the last few months." The source revealed that it didn't go well at Chez Becks when Brooklyn posted a British magazine cover on his social media, which had a headline calling Nicola "The New Mrs. Beckham."
The source also shared that they suspect that the cause of the drama from Nicola's side is jealousy of her music icon and designer mother-in-law. They claim that she wasn't at all pleased with the extensive attention Victoria received before and on her wedding day.
Nicola is the daughter of New York billionaire Nelson Peltz and has a blossoming acting career. Her father is a high-level executive at Madison Square Garden and has several other business ventures. His $1.6 billion net worth greatly outweighs Victoria's $494 million, so fans find her jealousy difficult to understand.
Victoria And Nicola Seemed Close Once
View this post on Instagram
The source's cold war and petty drama claims seem weird because the two women used to seem pretty close in the past. When Brooklyn and Nicola first got engaged in 2020, Victoria celebrated the couple on her social media.
She posted a cute photo of them and captioned it, "The MOST exciting news!! We could not be happier that @brooklynbeckham and @nicolaannepeltz are getting married! Wishing you so much love and a lifetime of happiness 🙏🏻We all love you both so much x."
Another good example was Victoria's birthday in 2021 when Nicola made a social media post wishing her future mother-in-law a happy birthday. In the same post, she called Victoria a role model and a big influence on her.