The Blast and its partners may earn a commission if you purchase a product through one of our links.
TikTok has inspired a new fashion trend that has celebrities like Billie Eilish wanting to see what the buzz is all about. In a recent Instagram post, Billie flaunts a "sunburn blush" look while sporting black, choppy bangs, and as we all know, the 20-year-old singer and songwriter knows style and often has everyone talking about her bold makeup and fashion statements. For only $5 on Amazon, this is a makeup trend you won't want to miss.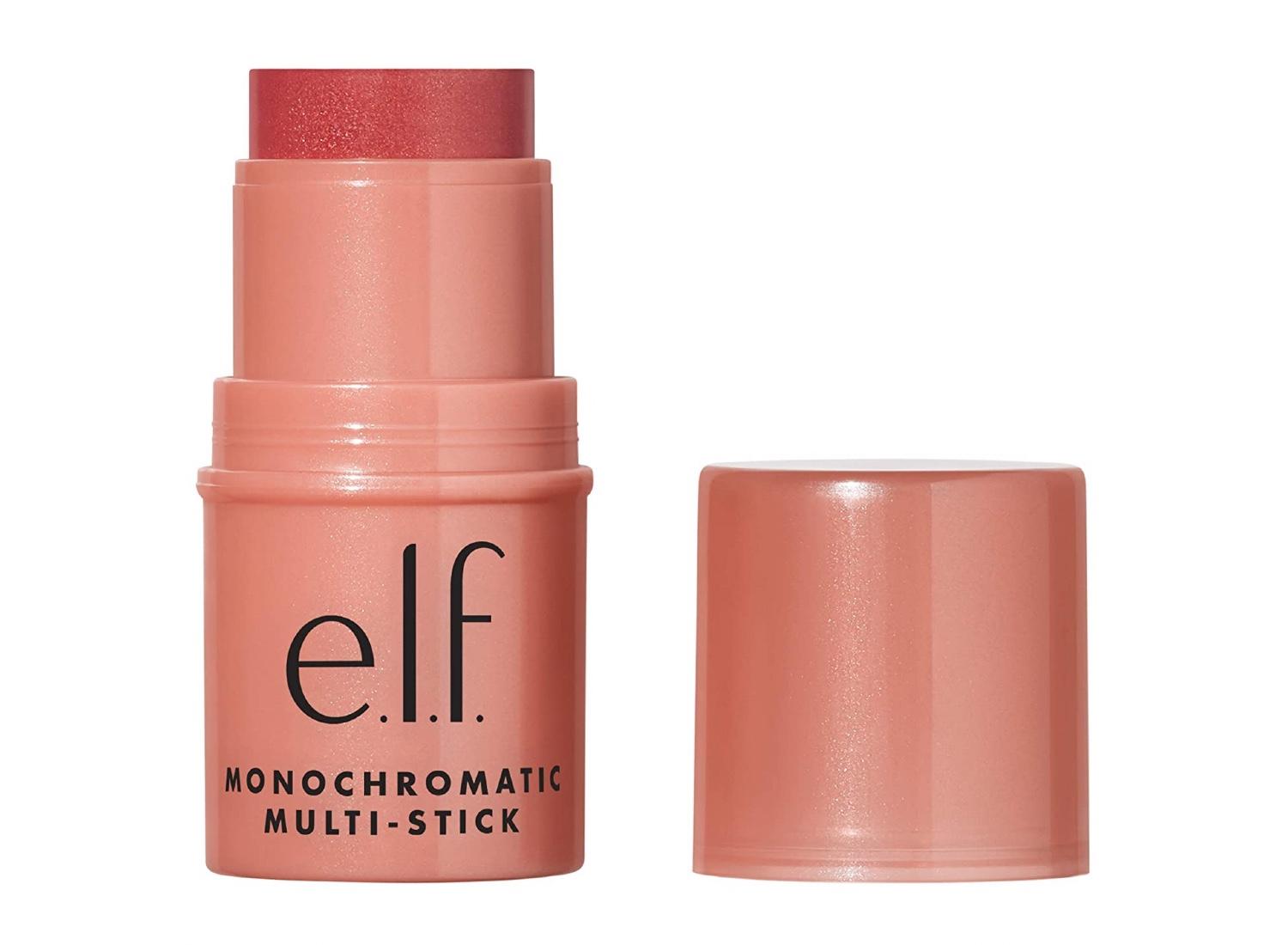 e.l.f. Monochromatic Multi Stick – Buy it on Amazon
This e.l.f. monochromatic blush stick glides on the skin smoothly and effortlessly. Infused with shea butter and an added hint of shimmer, this cream stick is moisturizing and nourishing for a soft, flattering finish. You won't have to worry about it being heavy or cakey because this highly blendable blush stick is lightweight and non-greasy, adding a perfect layer to the skin. The cream-to-powder formula can even be used for eyeshadow, lipstick, or a hint of color wherever you please.
Billie Eilish Pulls Off The 'Sun-Burn Blush Trend…Perfectly!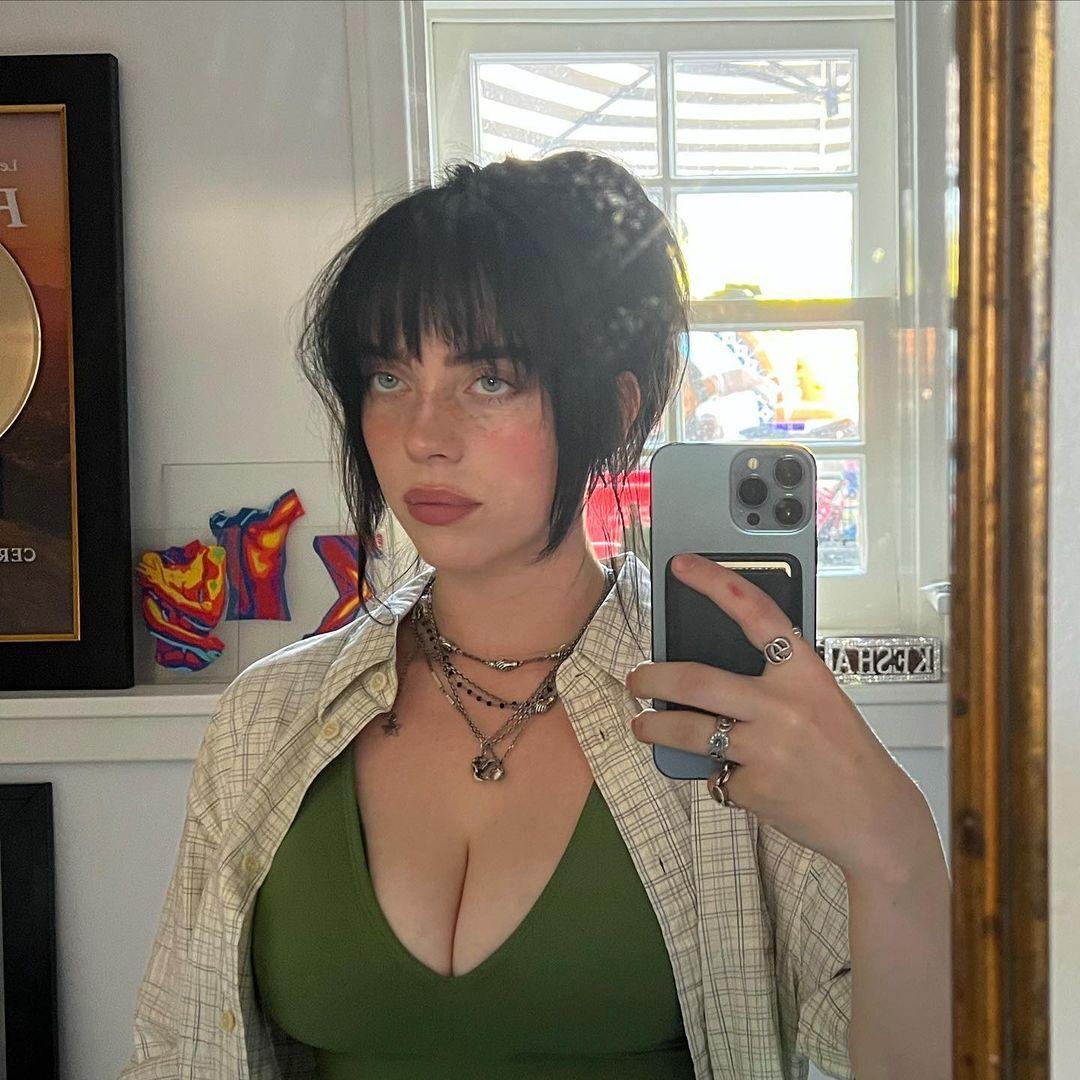 And not only Billie loves this look–the blush stick has well over 4 stars in reviews from Amazon customers who've tried it out. One reviewer calls it their "new favorite makeup," saying "This is my new favorite because of the value, versatility, color, and ease of use. It goes on smooth so is easy to blend. I have fair skin and was hesitant to order this color but I think it is very flattering, even on my eyes. I like that I can use this on my lips, cheeks, and eyes instead of grabbing 3 different items. I will be buying again."
For only $5 on Amazon, it's hard to pass this one up. This versatile e.l.f. cream stick blush is easily available and there are even a variety of colors to choose from. If you want to try out the sunburn blush look like Billie, get yours today on Amazon before this product sells out!
Billie Eilish Is Stunning…You Can Get This Look!