Kylie Jenner has remained mum about her baby boy's name.
After giving birth on February 2, 2022, to her first son and second child, Kylie announced her son's name was Wolf Webster.
Kylie Has Remained Tight-Lipped About Her Son's Name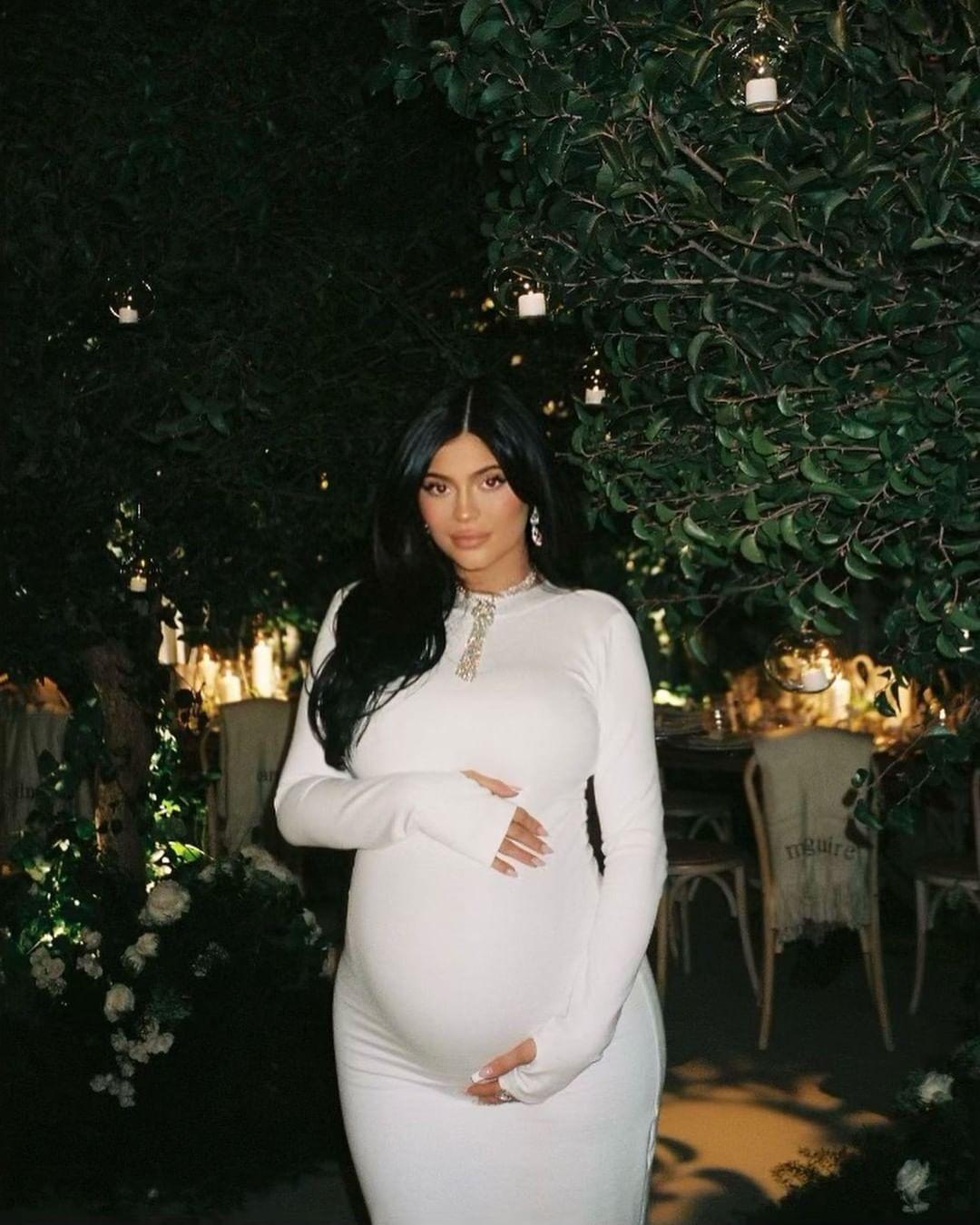 However, within weeks of making the big announcement and fan backlash, Wolf as a name was void.
After releasing her "To Our Son" YouTube video on Monday, March 21, the billionaire announced that she and Travis decided to ditch their son's name.
In an Instagram story Kylie wrote, "FYI OUR SONS NAME ISN'T WOLF ANYMORE. WE JUST REALLY DIDN'T FEEL LIKE IT WAS HIM. JUST WANTED TO SHARE BECAUSE I. KEEP SEEING WOLF EVERYWHERE."
Just Kidding! His Name Isn't Wolf Anymore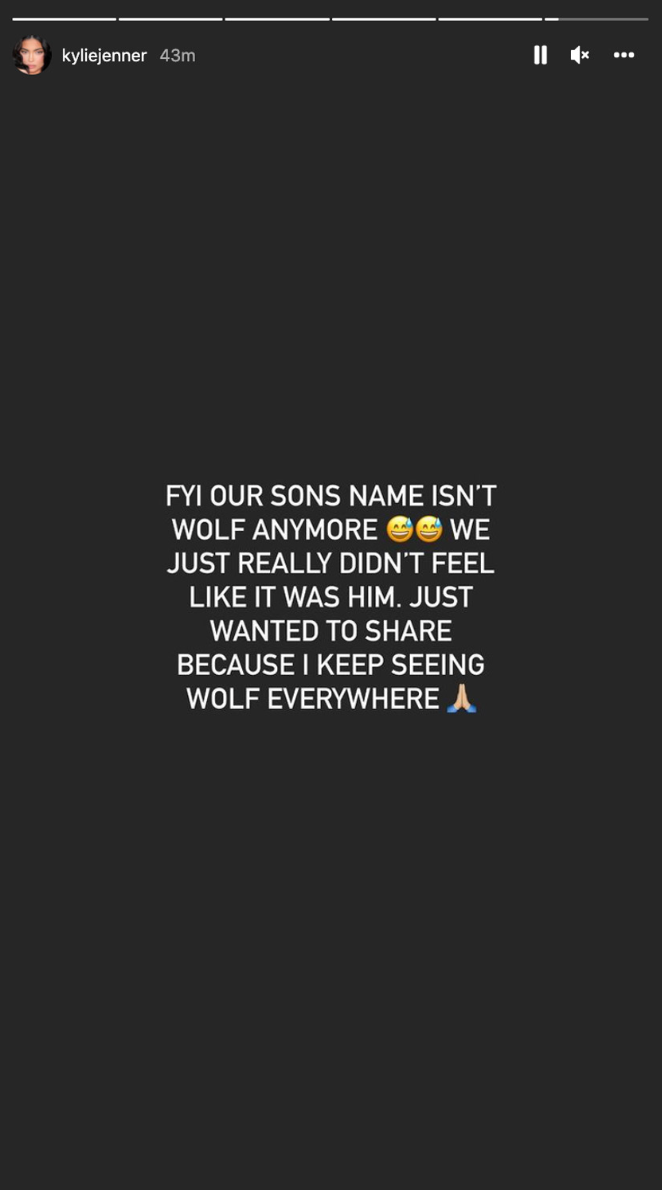 Ever since her March announcement, Kylie hasn't made any mention to her son by name. She's posted very few photos of her little one, but they've all been discreet and do not show much of the little one.
Since her fans have been left to their devices for five months now, they've got nothing else to do but theorize on what it could be.
They've taken clues from her social media and their own imagination.
Kylie and Travis Scott share four-year-old daughter Stormi Webster.
Many believe that Kylie and Trav are staying with an earthy theme for their second born.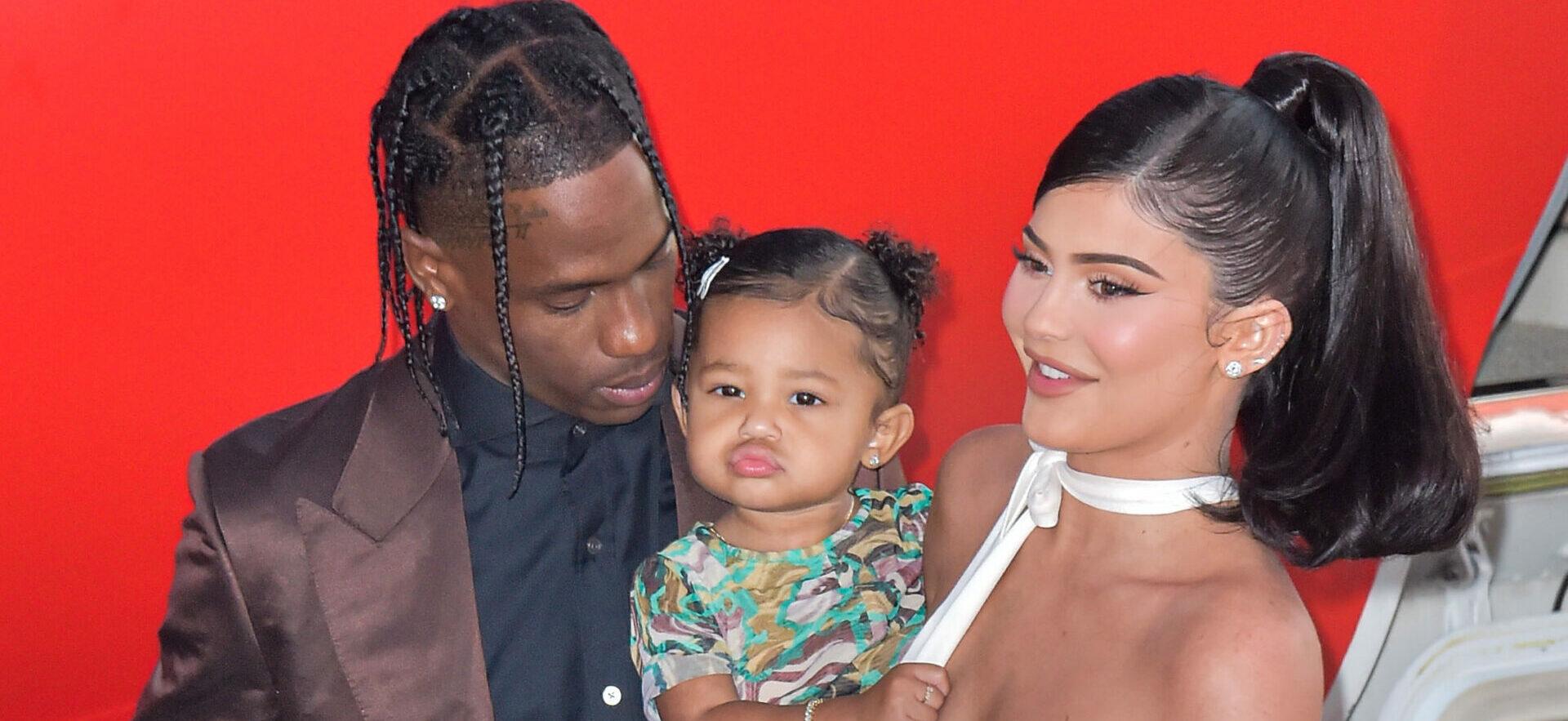 Recently, a fan theory started circulating that the little one's name could be Knight, which would coincide with Stormi's unqiue name.
However, when spelled "Knight" that's more of a knight in shining armor from Medieval times.
Fans Think Kylie's Son's Name Is Knight
The fan wrote, "That is right, I am calling it. Only time will tell if I am right, but it seems 'perfect' for Kylie and Travis. They will name him Knight/Night/Knite; some version so that their children will be Stormi and Knight."
One person agreed Knight would be a good compliment to Stormi.
"Honestly, for a girl who named her baby Stormi with an 'I,' Knight is pretty par for the course. wouldn't surprise me," they wrote.
Others joked the baby's name could be "Thunderi," "Cloudious" and "Monsoonni."
We know from the baby's birth certificate that his middle name is Travis' birth name "Jaques" and his last name is Webster.
However, one theory claims she revealed his name while promoting her new lip liner.
On Tuesday, August 2, Kylie took to her Instagram Story to share a new matte liquid lipstick, "Almost Ready," and "Beau" lip liner.
Or Could It Be Beau?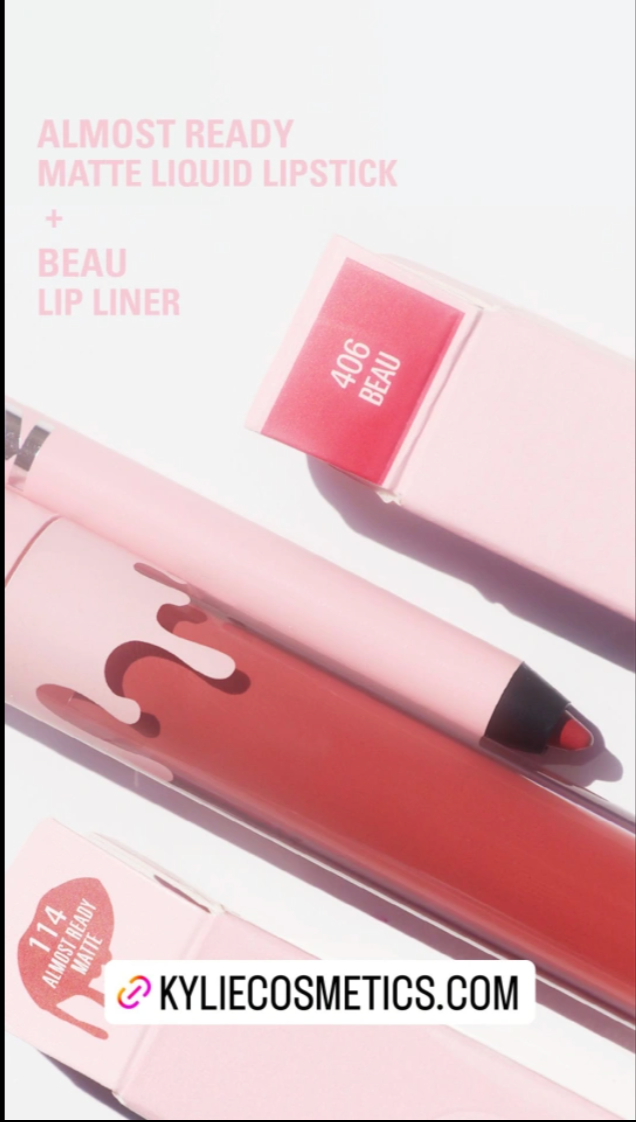 The name of the lip line perked up the ears of many fans.
Reddit became inundated with theories about why "Beau" could be Kylie's son's name.
"Could Kylie's son be named Beau? It's the name of her new lip liner shade," one Reddit user wrote.
"Definitely works with the Deuxmoi post saying it's an adjective or a noun depending on the spelling… hmmm," a second noted.
"Beau" happens to be an adjective in French and "Jaques" is also a French name.
"That's actually very cute!!! I like that, it fits their vibe of unique names and it's not strange. I'm all for naming babies what you want but some names I just," a fourth person sounded off.
However, her older half-brother, Brandon Jenner, has a son named Bo Thompson Jenner, so "Beau" as a name is a less likely choice.