Lola Consuelos is releasing a song next week!
The daughter of Kelly Ripa and Mark Consuelos recently took to TikTok and shared a video showing a glimpse of his new single, "Paranoia Silverlining."
Pursuing A Career In Music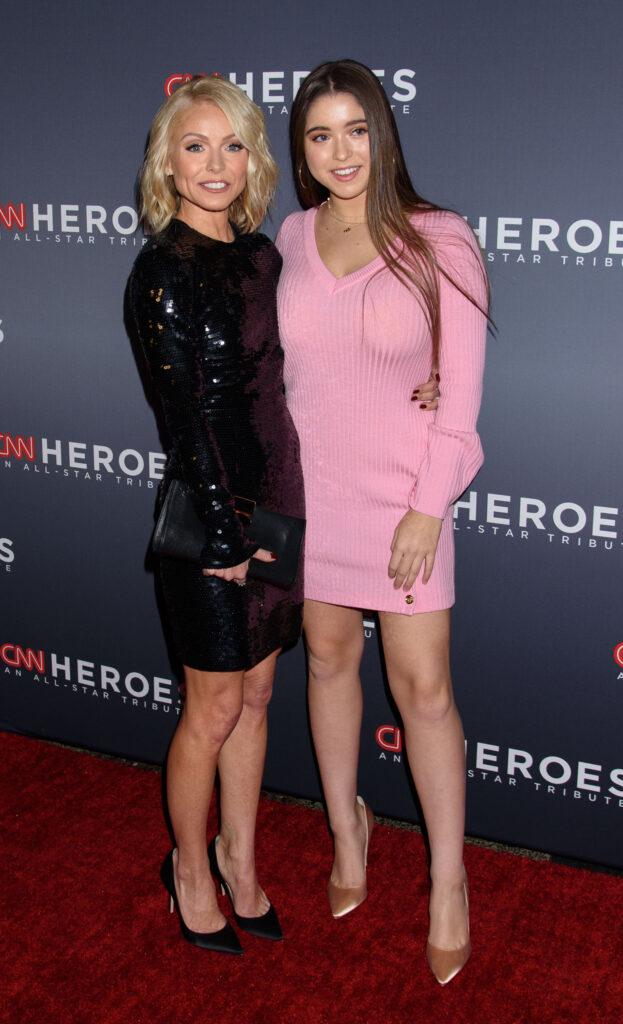 The clip showed Lola, 21, walking along the shoreline wearing a white coverup and swimwear underneath. Her swimsuit emphasized her hourglass physique and appeared to have a plunging neckline. She let the waves crash onto her legs as she moved away from the water.
The vast ocean, the sky, and the sunshine comprised her background.
In the caption, Lola noted that "PARANOIA SILVERLINING OUT 8/9/22❤️."
Fans Are 'Obsessed'
The post quickly caught the attention of many, racking up more than 2,400 views as of this writing. In the same time span, the video also earned over 200 likes. A few supporters flocked to the comments section and shared their thoughts about her new song.
"Obsessed with a 10 second sound bite. Can't wait for the release 🔥🔥🔥," raved one follower.
"Perfect love the tone❤️❤️❤️😘😘," added another commenter.
"Proud of you 💙 miss you amor," remarked the third user.
Lola initially announced her upcoming single on July 20, then teased it again five days later, calling it a "sunset theme song."
Proud Parents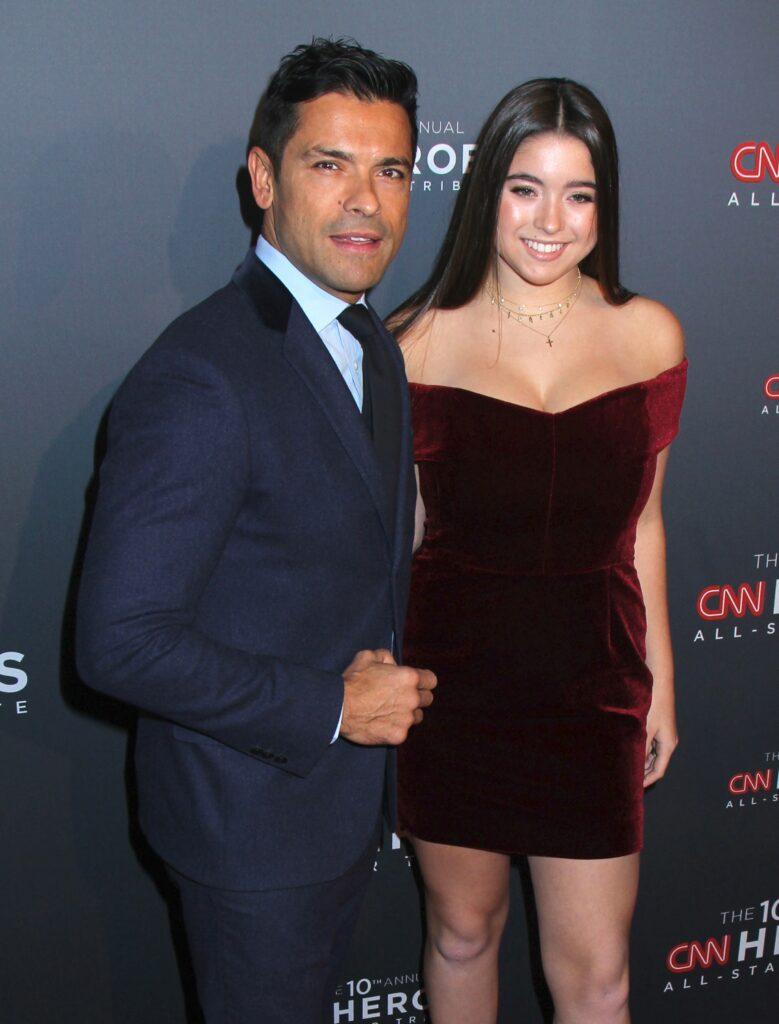 Lola first debuted her singing voice in December 2019 when she posted videos of herself singing Labrinth's 2014 song "Jealous." As reported by People, the then-18-year-old showcased her angelic voice in the black-and-white clips as she belts out the melancholy track.
Ripa, 49, felt very proud of her only daughter's talent, commenting, "You are gifted ♥️♥️♥️♥️♥️⭐️⭐️⭐️⭐️⭐️."
Meanwhile, Consuelos, 48, praised Lola in the form of a bunch of heart emojis.
Lola also got love from Bravo's Andy Cohen, who declared that the video was "BEAUTIFUL!"
Her dad's Riverdale co-star, Camila Mendes, was also impressed as she wrote, "GIRL ?"
A Voice Of An Angel
In December 2020, The Blast reported about Lola showcasing herself back in the recording studio for a late-night music session.
At the time, Lola took to her Instagram Story and addressed her followers by asking them questions to collect information. She also revealed that she was actually in the music studio for class.
Growing Up With Famous Parents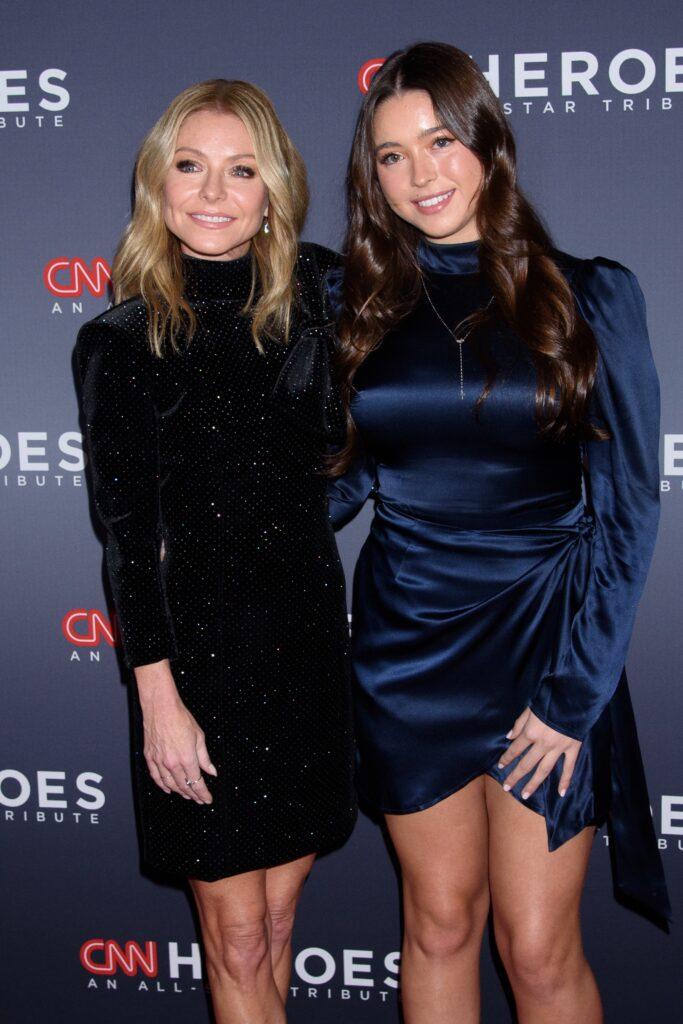 Ripa and Consuelos did a great job at raising their kids. Apart from Lola, the couple has two sons — Michael, 25, and Joaquin, 19.
In a chat with People's first-ever family issue, the mother and daughter shared the things they admired about each other.
"I admire so much about you, but I really admire how you've raised me to be a confident and hardworking woman," Lola said. "And I feel like you've taught me the importance of growing up as a woman in this world. I have an amazing example in front of my eyes of what a hardworking, amazing woman is."
Ripa returned the compliment and praised her daughter.
"The most beautiful thing about you is your heart," the "Live!" host revealed. "You are seriously the kindest person I've ever met. You're good to your grandparents. You're good to your parents. Lola is the kind of person that is kind when nobody's looking, when 'it doesn't matter.' Whether or not she's kind to a random stranger on the street, she just cares about people enormously."