"If I was you, I'd wanna smell my poop too," is something Meghan Trainor may sing to her husband Daryl Sabara.
Last year, the "Me Too" singer admitted that she and her hubby have toilets side-by-side in their master bathroom.
While this was downright shocking and pretty disgusting (if you ask me), the singer didn't seem to see what the big deal was.
Meghan & Daryl's Toilet Usage Is Very Unexpected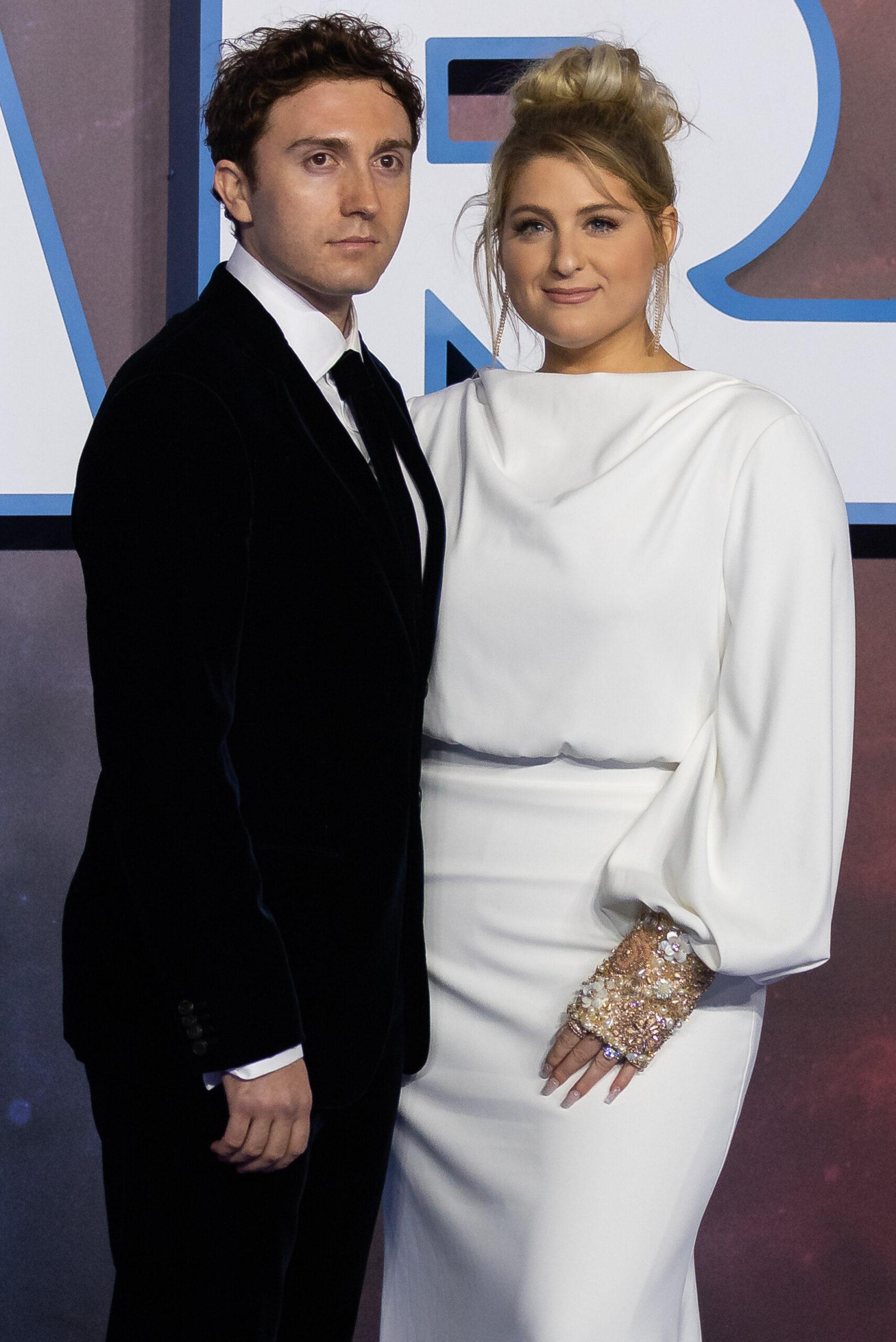 I mean, if you got the money for two toilets in one bathroom… why not?
Last October, Trainor admitted that she and Sabara have used the side-by-side toilets together at the same time.
That includes peeing and pooping with one another.
During a podcast appearance on Nicole Byer's podcast, "Why Won't You Date Me?" Trainor admitted that her husband often blocks the door for her when she has to use a public restroom.
Meghan Loves Having Side-By-Side Toilets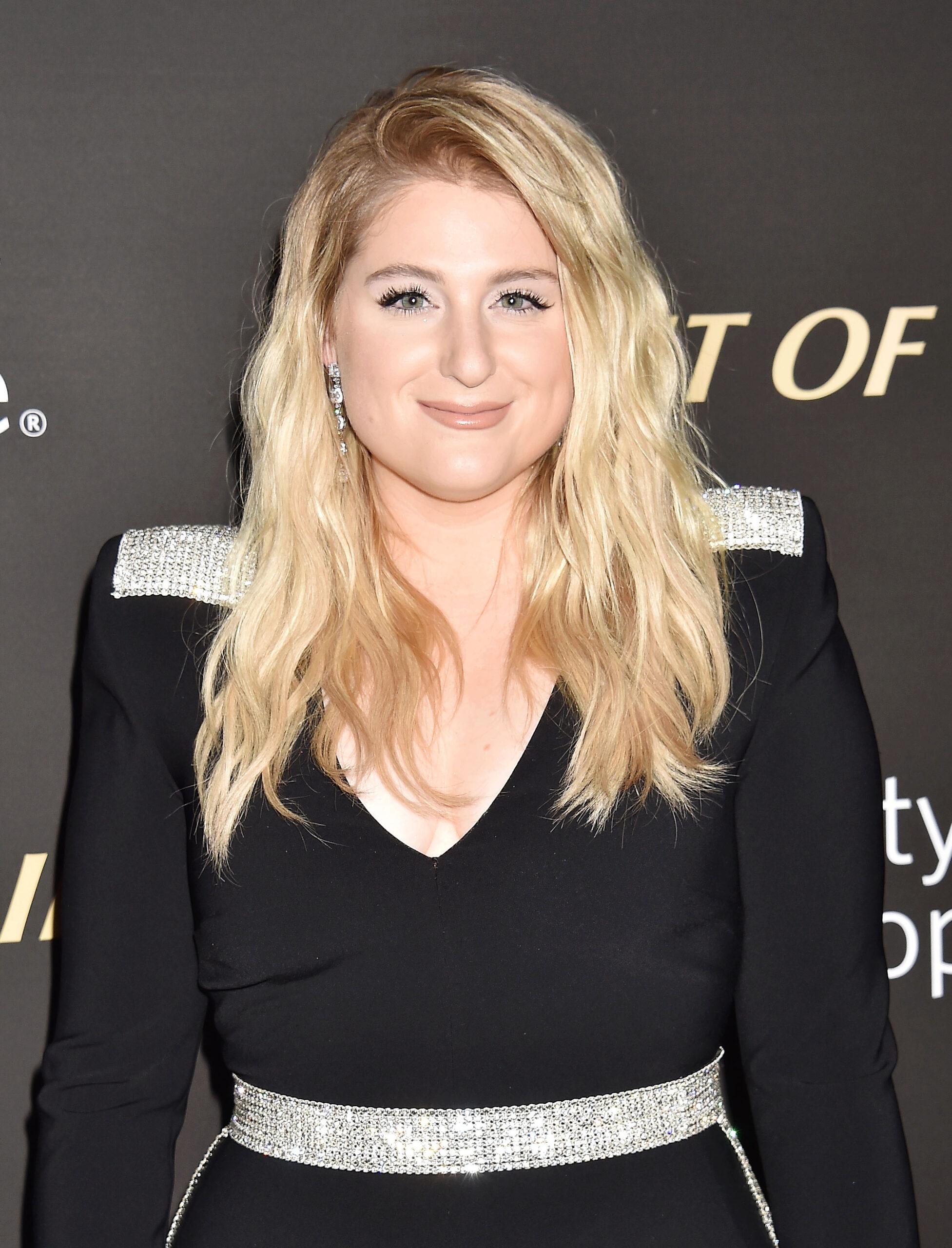 She actually feels so comfortable with him in the bathroom with her that she decided to have two toilets installed together side by side so that the couple could use the bathroom together when they need to.
"We just got a new house and we did construction – nobody knows this – but in our bathroom, there was one toilet," she explained. "A lot of times in the middle of the night when we're with the baby, we gotta pee at the same time. So, I was like, 'Can we please have two toilets next to each other?'"
She also admitted they poop together. As you can imagine, this admission caused quite a STINK online.
Trainor too tok Twitter to clarify that this incident only happened ONCE; however, her hubs does "hang out" while she poops because they are "soulmates."
Once again, Trainor is clearing the air about the double toilets in one bathroom this time on a different podcast.
The "Genetics" singer recently appeared on the "Pretty Basic With Alisha Marie and Remi Cruz" podcast.
She confirmed the pooping situation is still the same as in Sabara still hangs out with her while she poops, but she refuses to hang with him while he takes a dookey.
Meghan's Husband With Hang Out With Her While She Poops
"He'll hang out with me while I poop. It was just, I can't take his poops. Sorry, Daryl," Trainor said. "Like, man poops are a different fucking level. But my poops don't smell."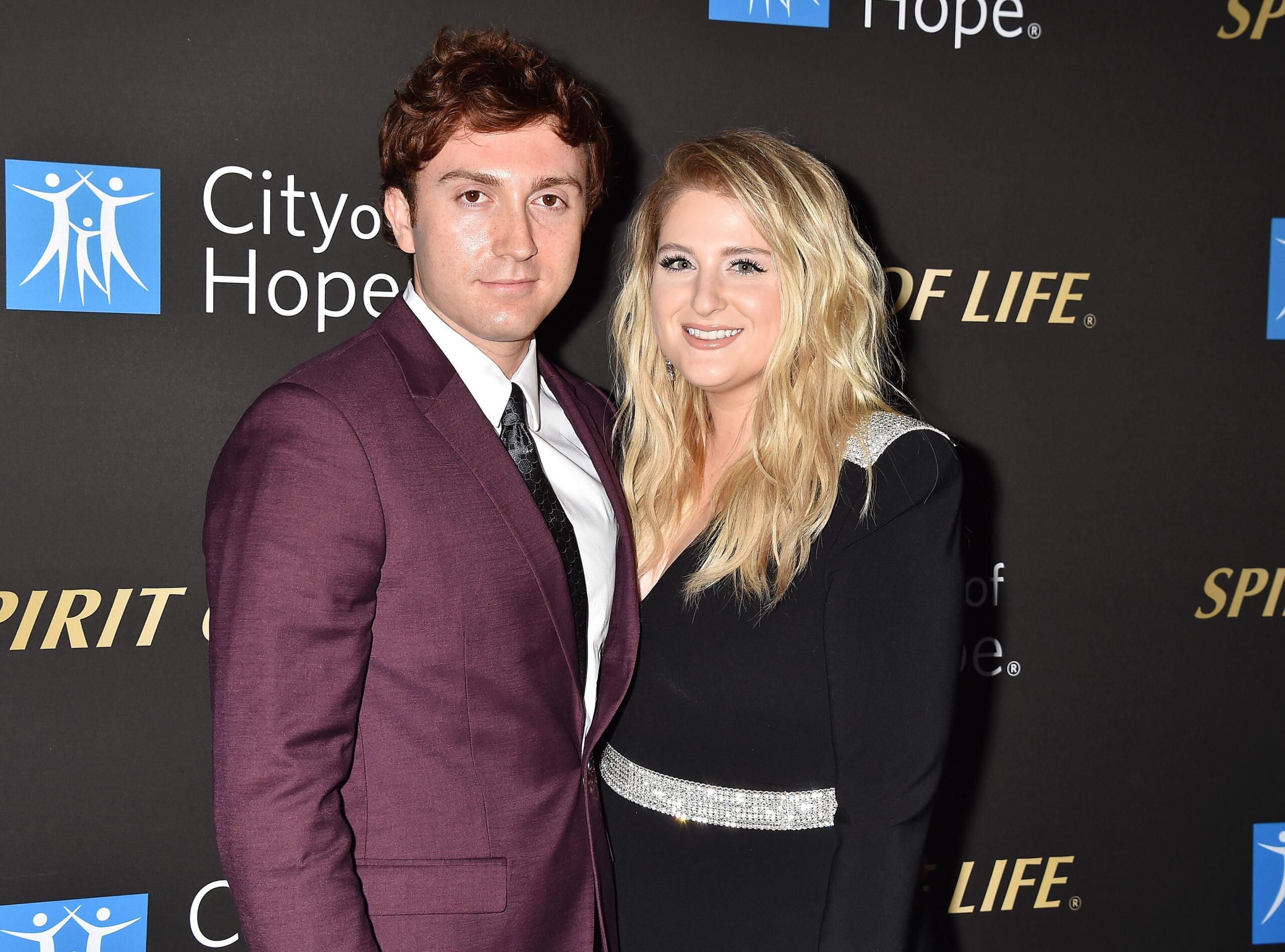 That wasn't the only embarrassing revelation Trainor made. She also revealed her husband prefers to sit while urinating.
"It's the best part. We hold hands, we pee," Trainor said. "He sits while he pees, which he's mad that I told the world that too. It's easy, he's tired, he's a dad."
Trainor and Sabara first met in 2014, but didn't begin dating until years later thanks to their mutual friend Chloë Grace Moretz.
The couple got engaged in 2017 and were married in 2018. They welcomed their first child together, a baby boy named Riley, in 2021.
It guess it's true, Couples who poop together… stay together.