Lindsie Chrisley is giving her father a second chance!
The daughter of the famous real-estate tycoon Todd Chrisley, who gained worldwide recognition alongside her family on the reality TV show "Chrisley Knows Best," recently reconnected with her old man.
During an episode of her podcast, "The Southern Tea," the 32-year-old media personality opened up about her decision to bury the hatchet after being estranged from her father in 2021.
Lindsie Chrisley Reveals How Her Divorce Helped Mend Fences With Her Father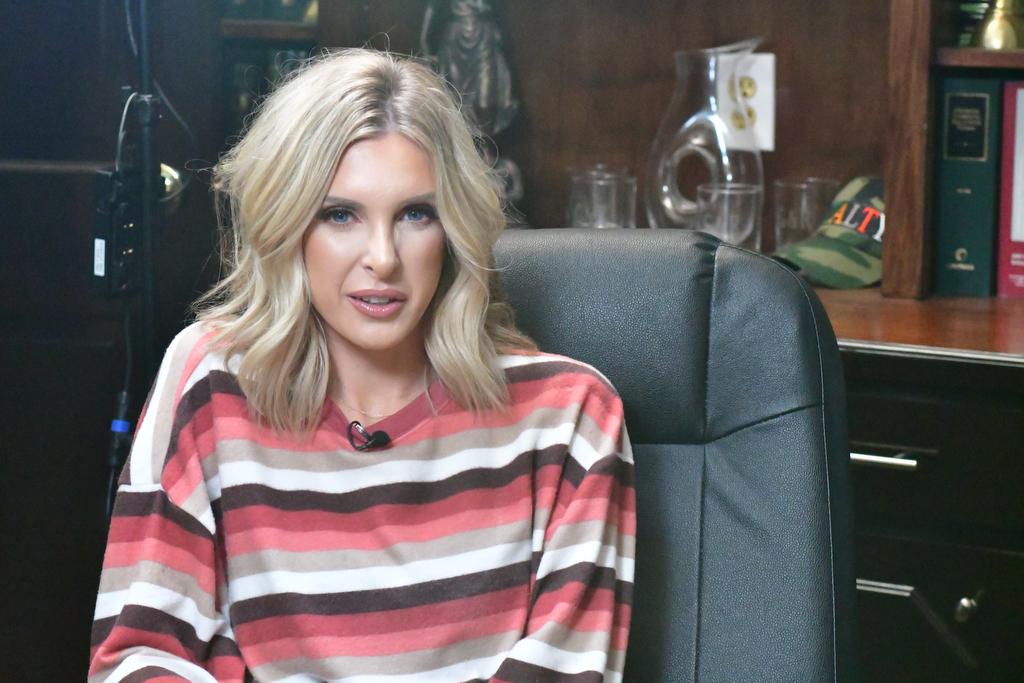 Going through a separation is never easy, but for the oldest daughter of the Chrisley family, getting a divorce from ex-husband Will Campbell came with a silver lining.
The podcaster explained that most people wondered why she suddenly decided to reconcile with her father after previously vowing to never speak to the business mogul.
According to Lindsie, rumors believed that the father and daughter repaired their broken relationship because Todd and his wife Julie Chrisley were convicted of tax evasion and bank fraud in June 2022.
The mother-of-one, who the Georgia native welcomed with his ex-wife Teresa Terry, was not on speaking terms with her family when the case happened, but that did not stop the blonde from coming to their defense.
The South Carolina native testified in support of Todd and Julie during the tax evasion trial; however, this event was not the reason for Lindsie's reconnection with her father.
The TV personality stated in her podcast that she did not settle with the real estate investor for legal reasons but her rollercoaster relationship with Campbell.
The former lovers divorced in 2021 after nearly a decade of marriage, and thus separation was the factor that influenced the restoration of the father and daughter's connection.
View this post on Instagram
The blogger revealed that she did not tell her family before breaking the sad news about her divorce; however, Todd reached out to his daughter on Instagram despite being blocked at the time. In Lindsie's words:
"After my divorce stuff had become public, my dad had posted, 'I'm here, I love you, whatever's going on in your life right now, I see it. I'm working things out for the good for you.' "
The "According to Chrisley" star stated in his message that there was nothing his daughter could do that would ever make him love her less, which was why he would always protect his oldest child from harm.
Todd's passionate declaration of love continued, "I'm stronger than depression and anxiety and braver than loneliness, and nothing will ever exhaust me. I promise you I will never leave you nor forsake you.' "
After reading her father's note, Lindsie reassured fans that the only reason she reconciled with the self-made business mogul was because of her divorce and not his legal case.
As previously shared by The Blast, the mother-of-one left the "Chrisley Knows Best" show in 2017 because of the differences between her and her family.
The situation got to a place of no return after Todd spoke severely about his daughter to the media in 2021, stating that there would be no reconciliation between the pair, given Lindsie's hurtful comments about her family.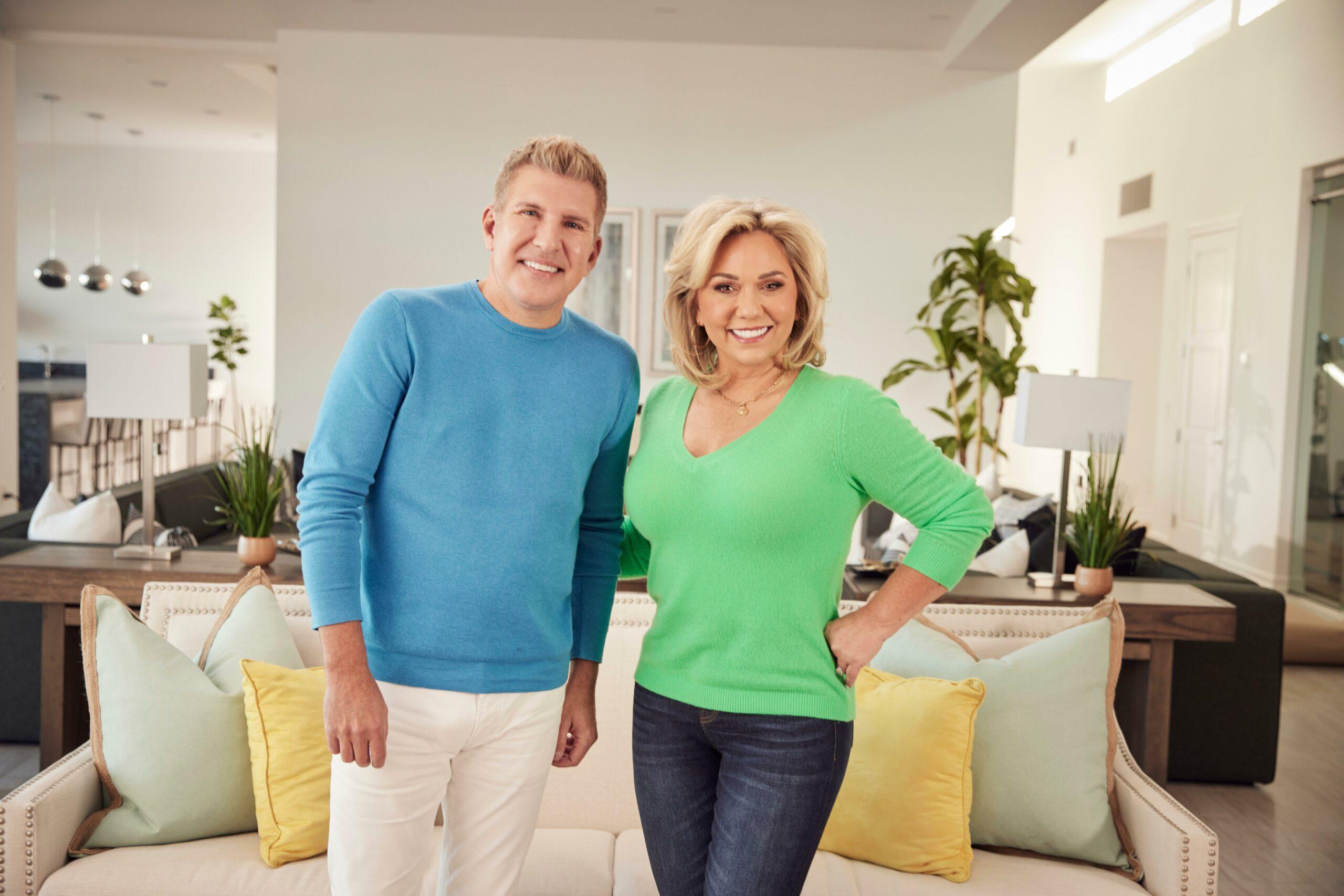 In response, the South Carolina native echoed similar sentiments by declaring a vow of silence against the "Chrisley Knows Best from USA" star as she needed to avoid negative energy.
Todd And Julie Chrisley Were Found Guilty In Their Tax Evasion Trial
As shared by The Blast, the real estate tycoon and his wife were found guilty of twelve counts of bank and wire fraud, tax evasion, and other conspiracies that spanned over nine years.
The reality TV stars denied all the charges after first being indicted in 2019 before a new indictment was filed in 2022.
According to the spouses' lawyer Bruce Morris, the pair were "disappointed with the verdict" and planned to appeal the case. However, their sentencing had not been announced.
As for how Todd and Julie were holding up, the "Growing Up Chrisley" stars updated fans about their emotional state during an episode of their "Chrisley Confessions" podcast.
The dynamic duo admitted that they had been dealing with the "worst press since the verdict," but on the bright side, their verdict helped them know who truly cared about them and who did not.