Turns out Todd Chrisley and company DO NOT know best.
Todd and Julie Chrisley were found guilty of federal fraud and tax evasion.
The Blast reported on the "Chrisley Knows Best" TV star's recent legal blunder.
Todd & Julie Chrisley Found GUILTY!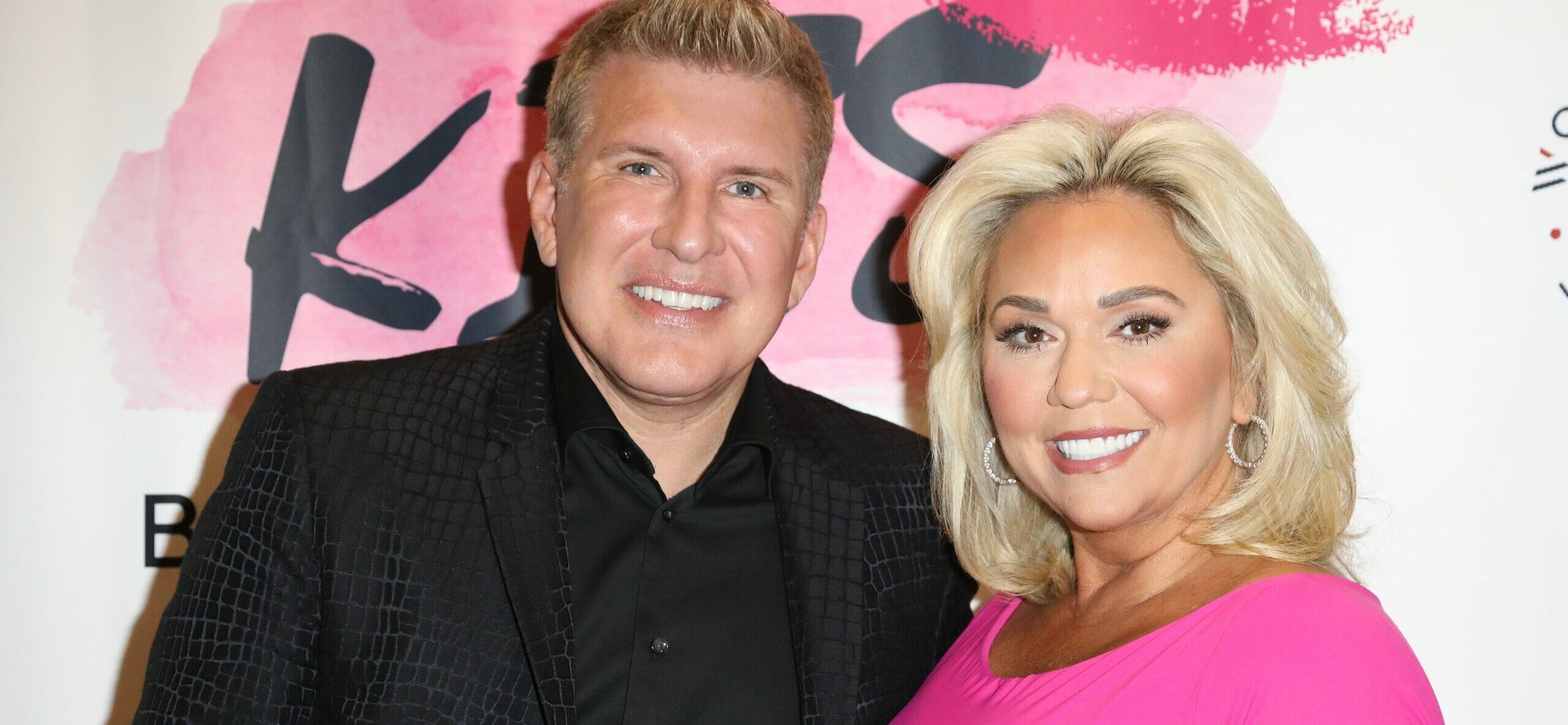 On Tuesday, June 7, the patriarch and matriarch of the famous family were found guilty of bank fraud and tax evasion in Atlanta, GA.
The couple was initially indicted in 2019, and a new indictment was filed this year. The couple faced 12 counts of bank and wire fraud, tax evasion, and conspiracy over a nine-year period.
Todd and Julie denied all of the counts.
Their attorney, Bruce Morris, told Fox News Digital the couple was "disappointed with the verdict. Appeal is planned."
Per reports, Todd was convicted of conspiracy to commit bank fraud, bank fraud, conspiracy to defraud the United States and tax fraud.
The Famous Couple Plans To Appeal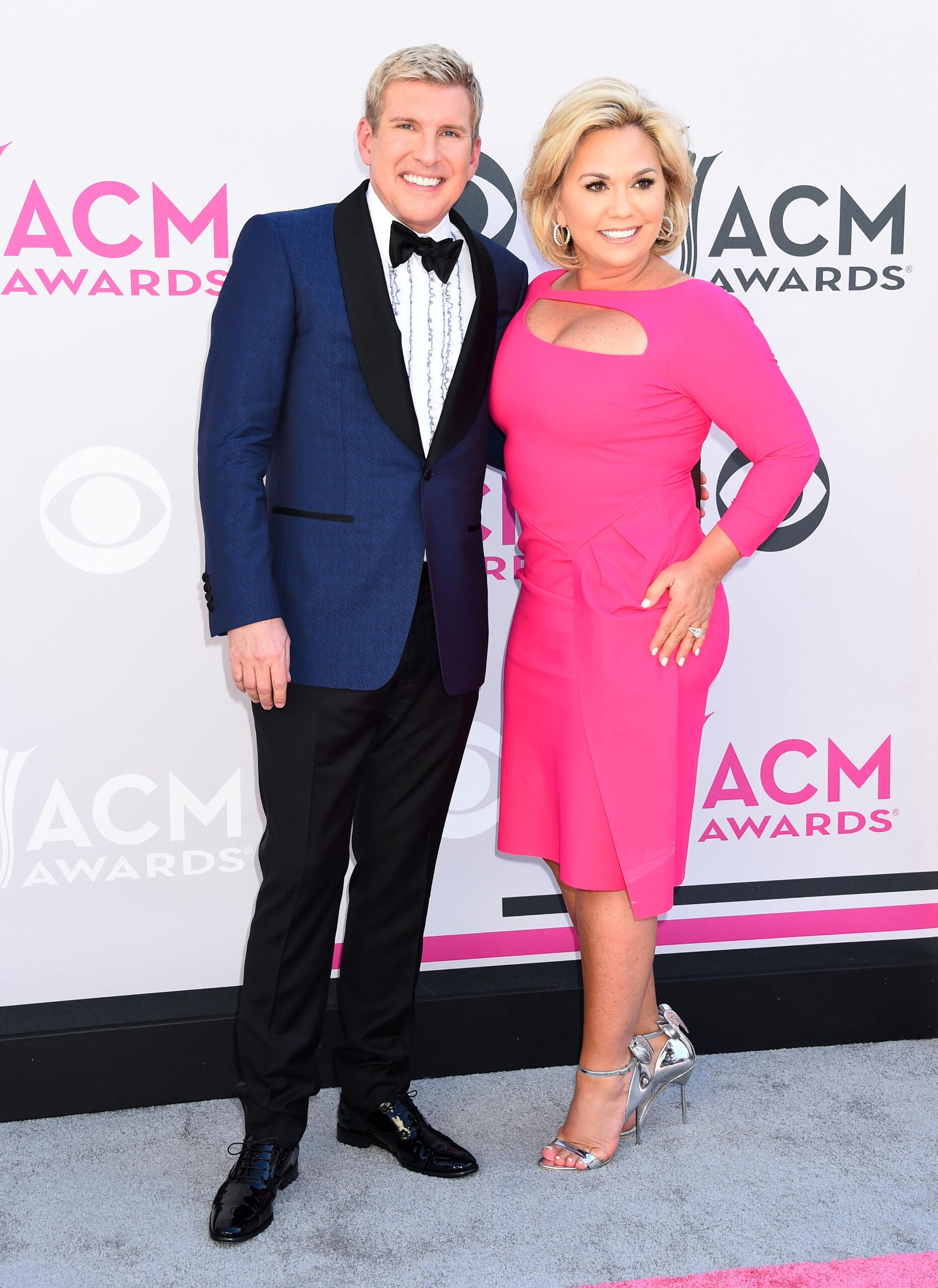 Julie was convicted of conspiracy to commit bank fraud, bank fraud, conspiracy to defraud the United States, and tax fraud. She was also charged with wire fraud and obstruction of justice.
Todd and Julie could each face up to 30 years in prison. Their sentencing will take place at a later date.
Their estranged daughter, Lindsie Chrisley, weighed in on the verdict on Wednesday, June 8.
Estranged Daughter, Lindsie, Shares Her Thoughts On The Verdict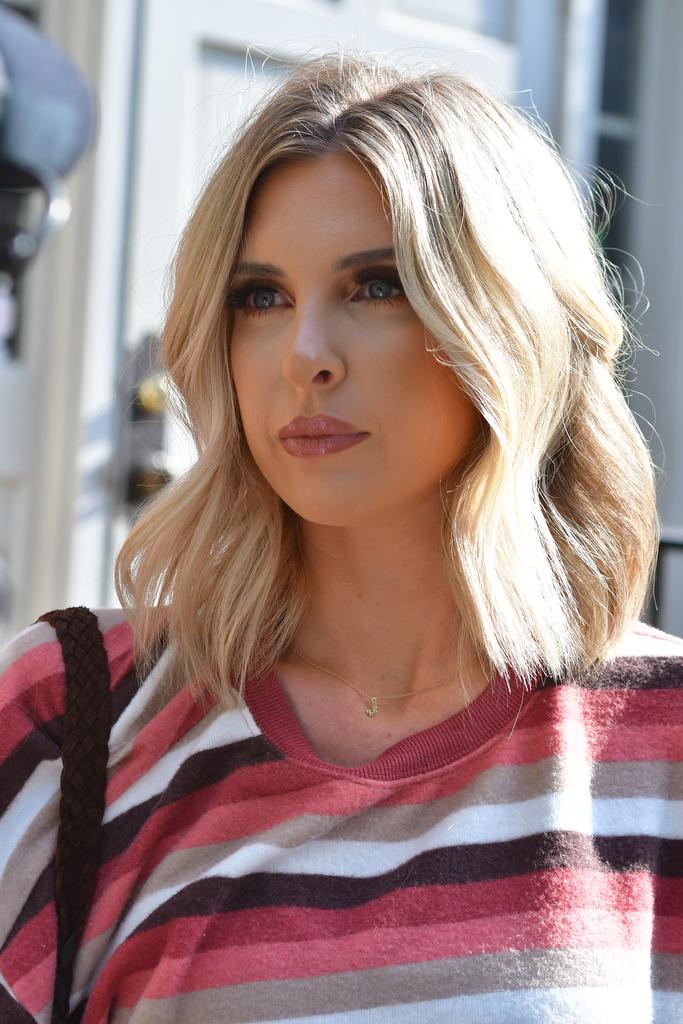 She shared a picture of a bible with her handwritten notes in it.
Lindsie shared a passage from Psalm 23 and in blue writing wrote, "I will live through this valley."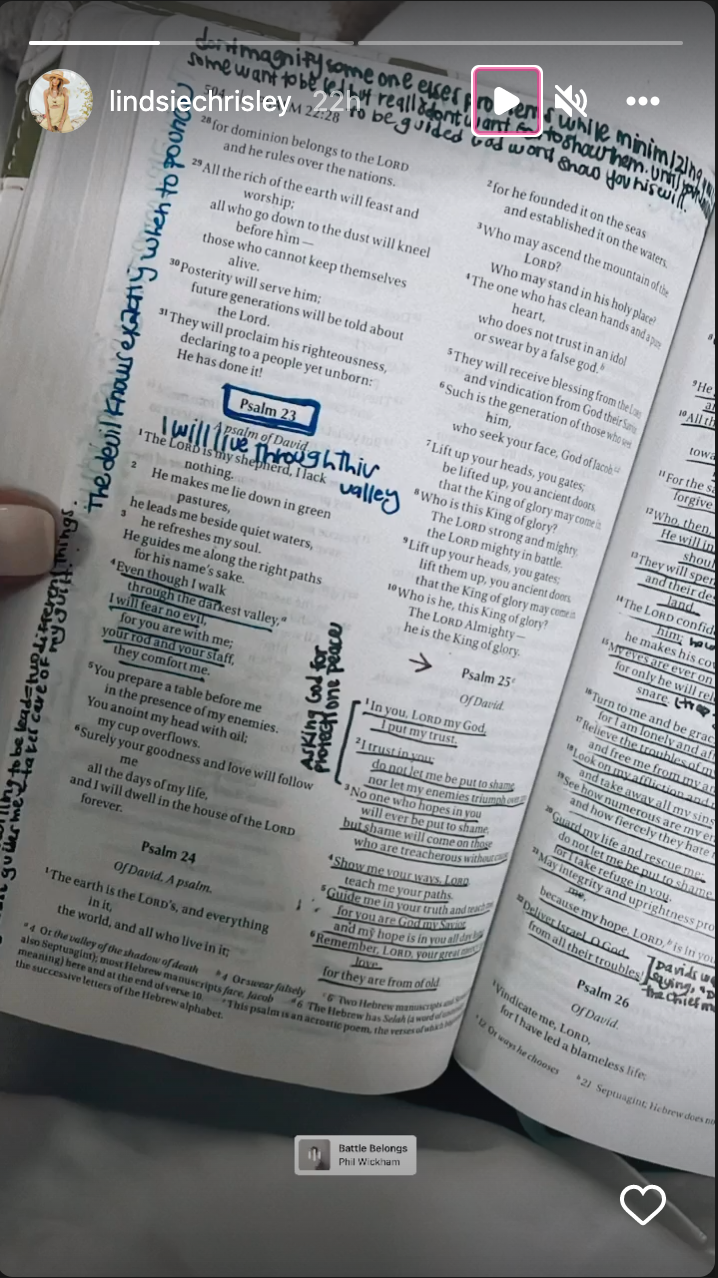 She highlighted another passage, Psalm 25, which read, "In you, LORD my God, I put my trust. I trust in you; do not let me be put to shame, nor let my enemies triumph over me."
Lindsie wrote next to it, "Asking God for protection and peace."
Something else written on the page read, "The devil knows exactly when to pounce."
She shared an official statement on her Instagram Story too.
"I know most of you are expecting to hear from me on my podcasts this week as I took time to be with my family last week," she wrote. "The verdict is now what I had hoped or prayed for, and I am deeply saddened for myself, my son and my family as a whole."
Lindsie Is 'Deeply Saddened'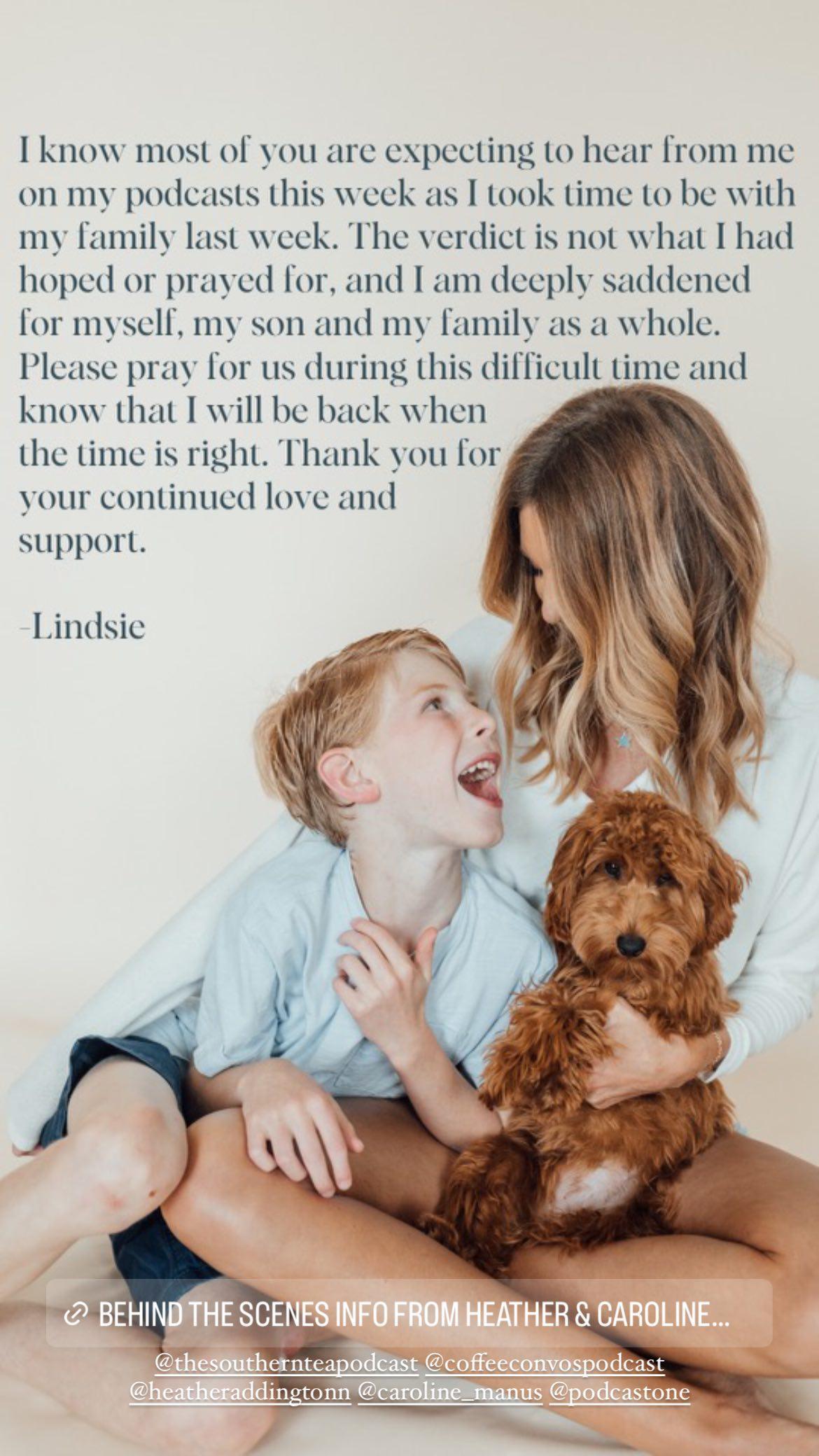 She asked her fans to pray for them.
Lindsie concluded, "Please pray for us during this difficult time and know that I will be back when the time is right. Thank you for your continued love and support. – Lindsie."
The podcast co-host's relationship with her father and step-mother has been very tumultuous.
Back in August 2021, Todd told People he had no intention of reuniting with his daughter, because the "hurt is still there."
"Lindsie sent me a text message a couple of weeks ago asking if we could sit down without our attorneys present and I'm not interested in that," he told the publication.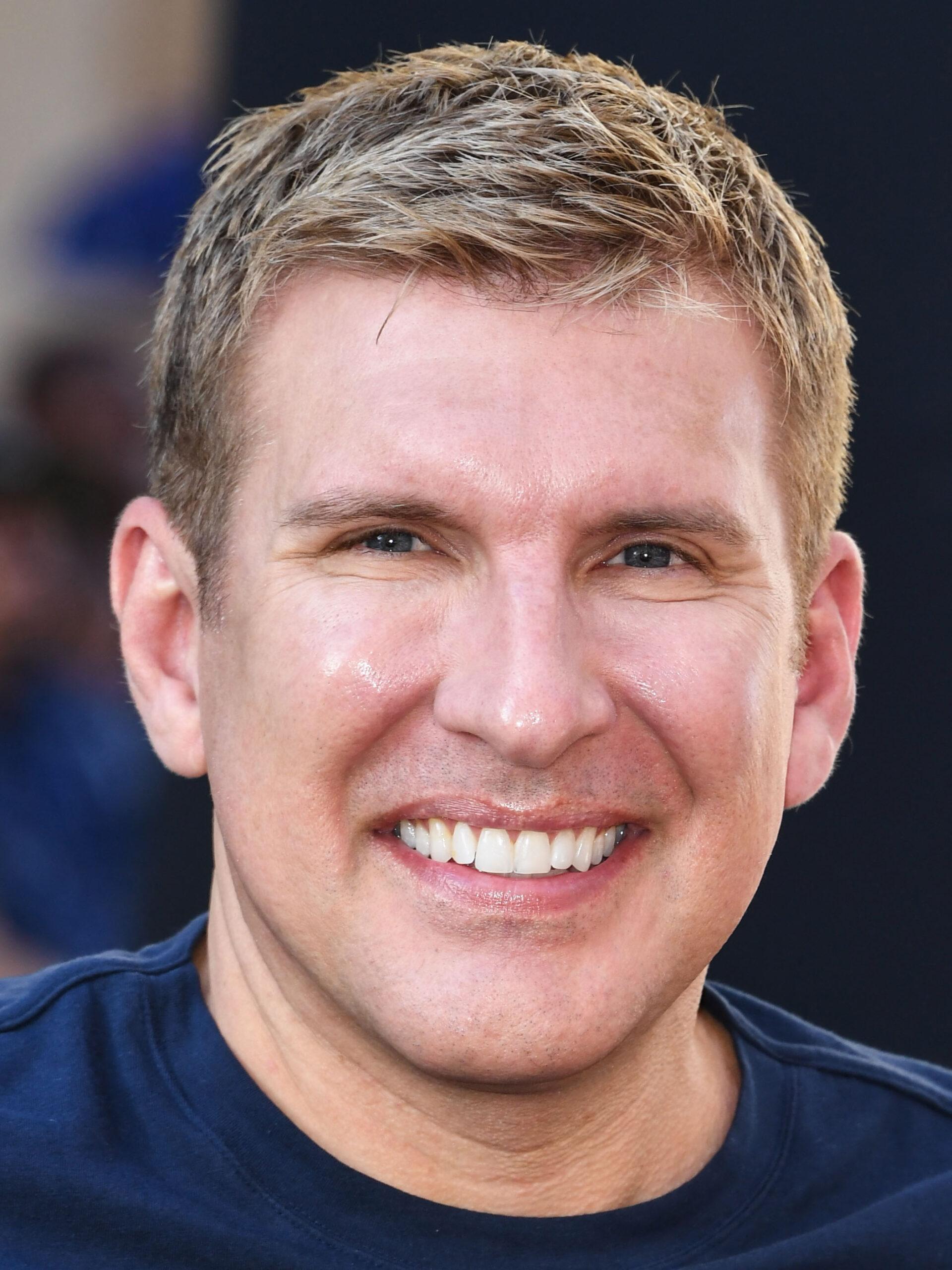 He continued, "… Lindsie is my firstborn and I will love her until the day that I die but there are certain things in life that I don't think you get past, and unfortunately I think that that's where Lindsie and I are."
Todd said he couldn't look past some of the things his 31-year-old daughter said about him and his family.
"The pain that she has caused not just to me but [my wife] Julie, you know, to her siblings … going on your podcast or your Instagram and saying that you don't have a father," he said. "… Then questioning that I'm your biological father — are you saying that you hate the woman that you went to at 18 years old and asked to adopt you after she's raised you since you were five?"