Honey Boo Boo, real name Alana Thompson, is happier than a kid in a candy store.
The 16-year-old and her much older boyfriend, Dralin Craswell, recently took a trip to Colorado.
The teenager posted a new photo to Instagram of her with her 21-year-old lover.
Honey Boo Boo & Dralin Craswell Are Very Happy Together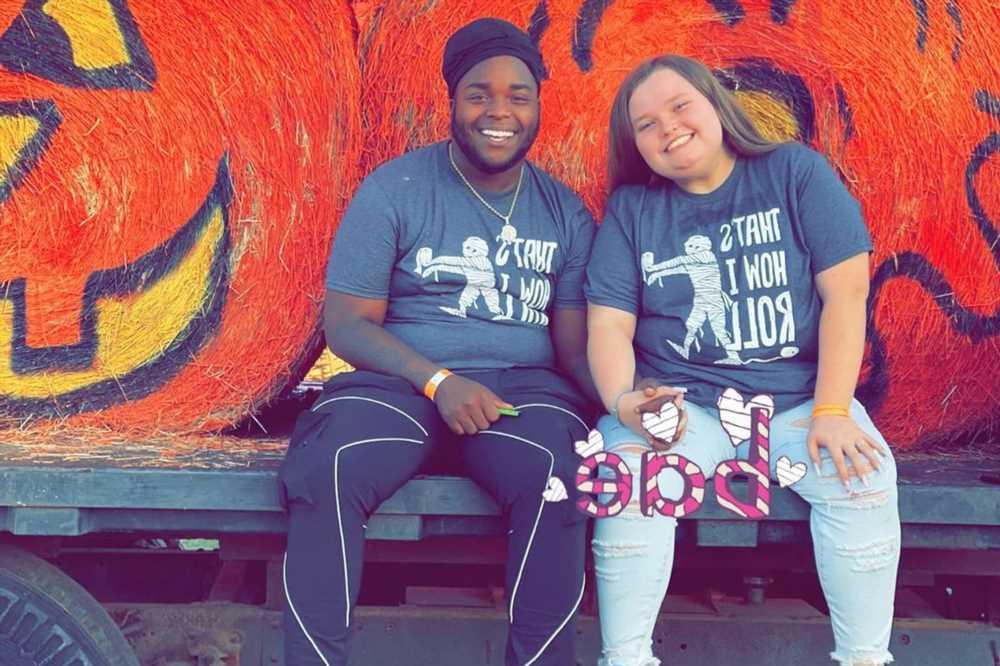 She captioned the photo, "stronger than ever 💗."
Honey Boo Boo and Dralin were visiting Red Rocks in Denver, Colorado.
In the past, the reality TV star has been criticized for dating someone much older than her.
Honey Boo Boo Says They're "Stronger Than Ever"
View this post on Instagram
Dralin also has a sketchy past which includes getting arrested for statutory rape in 2019.
Alana's loved-up post came hours after she shared an alarming post that alluded to feeling mistreated on social media.
However, her fans were quick to shower her with support.
Honey Boo Boo's Fans Show Her Major Support
"So happy for you! You guys are so cute together and look so happy! He seems like a great guy," one fan commented.
Another wrote, "Love seeing you two together, blessings to new adventures."
"My favorites, so happy for you!" was another message of support written in the comments section.
"Couple goals, been watching you for years!! You've grown to the top girl," an admiring fan wrote.
Last week, Honey Boo Boo raised concern among her fans after sharing a video of Lamar Odom. She didn't put a caption with the post, but the message conveyed through the video said a lot.
The former Lakers player talked about leaving his old management. He talked about people doing him wrong and hacking into his Instagram. Odom continued to explain that people were backstabbing him.
Fans believed there might be trouble in paradise for Honey Boo Boo and Dralin, but it's clear from her Saturday IG post, they're stronger than ever.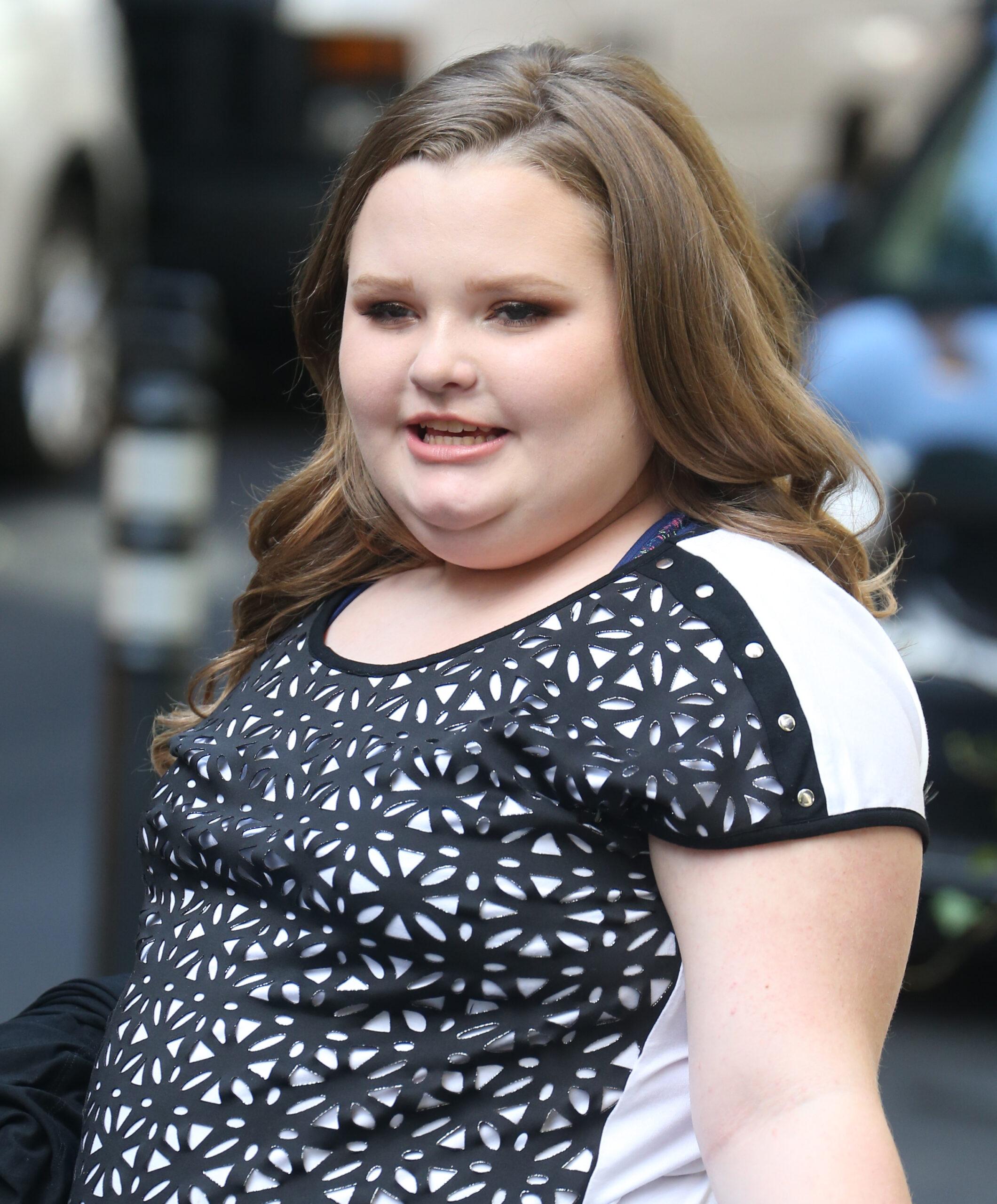 In other Honey Boo Boo news, the teenage reality star is set to undergo weight loss surgery.
We reported earlier this month that in preparation for her 17th birthday in August, the 16-year-old was prepping to go under the knife.
Honey Boo Boo Is Contemplating Weight Loss Surgery
She had plans to travel to New York in late August to meet with one of the top doctors who specializes in suture sculpt endoscopic sleeve.
The procedure which costs a whopping $13,000 aims to help the former beauty pageant contestant go from her current weight of 275lbs to 150lbs, according to her manager.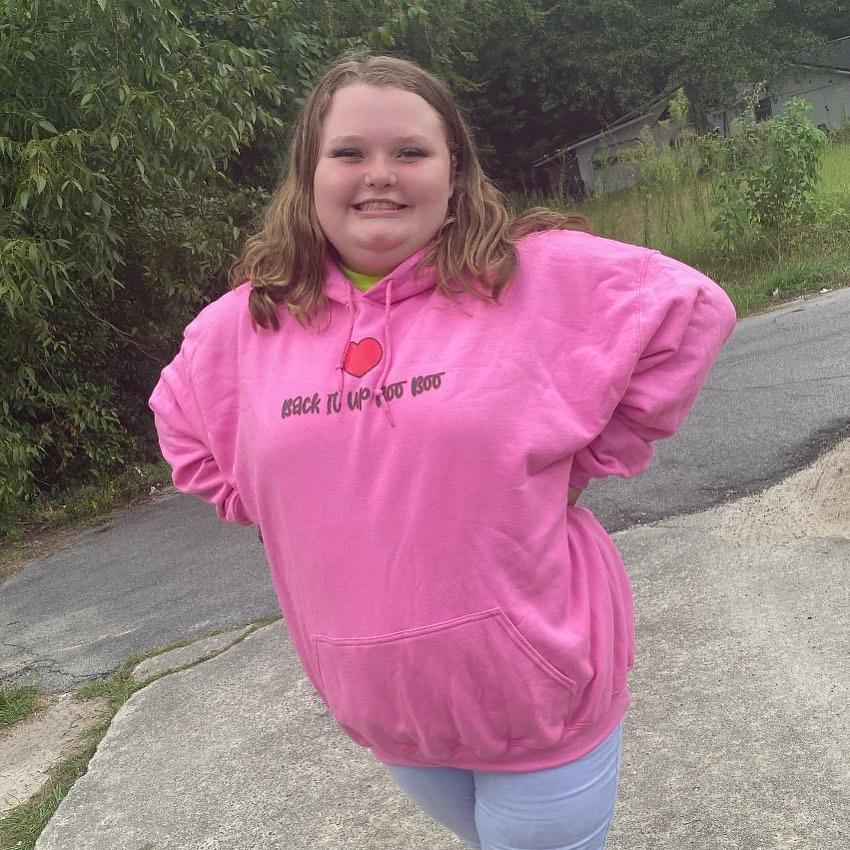 Honey Boo Boo chose to go under the knife because she believes her excessive weight gain is genetically induced and can only be reduced through the surgical operation.
She claimed that she had tried exercise and diet, but it didn't give her the results she desired. As expected, news of the surgery raised eyebrows as fans wondered if it is even legal for Honey Boo Boo, a teenager, to consent to go under the knife.
Apparently, her elder sister and legal guardian Lauryn "Pumpkin" Efrid signed off on the procedure and fully supports her younger sister.
In an exclusive interview with ET Online, Honey Boo Boo opened up about the proposed weight loss surgery and how she truly feels about it.
The teenager revealed that the procedure is "still in the works." However, she is not 100 percent ready to commit to it.