Honey Boo Boo is addressing reports of her going under the knife to lose some pounds.
Earlier this week, it was reported that the young reality star is prepping to undergo weight loss surgery following her 17th birthday celebration in August.
Honey Boo Boo To Undergo $13,000 Procedure
As The Blast previously covered, Honey Boo Boo, whose real name is Alana Thompson, planned to travel to New York in late August to meet with one of the top doctors who specializes in suture sculpt endoscopic sleeve.
The procedure which costs a whopping $13,000 aims to help the former beauty pageant contestant go from her current weight of 275lbs to 150lbs, according to her manager.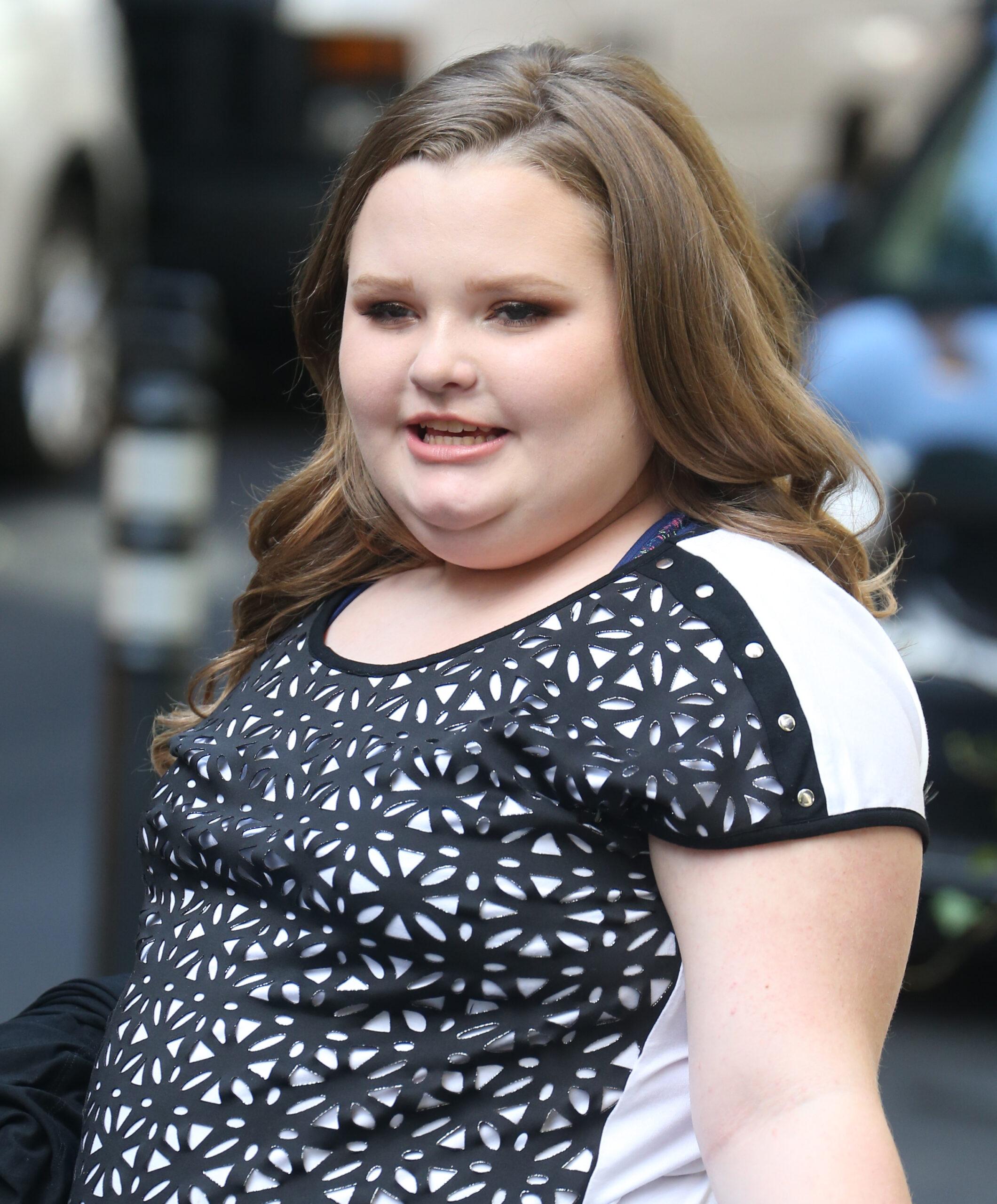 The 16-year-old reportedly chose to go under the knife because she believes her excessive weight gain is genetically induced and can only be reduced through the surgical operation.
Honey Boo Boo claimed she had tried exercise and diet, but it didn't give her the results she desired. As expected, news of the surgery raised eyebrows as fans wondered if it is even legal for Honey Boo Boo, a teenager, to consent to go under the knife.
Apparently, her elder sister and legal guardian Lauryn "Pumpkin" Efrid signed off on the procedure and fully supports her younger sister.
Also, there are no restrictions on a minor getting the surgery as "the American Academy of Pediatrics now recommends that metabolic and bariatric surgery should be considered a safe treatment option for children and teens with severe obesity – and should be covered by insurance for young people."
The 'Toddlers & Tiaras' Star Has No Motivation To Gym Or Diet
In an exclusive interview with ET Online, Honey Boo Boo opened up about the proposed weight loss surgery and how she truly feels about it.
The teenager revealed that the procedure is "still in the works." However, she is not 100 percent ready to commit to it. Explaining her perspective, she said:
"I just wanna make sure that this is actually something I wanna do before I just go and do it. I wanna make sure that it's, like, not something that's, like, gonna kill me. And I just wanna make sure it's something I actually wanna do before I go and do it."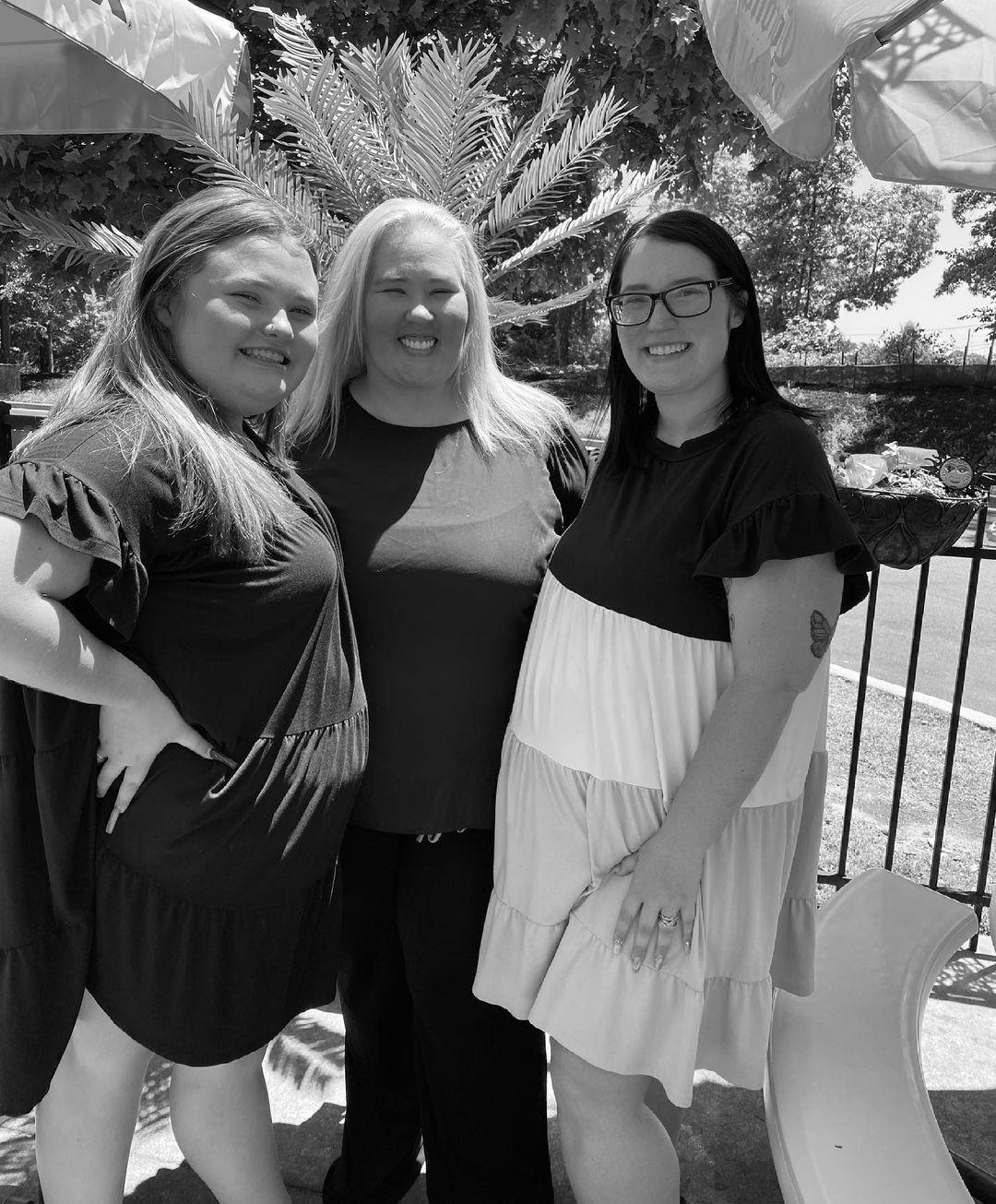 The "Here Comes Honey Boo Boo" star confessed to the publication that she was well aware that a consistent gym routine and healthy diet could help her achieve her desired weight goal. However, she prefers to take the faster and easier route.
"I know for a fact I could get in the gym and I know for a fact I could diet and I know for a fact I can do this to lose my weight," Alana mentioned. "I've tried. I will say I've tried, but the one thing with me is I have no motivation. I have no motivation to just keep going to the gym every day. I have no motivation to keep eating healthy because, like, I'm gonna eat what I think is good."
The Georgia native admitted that would not force herself to eat meals like Cesar salad but would rather go for meals that she thinks are good.
"So, I just think I don't have motivation, and I feel like the surgery would be, like, probably the easiest way to just, like, lose it fast," concluded.
Lauryn 'Pumpkin' Encourages Lifestyle Change
While Honey Boo Boo isn't ready to go through the hard route of eating healthily and working out, her older sister Lauryn "Pumpkin" advises that she adopts a lifestyle change to maintain the weight she desires.
"I'm really happy for Alana if that's something that she really wants to do," Pumpkin says. "I definitely think before she takes that big step, which I haven't told her this yet, but I think she does need to start making the lifestyle changes."
Pumpkin brings to mind their mother Mama June who underwent surgery in June 2017 to lose 300lbs but didn't maintain her transformation. She also mentioned her sister Jessica.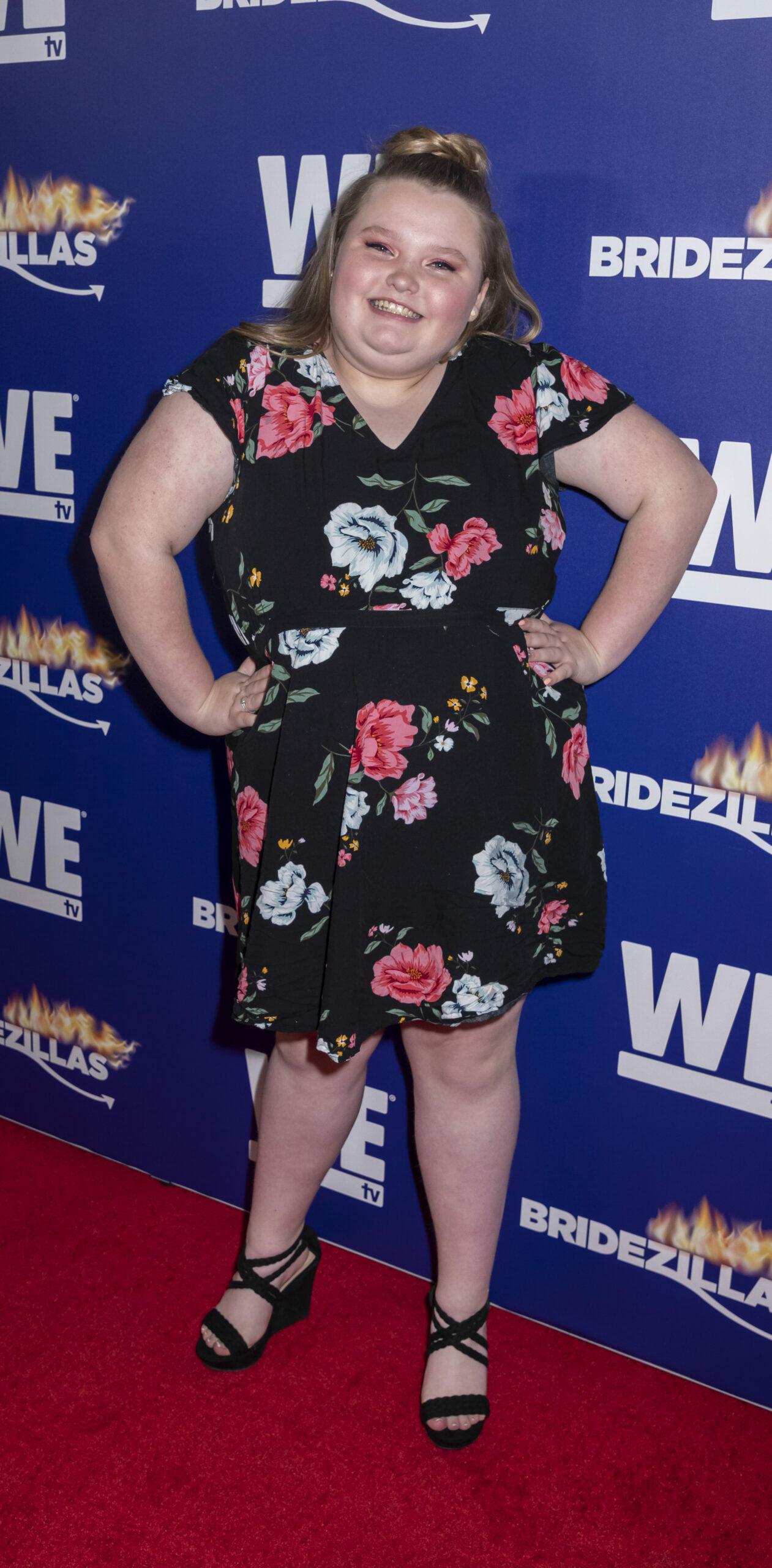 However, Alana believes her case will be different as her manager told her she'd "basically lose 100 pounds basically instant[ly]," making it easier for her to change her lifestyle.
The soon-to-be 17-year-old is also strongly convinced that genetics plays a role in why her weight loss journey has been difficult.
"There is a part that does feel like genetics does play because when I was very young, I was on steroids, like, I was very sick all the time. I just always had to take medication, so I was always a bigger kid anyways because of that," she explained.
Despite her feelings, Honey Boo Boo admits to being scared about the procedure.
"I'm just so nervous. Like, what if I don't wake up? What if something goes wrong? I'm so nervous about the pain too. Me and pain are not good," she laments.