Ne-Yo and Crystal Renay's marriage seems to be hitting the end of the road after six years of marriage and almost a decade together.
Just months after the couple renewed their vows following a divorce attempt, Renay is signaling that she is done with the marriage.
Ne-Yo's Wife Accuses Him Of Infidelity
In a shocking Instagram upload shared over the weekend, Renay released a statement detailing her tumultuous union with the "Miss Independent" singer. She shared a screenshot of an iPhone note app statement she titled 8 years.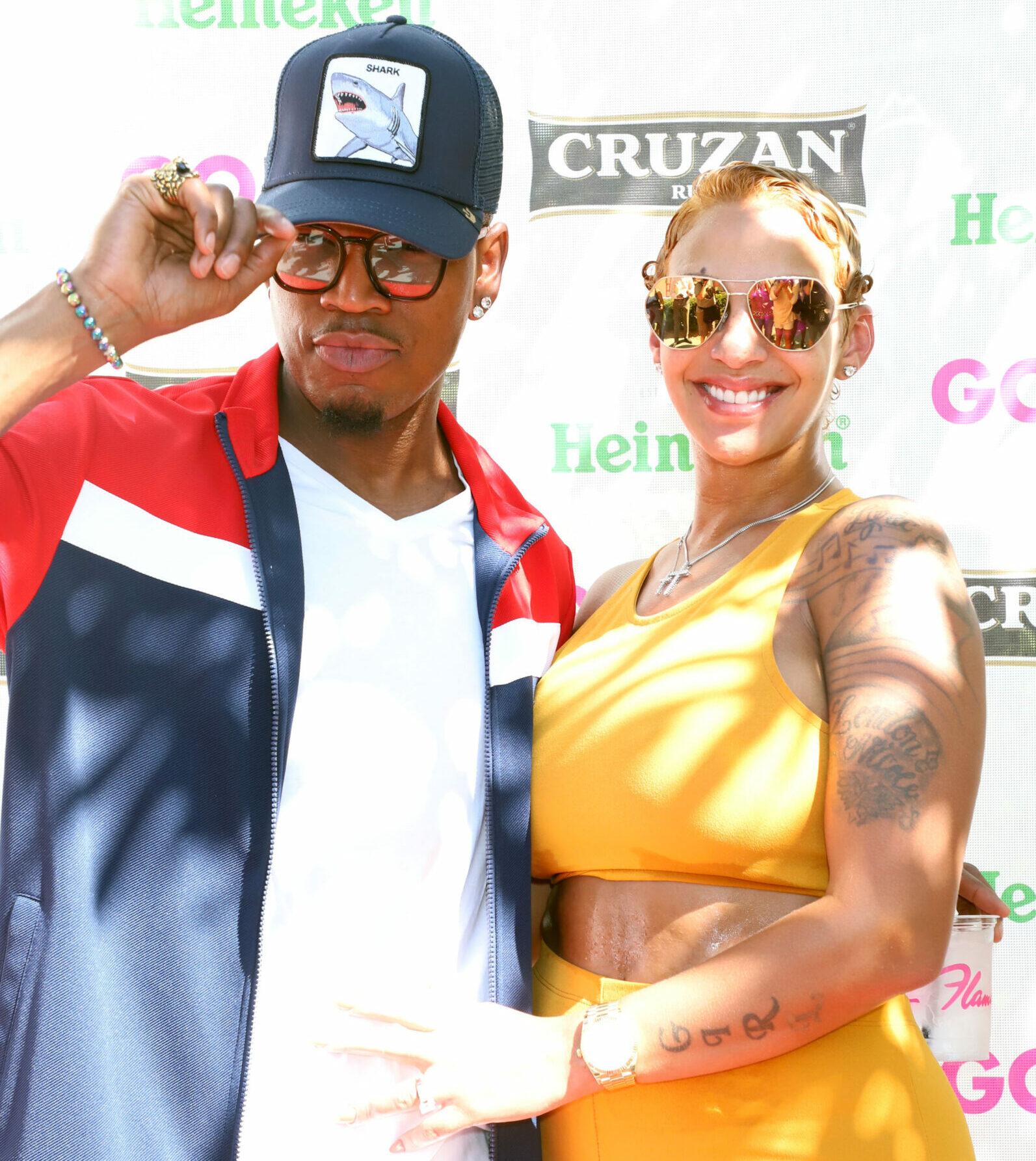 "8 Years of lies and deception. 8 years of unknowingly sharing my life and husband with numerous women who sell their bodies to him unprotected… every last one of them," she began the message.
She continued, "To say I'm heartbroken and disgusted is a [sic] understatement. To ask me to stay and accept it is absolutely insane. The mentality of a narcissist. I will no longer lie to the public or pretend that this is something it isn't."
The CEO of NudeLuxeRx explained that she chooses herself, "happiness, health, and my respect." She noted that apart from the three beautiful children — Shaffer, 6, Roman, 4, and Isabella, 1 — they welcomed during their relationship, everything else was "wasted years and heartache."
Addressing fans who had questions about their union, Renay wrote, "I ask that you all please stop sending me videos or information of him cheating because what he does is no longer my concern. I am not a victim."
The mother-of-three concluded the scathing post, "I'm choosing to stand tall with my head held high. If someone can't love you the way you deserve then it's up to you to love yourself. With no hate in my heart I wish him nothing but the best – Crystal Renay."
Renay amplified her message, sharing screenshots of quotes about infidelity, loyalty, relationships, and closure. One of such quotes read, "You don't need closure from them because true closure is realizing your worth, choosing yourself, and walking away to get what you deserve."
The 'So Sick' Singer Responds To Wife Allegations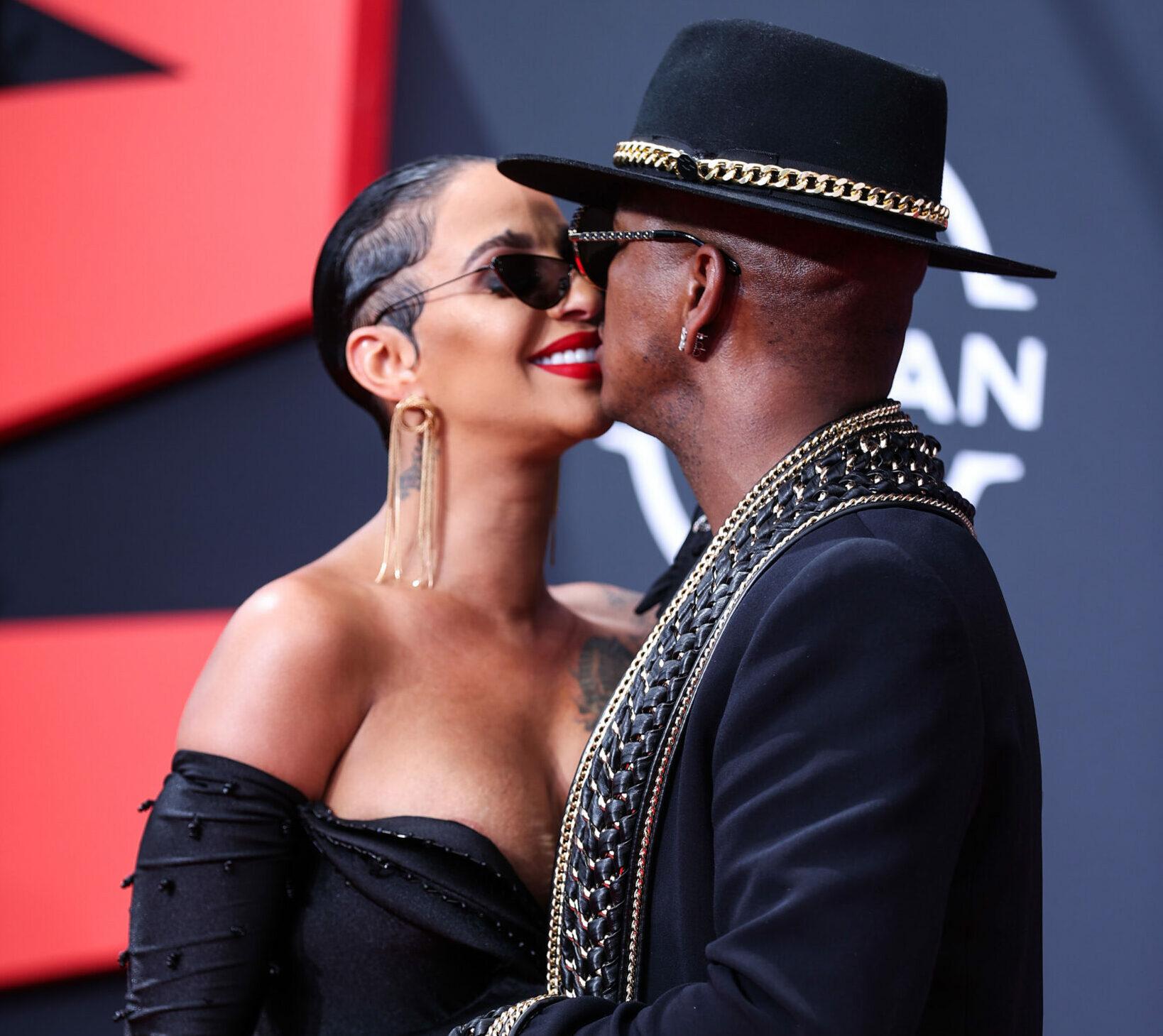 At the time of Renay's post, the famous songwriter didn't address the allegations, but he liked the post with his Instagram page according to a screenshot taken by The Shade Room.
However, hours later, Ne-Yo released a statement on his Twitter page. The three-time Grammy Award winner wrote, "For the sake of our children, my family and I will work through our challenges behind closed doors. Personal matters are not meant to be addressed and dissected in public forums. I simply ask that you please respect me and my family's privacy at this time."
Earlier this month, Ne-Yo credited Renay and their marriage for inspiring his eighth studio album, "Self Explanatory." He explained that the new project was born out of some "dark points" they experienced and the work they put in to pull themselves out.
I can honestly say we are better now than before it happened. We have learned to genuinely listen to each other; we have learned to slow down in a moment and figure out whether or not the emotion that we're trying to jump to is the emotion that should be placed in that situation," he said. "These are things that require effort every single day. It's not easy."
The Couple Renewed Their Vows Months Ago
Renay's revelation comes as a big shock to fans as the lovebirds recently renewed their vows and held a second wedding ceremony to celebrate their love.
As The Blast reported, in April, the now-estranged couple proved that the second time is the charm when they walked down the aisle in a lavish ceremony held on a rooftop at Resorts World in Vegas.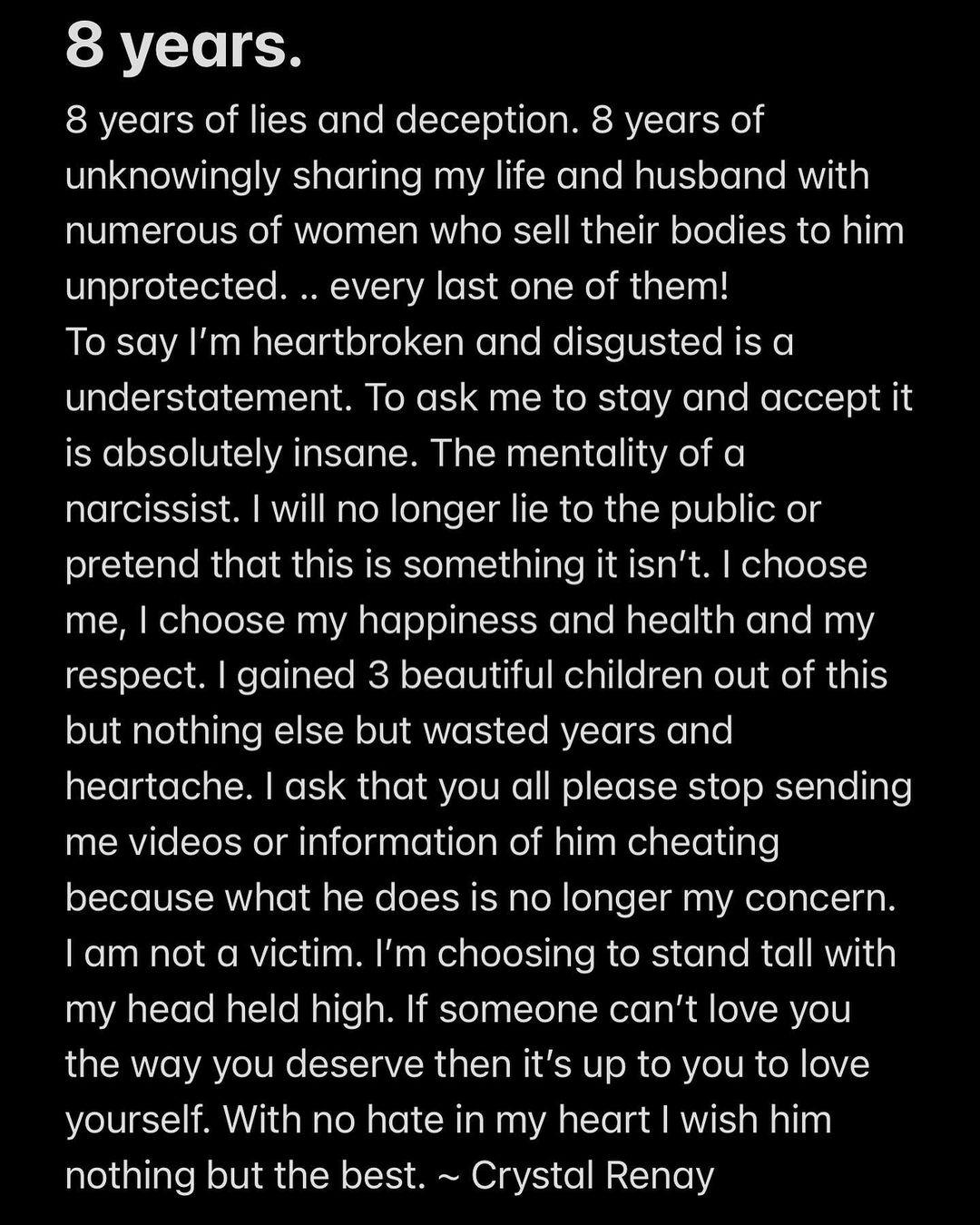 Per reports, it was an elaborate event with guests partying it up in a room filled with more than 10,000 roses and a cake about 8 feet tall with 4 different flavors.
Ne-Yo shared a video of the exotic celebration on social media, letting fans know they were giving their love another shot. As you might know, the singer, whose real name is Shaffer Chimere Smith, and Renay first exchanged vows in 2016.
However, in March 2020, the "Because Of You" singer filed for a dissolution of marriage but he soon withdrew the filing months down the line, confirming they were back together again.
With Renay's latest post, the state of their marriage remains unknown.