It's boundary-setting time for the "Real Housewives of Orange County" alum Meghan King. You're not likely to see any more of her dating life highlighted on her Instagram page. After a "whirlwind marriage" and now annulment, she's learned her lesson about sharing too much of her personal life on social media. And not only does not plan to post about her current relationship with her new love interest, she also deleted all the content related to her previous ex.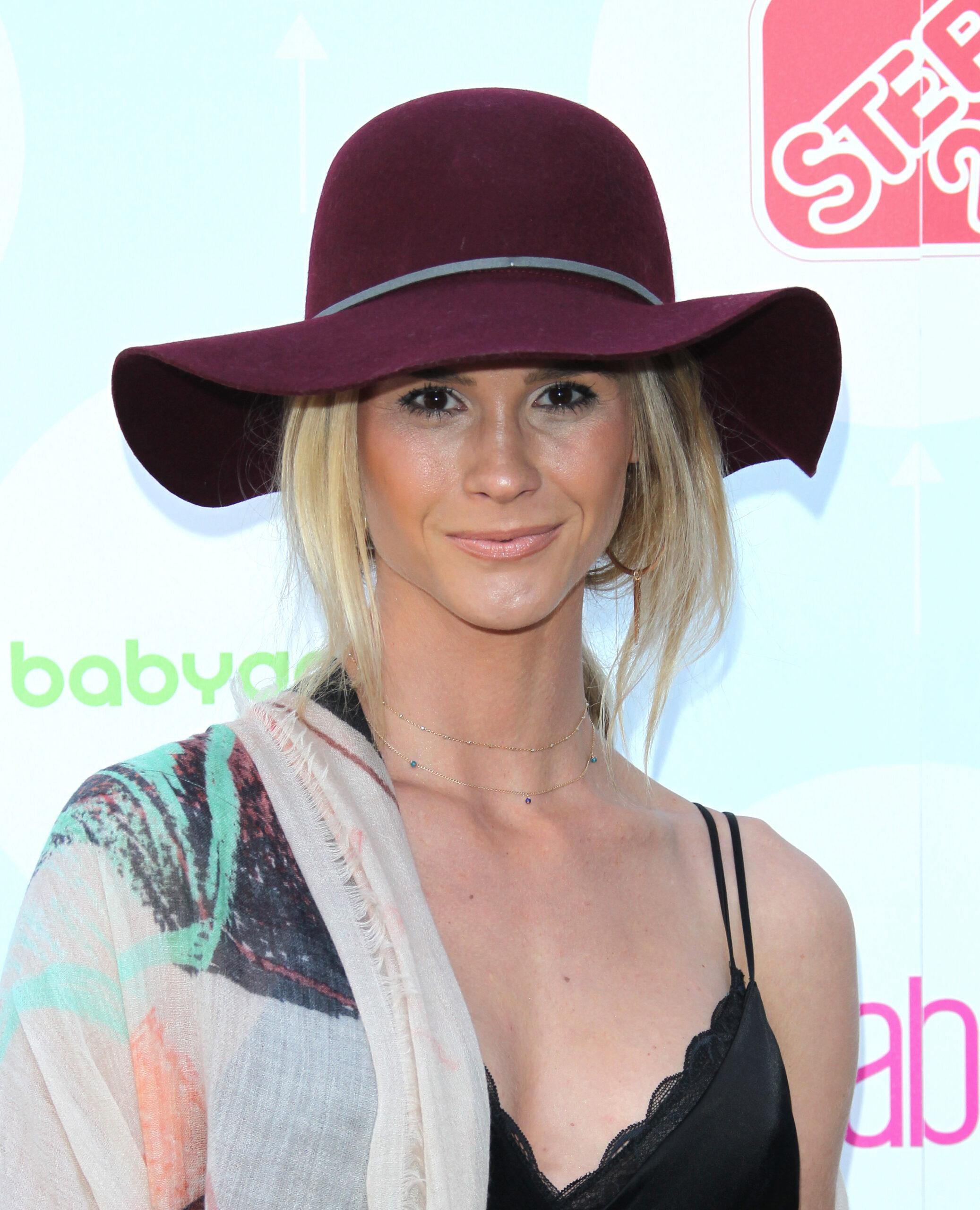 Trying to Date Quietly from Now on
"I'm just trying to date, and unfortunately, here or there, the press will pick something up," King, 37, told, "Real Housewives of Beverly Hills" alum Teddi Mellencamp on a recent episode of her podcast "Two Ts in a Pod" with "RHOC" star Tamra Judge. "After my whirlwind marriage and annulment, I told myself, 'I'm done putting people in the public eye, putting people on my Instagram. I'm done with that.'"
The "whirlwind marriage and annulment" the reality star is speaking about is her quick marriage to Cuffe Biden Owens, 43, the nephew of President Joe Biden and First Lady Jill Biden. The couple met on a dating app, and things took off quickly. "We connected on a dating app, texted for a day or two, then spent five straight hours on the phone the first time we spoke," King told Brides in January. "By the time that calls ended, Cuffe was booked and packed for a flight to St. Louis that took off in about eight hours. Within a week, we were back on the East Coast, meeting his family, and starting to plan our future together. We didn't leave each other's side for weeks."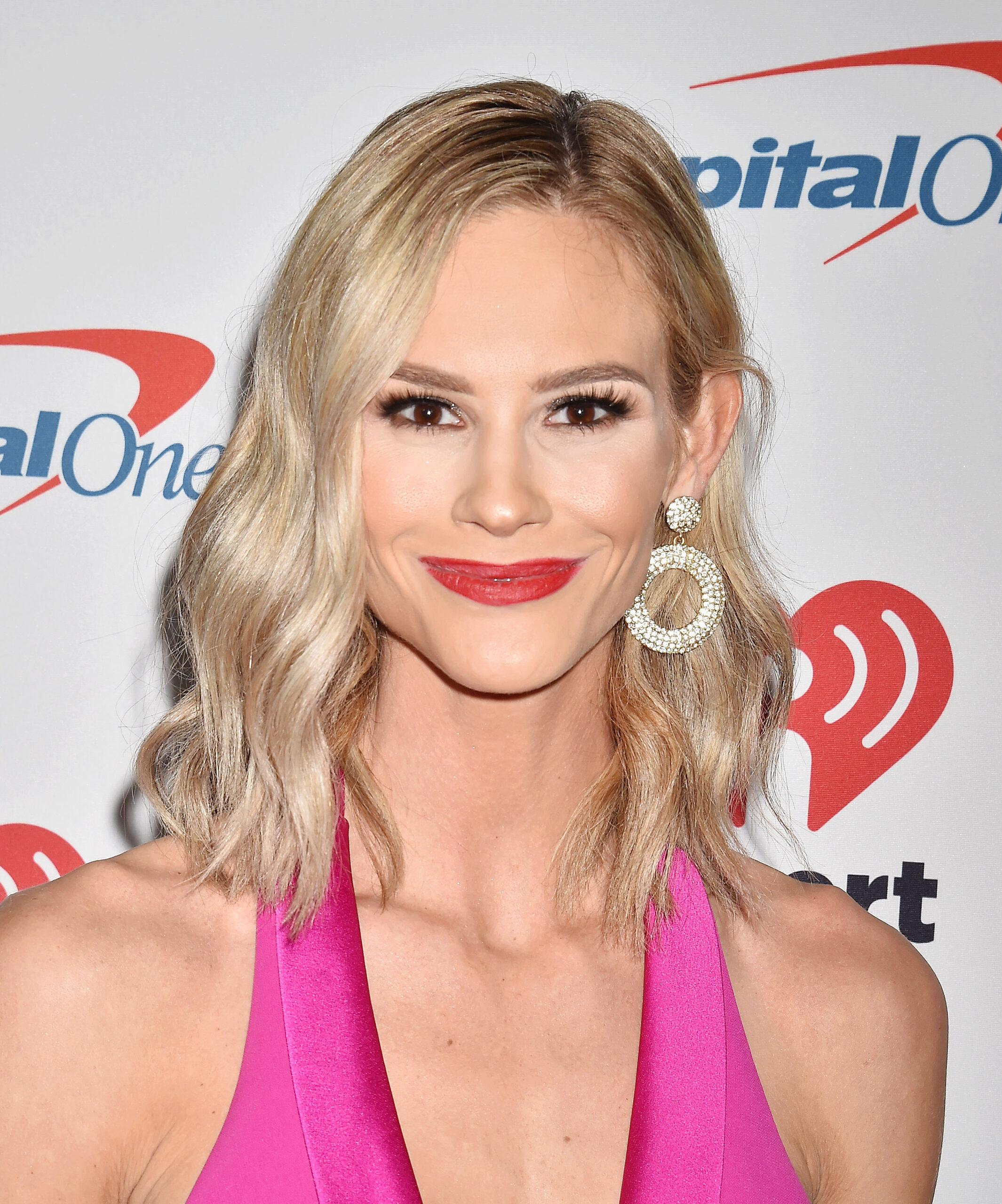 Getting Married Quickly Turned into an Annulment
The couple decided quickly that they were going to get married and set a date for the wedding that took place at the groom's home in Kennett Square, Pennsylvania. "We toyed around with an L.A. wedding – at an estate or venue or something – but the truth is it never felt right to either one of us," King said. "When we realized that Cuffe's parents' wedding anniversary – October 11 – was a holiday Monday, we both knew exactly what we were going to do, where we were going to do it, and how we were going to do it." The two ended up tying the knot in October, and about two-and-a-half months later, King confirmed that the couple was splitting.  "I am rattled. This situation is profoundly devastating. This is obviously not what I imagined when I made my vows – and I'm shocked and saddened by the way things turned out," King posted on Instagram.
The reality star has since deleted all content that involved Owens from her Instagram page. A source close to King told People that she moved on from the short-lived romance. "She's happy and in a good place. She doesn't talk about him or what happened at all," the source said. "Meghan wanted the fairy tale with Cuffe. She thought she had it."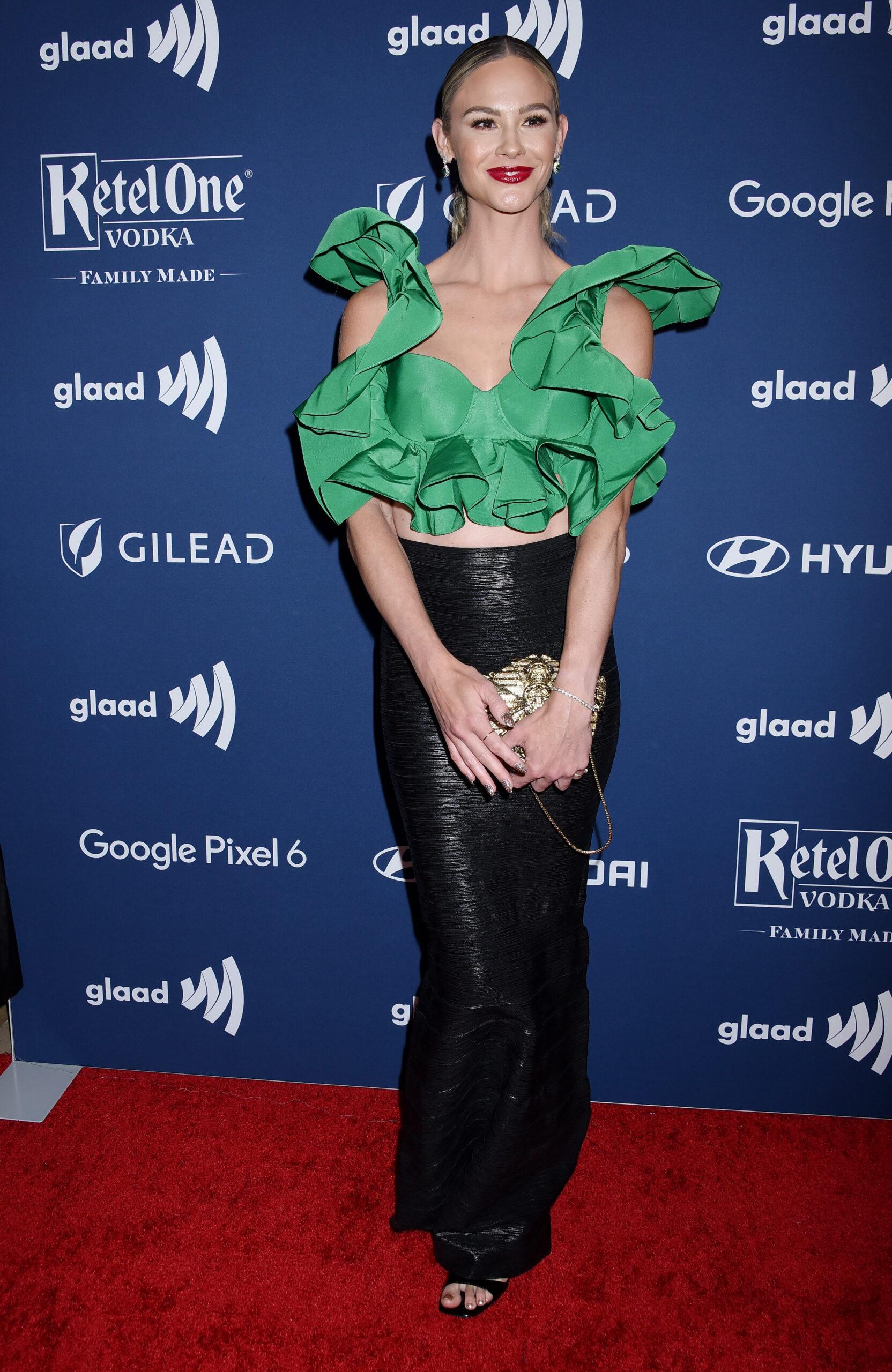 A New Chapter in Dating
And now that she's moved past her short-lived marriage and has found happiness within, she's dating again. King met his new boyfriend Trevor Colhoun, the co-founder and CEO of Trusted Provider Network, through friends. Colhoun is also an heir to the John Deere tractor fortune. By the sounds of it, the reality star has no intention of letting the world of social media in on this relationship, at least not anytime soon.
In addition to marrying Owens, King has two other marriages under her belt. She was married to lawyer Brad McDill from 2007-2011, and former pro baseball player, Jim Edmonds, from 2014-2019. Edmonds and King share three children together – Aspen, 5, and twin sons Hart and Hayes, 4.