Meghan King and her ex-husband Jim Edmonds seem not to be on the best of terms!
The former couple share three kids; a daughter Aspen born on Thanksgiving Day in 2016, and twin boys Hart and Hayes, welcomed on June 5, 2018.
One of their boys was once diagnosed with a severe medical condition that King updated her fans about; however, her ex recently slammed her, revealing she got the disorder wrong.
Meghan King's Ex Jim Edmonds Counters False Diagnosis, Says Son Has PVL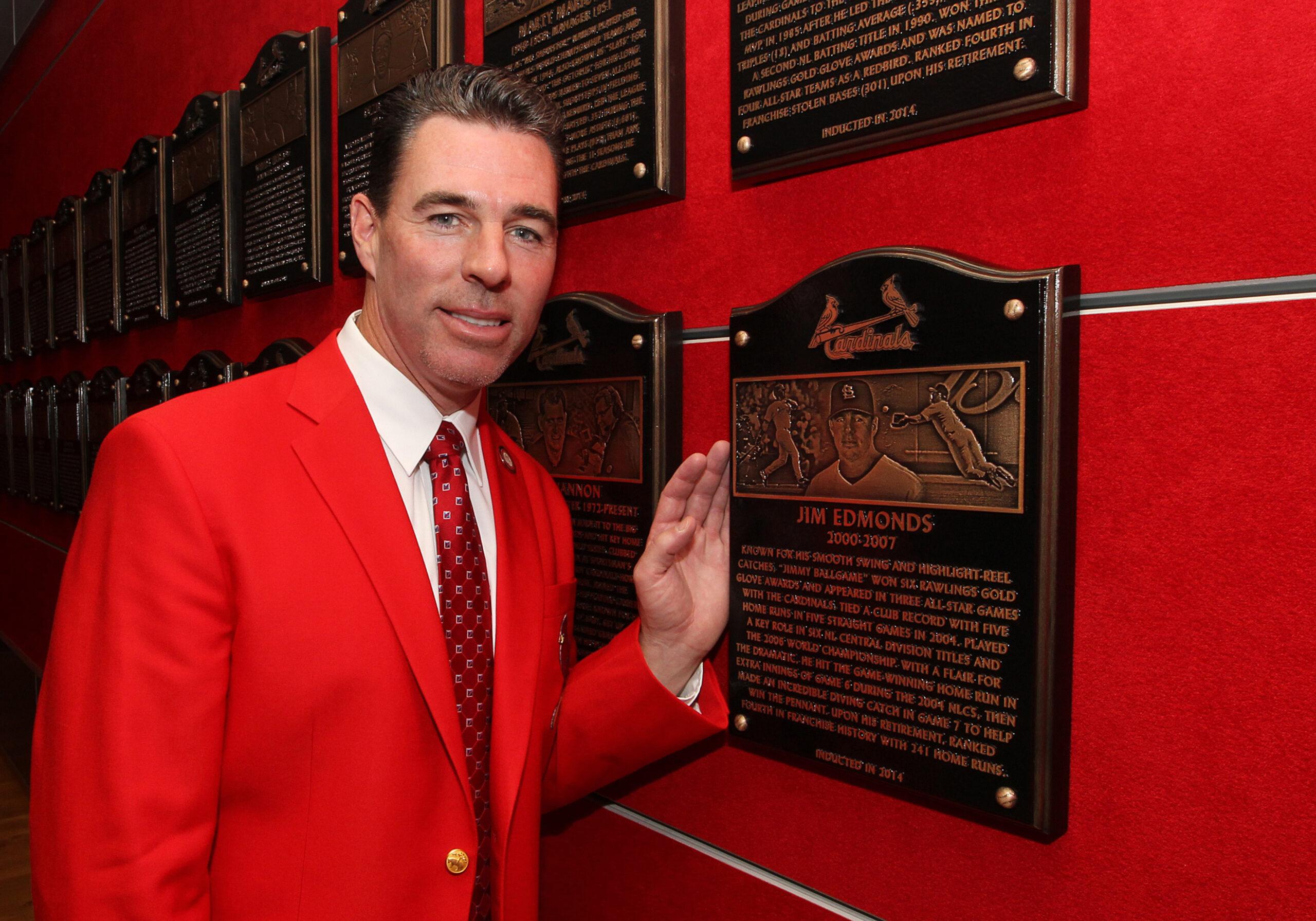 King's estranged partner was not so taken with one of her latest social media posts about their child's challenges, and he made it known, which TMZ shared, that she was violating the youngster's privacy.
In the update, the mother-of-three asked for assistance in getting Hart potty trained and told her tons of followers about her son having difficulty learning new skills due to his cerebral palsy diagnosis.
On the contrary, Edmonds stated that the four-year-old did not have such but was diagnosed with periventricular leukomalacia, also known as PVL, which is a softening of the white brain tissue near the ventricles.  
The former pro baseballer's rep Steve Honig told the news outlet that he wished his ex-wife would respect their kids' privacy and stop publicizing their son and his challenges to gain attention for herself.
The agent also stressed the inconsistency with their son's medical condition, adding that if King wanted to improve her ability to co-parent, she should stop "constantly disparaging" Edmonds.
You may recall that the ex-couple had quite a nasty divorce, which concluded with a nude text message scandal and led to multiple disputes during COVID.
Nevertheless, the 37-year-old TV personality was recently reported to have begun dating again after ending her two-month marriage to Cuffe Owens, President Joe Biden's nephew.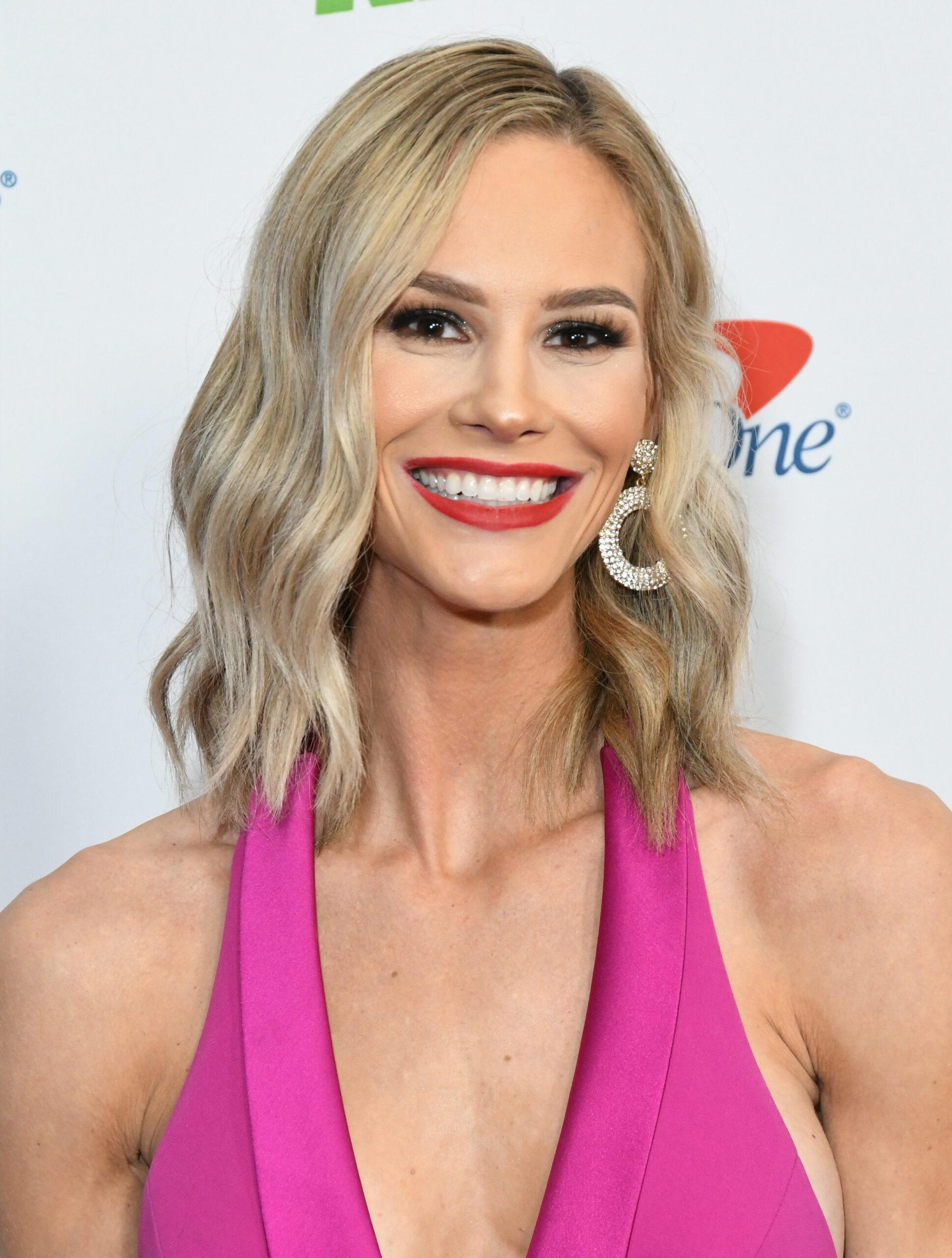 Regarding her son's medical condition, she previously opened up in March about the struggles she faced as a mom and explained why she seldomly talked about her family problems.
As The Blast reported, King mentioned that she did not like being defined as a mother of a child with cerebral palsy and that she "actively worked against it."
She also preferred to concentrate on how well her baby boy was doing rather than sharing the difficulties she faced. Unfortunately, it was not so easy as she had herself and her other kids to focus on too.
The famous sales representative admitted that the family's needs could not be separated from Hart's medical issues as they were linked. She further explained how the condition affected his school life.
In her words, "Although CP is defined as a motor disability, its symptoms rear their heads in a plethora of other ways. Today is the second day in a row that Hart has had to leave school for poor behavior."
She added that such a situation prevented her from being able to work, leaving her frustrated and helpless while also triggering questions with unknown answers on how to provide a solution.
King appeared to be out of options and noted that the unknown was frightening. She then wondered if it was possible to keep the toddler "integrated in normal schooling" when he acted "violently or disruptive." 
"The Real Housewives of Orange County" 
Star Hints At New Boob Job
View this post on Instagram
A recent report by The Blast noted that King teased her thousands of followers with snaps of a new boob job via Instagram, causing several reactions from said fans.
The post included an edited snap showing her with a leaner waist and toned abs, compared with an unedited one of her looking not so fit with a rounded midsection.
Her five-year-old daughter was also featured in the update, looking adorable in a pink one-piece swimwear designed with her name and strawberry patterns.
On the other hand, King could be seen wearing a bra and high-waisted v-cut briefs, which she combined with a gray bucket hat as she beamed at the camera.
She shared beneath the photos, "You made it through Monday, let it all hang out [shocked emoji, party emoji]. (also…new [two melon emojis] coming soon!)."
The Missouri-born continued, "(Ten years and three babies and mommy wants to see a [doctor emoji, knife emoji]. How do we feel ab this?) (PS Aspen's @_littlenavy personalized swimsuit is adorable)."