"Saturday Night Live" has been a staple on TV for nearly 50 years now. With many cast changes as well as the changing of the times, the show has weathered many storms over the years, but could the end be near? Cast member Kenan Thompson thinks it could be a possibility.
While it's hard to imagine that the popular late-night show could turn the stage lights off for good, getting closer to year 50 could mean it's possible. And with creator Lorne Michaels having discussed the possibility of retiring in a few years, it would certainly make sense.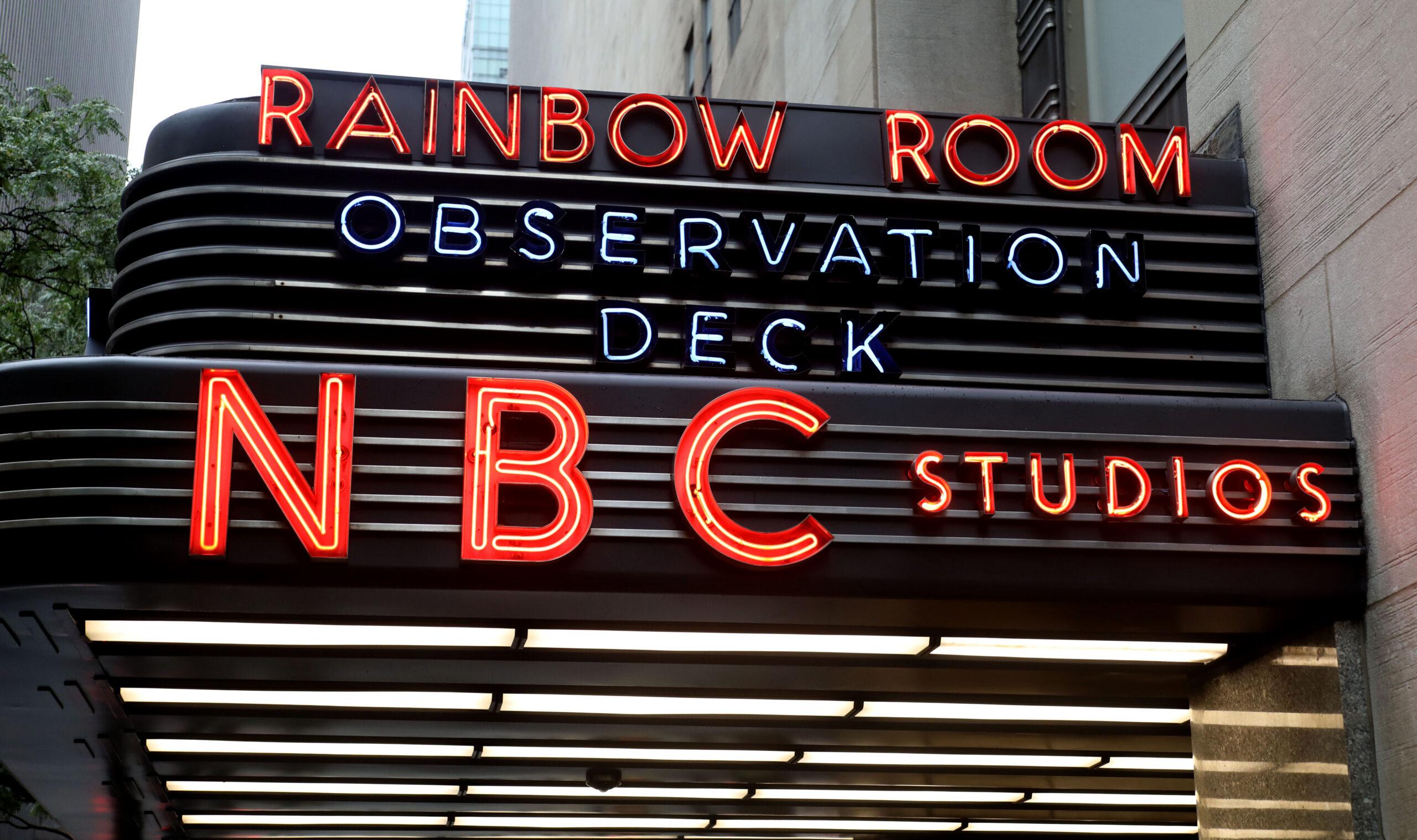 Thompson Thinks it Could be a Valid Possibility
During a recent appearance on "Hell of a Week with Charlamagne Tha God," Thompson explained why he thinks it's possible that the show's days could be numbered. When Charlamagne brought up the rumor about "SNL's" possible end, Thompson jokingly replied, "Is that the rumor? OK, well I need to start planning." He then took the comment more to heart and said, "There could be a lot of validity to that rumor because 50 is a good number to stop at. It's an incredible package."
He continued with, "[Michaels] will be close to 80-years-old at that point. He's the one that's had his touch on the whole thing so, if somebody tries to come into his shoes, it's a good opportunity for NBC to save money as well. Maybe they might slash the budget, and at that point, you can't really do the same kind of show, so that's really unfair to just really watch it really go down in flames or whatever because of those restrictions. It'd just be a different thing. Capping it at 50 might not be a bad idea. I don't know."
Further discussing why the show should probably end if Michaels does decide to retire in 2024, Thompson explained, "[Michaels] is such a legend that he keeps off those corporate wolves if you will. They spend a lot of money on that show every week, it's an expensive show but it's a one-of-a-kind thing."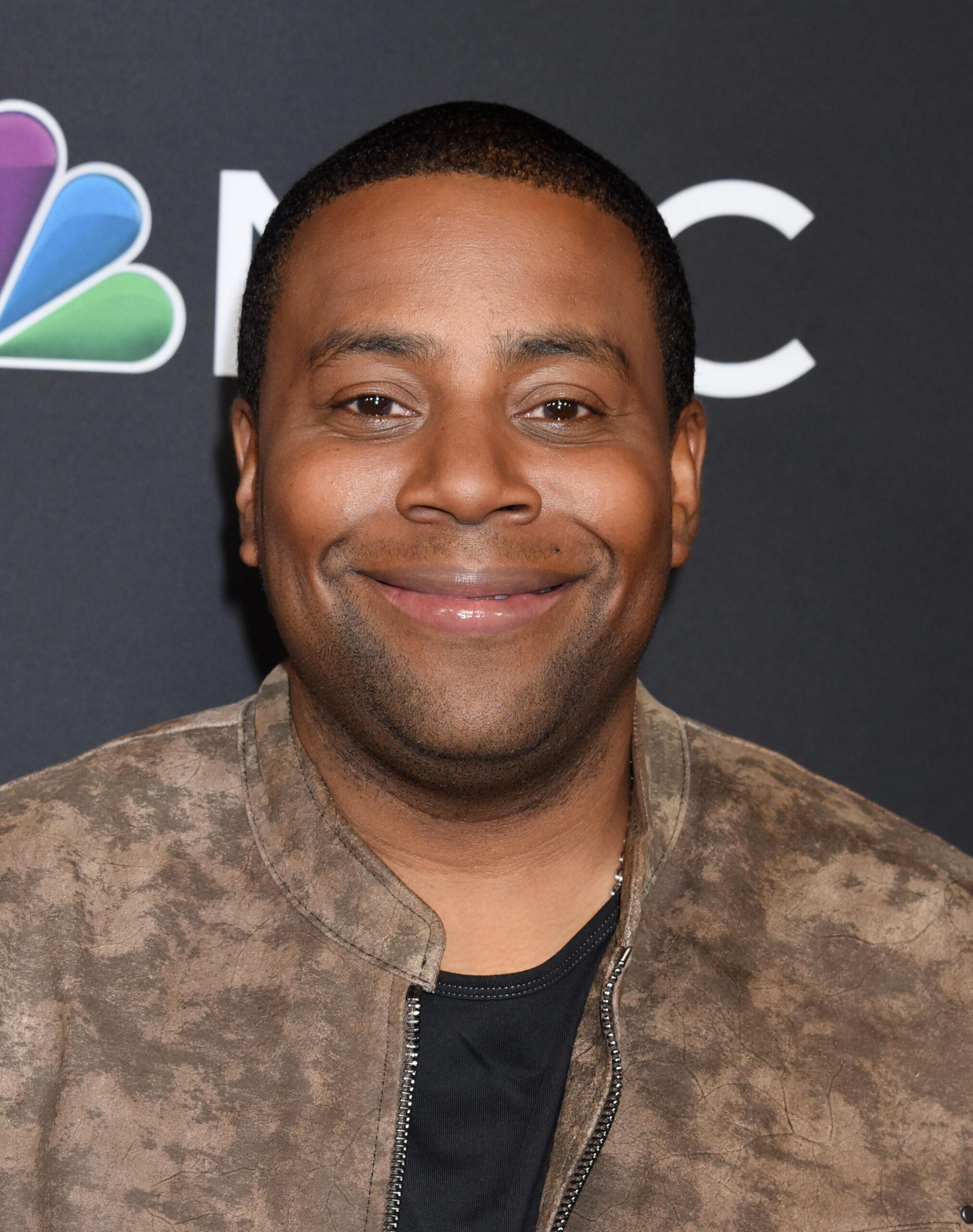 He's Been Hinting about Retirement
Last year, Michaels hinted that he was considering the option of retiring after SNL's 50th season in 2024. When he spoke to "CBS Morning's" Gayle King back in December, he discussed what he thinks is the optimal time to retire. "I think I'm committed to doing this show until its 50th anniversary, which is in three years. I'd like to see that through, and I have a feeling that'd be a really good time to leave," he explained.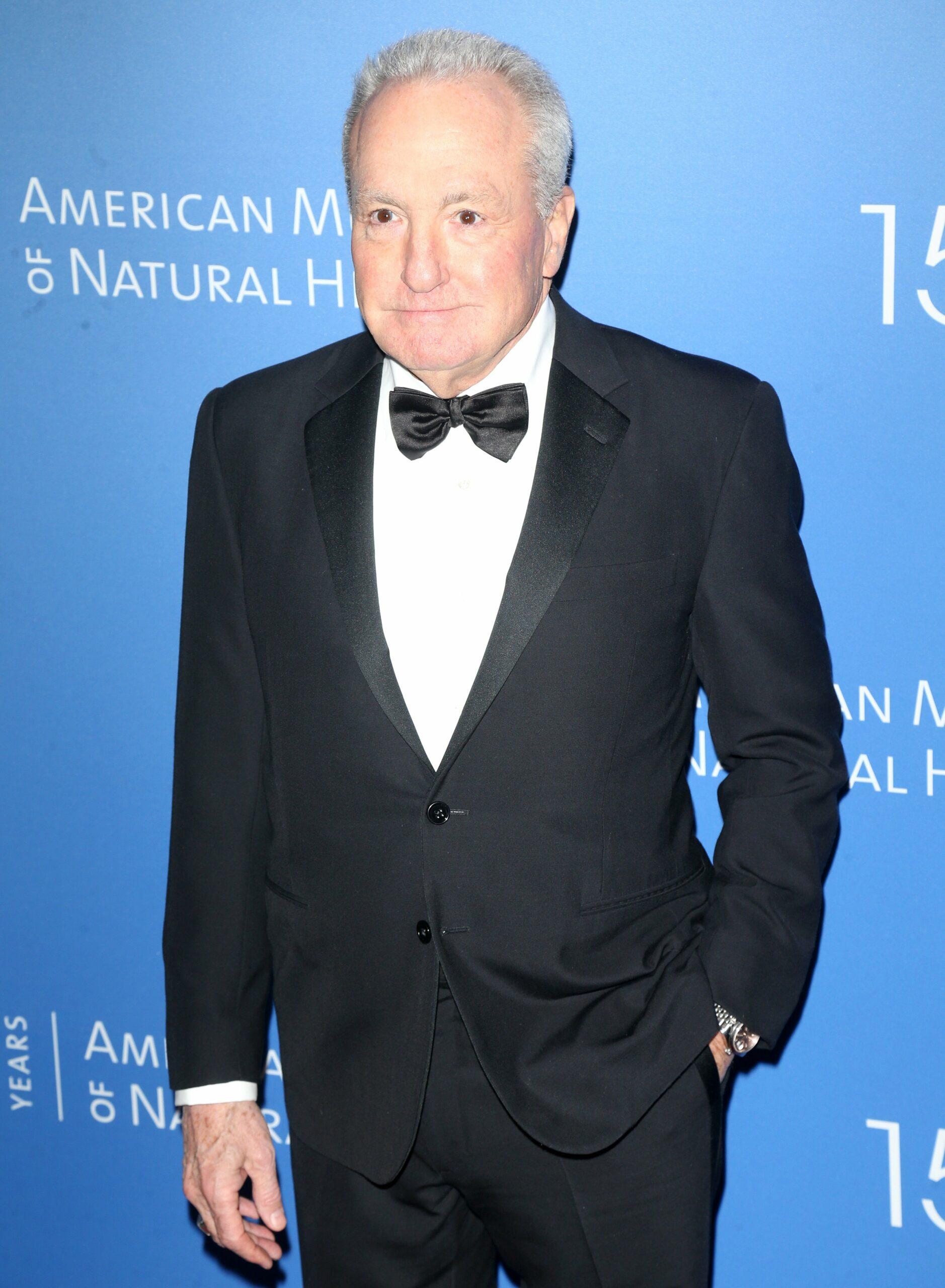 So Much Talent Born on the 30 Rock Stage Over the Years
SNL first broadcast on NBC on October 11, 1975 with George Carlin as the show's first host. Michaels was just 29-years-old at the time, and has been running the show since day one, with the exception of 1980 to 1985. The original cast of the show consisted of Laraine Newman, Jane Curtain, Dan Aykroyd, John Belushi, Garrett Morris and Chevy Chase. The sketch comedy show has seen big stars come and go, including Eddie Murphy, Chevy Chase, Tina Fey, Bill Hader, Kate McKinnon, Bill Murray and many others, with more than 150 cast members being featured on the show to date. Season 48 of SNL begins this fall with some cast changes after Pete Davidson, Kate McKinnon, Ady Bryant and Kyle Mooney's departures at the end of season 47.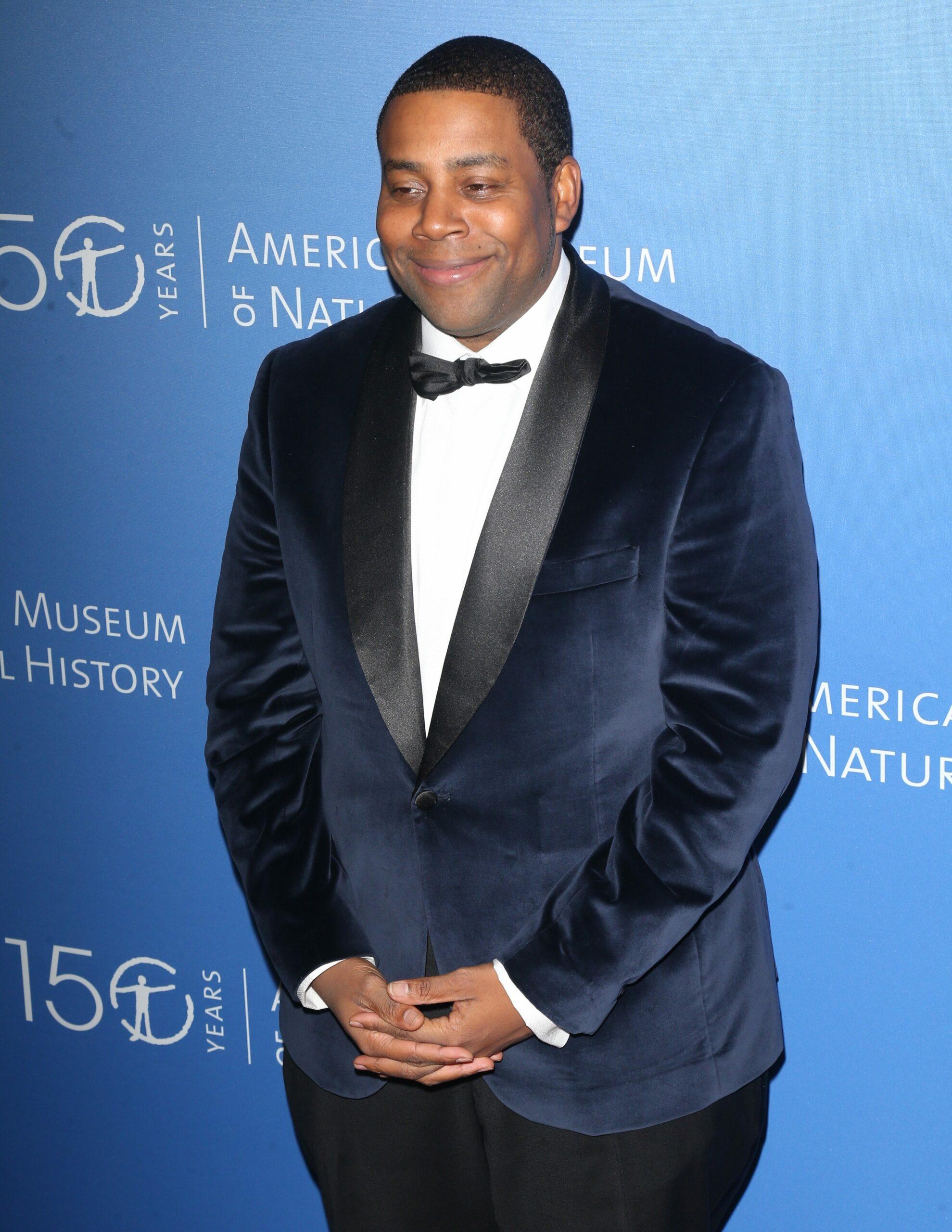 Thompson joined the cast of SNL in 2003 and is the longest-tenured cast member with 19 seasons. He made a name for himself in the 90's on the Nickelodeon kid's shows, "All That," and "Kenan and Kel," as well as in the movie "Good Burger," all alongside Kel Mitchell.