Reality star Kourtney Kardashian and Travis Barker are reportedly closer than ever weeks after the drummer's life-threatening health scare. After barely a year of dating, the couple got engaged in October 2021 and married in three lavish ceremonies that ended with a grand celebration in Italy in June.
Before their marriage, Kardashian had two sons with Scott Disick, 12-year-old Mason, and seven-year-old Reign. They also had a daughter, Penelope, aged 9. Barker, on his part, had Landon and Alabama, both 18 and 16, from his previous marriage to Shanna Moakler. He is also the stepfather of the model's daughter, Atiana De La Hoya.
Early this month, Barker underwent a medical procedure after being diagnosed with pancreatitis. The moment was reportedly a terrifying and hard one for the newlyweds, but it has only served to make them closer than ever.
Travis Barker And Kourtney Kardashian Got Closer
Kardashian and Barker are still going strong despite the latter's recent health care. According to Us Weekly, an insider revealed that the situation kept the reality star by her husband's side and made them inseparable.
The source said, "Kourtney and Travis are stronger than ever, especially after his health scare. They're truly enjoying this new newlywed phase." They also revealed that due to his recent health issue, Barker was trying to focus more on his health and couldn't have anyone better by his side.
The insider added that Kardashian cared about him a lot and was the Blink 182 drummer's best support system and "is always looking out for him." They are reportedly "inseparable and have barely spent time apart since the wedding.
Travis Barker Had Pancreatitis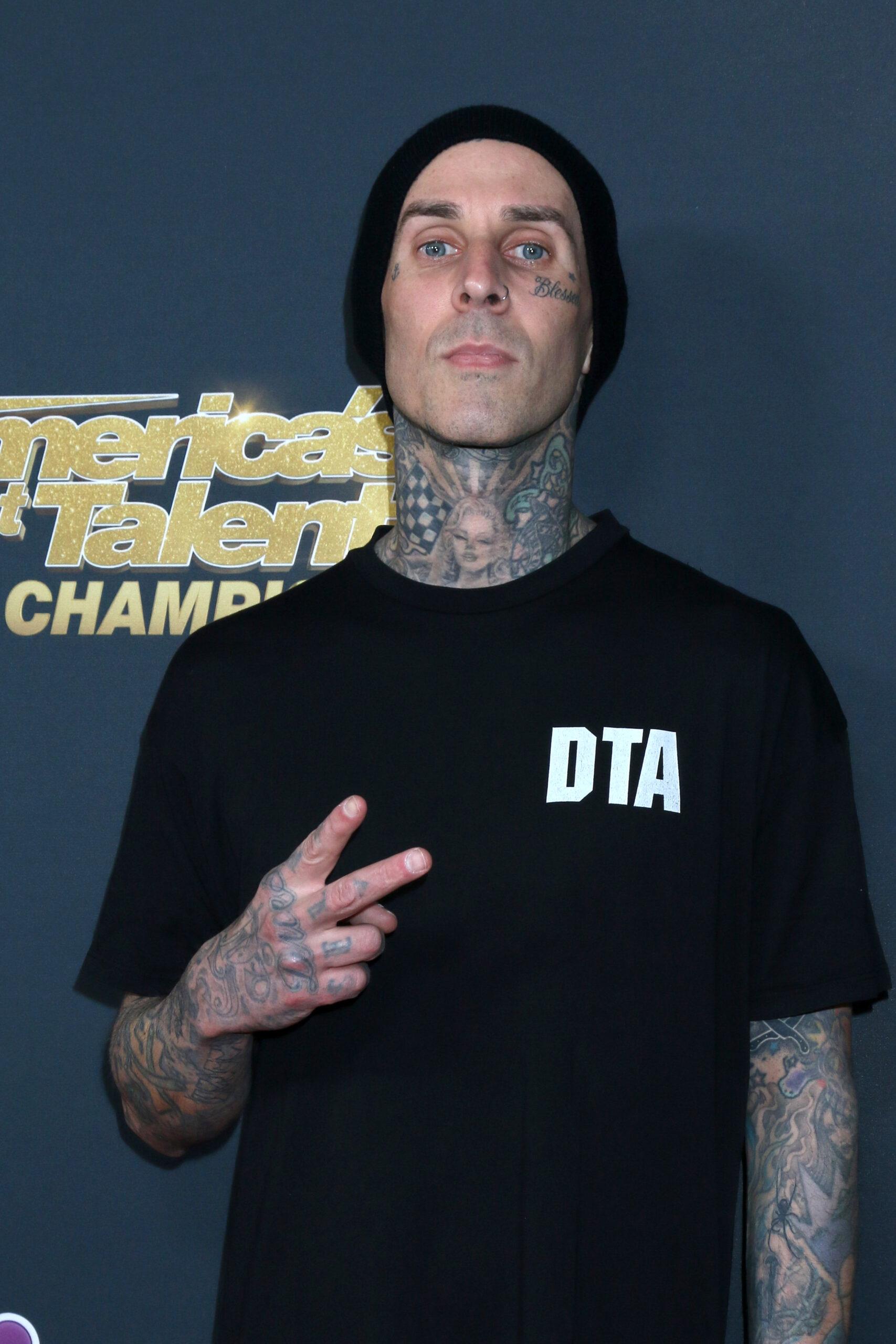 Barker previously talked about his battle with pancreatitis and how it was discovered. The health issue was reportedly found when the newlyweds went on a routine endoscopy in late June, after which he started having "excruciating pain."
The drummer took to Instagram to explain the situation and revealed that before the endoscopy, he was "feeling great"; however, the pain kicked in after dinner.
"During the endoscopy, I had a very small polyp removed right in a very sensitive area, usually handled by specialists, which unfortunately damaged a critical pancreatic drainage tube," he wrote.
"This resulted in severe, life-threatening pancreatitis. I am so very, very grateful that with intensive treatment, I am currently much better," Barker concluded. Pancreatitis usually occurs when the pancreas, the organ that aids digestion, is inflamed.
Kourtney Kardashian Thanked The Hospital Staff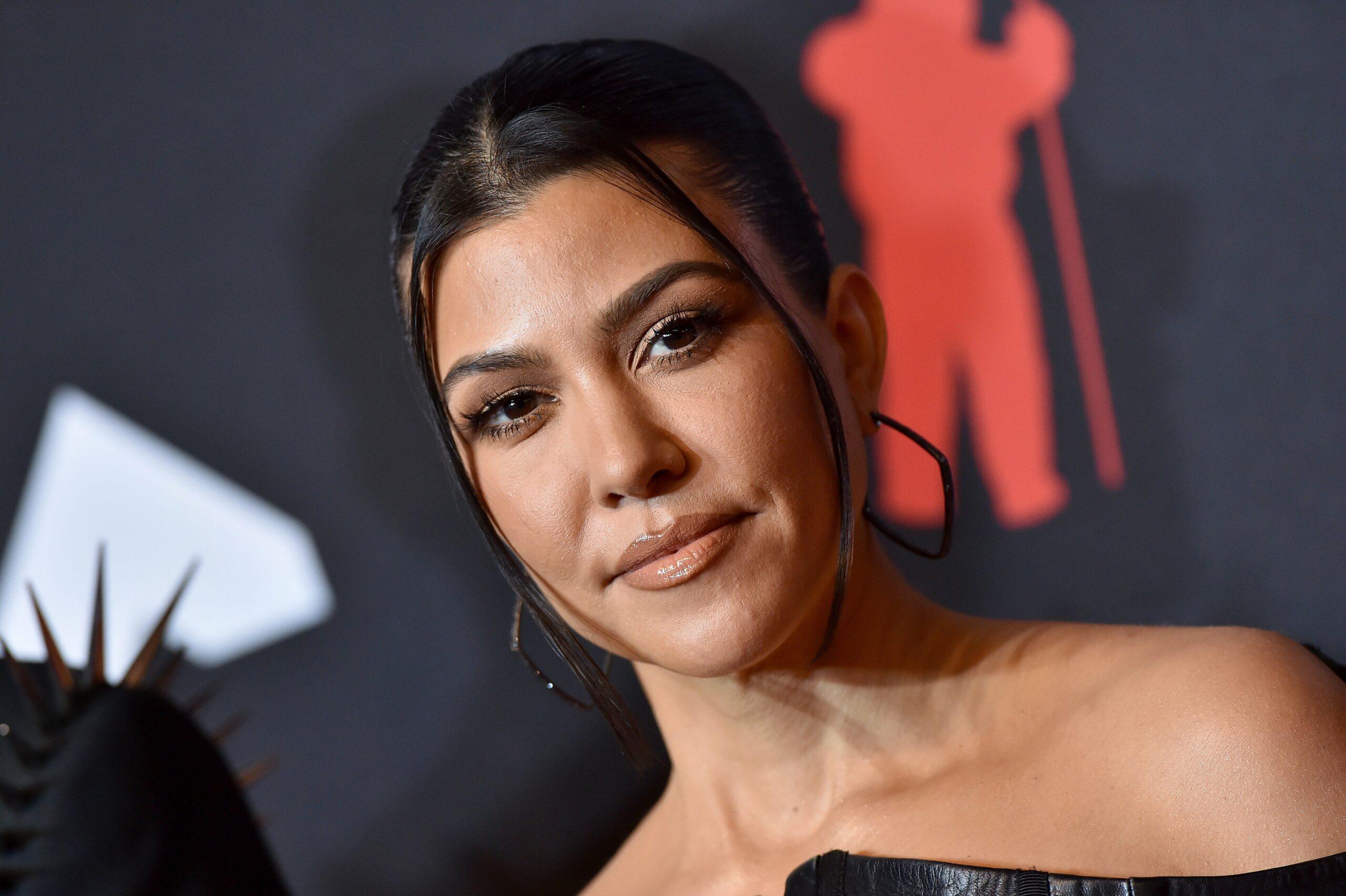 Kardashian also released a statement on the matter and talked about how the entire situation was "very scary and emotional" for both of them. She thanked God for healing her husband and appreciated all the prayers directed toward him.
"Our health is everything, and sometimes we take for granted how quickly it can change," she said. "I am so grateful to God for healing my husband, for all of your prayers for him and for us, for the overwhelming outpouring of love and support."
The "Keeping up with the Kardashians" alum also called out the paparazzi that released pictures of her when she wasn't beside Travis during his hospitalization. Kardashian claimed that the photos were taken weeks before the health issue.
She wrote, "A new level of low, monetizing off of our nightmare… Really savagely uncool when I actually didn't leave his side." The mother of three reportedly stayed with Barker the entire time he was in the hospital.
Kourtney Kardashian And Travis Barker Want A Child
View this post on Instagram
Before the couple experienced Barker's health scare, they were in the middle of summer vacation and having the time of their life. They previously mentioned their desire to have a baby, which was proving difficult. Kardashian already has three children with her previous partner, Disick, and Barker has three children, including a stepdaughter with his ex-wife Moakler.
In an episode of "The Kardashians," the reality star said, Travis and I want to have a baby, and so my doctor took us down the road of doing IVF. Like it hasn't been the most amazing experience."
In another episode where the couple visited the fertility doctor, Kardashian said, "The fertility journey, Travis and I, we stay in the moment and just do the steps that we need to do. It is nice to hear good news and have some positivity. We love that, but we just wait to hear the final words."
View this post on Instagram